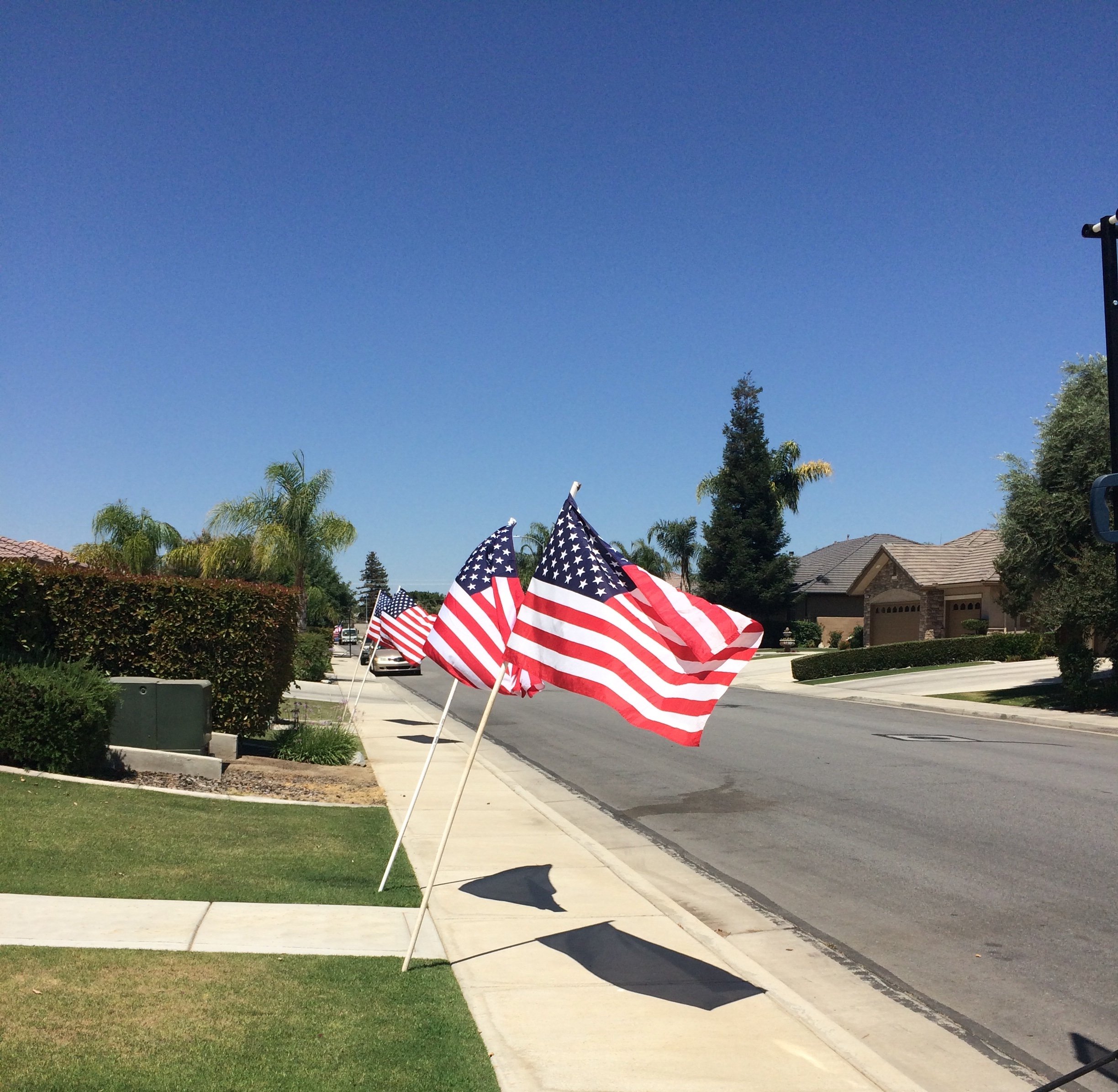 Hello everyone!
Yesterday was apparently flag day, a day where people fly flags because...?
I was on this street in this neighborhood where there were flags flying all up and down the street. It kind of reminded me of a graveyard and it spooked me out a little bit just seeing it.
It was even more odd because it was just this one street where I saw even remotely this level of dedication to the "holiday".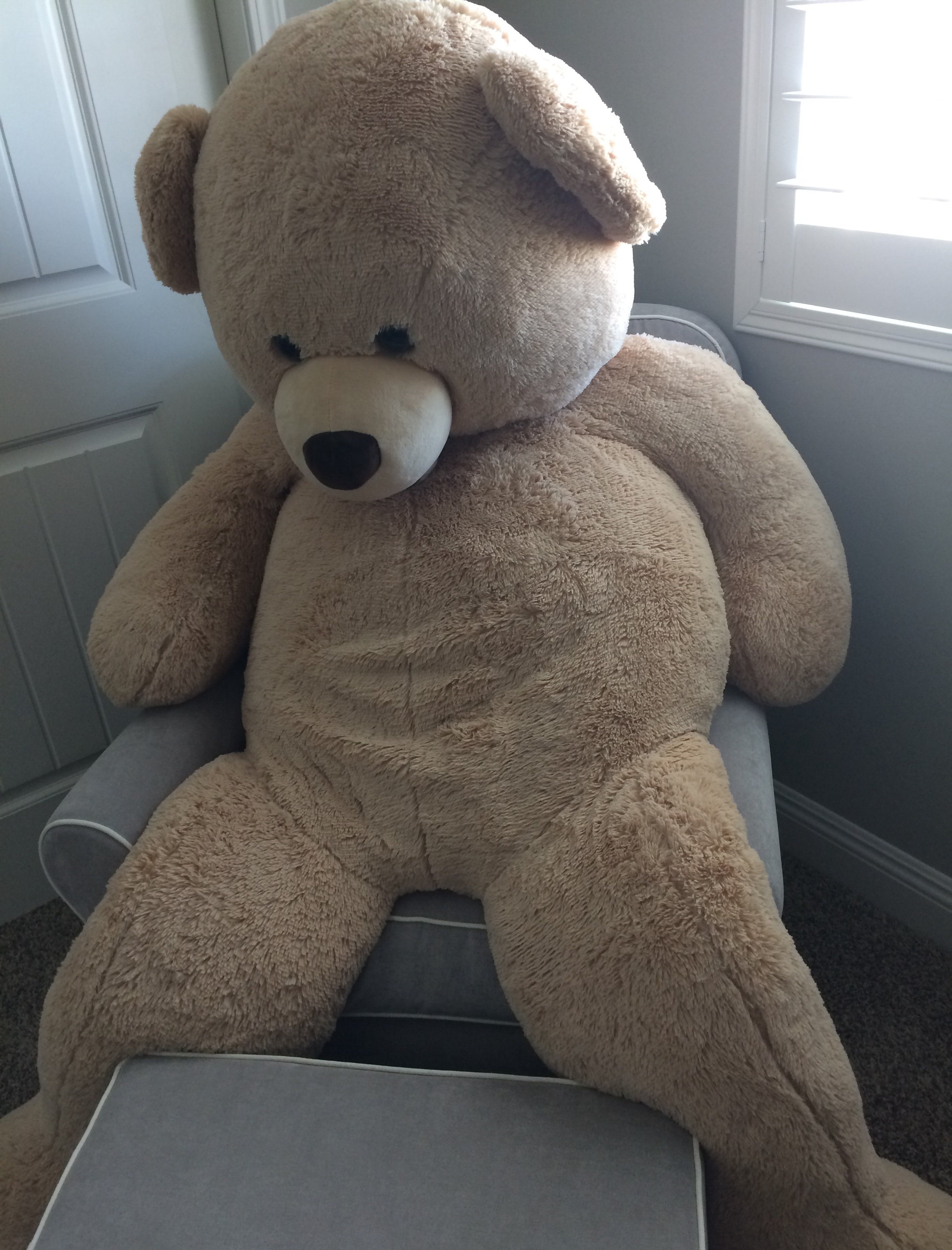 Meanwhile, I was later inside this house with this ginormous teddy bear. I think the thing is probably bigger than me, though I guess real life bears are too so it's truly "lifesize" 😂
Judging by how much the regular "large" size teddy bears can cost, this thing must have been a fortune, like take a loan out type of situation!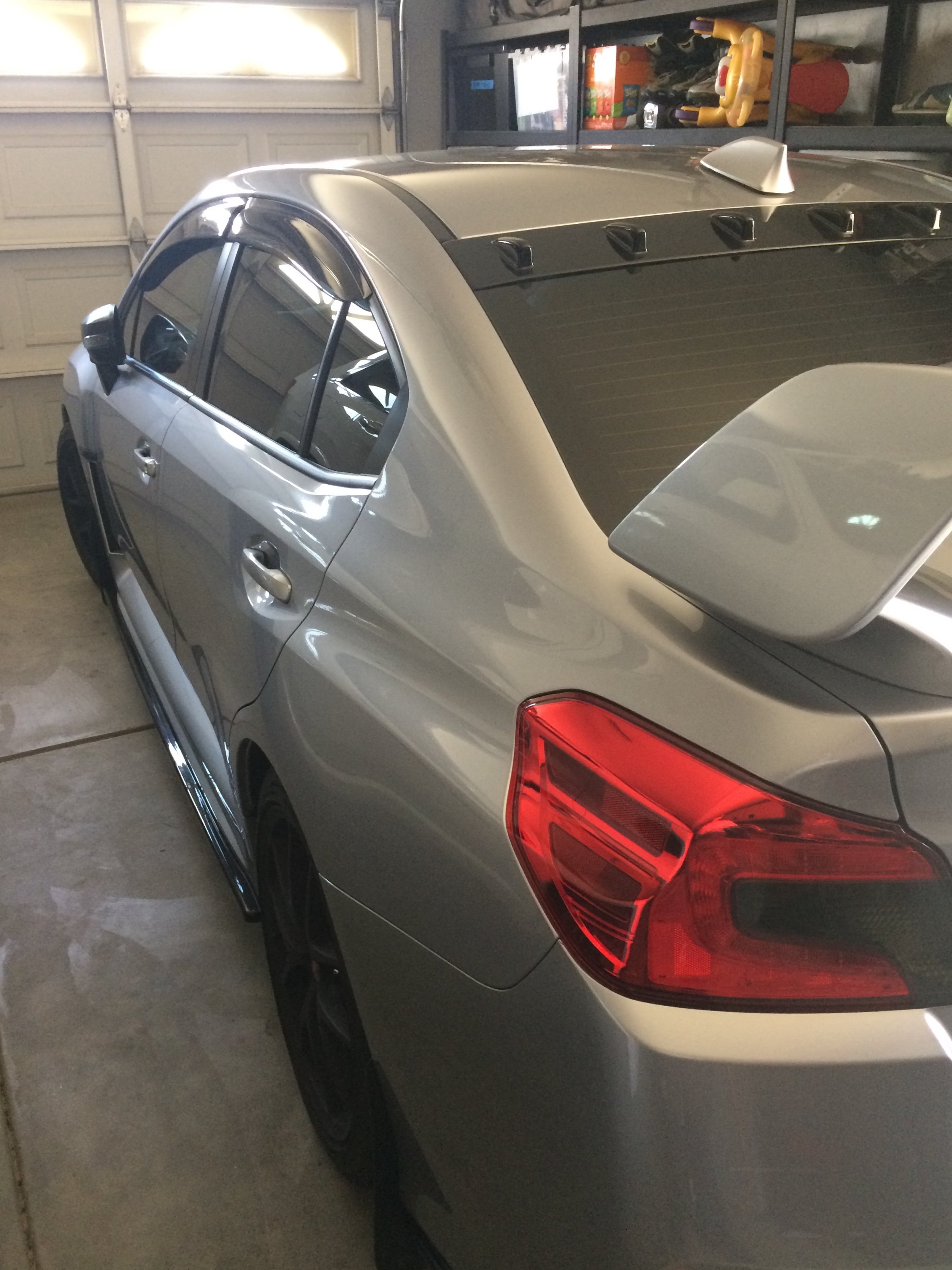 In another house I was in the garage with this very well taken care of Subaru. It's a beautiful car and always shiny and clean! I wish I had a garage to keep my car in so it could stay clean... It seems that every time I get my car washed it only really stays clean for a day or two before it starts looking dull and dusty.
This car also has a really cool rear spoiler which you can sort of see. It also has a custom license plate with the name of the guys son. His wife's car also has a custom plate referring to "Mom and son". These aren't the only things with their sons name all over them... It's kind of weird....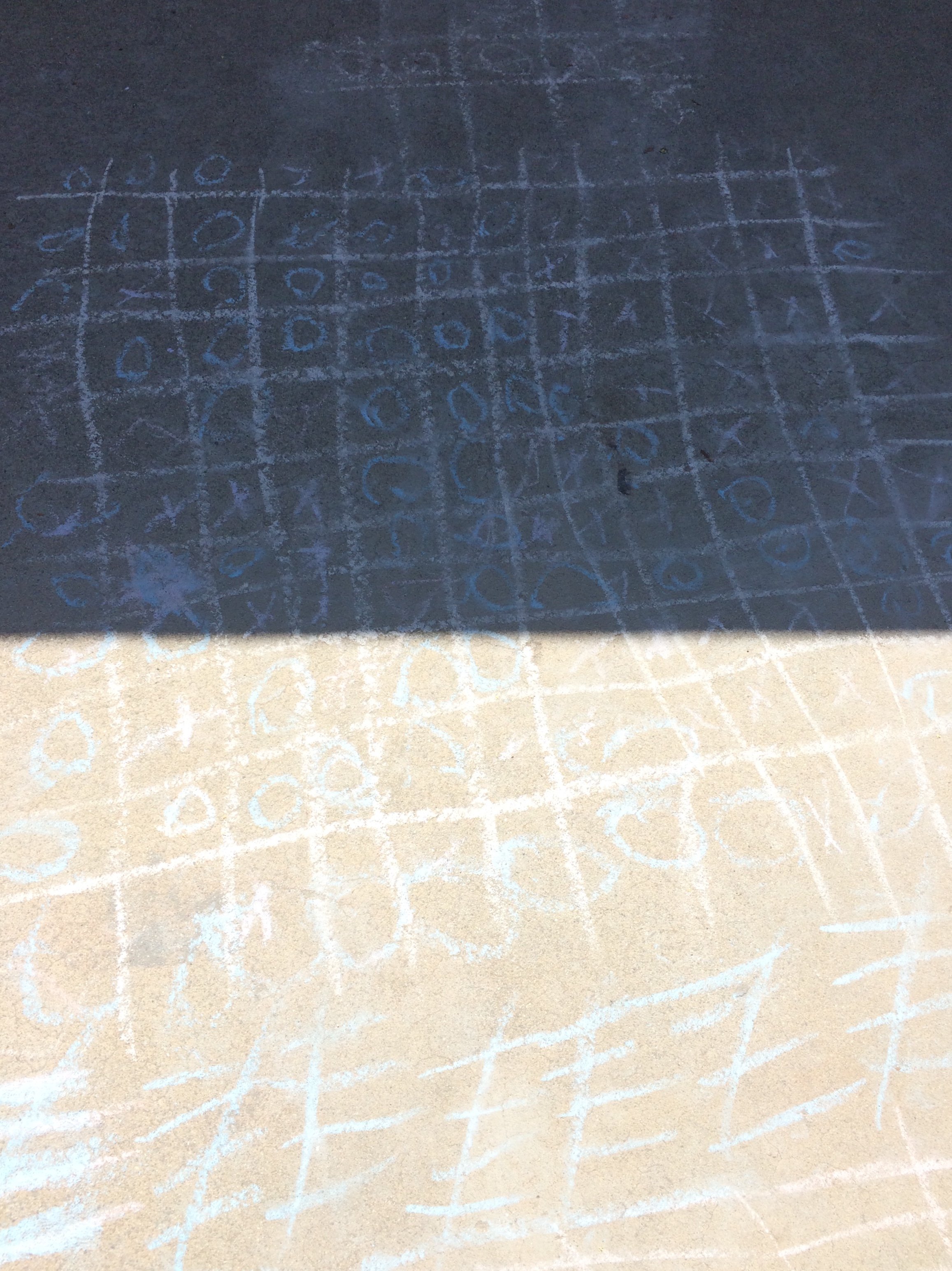 This made me smile for some reason. It's an epic giant game of tic tac toe!
Not really sure who won, or if anyone won for that matter! It must have taken quite a while to play though 😆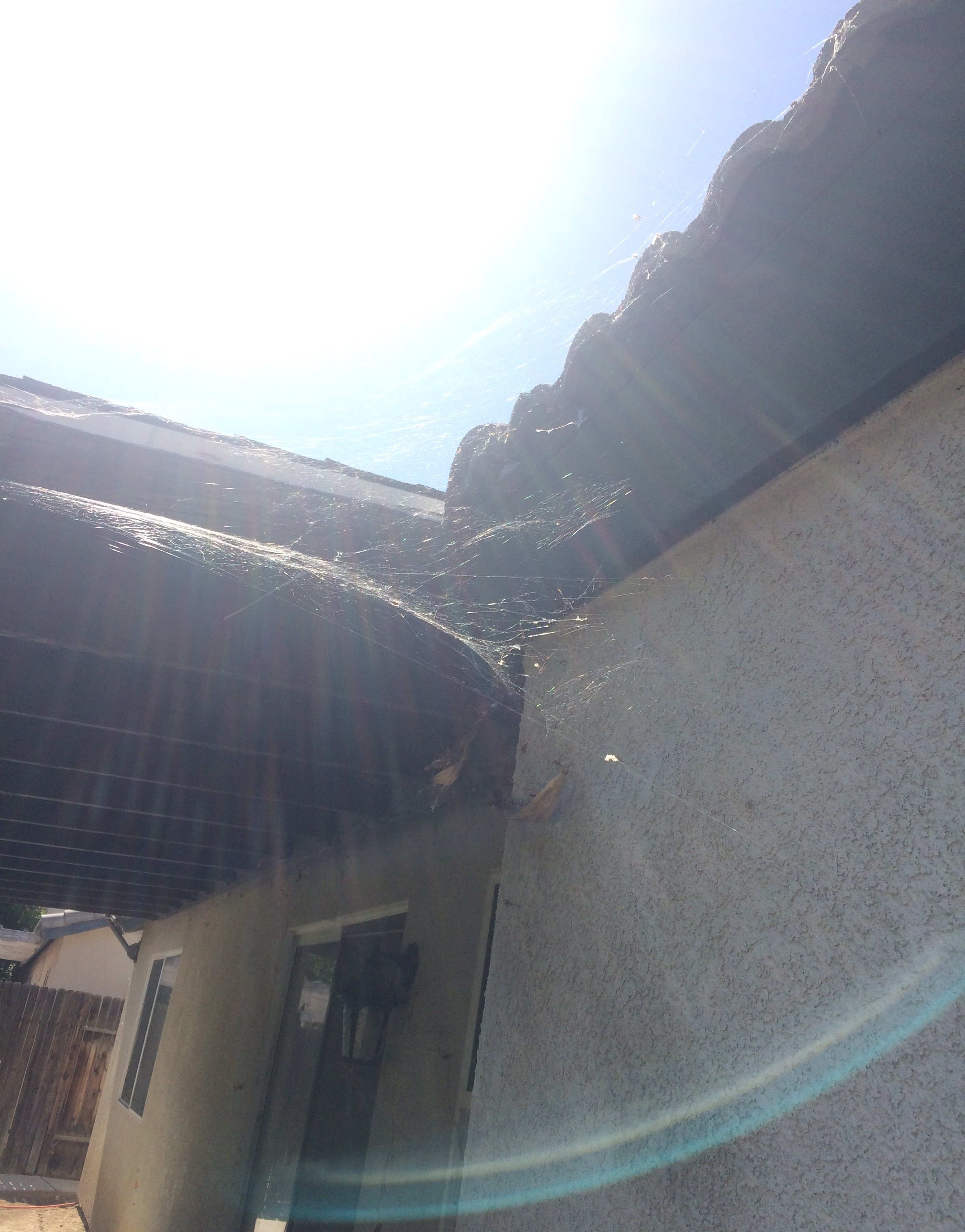 I tried to take a picture of this spiderweb but the sun made it difficult. It was enormous!
It went from this corner here underneath the patio roof, and stretched to the slider door and along the underside of the roofline and even touched down to the floor. I killed 3-4 black widows cleaning it up too!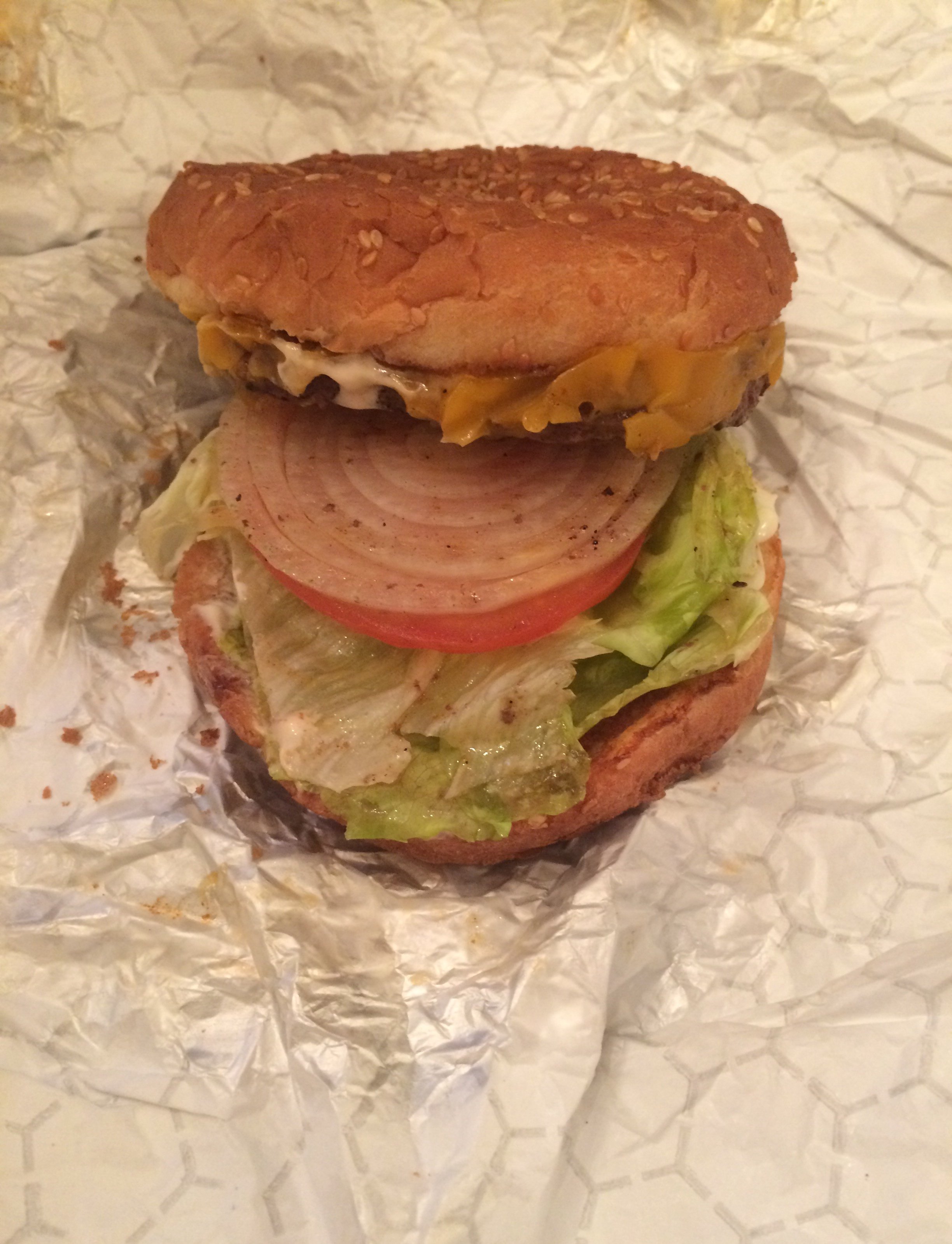 For my meal of the day, I caved and ate this cheeseburger 🍔 It was really good and a joy to eat, but it messed up my blood and caused a few minor issues. Oh well, just gotta roll with the punches and not beat myself up and keep on truckin on!
For this posts nomination to #steembasicincome, I will be nominating the #ulogger @winbel.
If you would like to nominate a fellow ulogger for next time please do so in the comments.
Until next time...