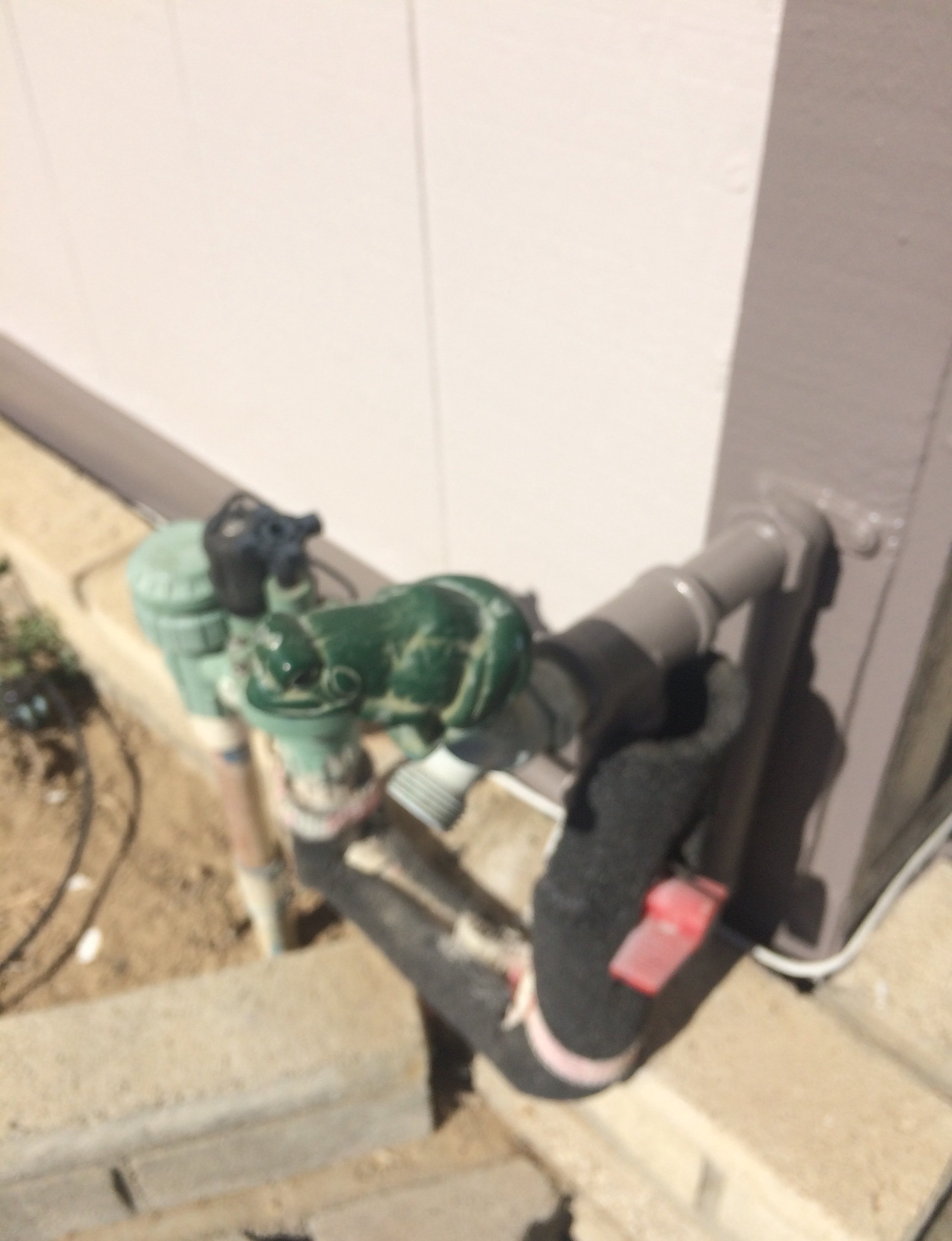 Hello everyone!
Yesterday was kind of a bad day for me.
I accidentally slept in too much and was late for work. It wasn't a very good way to start the day at all... 😞
It was also very hot! I drove by a sign that had the temperature at 106°F! It's too early in the year for this kind of heat I say!
Another thing that was getting me down yesterday was that I was feeling really anxious about having to go back to a new clients house that I just went to for the first time a couple days ago.
All morning I was thinking of different scenarios of her yelling at me or complaining to me and being mean and abusive... When I got there though, she was nice and respectful.
I actually finally understood her too, and it became pretty obvious to me that she was really just a clueless airhead who didn't understand anything of what I was doing for her despite having everything explained to her clearly multiple time by me and my boss 😂
One final bummer of the day was when I called a client to see if she would be available and she let me know that she wouldn't because she had company over on account of her brother having just recently died... 😢
I felt so bad but I had to continue on with the work day. Life goes on...
One of my last stops is where I found this cool frog spigot. The picture turned out a little blurry, and that's probably because of the heat and my sweaty hands 😝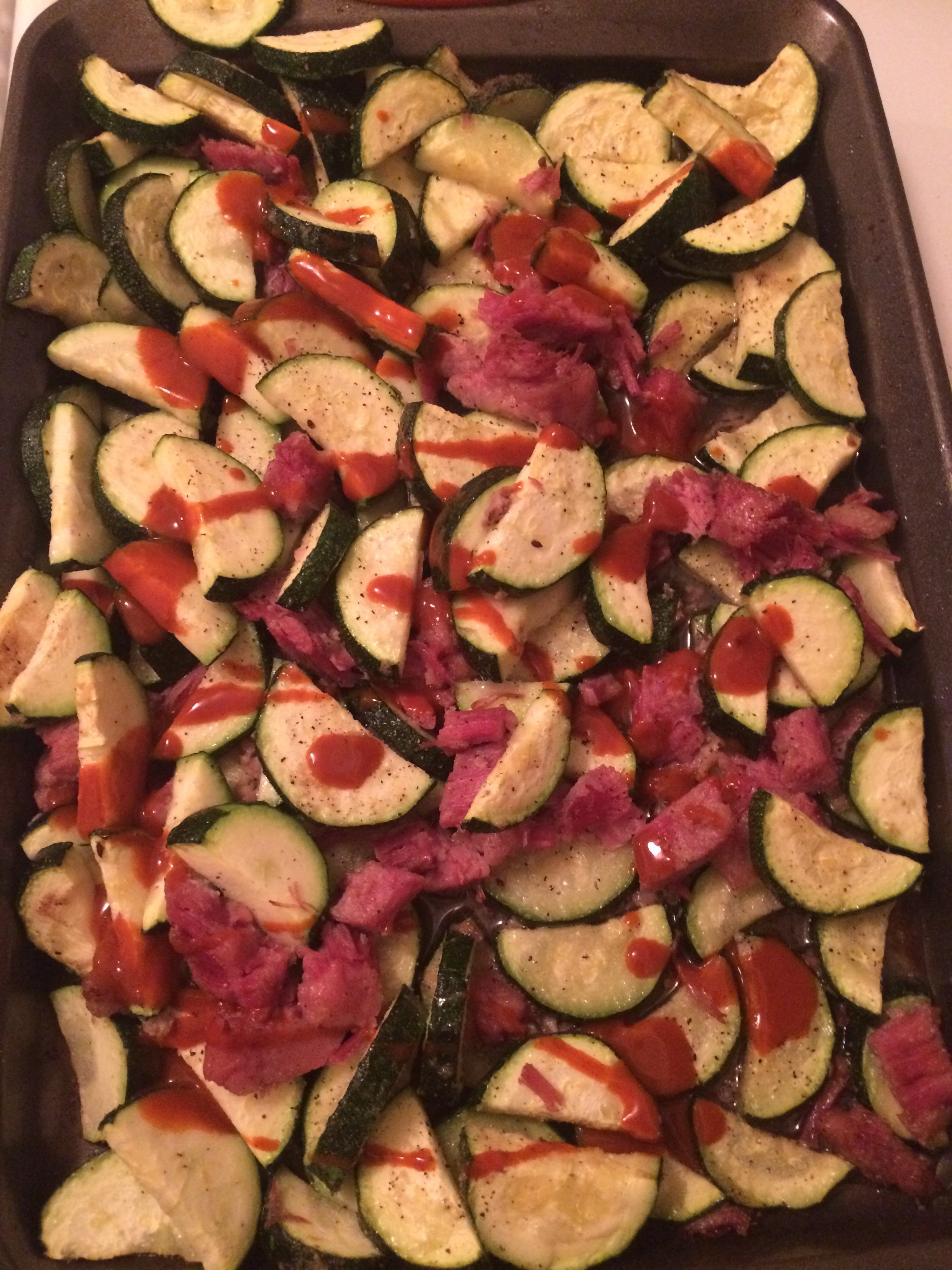 When I got home I made myself a meal of zucchini and corned beef.
I put just some salt and pepper, garlic powder, and cumin on the zucchini and mixed it all around with some coconut oil and the beef before I put it in the oven to cook. It was good and satisfying!
For this posts nomination to #steembasicincome I will be nominating the #ulogger @soulbella.
If you would like to nominate a fellow ulogger for the next post, please do so in the comments.
Until next time...