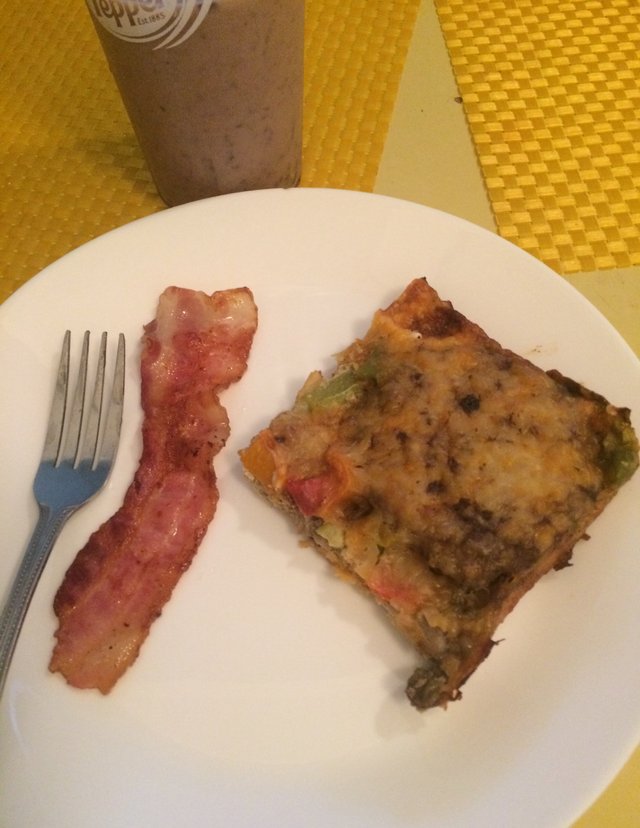 Monday morning was good with this breakfast casserole I made and a piece of bacon!
I washed it down with some almond milk that I added some sugar free Hershey's syrup. Yum!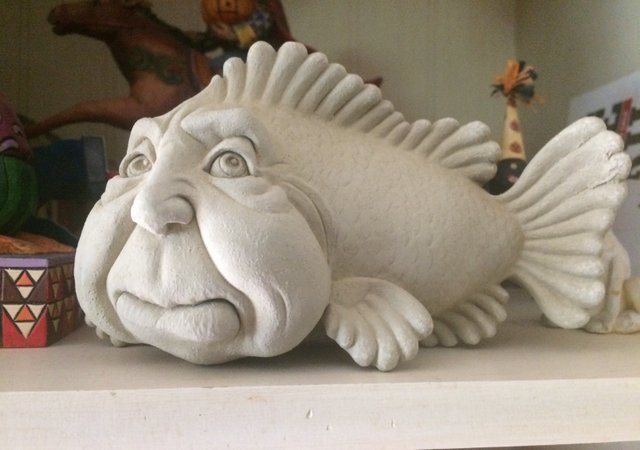 My bosses wife got a new little statue thing.
I think it looks really funny but it also kind of freaks me out 😂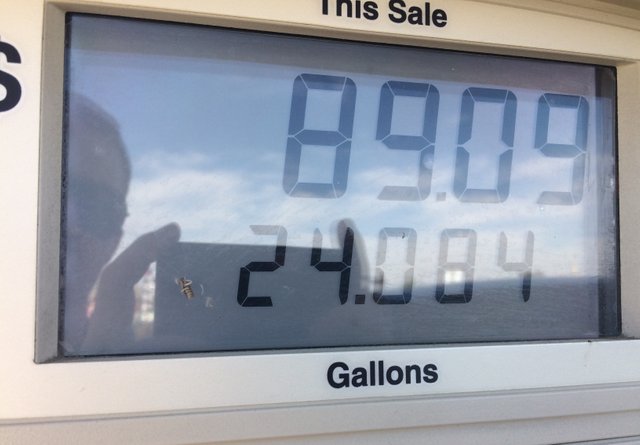 I made a stop at the gas station where a "brodozer" truck had just left. I was shocked that it cost that much to fill up! I don't even spend that much in gas to drive my personal car in a month!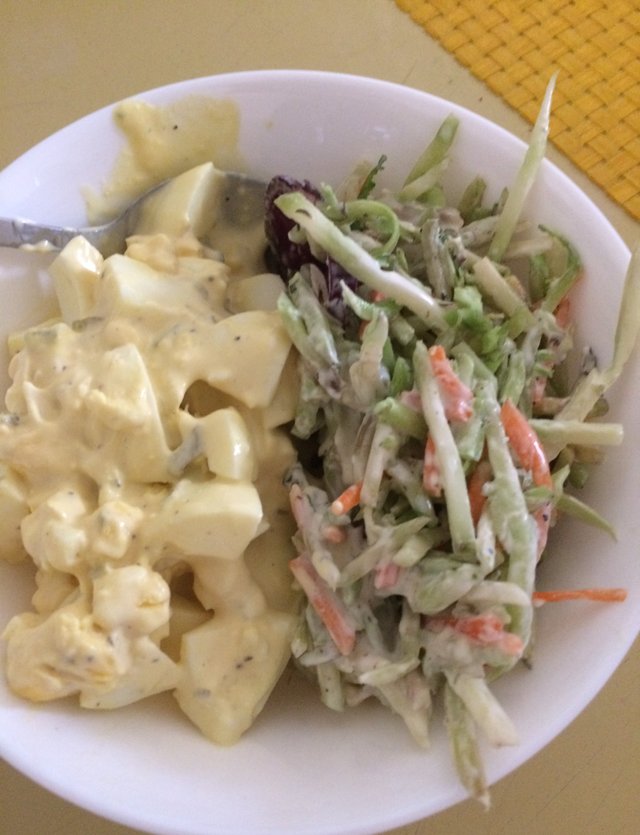 This was some egg salad and broccoli slaw I had. So good, filling and healthy!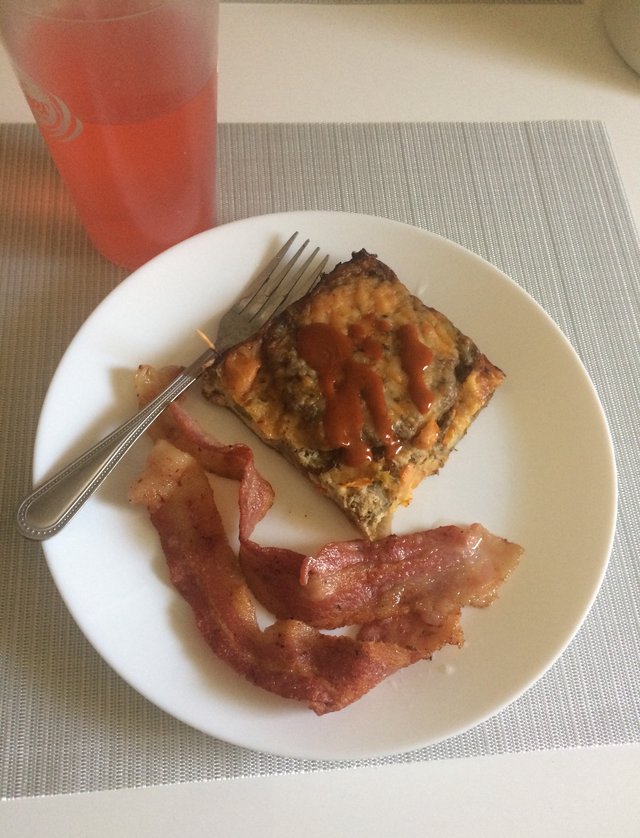 I also had some more breakfast casserole with bacon again for another breakfast. This time I put salsa on top!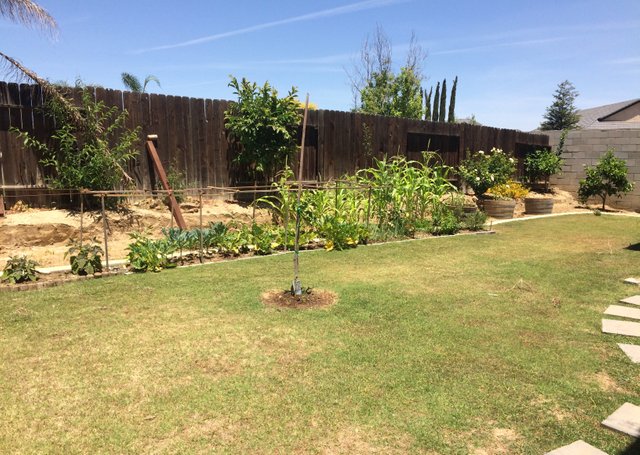 This was another backyard garden that I admire. I like how they grow so much in such a small area, it amazes me!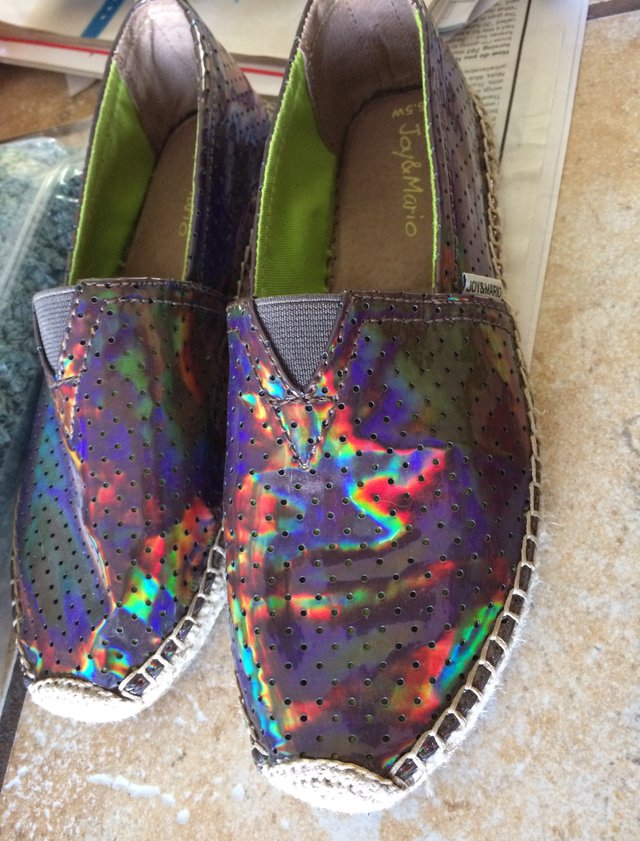 I found these funky shoes at my bosses house.
I think his wife bought them as a joke because they are really small I don't think they would fit her!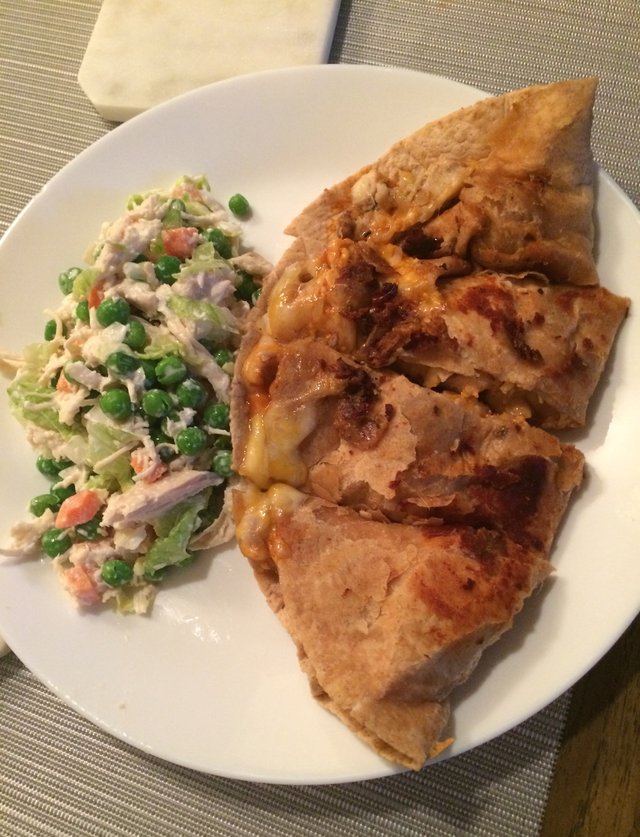 This was another meal I had. I cooked up a couple of chicken thighs and made a chicken quesadilla with a low carb mission tortilla.
I also ate some chicken salad along with it, because you can never eat enough chicken 😆 🐔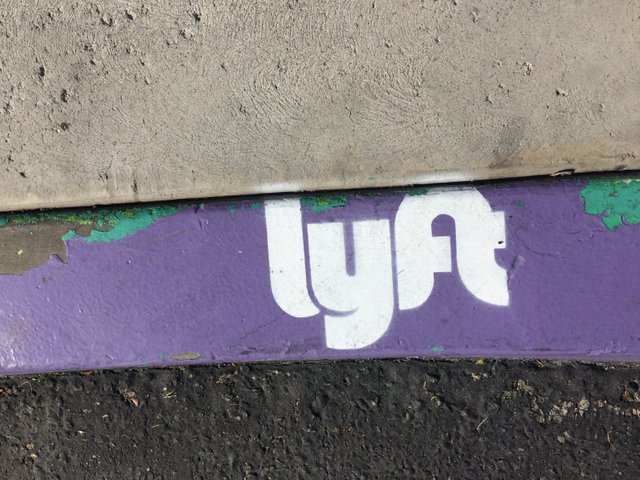 This was something I noticed at the hospital that I thought was pretty interesting. I guess hiring an Uber or lyft to go to the hospital instead of an ambulance is so popular that they've created a special loading zone right by the front door!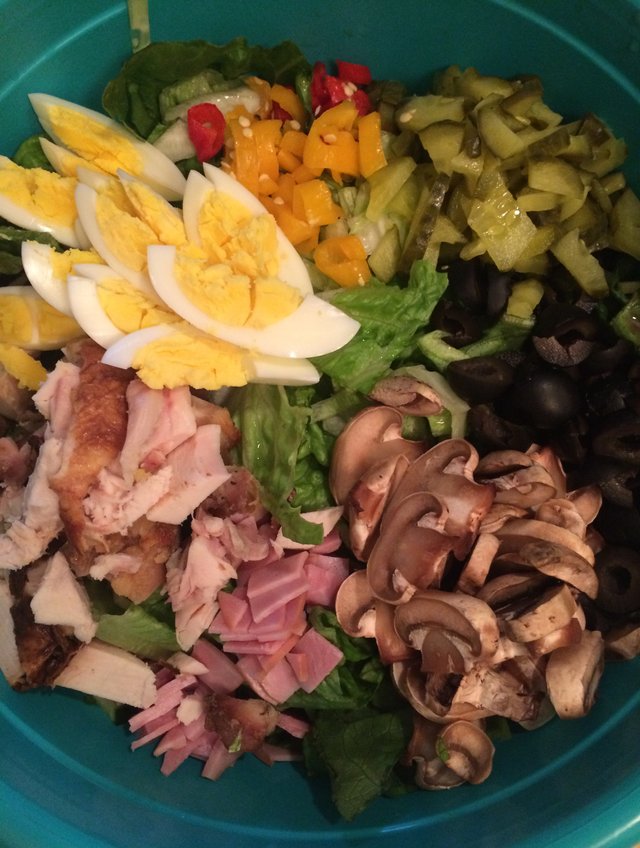 This was another meal I had. I made this huuuge salad with three kinds of lettuce, chicken, ham, olives, mushrooms, peppers, pickles and hard boiled eggs. I was only able to finish eating bout 3/4 of it!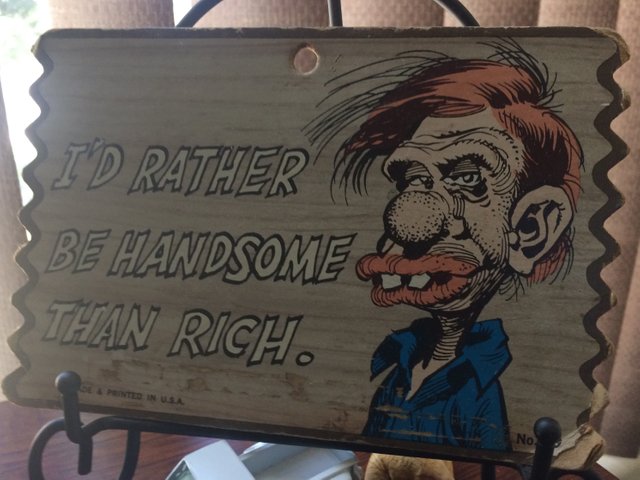 For my final picture is this funny sign I found. Personally I'd rather be rich than handsome but whatever...
For this posts #steembasicincome nomination, I will be nominating the #ulogger @joanderit.
If you would like to nominate someone please do so in the comments.
Until next time...