How to get free and good products from Amazon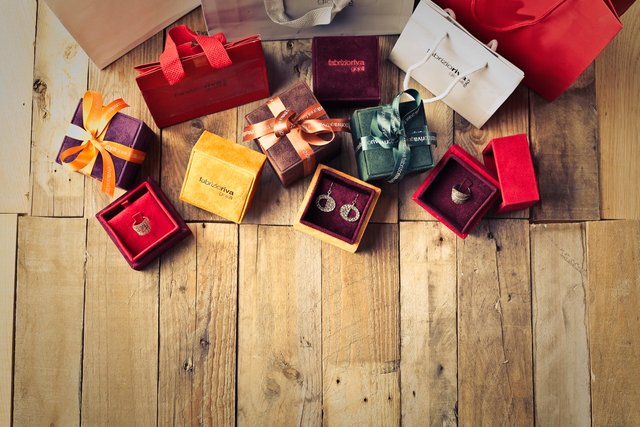 Free stuff is good stuff, right?
Hey, all together!,
I want to show you in this post how you can get free, many and good products from Amazon.
If you start a business with Amazon to trade your products online, you have to get good reviews from your customer, so your ranking can climb in the search results.
There are many facebook groups where such Amazon Entrepreneurs post their articles for free.
Just search for groups like "Amazon review", "Amazon rating", "Amazon test", etc.
Enter those groups and wait for some minutes or hours to get accepted by the administrators.
Once you are inside, scroll, scroll, and scroll for your products you want to receive.
There should be no limit on how many products you can purchase because the Entrepreneurs are providing them completely voluntary.
I hope this information will provide you with much fun and will help some people out!
Have a nice day or night 😊 Bye!
Tiord