My Photos of a Beautiful Sunset
Hey Steemers!
I'm not one to take lots of photos day-to-day, but I couldn't resist posting the beautiful sunset I saw over the weekend.
It was a gift to see this with my own eyes in the great state of Indiana. These surprises in nature make you realize how unique our time is here and how life is a hell of journey.
No editing done here, just the images my iPhone 8 picked up!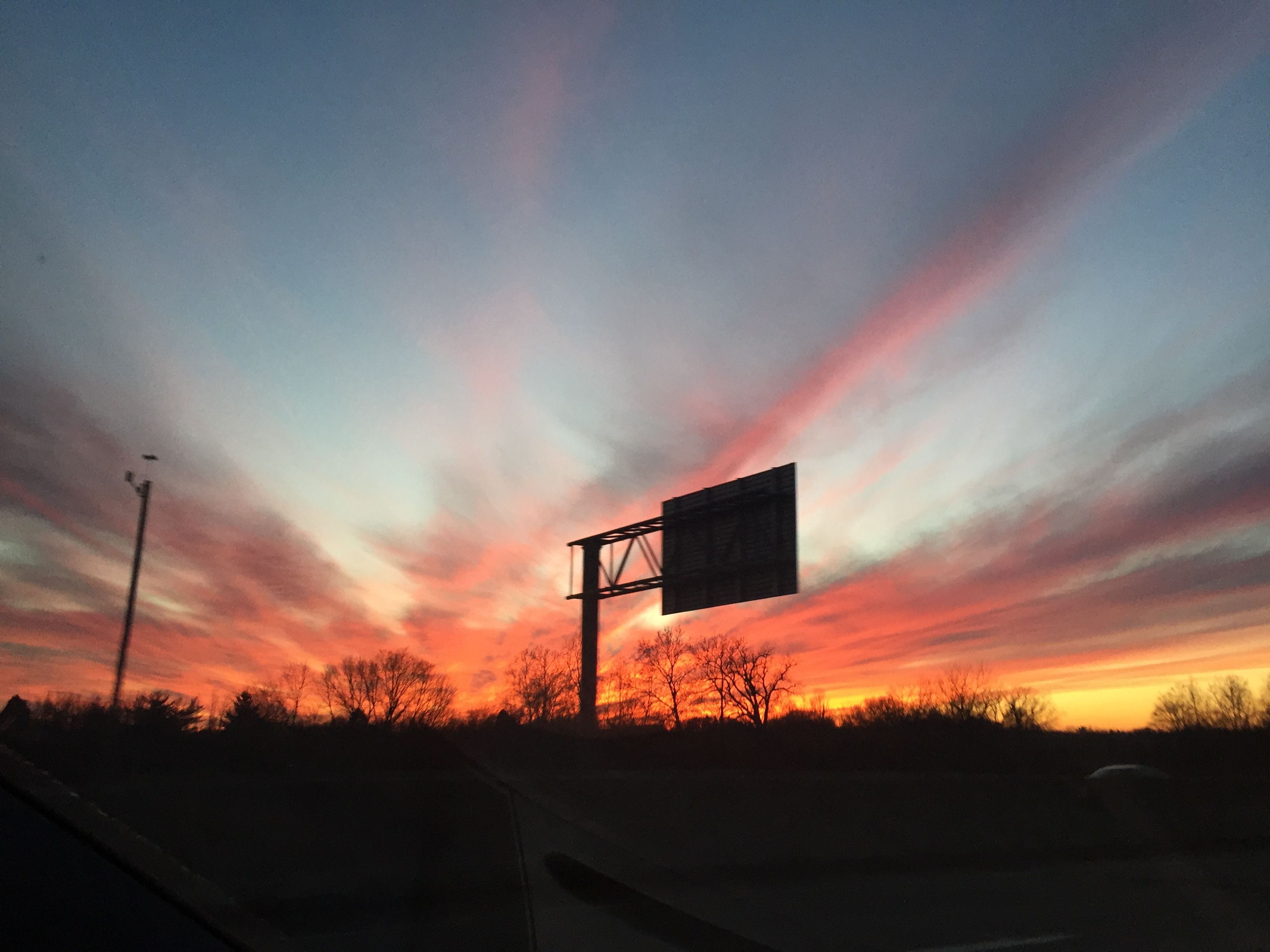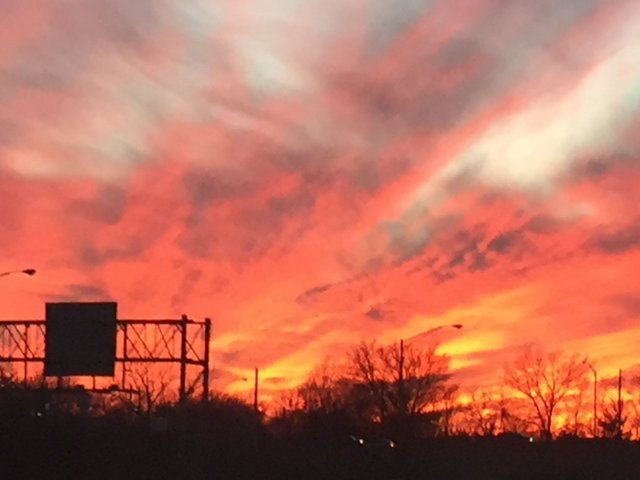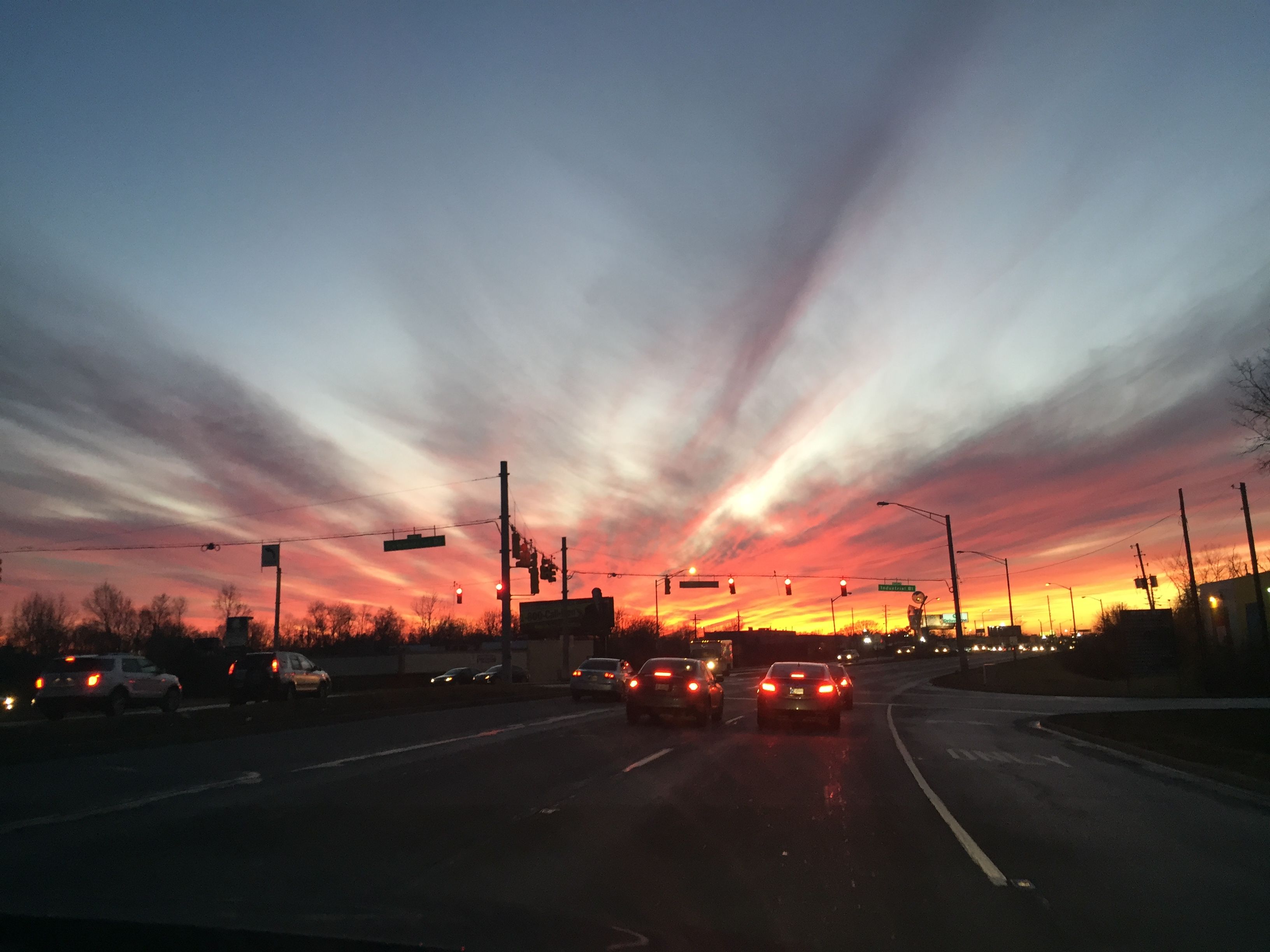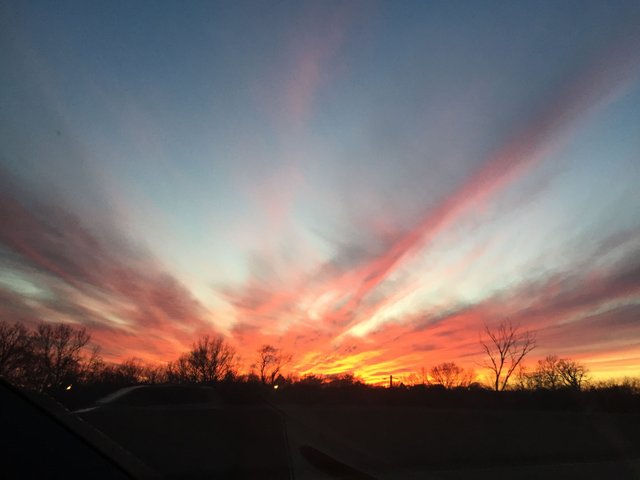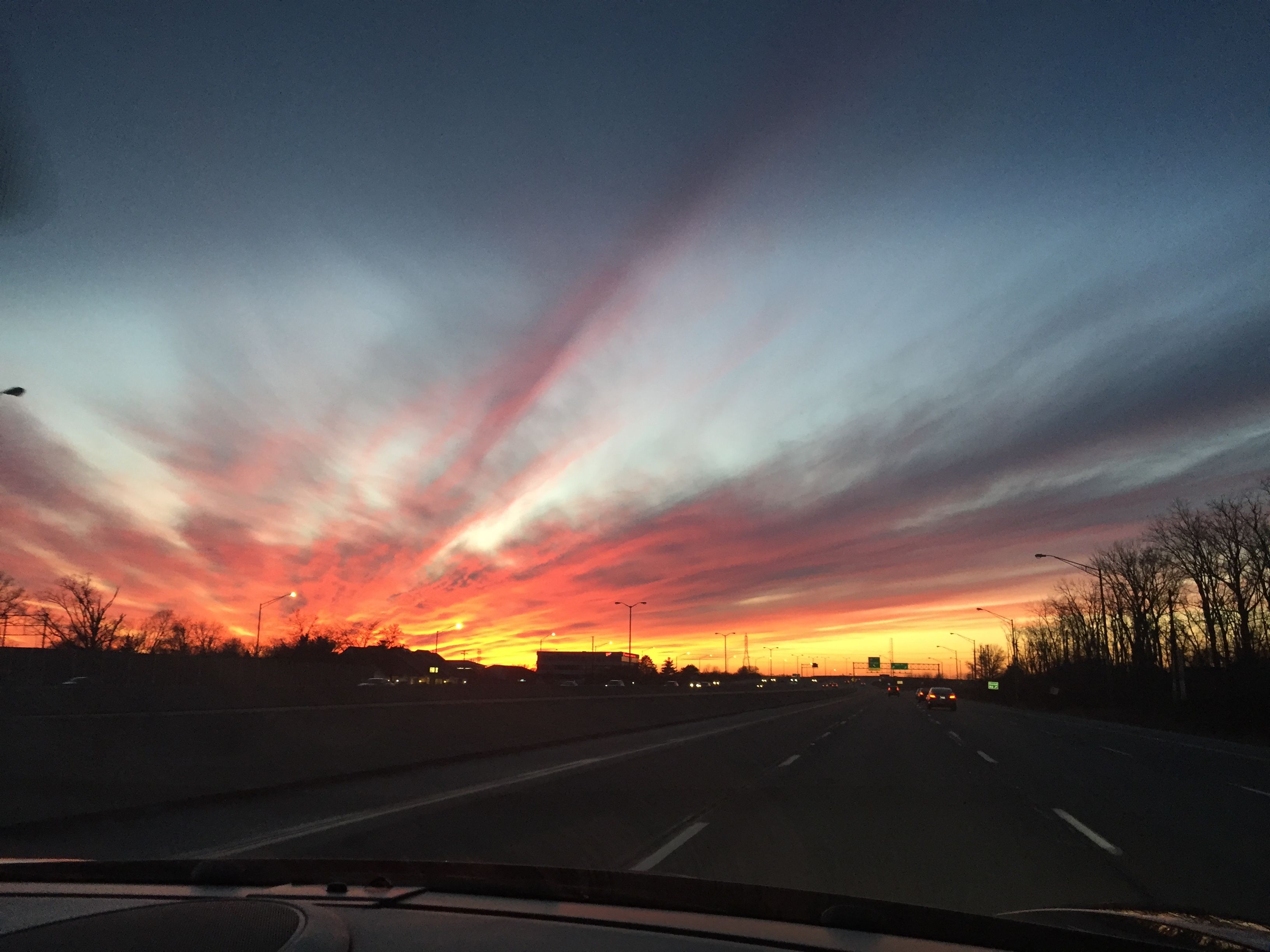 I took these photos while my mom was driving. I told her to stop looking and to pay attention to the road haha.
Have a great start to your week!
Feel free to follow for more posts on music/health/science/travel/and more!