My New Year In Cartagena
Hey Steem Community!
As promised, I'm back with some more photos from Cartagena. This is how I spent my first week of the New Year. It's hard to get any time to travel now that I'm a medical resident so this was a special time to clear the mind and relax!!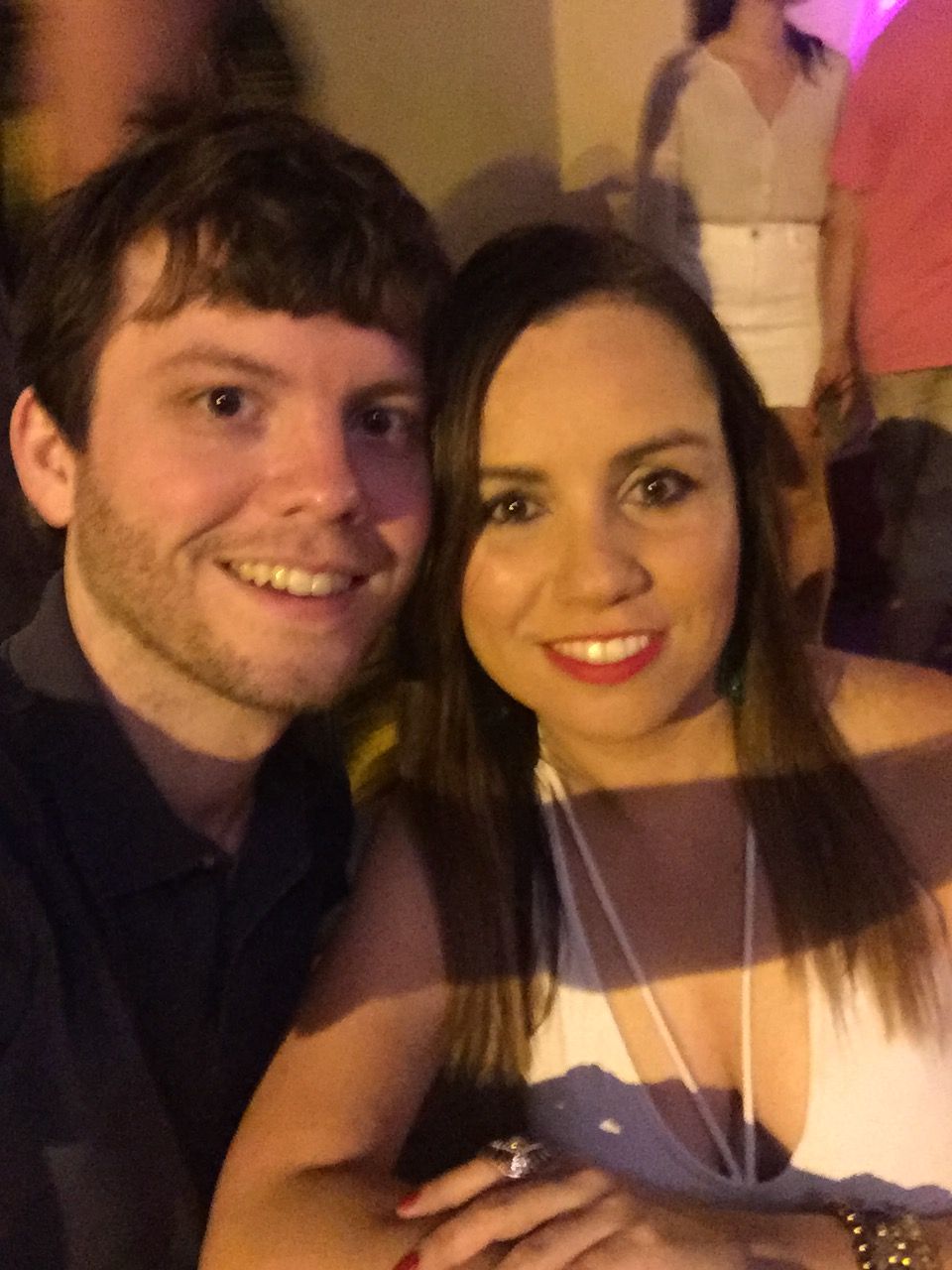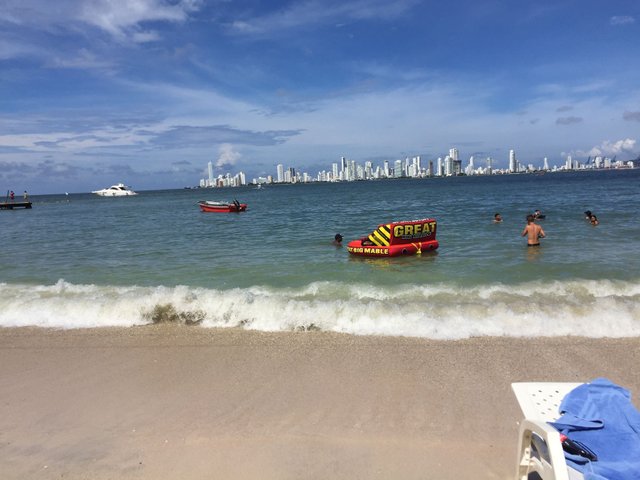 I showed in my previous post my New Year's Eve party time. Here was the scene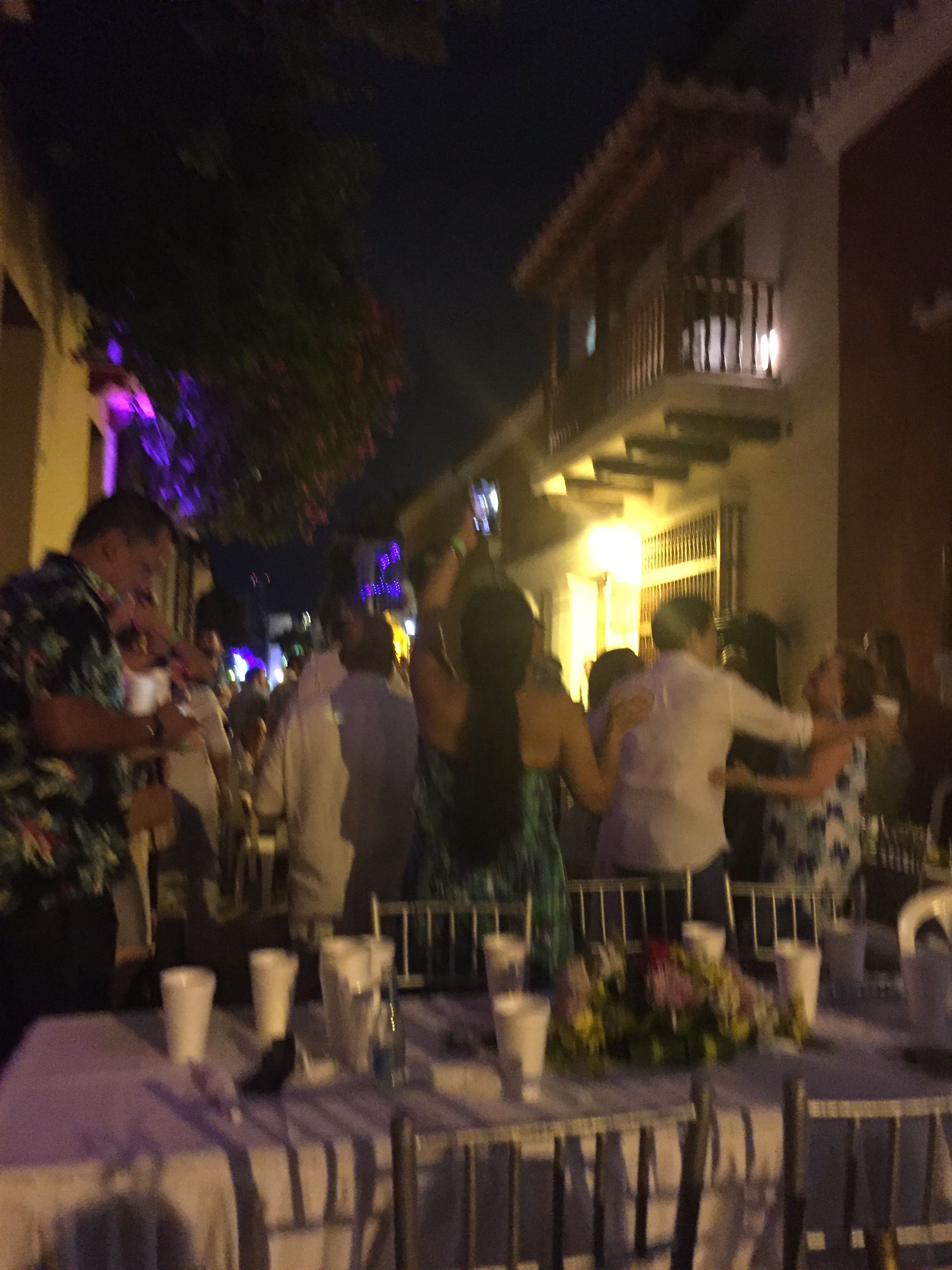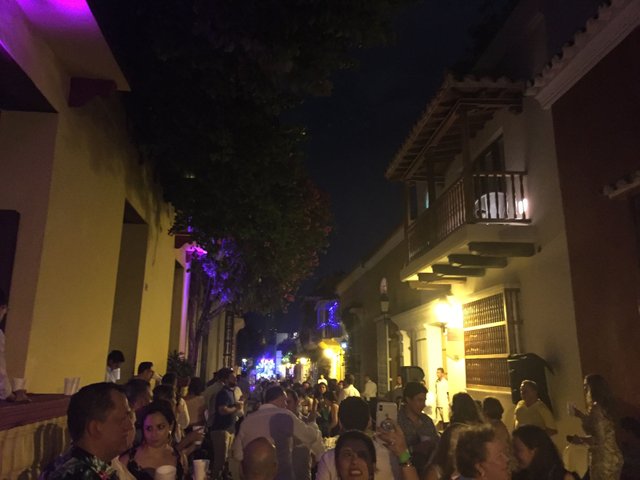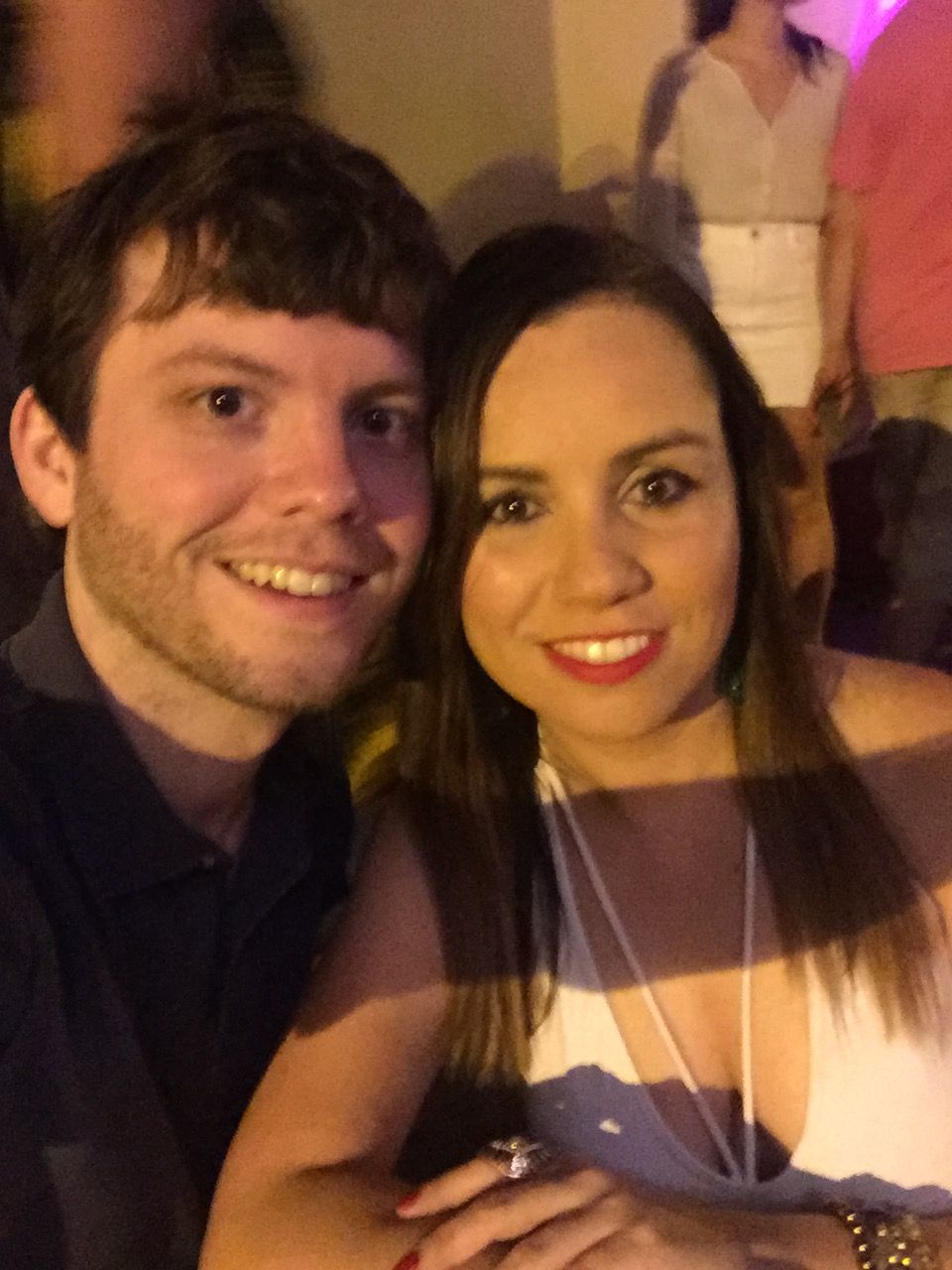 These photos were taken within the walled city of Cartagena founded in 1533 by the Spaniards. It was one of the biggest port cities in the Carribiean, and it is the 5th biggest city in Colombia. Much silver and gold was traded/stored in Cartagena so it became a hot spot for pirates. The walled city, which took over two centuries to construct helped protect the inhabitants of the city. To put simply, the massive surrounding wall was a protective masterpiece, which still stands today.
I wish I had taken more photos of the biggest parts of the wall but here are a few examples of the wall parallel with the ocean!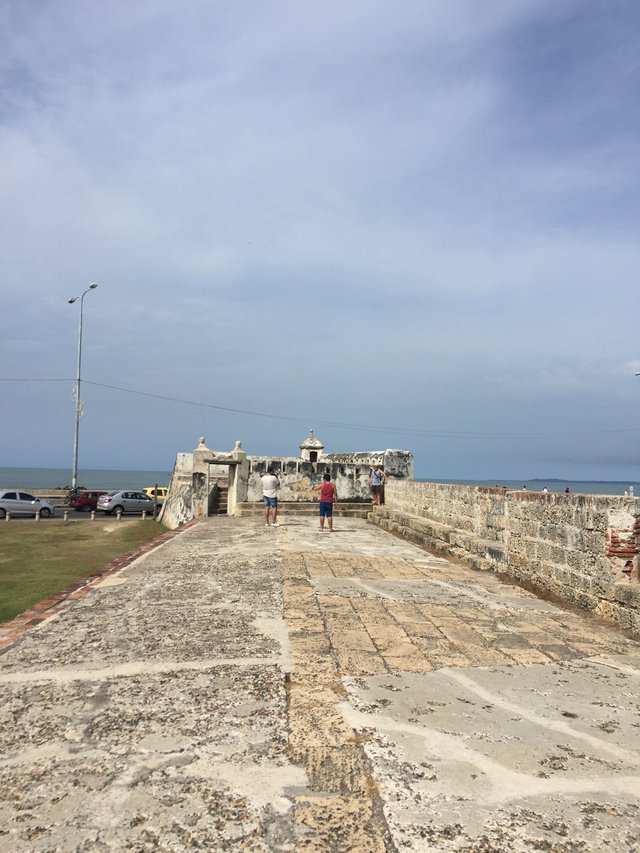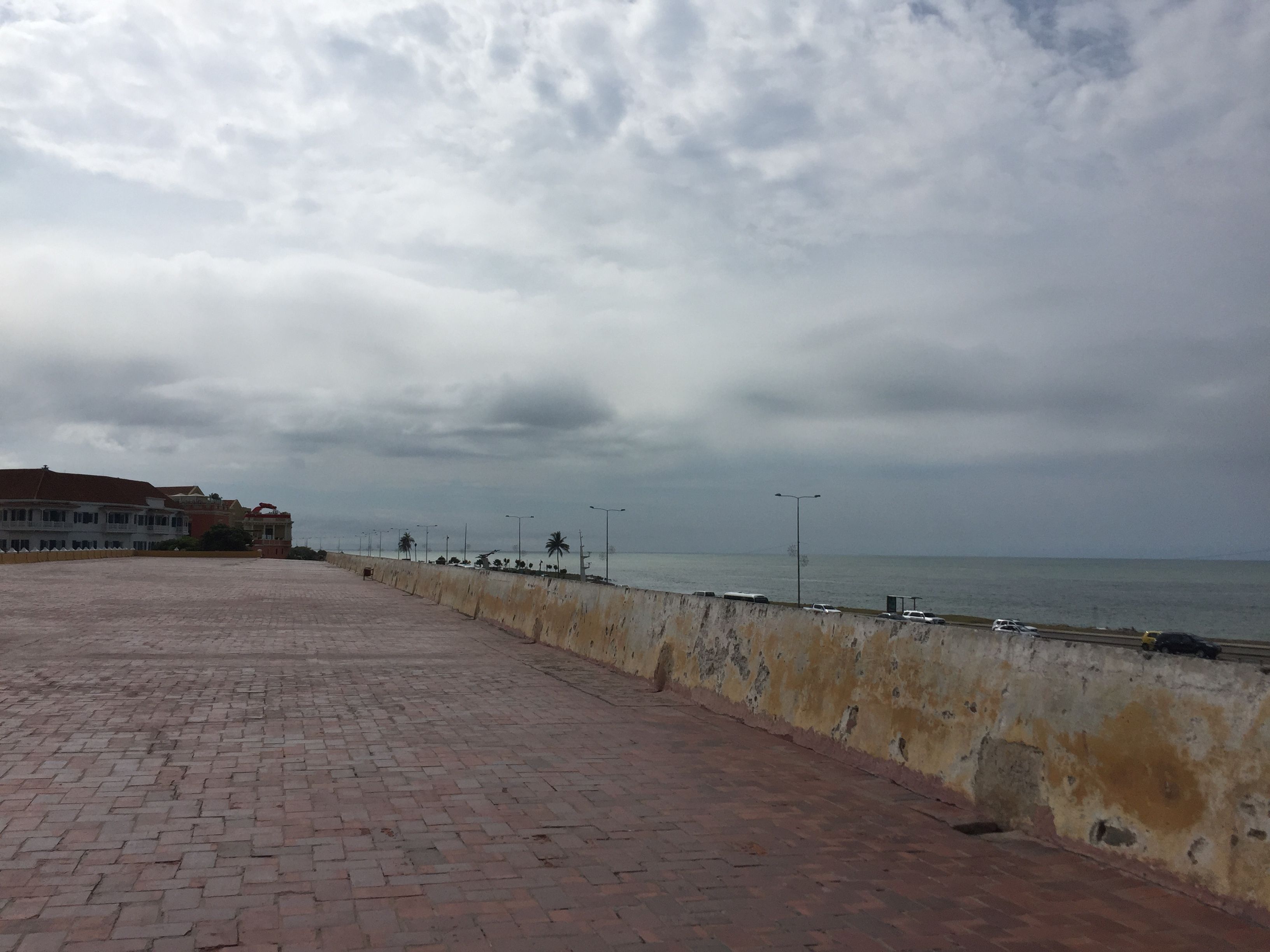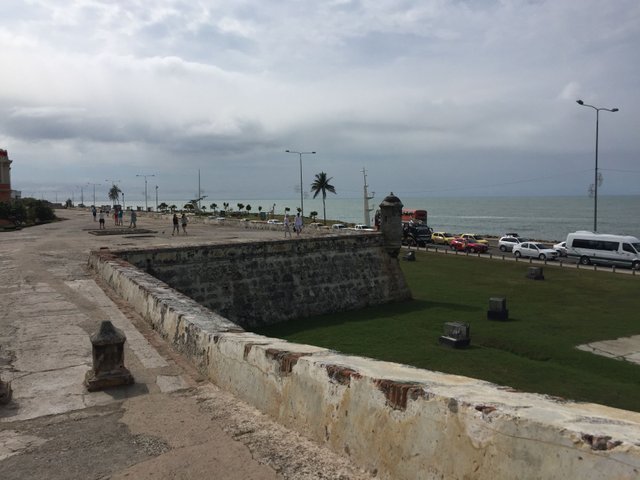 Here are some pictures of the city within the wall, where all the action takes place!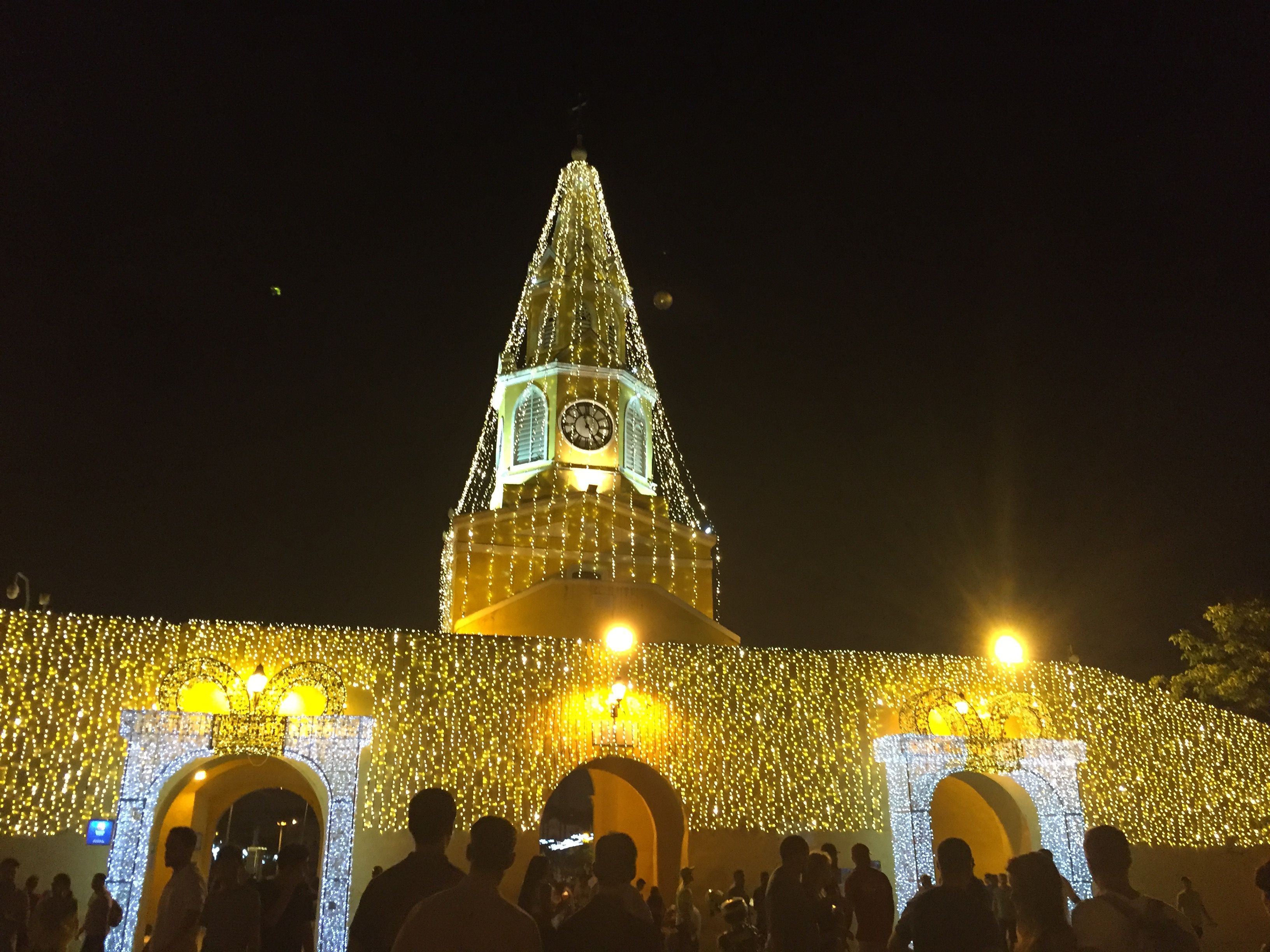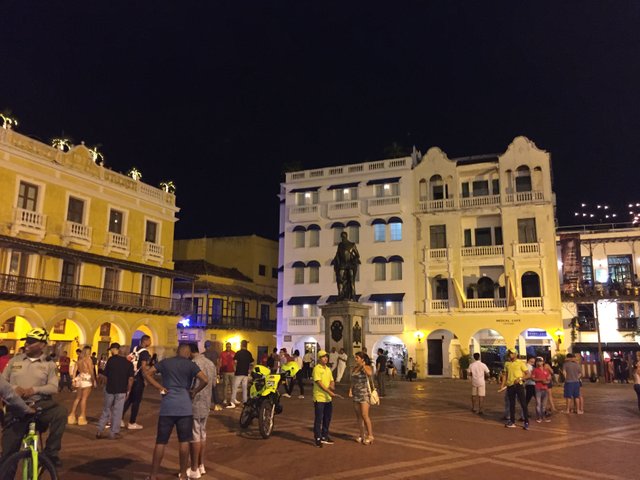 On top of the wall looking into the city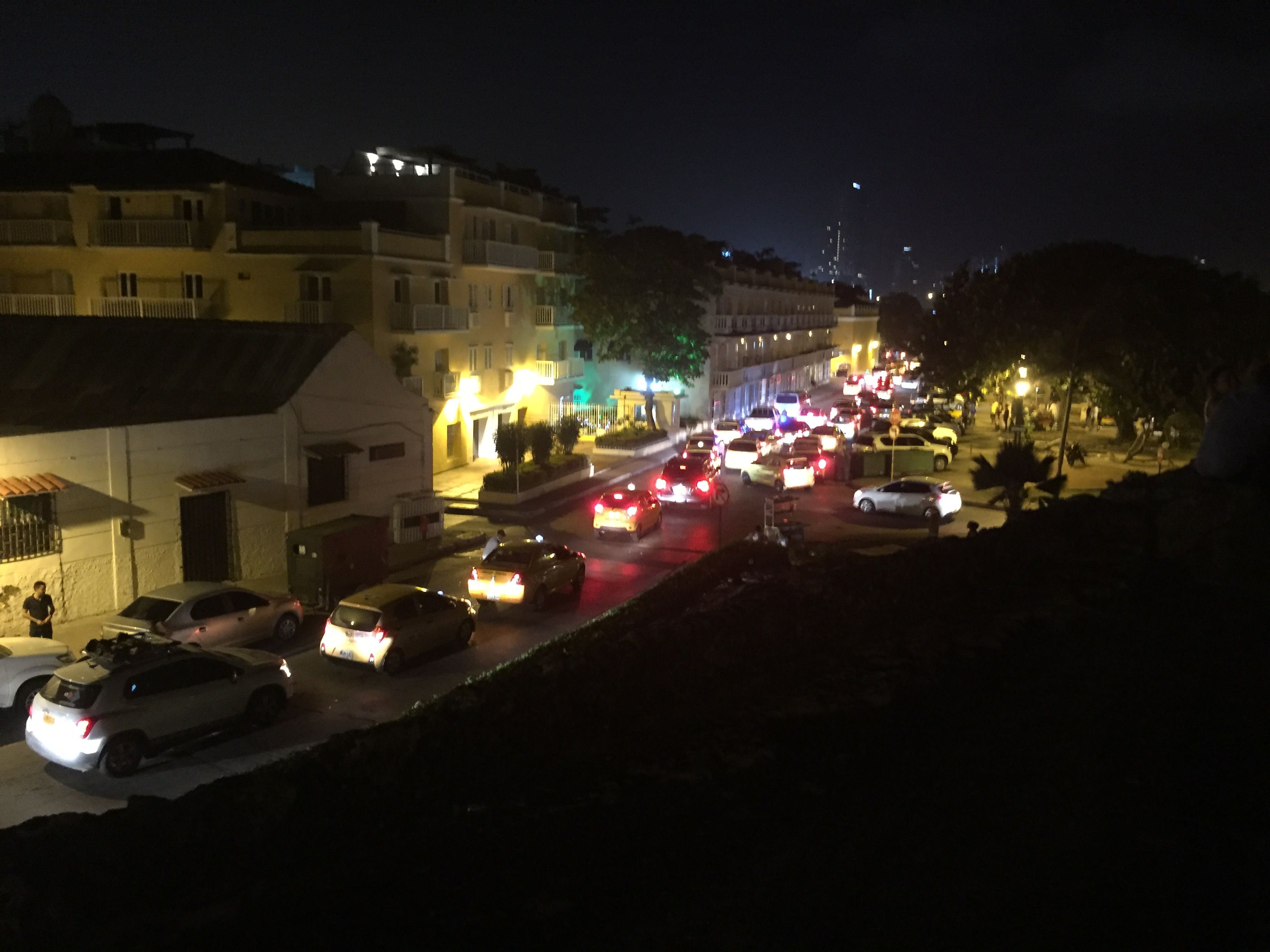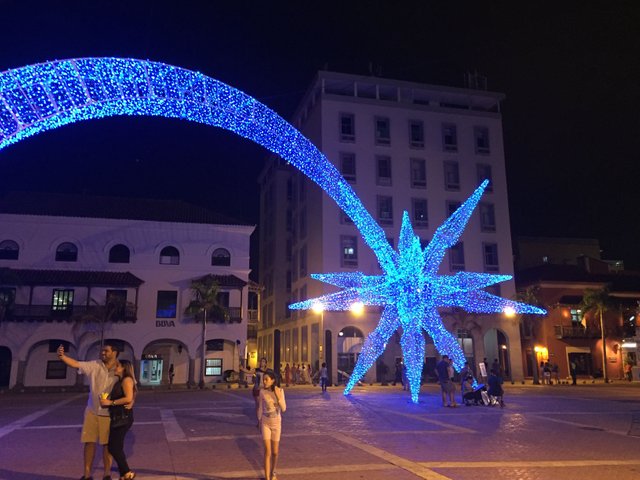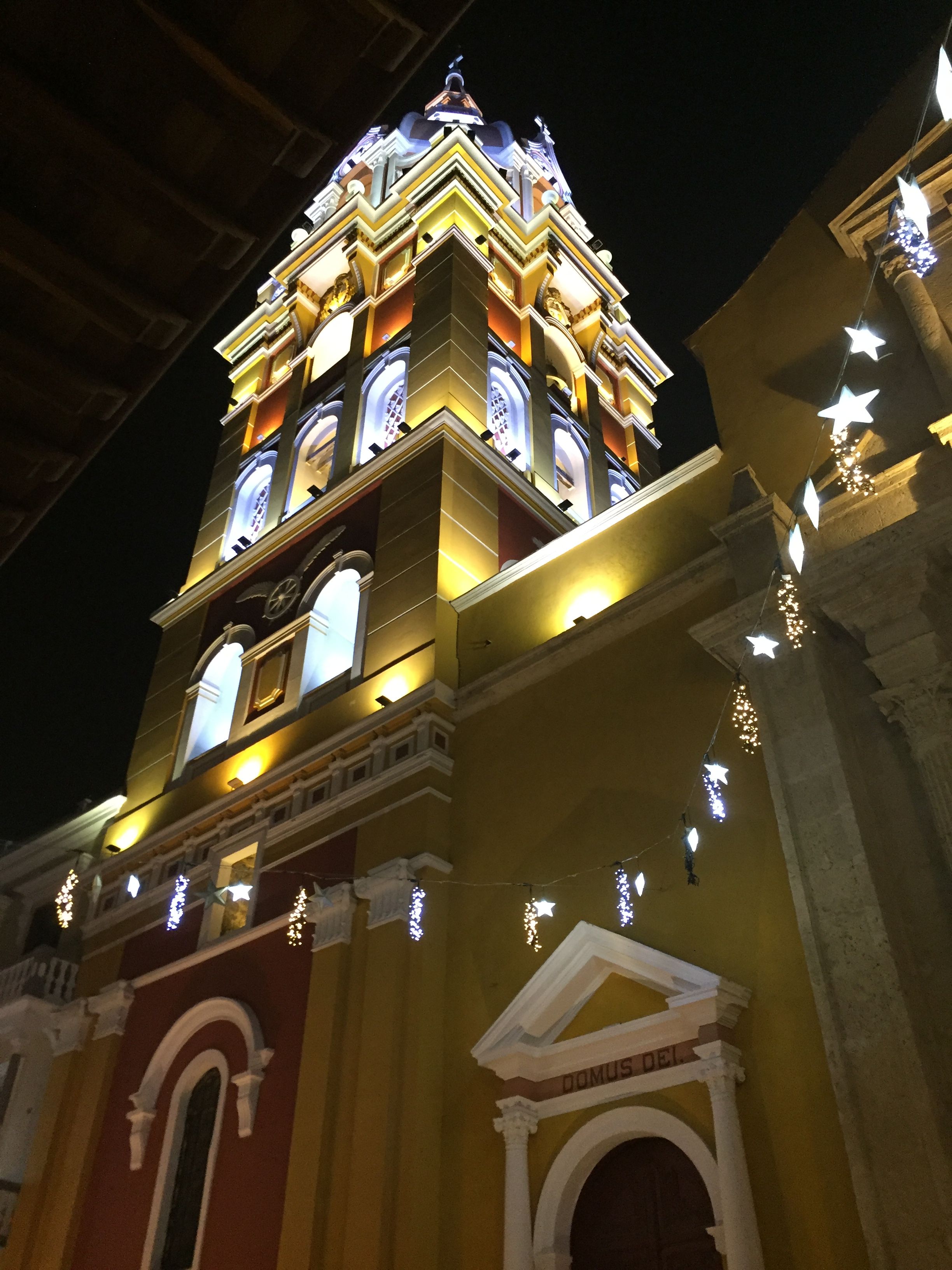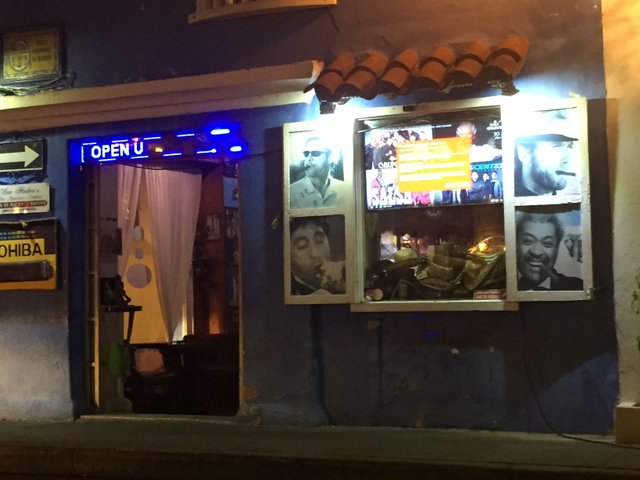 We stayed in a nice hotel near the biggest castle in the New World!
Castillo de San Felipe was a strategic masterpiece that helped win a major attack from the English in the 18th Century. Here are some pics!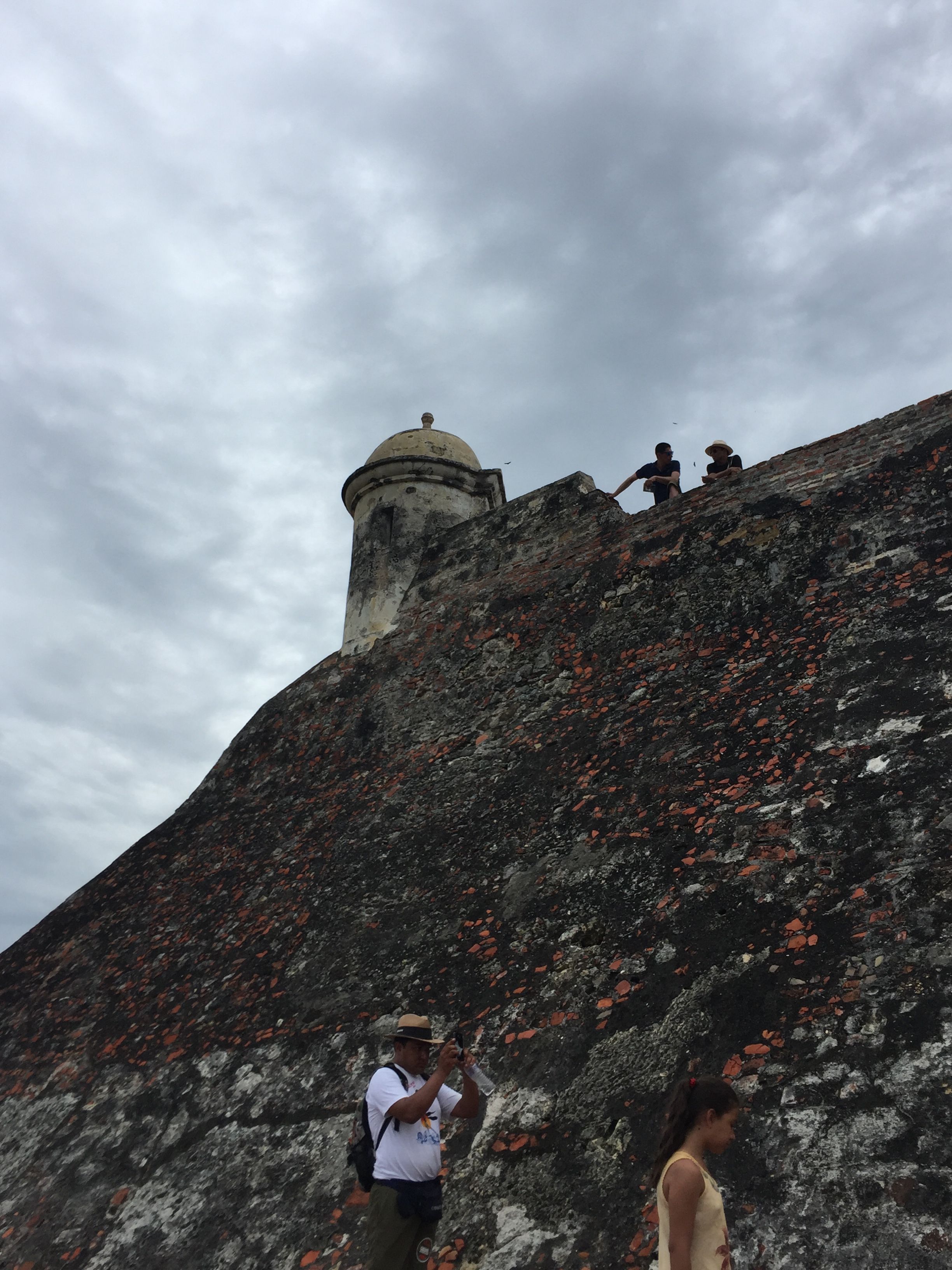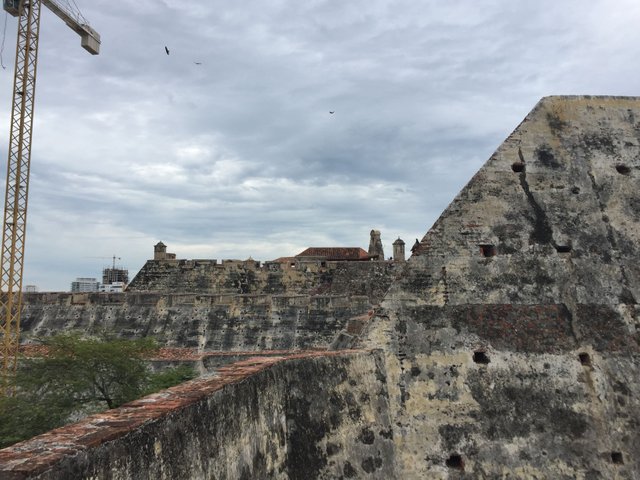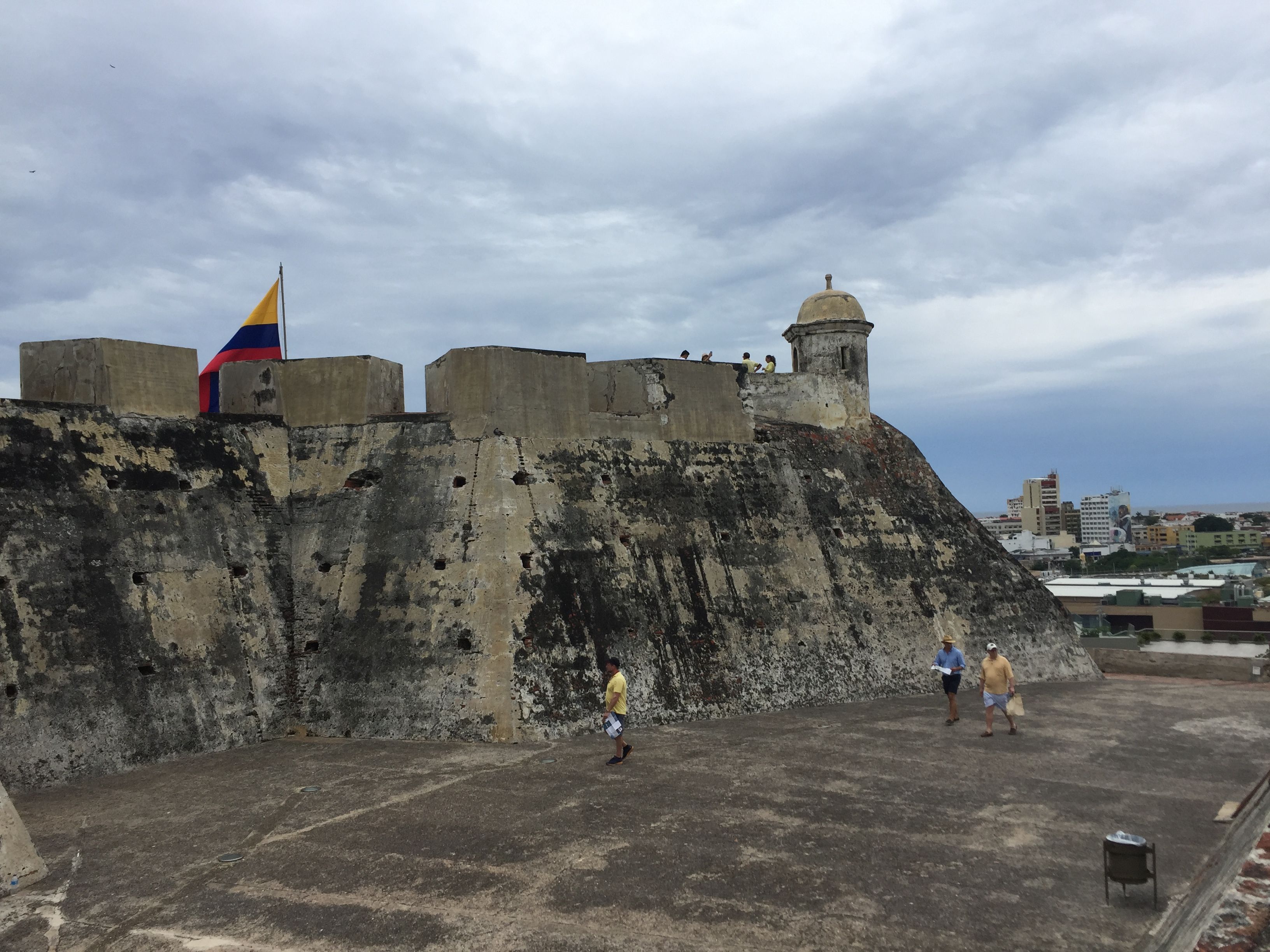 The tunnels within the fort were used for soldiers to navigate the property without being detected by the enemy.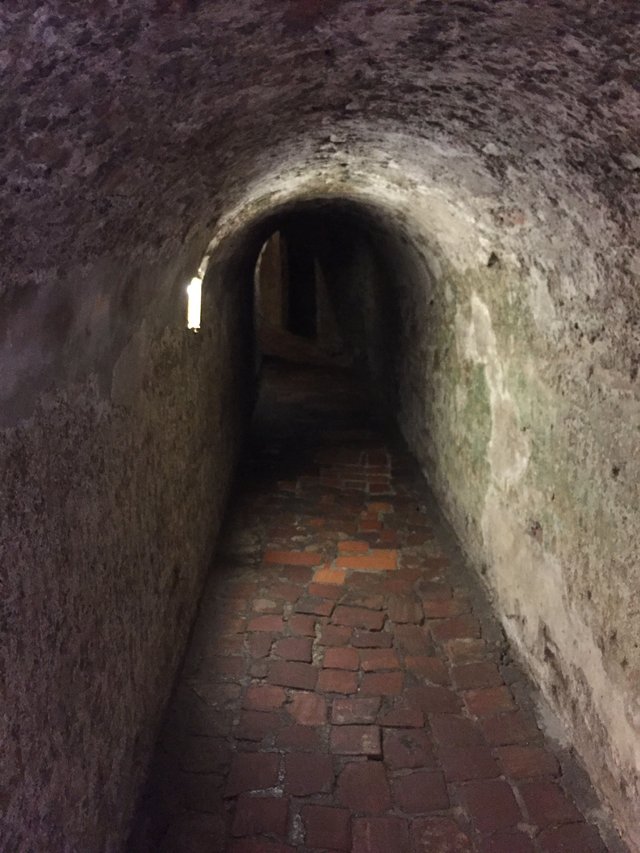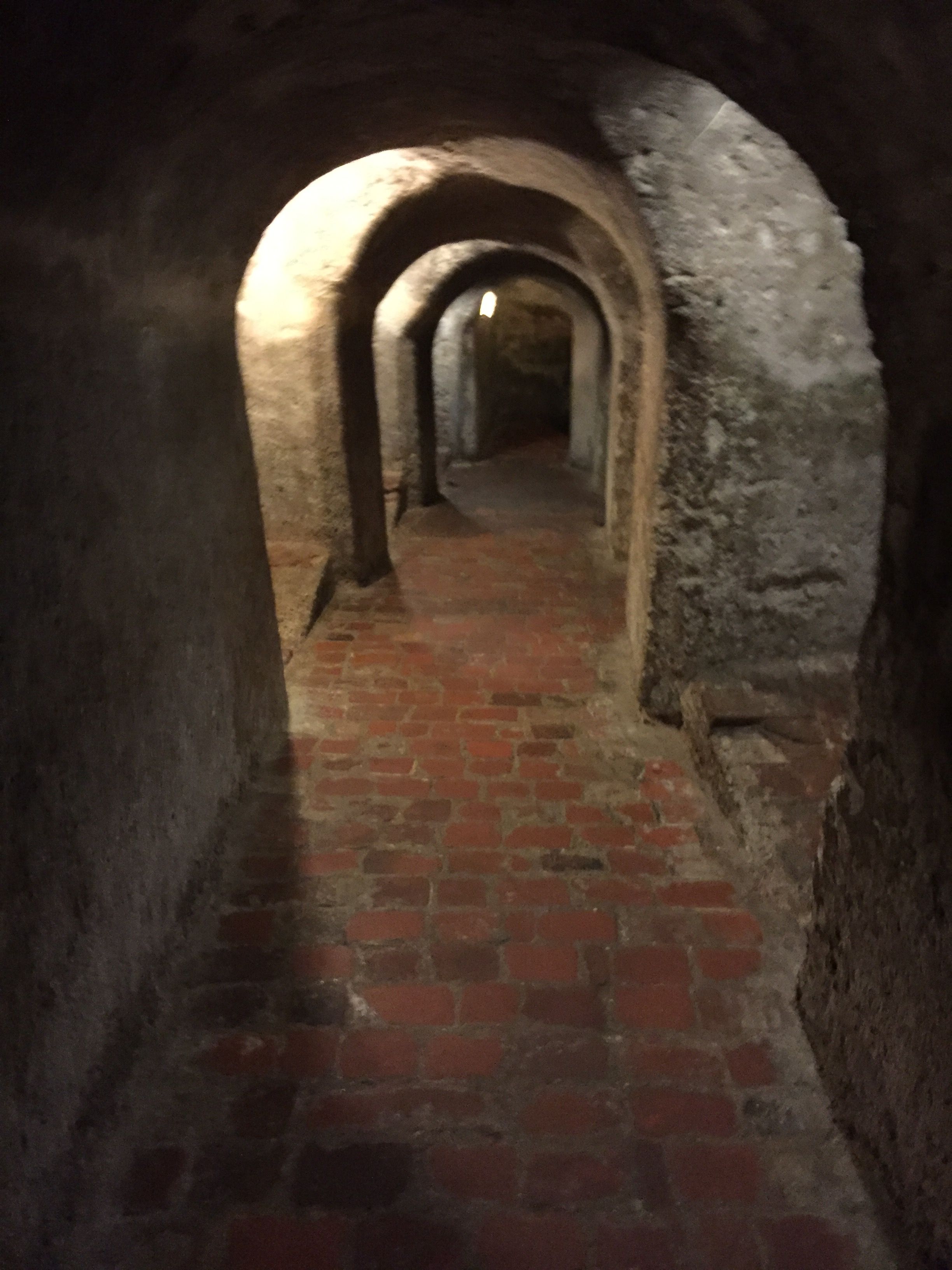 Not only was Cartagena a beautiful/historical place, but it also had some beautiful beaches that we escaped to. Some near the city, and some far away. What is a Caribbean getaway without some beaches, ehy?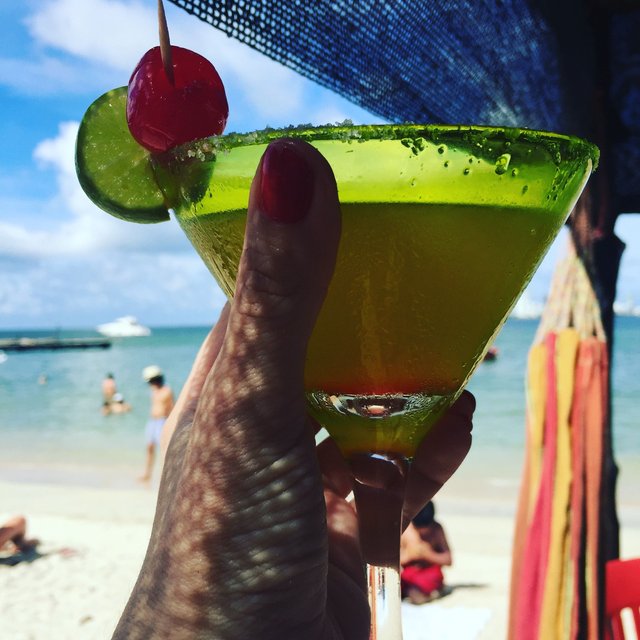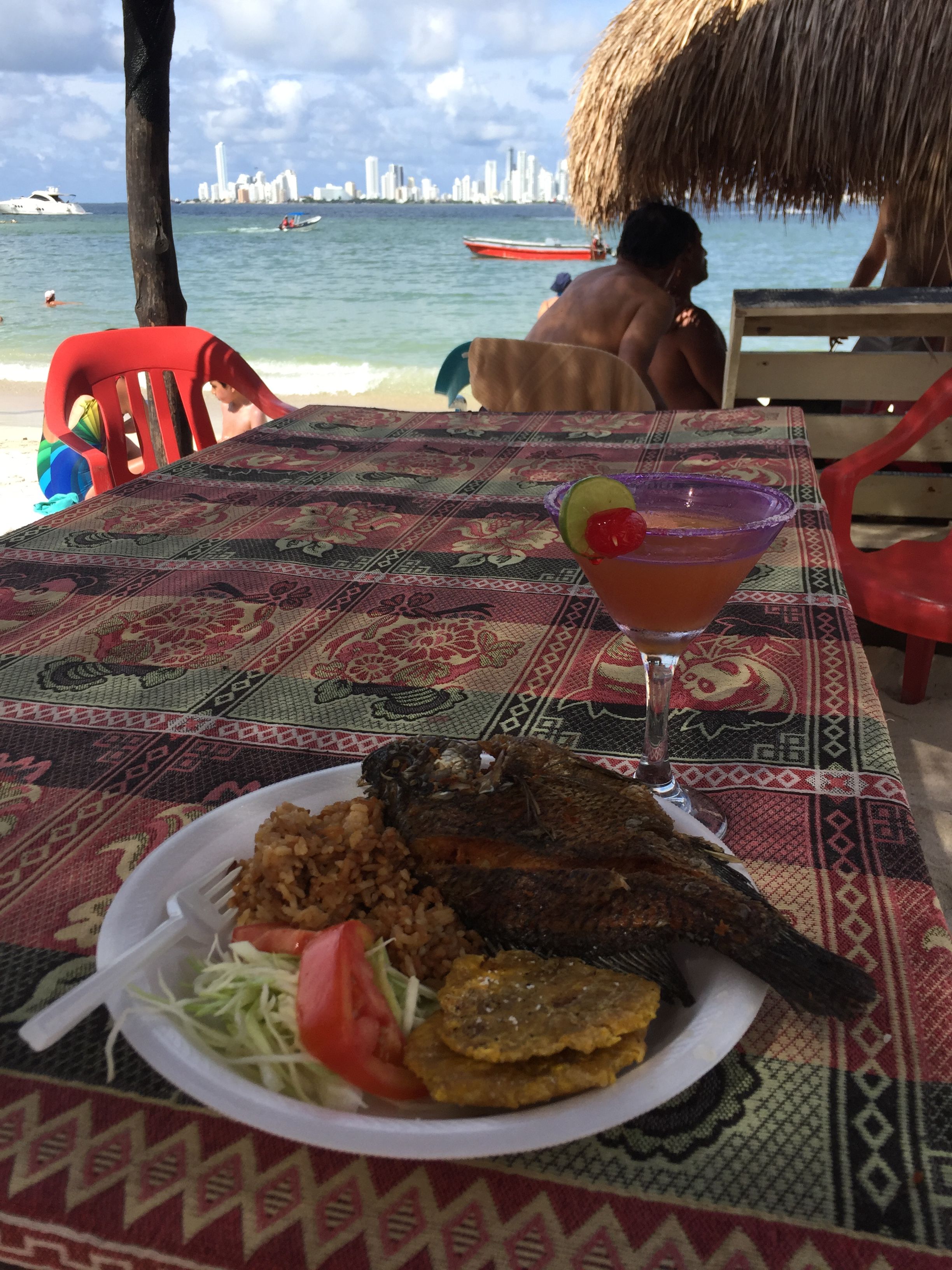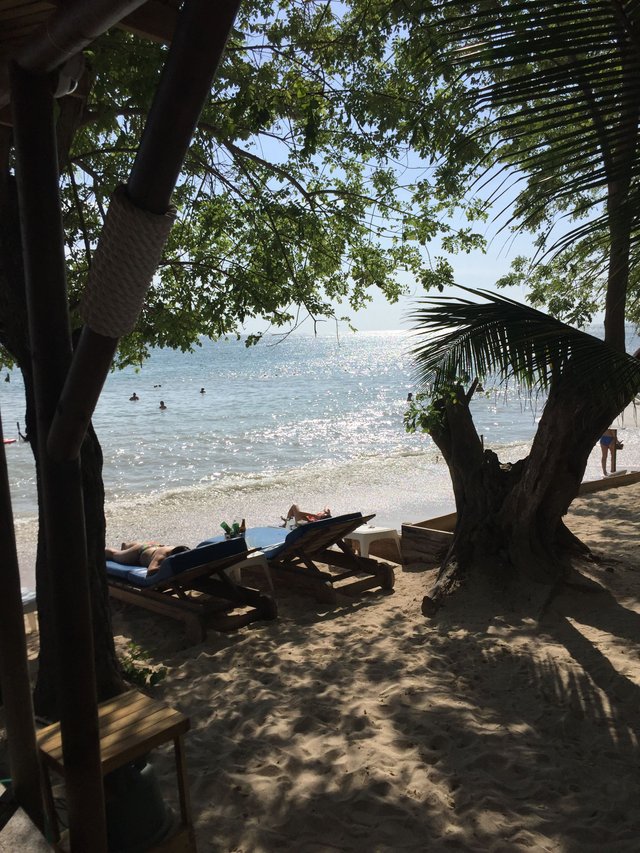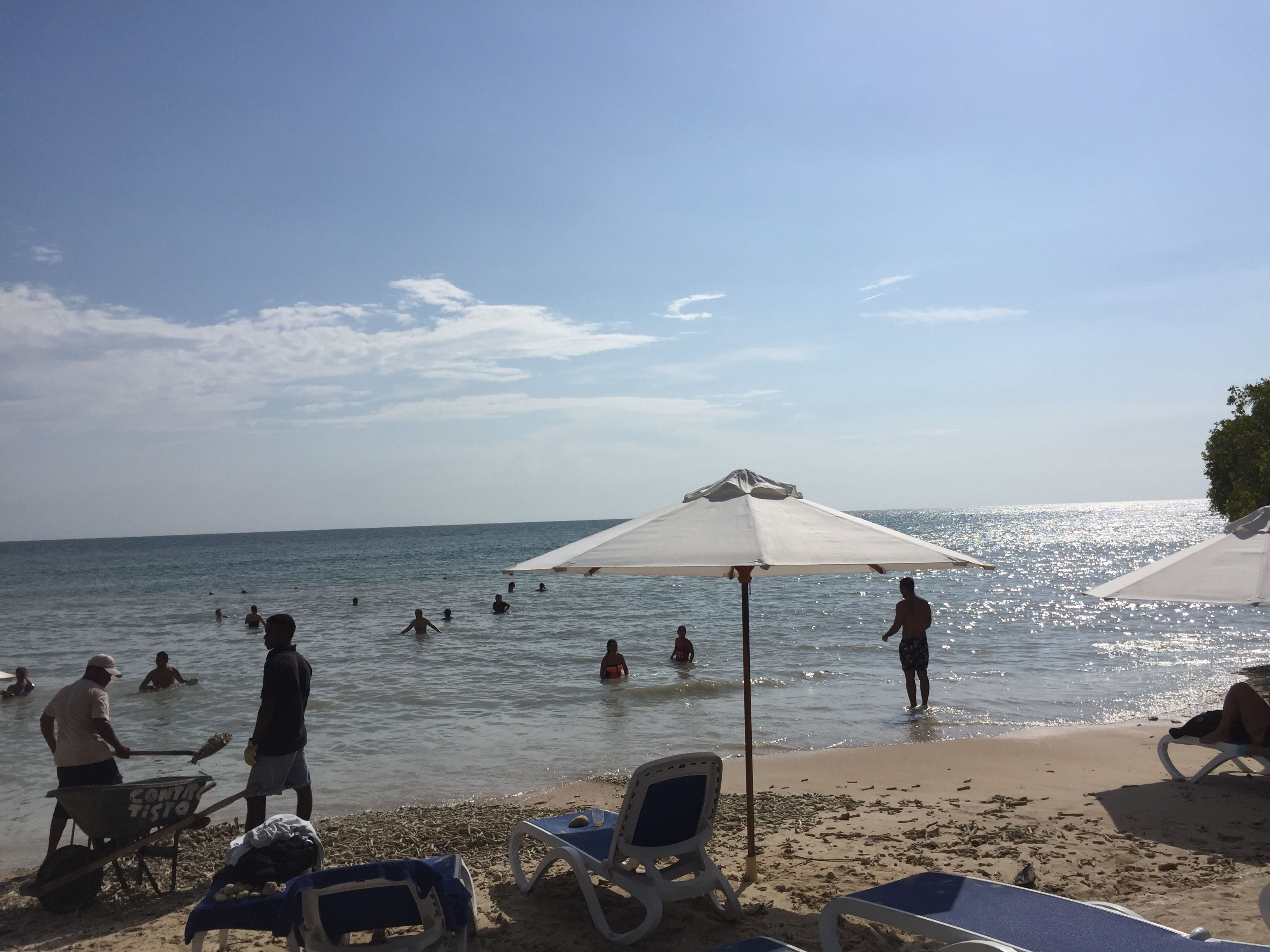 I leave you with a few bonus photos! Hope you enjoyed the journey!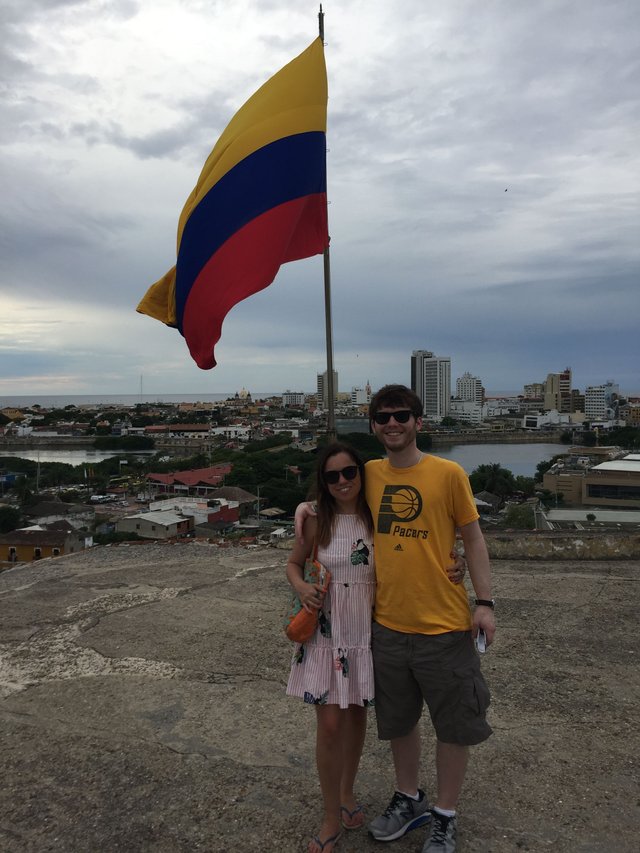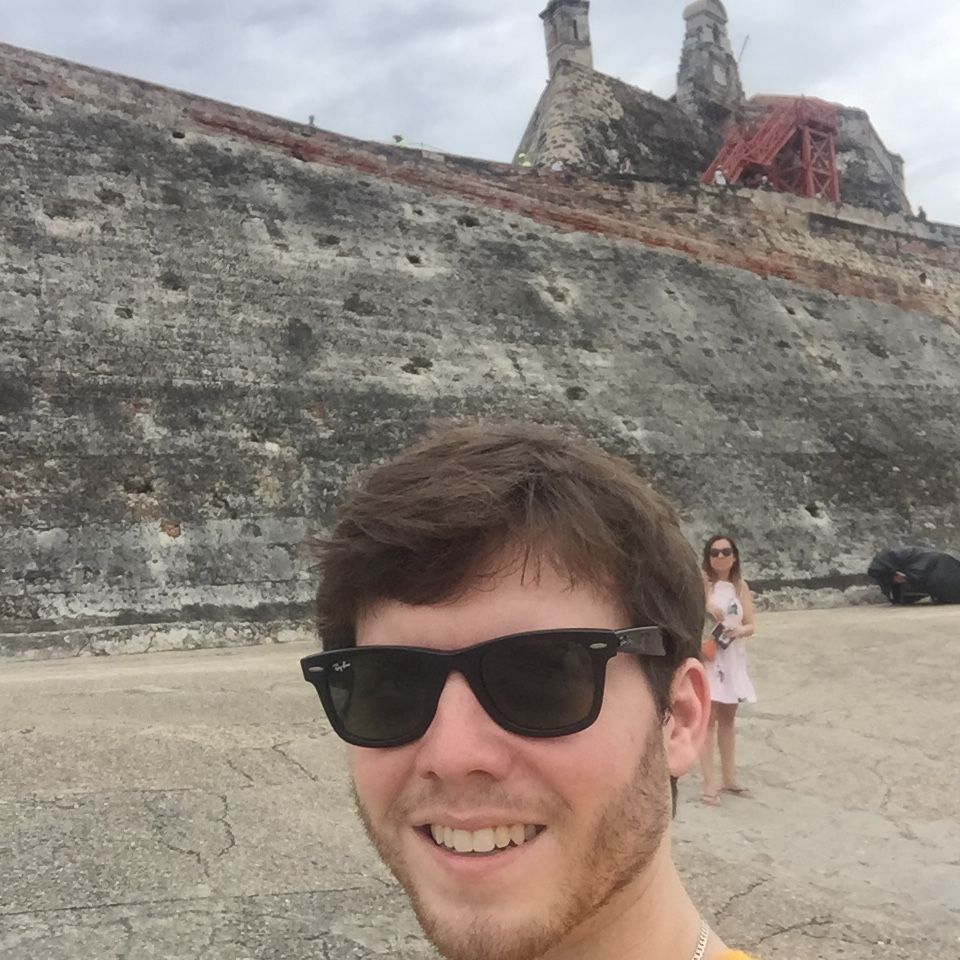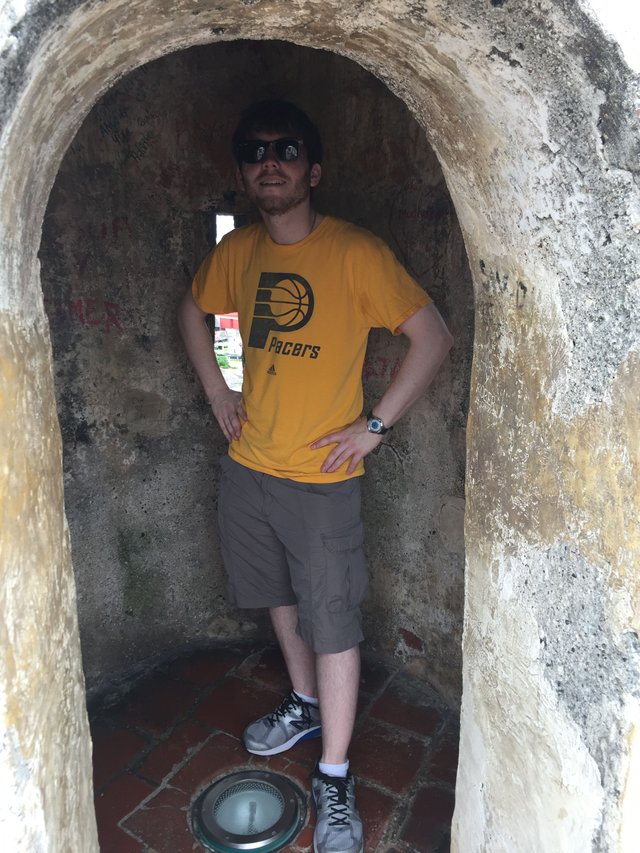 Feel free to follow for more posts on health/science/music/travel/and more
All photos taken by me except for one done by @izajusto