Hello world,
It's been a while now, it's actually not my intention not to post on my blog everyday but different kind of mission keeps popping up on daily basis and one has no choice. Thank God that now, I can at least make it up to you guys(my readers).
Today, I will be talking more about family as a whole, and due to this, many things will be popping up eventually.
What's a family?
Family is a group of people that are usually related by blood. The definition is like this bacuse we have so many cases whereby not all the family members are related by blood. But does that really mean? What's the real family thing all about?
The family we desire to have!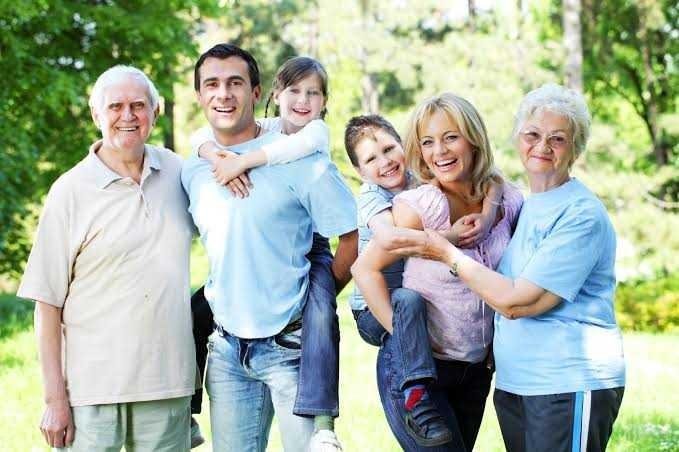 the family we desire but refuse to embrace.
This happy family is actually what virtually everyone desire to have for themselves but at the end of the story, on many cases, we have many of them in a very horrific family. From a family, the population of humanity begin to grow faster than anyone could every imagine. That's one of the facts in showing you how powerful the family is or how powerful a family can be.
A family can be in many forms just like we know that we have the nuclear family and the others. But is there a particular type of family that is bound with happiness while the other is not? I would rather answer no cause we have humans and humanity alone in all types of the family.
When talking about the family we all desire, I'm talking about that particular type of family we all imagine and pray for. A family whereby all the members live in love and unity, and making it feel like every member is actually flawless.
A son of man makes fame, while a good family makes name - Nucleus.
The family we despair but live in.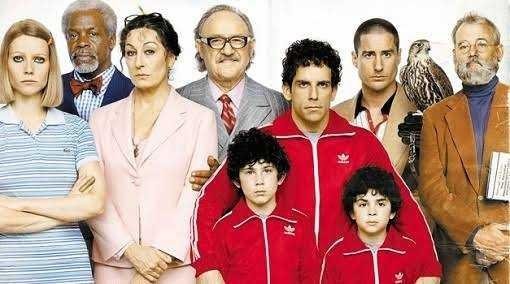 The worse thing we dine with!
After so many years of experience, I have come to understand that, no man on earth actually desire the bad or evil whole heartedly but the lack of understanding made it so. Many or everyone hate to be a member of a bad or an unhappy family but yet find themselves playing a role of a villian even in the family.
As an African, I would love to talk and base my talking a little bit on the African setting. Family problems or issues here in Africa happens to be a very common thing and little things we neglect or overlook actually cause the bigger problem with are bound to come across in the nearest future. I've lived so see and hear some of the stories behind some of these problems, and in most cases in Africa, the father is usually the source of the problems.
Father as the head of the family.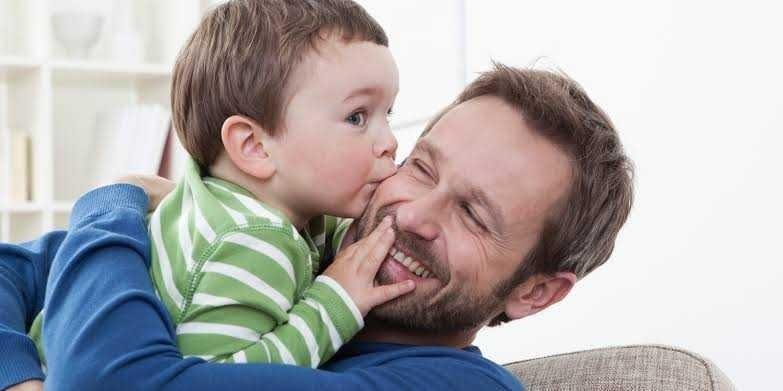 The father we all desire but don't get most times.
Talking about the family setting in Africa, it's obvious that the father has the absolute power in the family, and due to this feature, many father turn out to be a terror at home and this lead to me asking myself some questions like -
The should a Father govern his house?
By being a dictator?
By being so Democratic?
This question, I still couldn't answer even up till now, it seems like a vice versa something cause in some cases the first works while the other doesn't but due to the fact that we are humans. What do you think is best?
I wouldn't love to push this chat up to an argument, so I would rather stop here and wait to get my readers comments and suggestions.
Thank you all for stopping by. Kindly upvote, comment, resteem and follow @tezzmax.