Huge Homemade Vacuum-Tube Light Fixture - How to - Part 4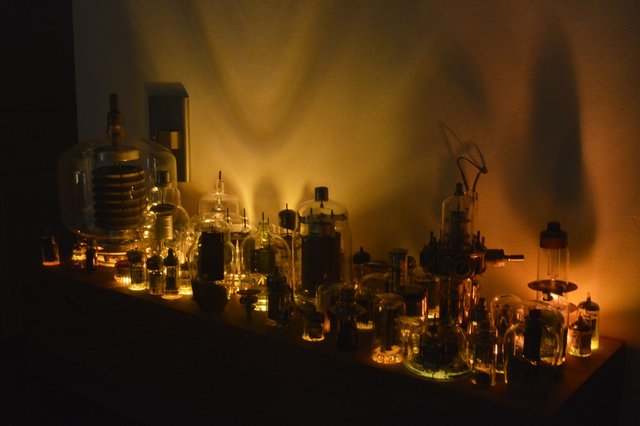 This is Part 4 of a "How To" on making a homemade light fixture, consisting of vacuum tubes.
Step 6: Seat the Valves.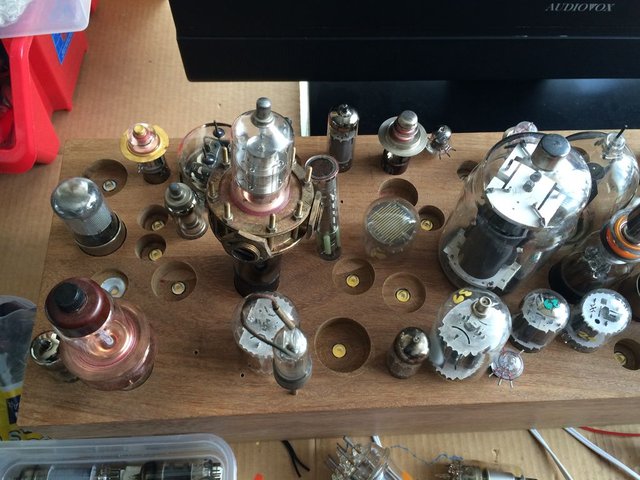 I then lined each hole with contact cement, then lined the bases of each valve with contact cement, and set the valves into their respective holes, and allowed the cement to set.
For the ZD1000F, because of its size, I drilled tiny holes in its socket posts, and then set the ZD1000F into its respective hole, then ran galvanized baling wire through the holes, effectively securing the ZD1000F into place.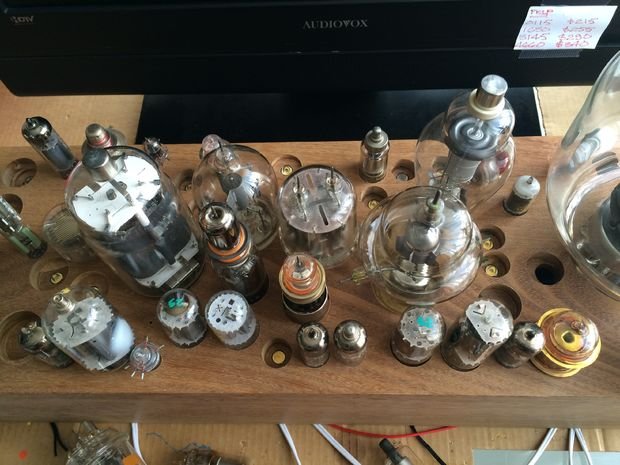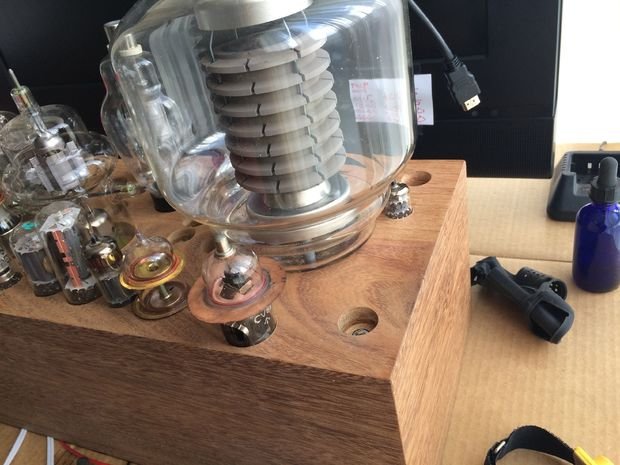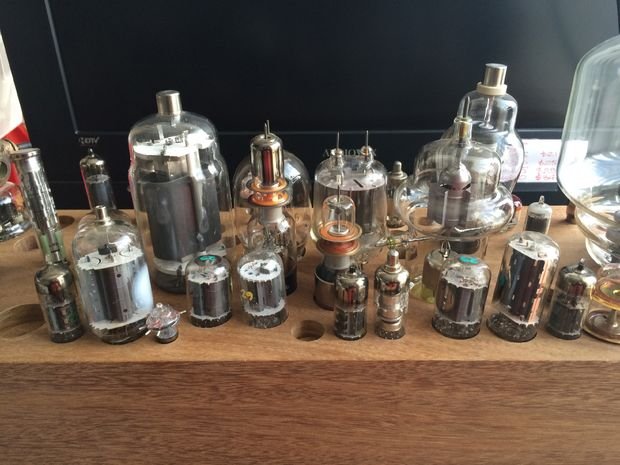 Step 7: Turn It On, and Enjoy.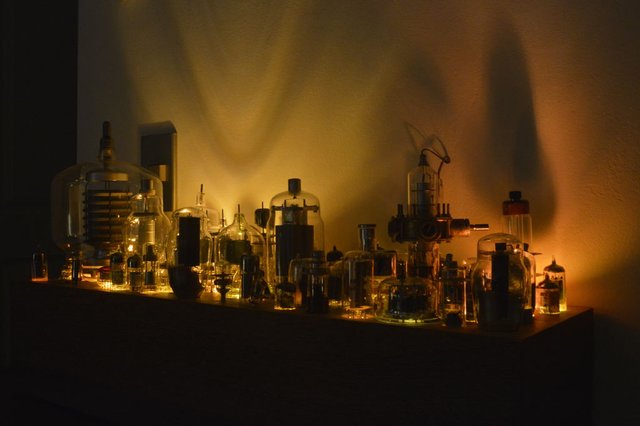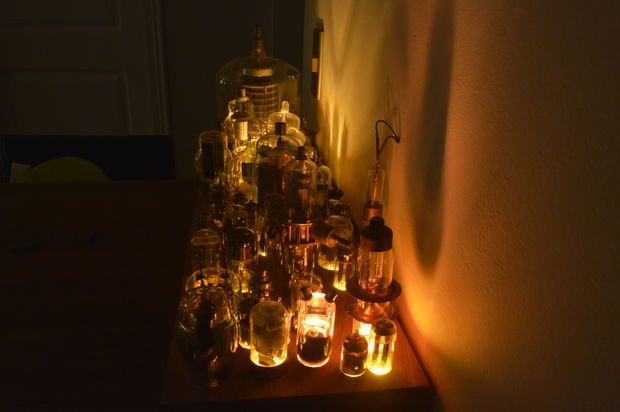 Once all the cement has set, turn the fixture on, and prepare to be inundated with complements, amazement, and endless, interesting conversation.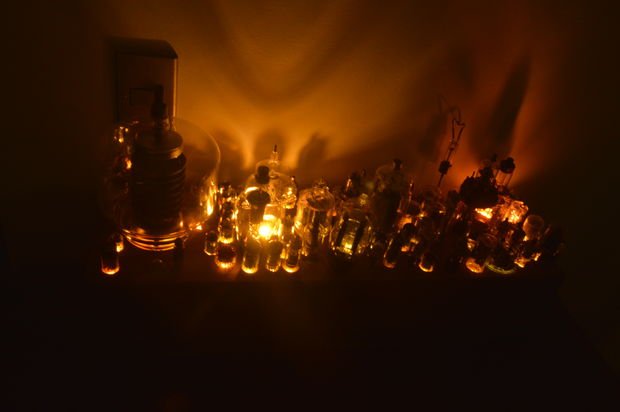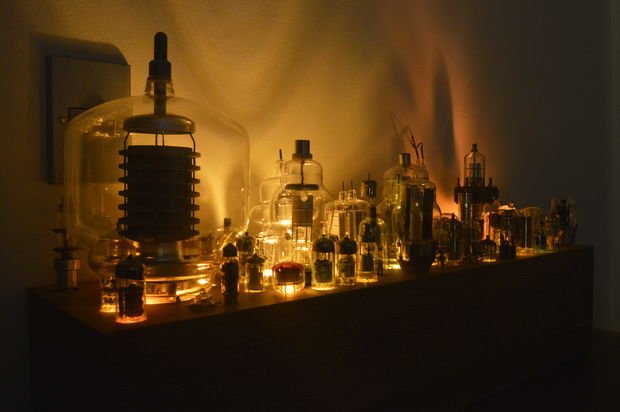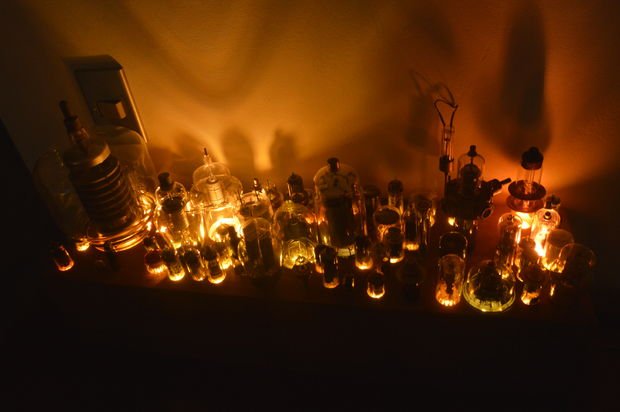 If you liked this project, please be sure to follow me, so that you don't miss any new content.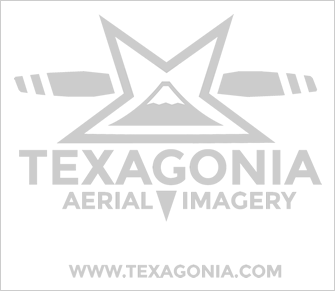 Chinese, China, Shenzhen, shanghai, beijing, hong kong
汉语,中国,深圳,上海,北京,香港, 录影
@blocktrades, @ned, @dan, @val-a, @hendrikdegrote, @jamesc, @proskynneo, @thejohalfiles, @xeldal, @roadscape, @dantheman, @arhag, @jamesc1, @riverhead, @fyrstikken, @tombstone, @adsactly, @trafalgar, @wackou, @transisto, @pharesim, @glitterfart, @tamim, @lautenglye, @melowd, @wayforhappiness, @tinoei, @steemitprime, @knowledge-trust, @uniiq, @leminhead, @photowhale, @instructor2121, @joanaltres, @globaldoodlegems, @wealthguide, @always1success, @trandangkhoa, @cryptoriddler, @gowldie, @nightgirl, @selected, @asmaa012, @teddy7, @edtorrez, @thedarksideshow, @imagediet, @rikusalomaki, @khadafibarawas, @carlobelgado, @jabra, @bobross, @alphacore, @aarkay, @alecsadler, @avilsd, @maxer27, @iambya, @firepower, @drt, @tigerhite1, @dobro88888888, @sylviamiller, @sarahsarah, @theodosis63, @hilarski, @bakabou159704, @jerrybanfield, @dokleat, @rudel, @bilalhaider, @papa-pepper, @sweetsssj, @ned, @biddle, @erikmagner, @jones420, @steemlinks, @ziad, @lykencrypto, @funny-gifs, @sandeep126, @mywell, @teamsteem, @thenightflier, @rastalikelove, @ishaq, @epeakinfo, @gamemusic, @dragos0897, @thecryptofiend, @crypto.don, @jackmiller, @fyrstikken, @lupo, @bago, @ronel, @aitbba, @honeybee, @fuzzyvest, @rainman, @rainman, @gavvet, @renohq, @xaero1, @donkeypong, @fulltimegeek, @slowwalker, @recursive, @thisvthis, @hr1, @damarth, @roelandp, @abdullar, @skan, @newhope, @nanzoscoop, @neoxian, @alot, @arama, @done, @another, @ramta, @abit, @onceuponatime, @kevinwong, @art.visuals, @jrd, @humanabstract, @acromott, @sniffbiff, @folker-wulff, @weberh8, @allessuper, @boucaron, @juanmiguelsalas, @rouketas, @redtravels, @marodayo, @gric, @for91days, @finkstinger, @juliank, @zekans84, @evyxxx, @thaha1, @lakeshorebrewery, @rishi556, @digitokash, @thearcanebear, @aaccee0045, @dronevlieger, @flyinghigher, @boyerobert, @michaelwilshaw, @slefesteem, @tmntzara, @yannis182