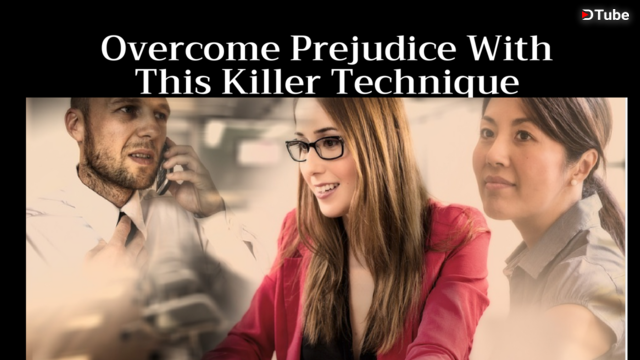 ---
Discover a way you can overcome any kind of ugly prejudice against you. I have had to face that, as have many others. It can hurt. It can hold you back ---if you let it.
However, by using this technique that I share on this video you'll be able to overcome those obstacles and the people who "live in ugly" by defacing and hurting others.
What do you think? I look forward to hearing from you and getting your opinion. Thank you very much for watching and being part of our experience here on DTube and Steemit.
BTW, this same technique can be most valuable in the midst of the "cryptocurrency crisis" as we see Steemit and other cryptos like Bitcoin, Bitcoin Cash, Ethereum and others being slammed.
Please leave a comment and crush that prejudice against you!
Terry
@terrybrock - Steemit
---
▶️ DTube
▶️ IPFS