The need for change
"The beautiful journey of today can only begin when we learn to let go of yesterday." - Steve Maraboli
---
---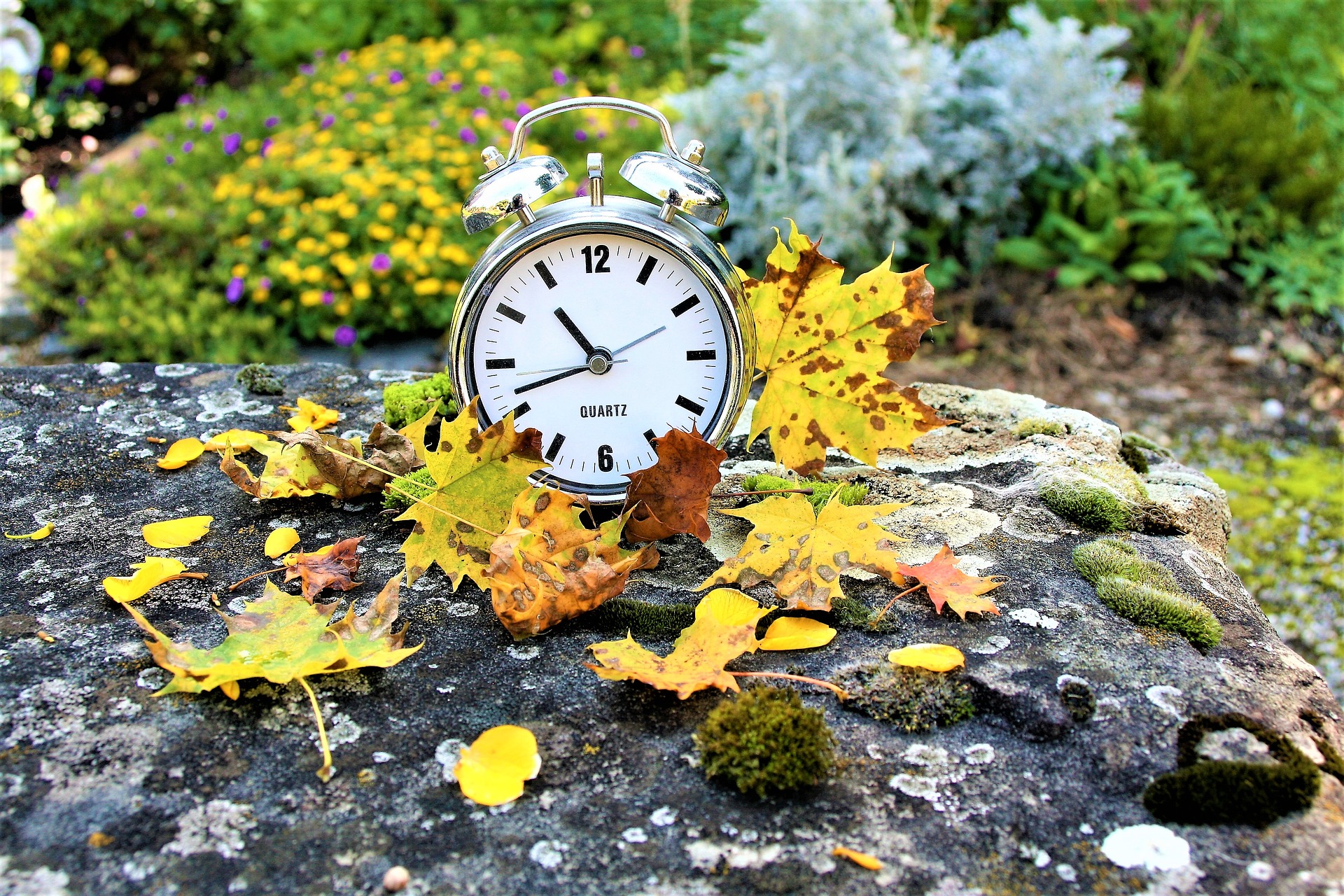 The change is good. Even though we don't perceive it when it happens. We often want our lives to not change, we want to believe that everything is perfect as it is, with good and bad. Monotony maintains our feeling of stability and some security. So we are skeptical when it comes to change.
Usually the changes are radical, they don't happen over time. It shakes your world a little when it happens and because you don't expect it, you are contradicted.
If I thoroughly analyze major changes in my life, I find that all were good and that most of them were not the result of my will, but of the people around me. Those who have been part of my life have been the ones who have changed and which have changed me. Everyone played their own role on the stage, and from their performance I had remain with something.
I've learned to look at any change as a good thing, even though I can't find the explanation at the time.
Perhaps you will find it strange to say that people who disappoint us, who drive us away, betray and hurt us, bring a change for the better in our lives. They change our lives for the better by their lack!
---
---
Always be ready for change. 👊
Image copyright CC0 Creative Commons.
Free for commercial use. No attribution required.
Courtesy of Pixabay. (source)