Justice for Angie Barlow
I grew up in Muncie, Indiana no one outside of Indiana seems to know where that is till you either mention Balls State University or the Middletown Studies as they were done in Muncie, IN. Growing up I spent a lot of time at Munsee Lanes a local bowling alley. My parents went bowling nearly every weekend and us kids bowled in a Saturday morning league. I met Stephen Kramer as a kid because of bowling. We grew up together and were friends when we were little. As you grow up you lose touch with some people you care about as life takes over, families are made and though Social media has made reconnecting easier. I have been able to reconnect through social media with many of my childhood friends. But what happened to Stephen and his family has really hit home.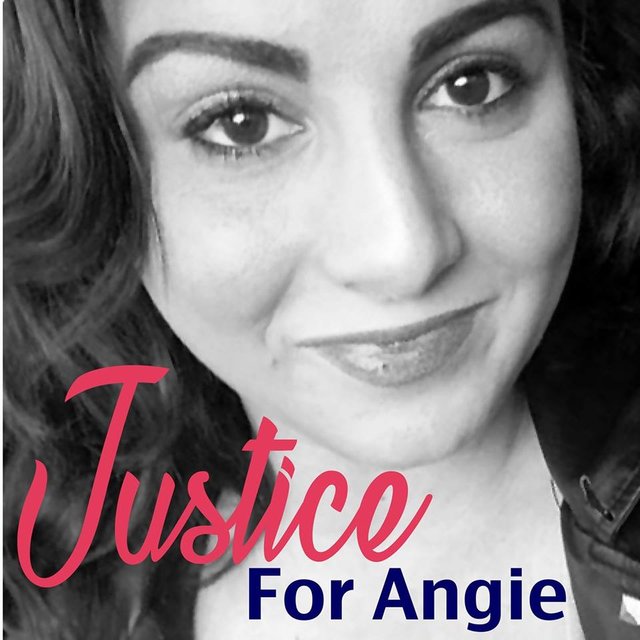 Stephen is married to Christina and they have four children. Their oldest daughter Angie went missing 8 months ago after going to a party in Indianapolis, IN, she was 23 years old. Sadly last week Angie's remains were found buried in a shallow grave.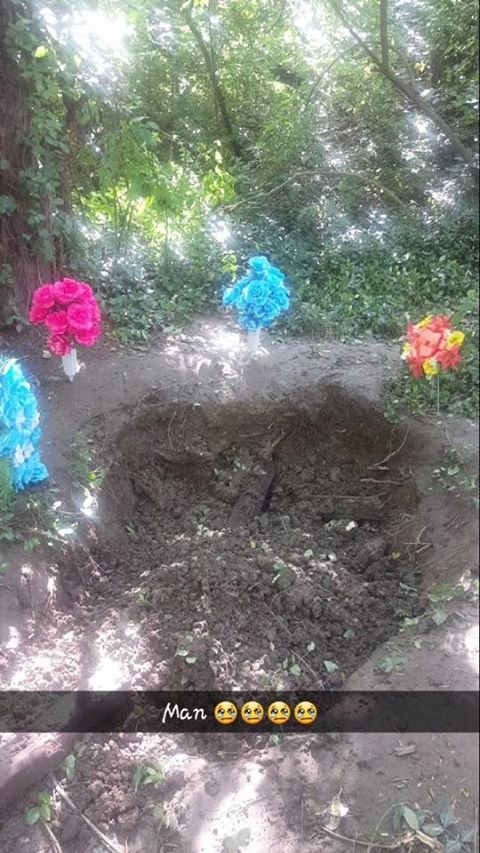 I can not imagine the pain of what they are going through, but I have a daughter close to Angie's age, and this could have been my daughter or my sister's daughter but this time it was my friend's daughter. For months everyone I personally know has been sharing Angie's picture, trying to get the word out, trying to bring her home. But Sadly the way we wanted her brought home is different than what her family got.
Now they are saddled with a $19,000 funeral bill that they don't have the money to pay. So after talking with Stephen this morning and with his permission I am going to blog about Angie and her case. Every blog post I do about Angie, monies made on the post will be given to Angie's family to help pay for her funeral and once that is done, to go into a reward fund for information leading the the arrest and conviction of the person or persons responsible. So please upvote this and resteemed this please. And if you have it in your heart to help this family with funeral funds you can donate directly at this link https://www.youcaring.com/steveandchristinakramer-857781 or if you want to sent SBD to me with the memo for Angie I will screen shot proof your funds arrived to her family.
In a few days I am going to write a follow up to this story. But if you want to know more about the timeline and what will be included in my next blog about Angie listen to this podcast
https://audioboom.com/posts/5501088-case-4-part-1-the-disappearance-of-angela-barlow
I have never asked to be upvoted or resteemed, as I feel that begging for content shares isn't something I want to be apart of, but this is different, this isn't for my monetary gain, it is to help bury a friends murdered child and there are no personal rules on how to deal and handle that.
The above pictures came from the Justice for Angie Facebook Page. Which can be found here https://www.facebook.com/FindAngieB/