Another Poem By My Mother
---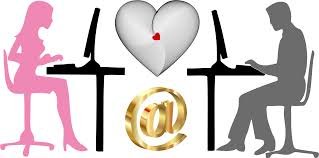 ---
TITLE:What Is There Between You And Me ...
Sometimes I think,
Neither I know you nor you know me,
I can't find out and link,
Then why does my heart,
remember you every moment.
Why do you look at me,
in such a strange way,
I keep on guessing,
but get no clue.
I don't know,
What name should i gave,
to this relationship,
Why do I wait,
For someone who is a stranger.
Why do I cry for him,
I keep on praying to god,
That reality be know to me,
is it true love or an illusion or as some say,
symptom of insanity?
---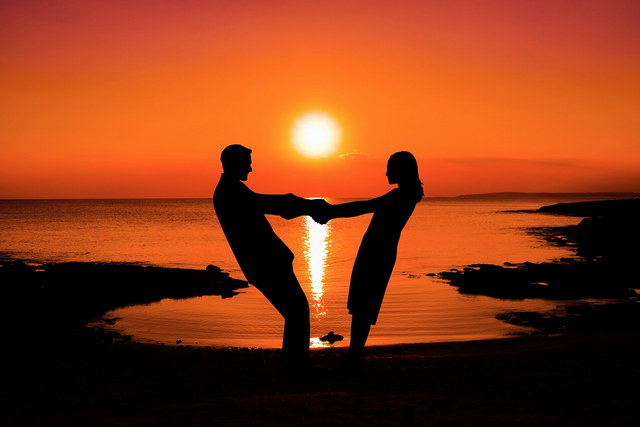 ---
---
Stay tuned for updates because we are moving fast!
also earn steem/sbd or upvote by resteeming this post to your followers, leave a comment that you resteemed.
Learn More and Get Involved:
Follow me: @tech-master
Email: subhashchandra2000@gmail.com
---