Why the haters is better and blessed for us
Hi dear steemians, how are you . i hope you all are fine so today we talk about the very famous personality is haters.
you know in our planet the population of haters is 80% and just 20% of lovers.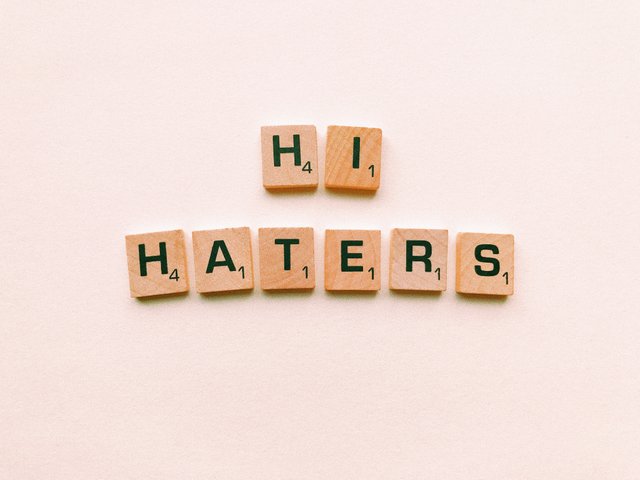 source
most interesting fact about the hater is they will never make anything on their lives. if you are one of the in hater then it's mostly possible that you can't achieve the greatness in your life. you know what is the biggest reason that haters are always hate you? because the hater are afraid with your goal and achievement which things they can't do.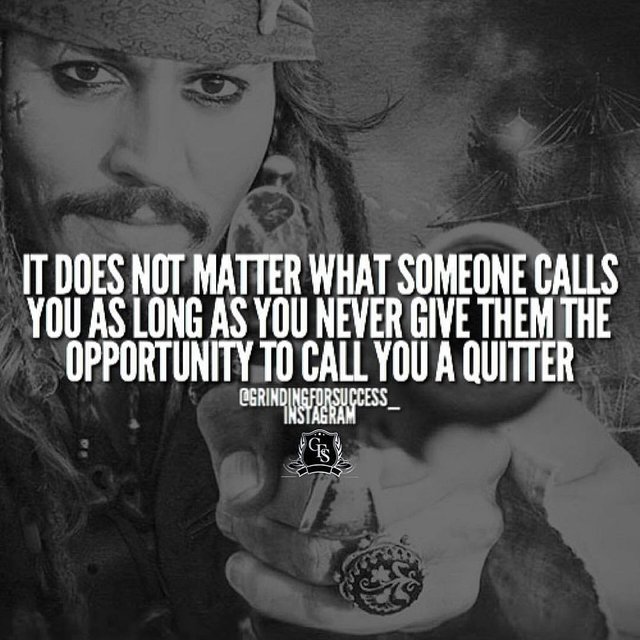 source
haters are always want that they feel you, you can't achieve success. and sometimes they create challenges for you by the jealousy and abusive compliment,Haters always find your weakness and realize you you are weak but you just see your self with differently strong. They create a lots of obstacles for us but they don't know they just make us stronger not weaker.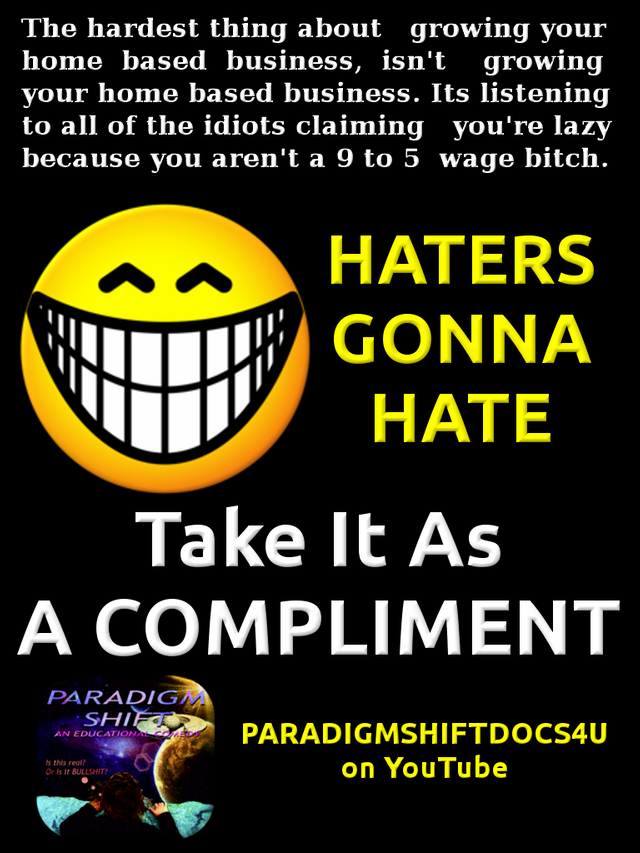 source
USE HATERS AS WHO PROVIDE US A FUEL OR COURAGE TO DO NOT AS DISCOURAGE US.
WATCH THIS VIDEO THAT WHY HATER ARE REQUIRE FOR SUCCESS