I have eaten an Ice cream,
It melted totally All,
I turned Around,
It dissapeared as Whole.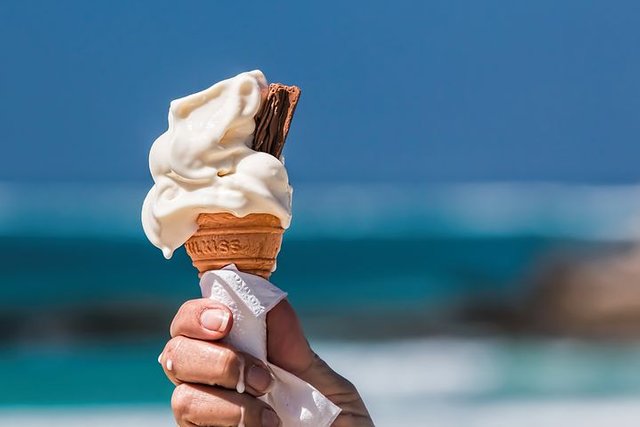 I thought, it left Me,
It took His Way At Once,
But Actually Was so Tasty,
I ate it all in a 3 Second Glance.
It was Stracciatela & Strawberry Too,
Caramela & Vanilla for Our Love to Move.
The Ice cream connected Us & Made Us Free,
It was tasty & Now we can See...
P.S. Ice Cream Changed Our Life...
---