Many years ago, it was easier to live. People were more relaxed, happier & smiling most of the time. People believed in brighter future & in miracles. It was nothing to understand even Nikola Tesla's experiments of Boat Transferring - Famous Philadelphia experiment.
Luck was solved & disolved. Boat appeared & disapeared. Nikola Tesla & others discovered the knowledge of electricity, electromagnetic waves & current that supposed only to serve the Mankind.
But what was meant to serve at that time became one of the most dangerous karmic invention that harmed hundred thousands people's lives. Nobody was protected & still nobody is protected. People die from most severe sicknesses only because they decided to sleep at that place.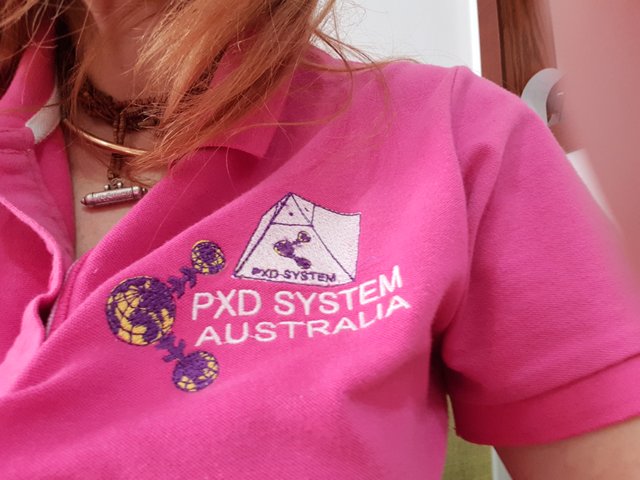 The secondary effect from electricity, electromagnetic radiation & geopathic radiation kills the people...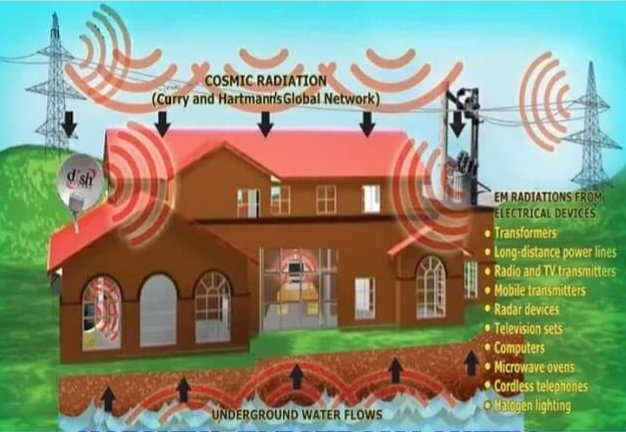 What should we do now? How to safe our body from this pleague?
---

Choose to change Your life, through the Steem Schools, Press and Start... See on our Discord Channel: https://discord.gg/EVbE8Bt.