UNBELIEVABLE : CHEETAH UPVOTED BY SERAPH. HONEST STEEMIT USERS BEEING RIPPED OFF THEIR MONEY BY USELESS STEEMIT BOTS !?!
UNBELIEVABLE!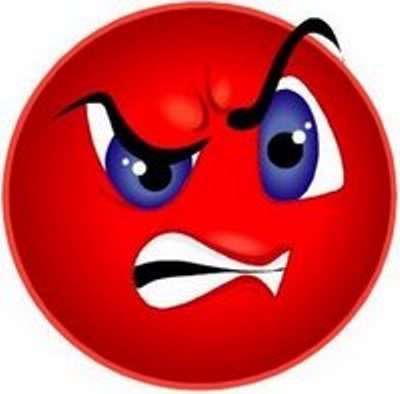 Bots voting for each other in a improper way and stealing money doing nothing good at all!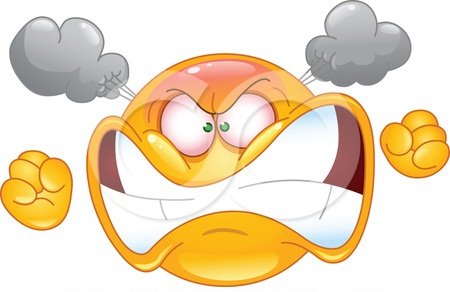 Also Cheetah is proposing one of my post...but invalid one.
And they make money with THAT ?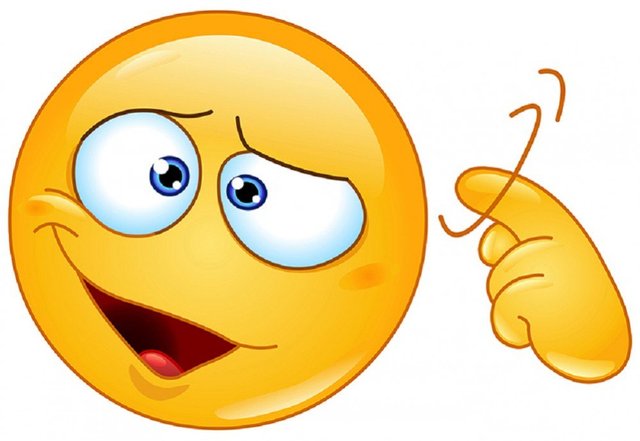 Forget about steemit bots ripping all the money from honest users.
Upvote this post if you think that i'm right!
Here is the link to the steemit bot scam i'm talking about :
https://steemit.com/life/@tata.lucette/big-reward-now-only-for-followers-week-6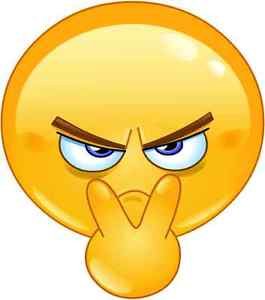 See the first comment and be amazed.
Waiting for your comments and experiences on this stupid way of acting from Steemit staff.
This is really not Artificial Intelligency.
Have a good day...