BIG REWARD NOW ! Only For Followers - Week 4. Unexpected Free Bonus.
Dear 344 followers,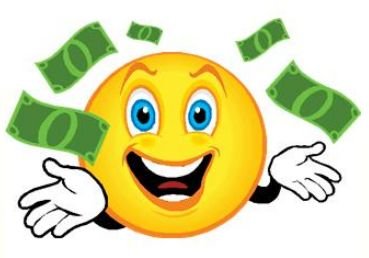 This is the "Unexpected Free Bonus Post" - Week 4.
I would like to know if you are really following me!
All you have to do is to leave a comment saying : "I follow Tata Lucette" and upvote this post.
50% of the earnings of this post will be shared among all the followers who will leave a comment and upvote this post.
I keep the Steem Power and you get all the dollars gained with this post.
This test is strictly reserved to our dear followers.
All of your best comments will also earn some money with me upvoting it!
Good luck, Tata Lucette.
Enjoy Steemit.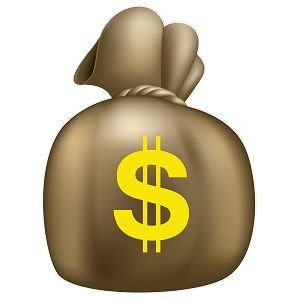 Tell your friends.