Relaxing Atmosphere at my brother's New Condominium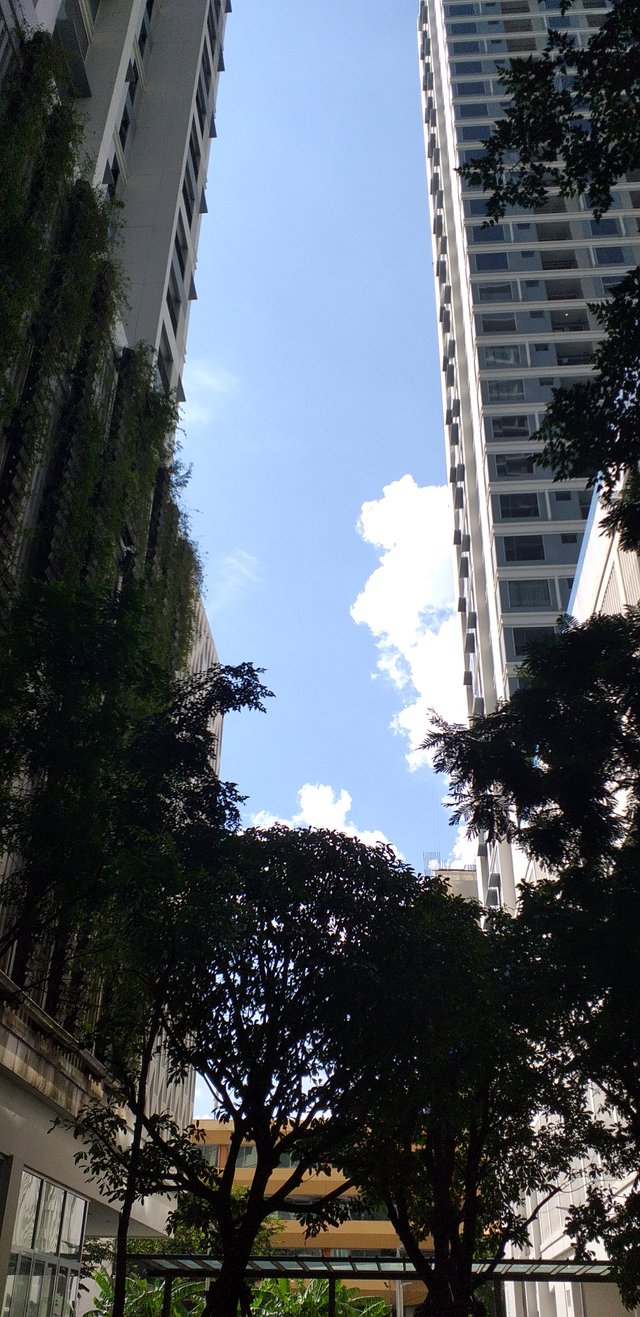 As promised, today I will show you photos of the new condominium of my brother. It is, in fact, not far away from the old condominium, I can drive on the same roads to reach there.
The name of this condominium is "The Saint Residence". When I park my car, this beautiful church beside the condominium with wonderful huge white clouds immediately attracted my eyes.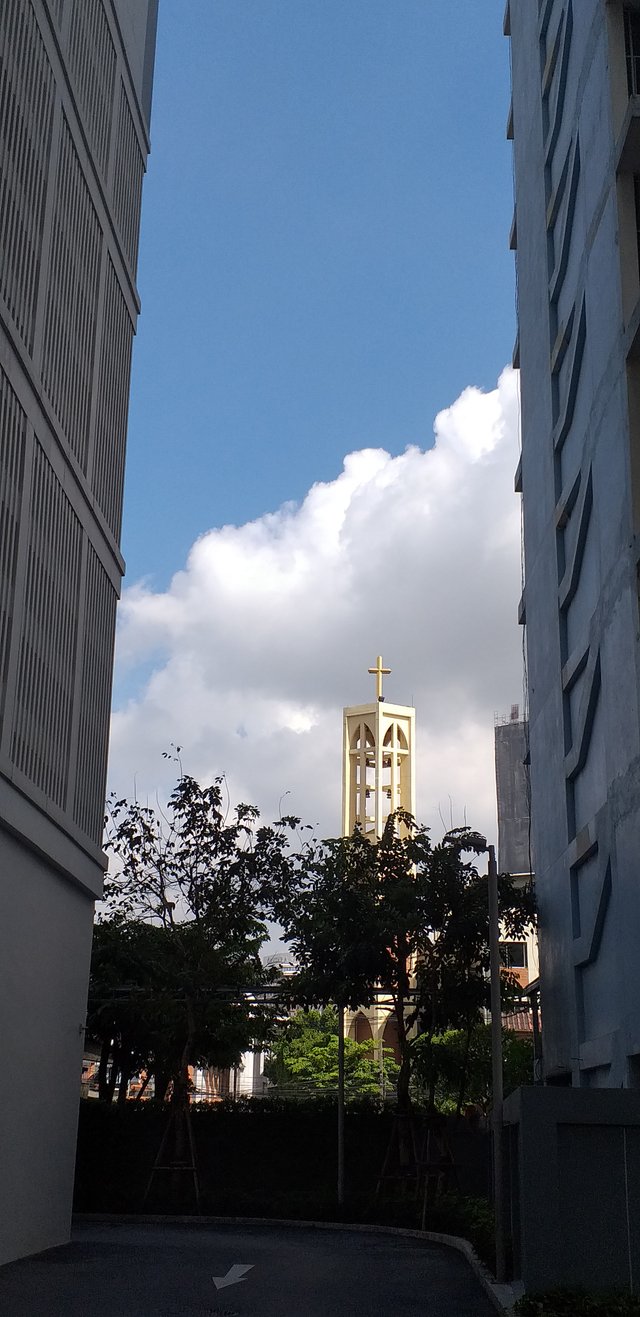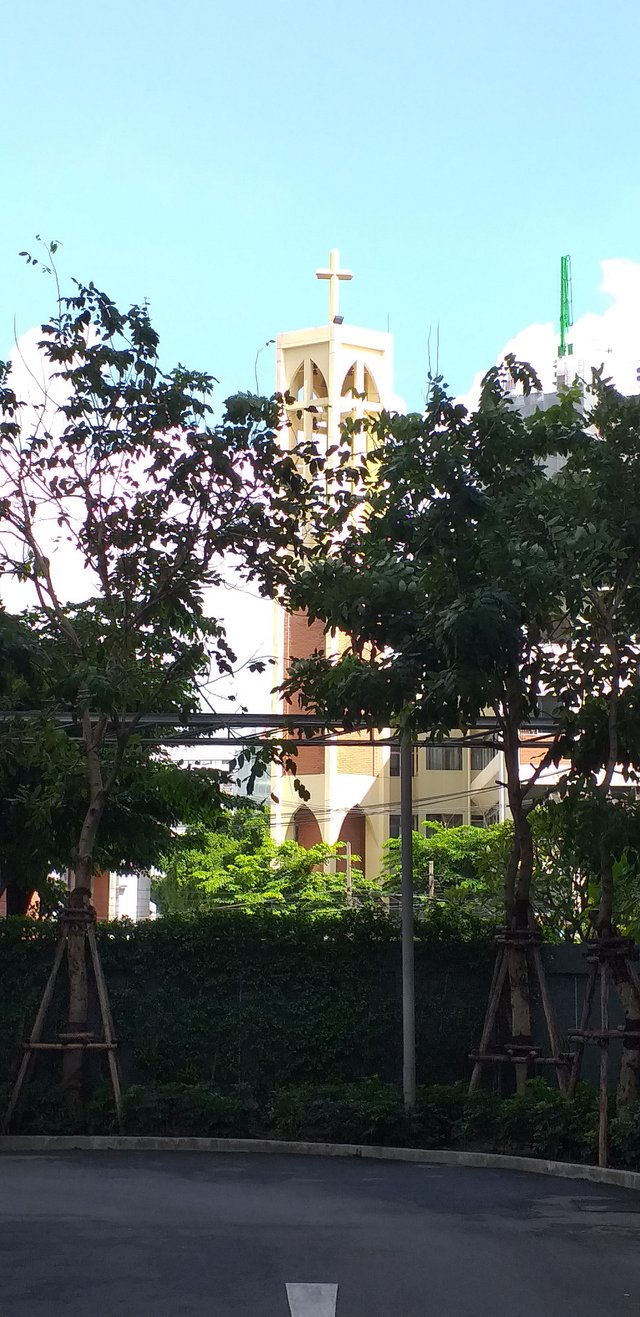 This condominium is comprised of three buildings in the "U" shape. They all are high and have modern styles.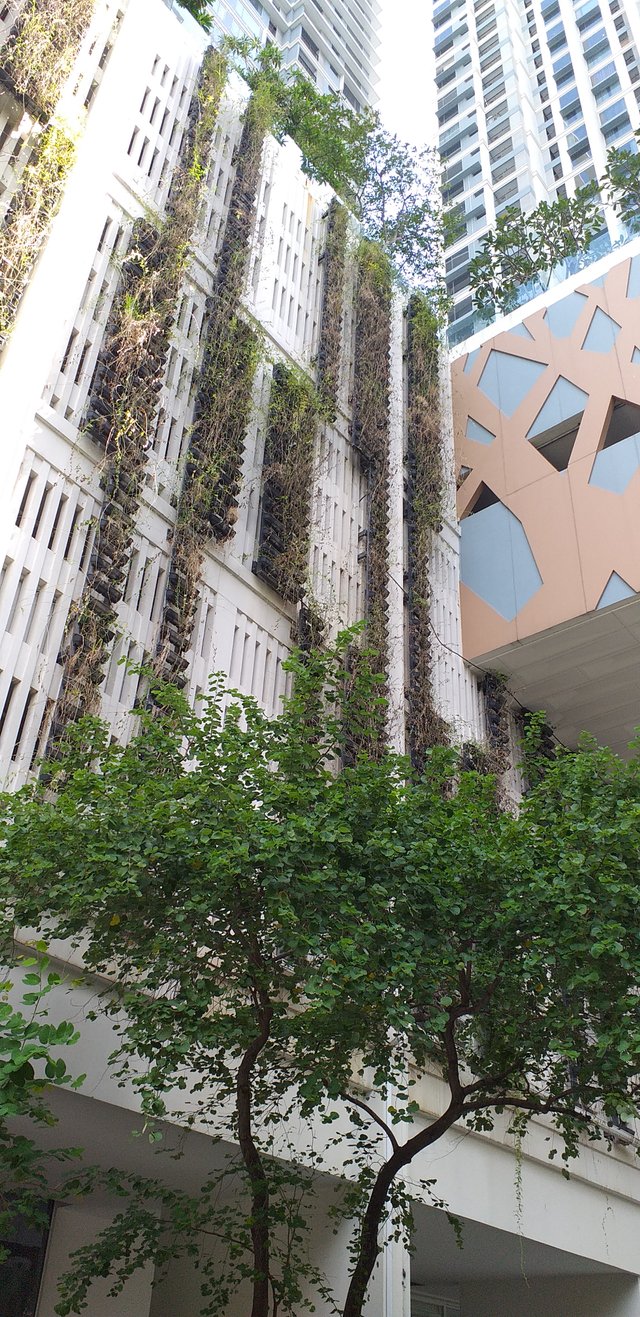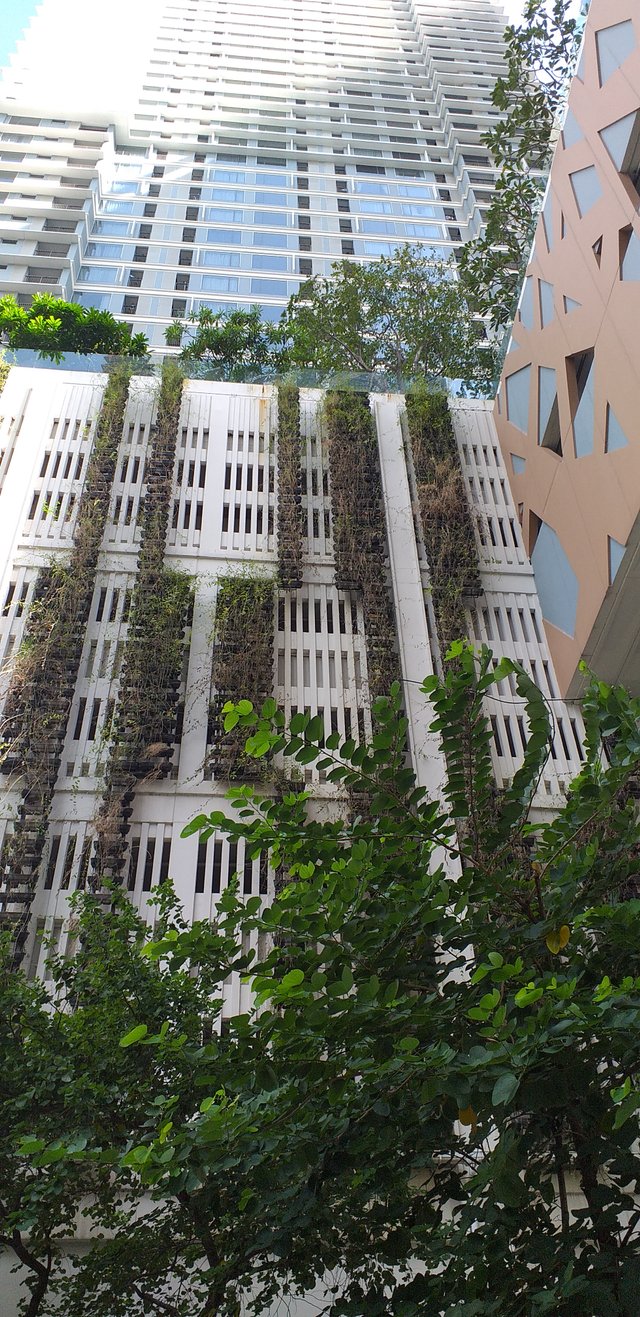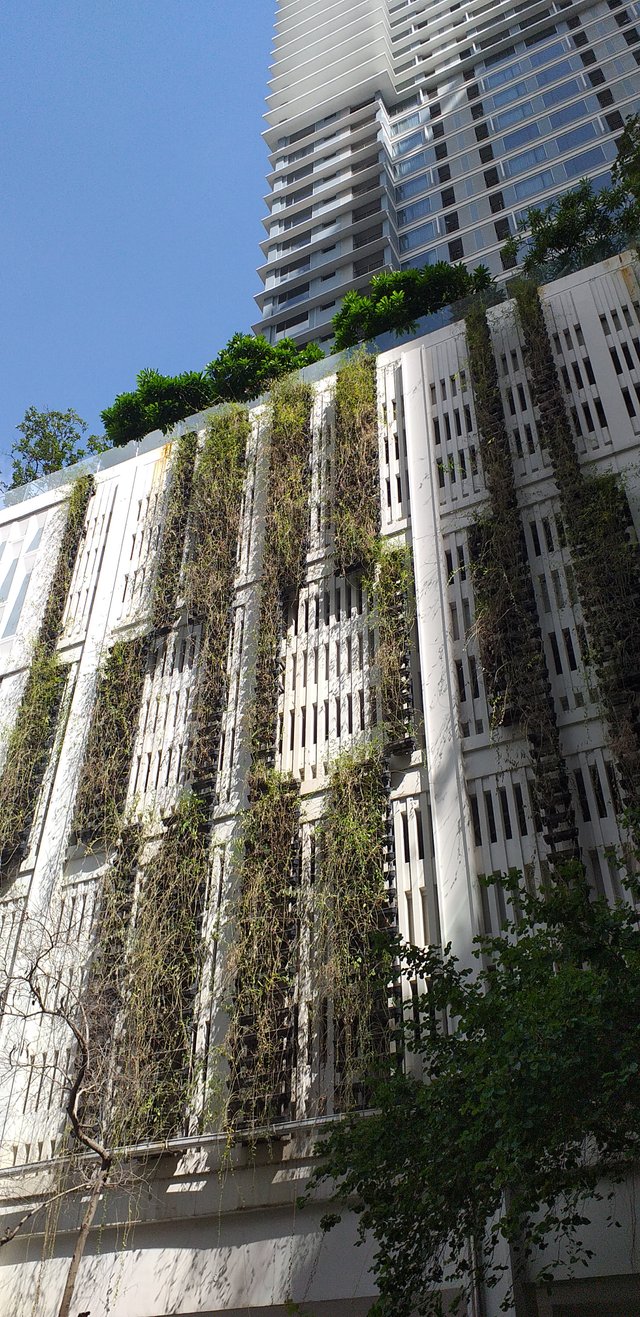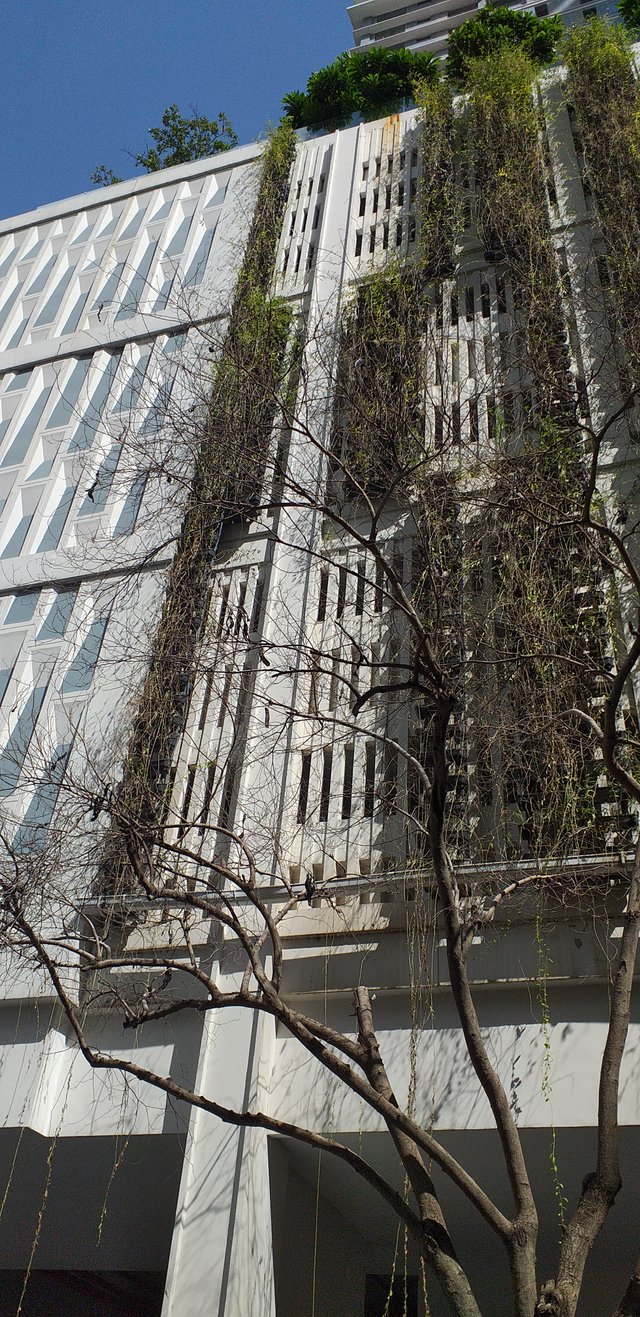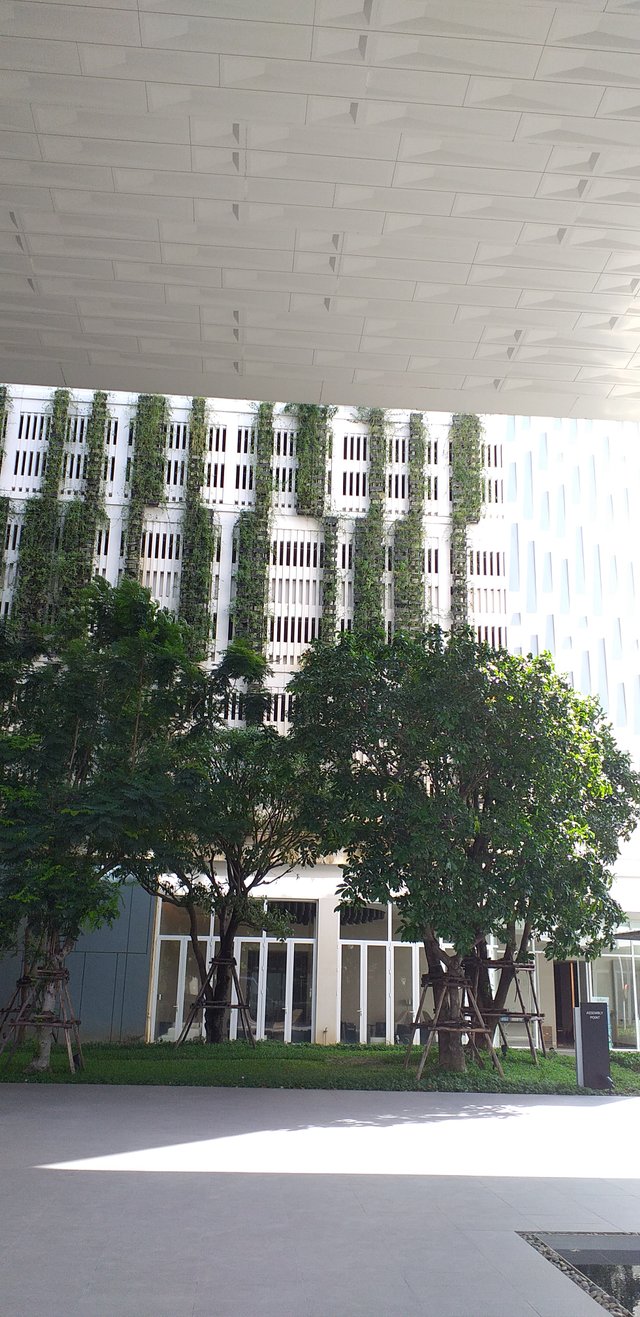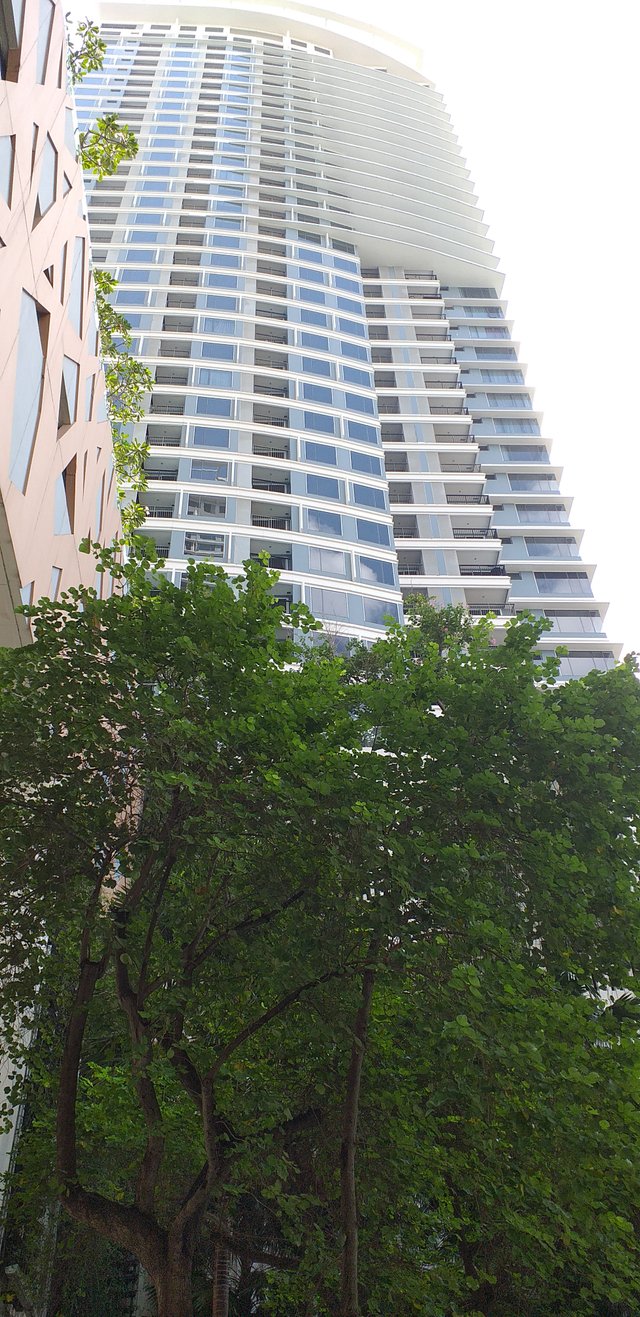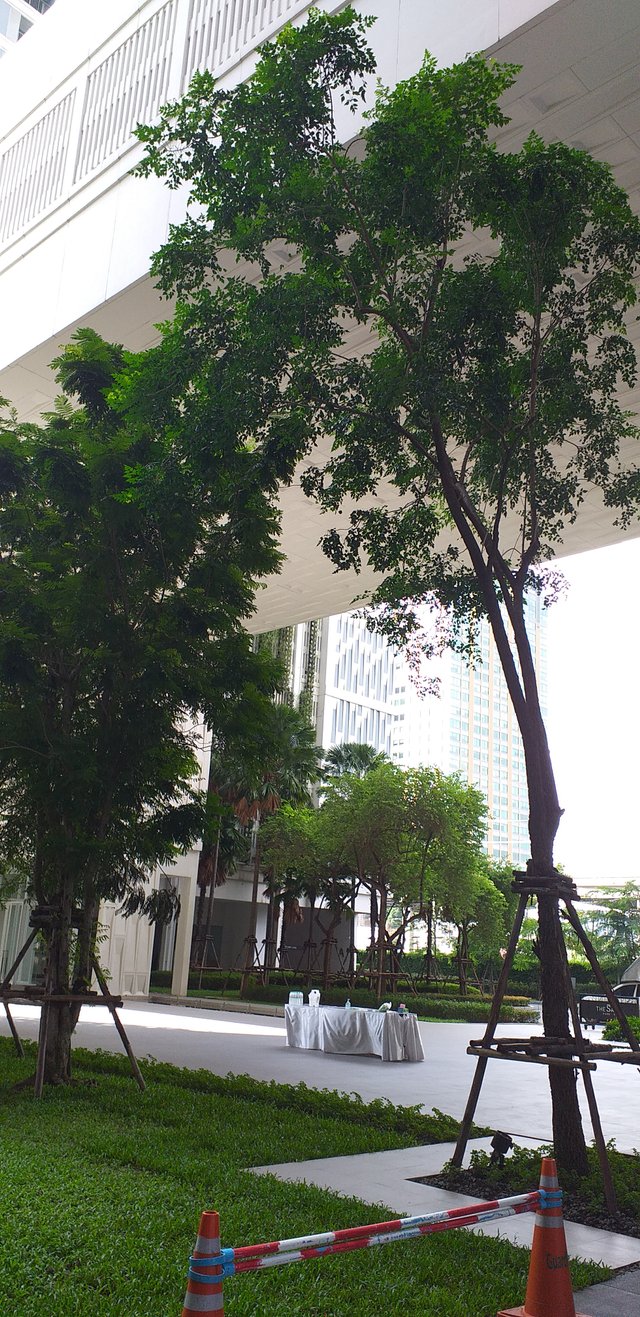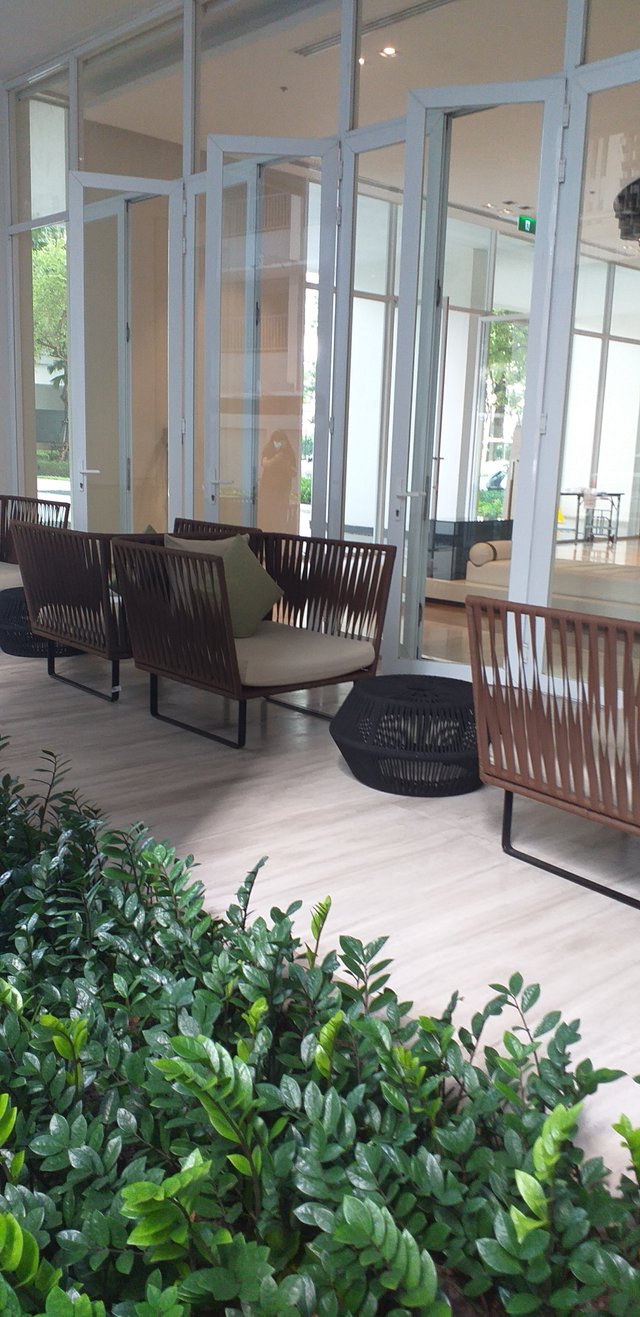 The area is decorated with plenty of beautiful flowers and many wonderful trees.
Most of the trees are big. These make good shady and create a relaxing atmosphere.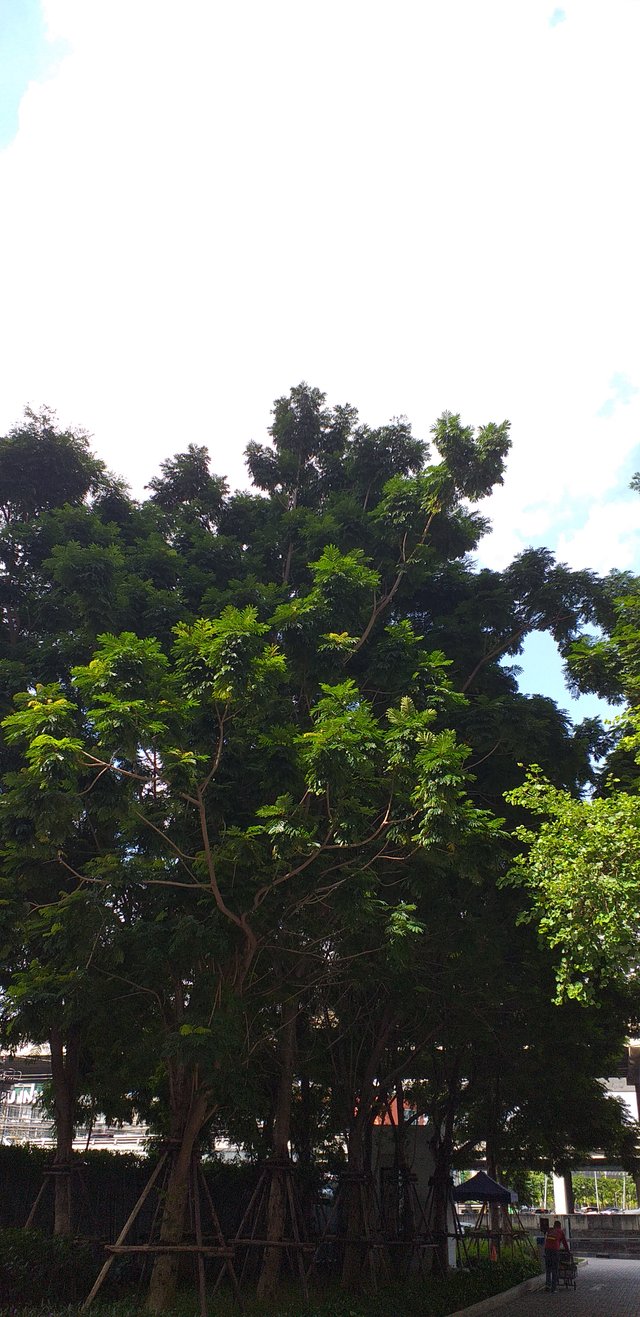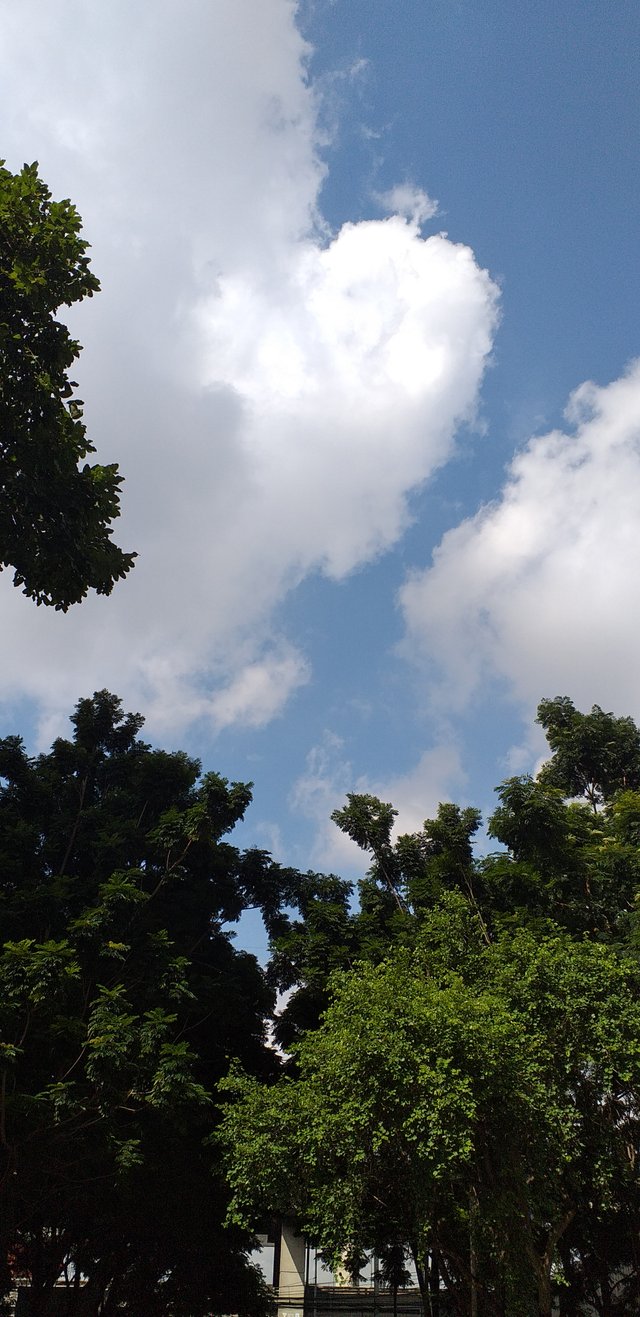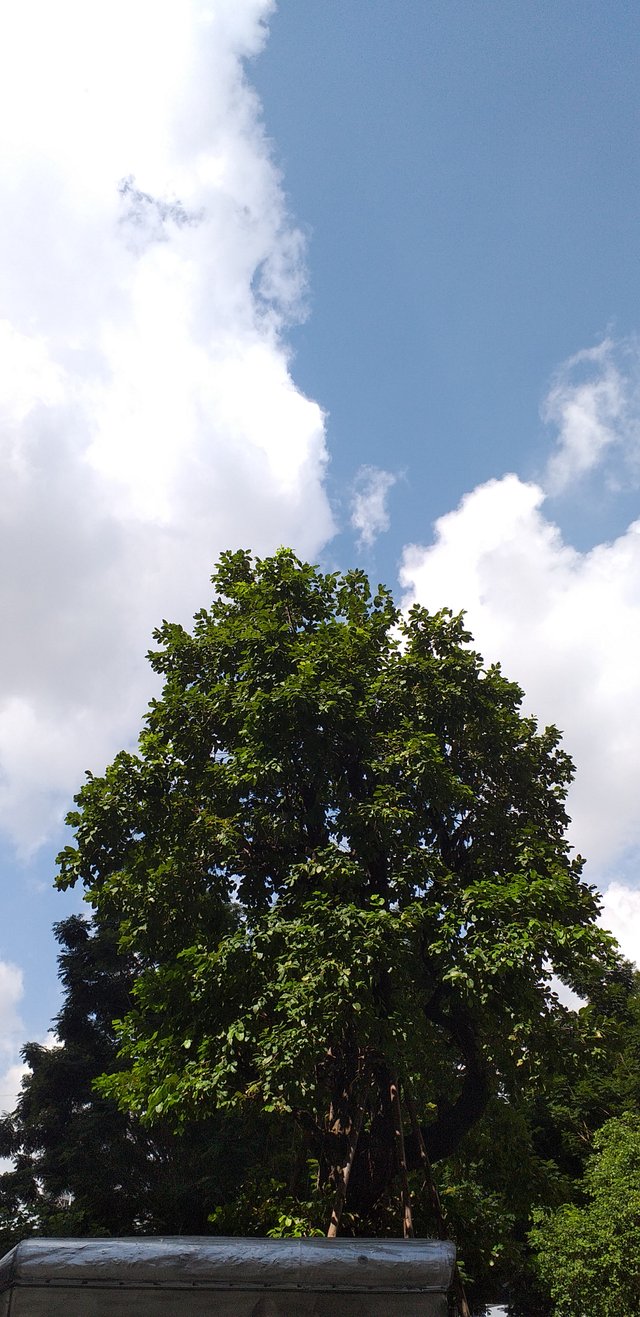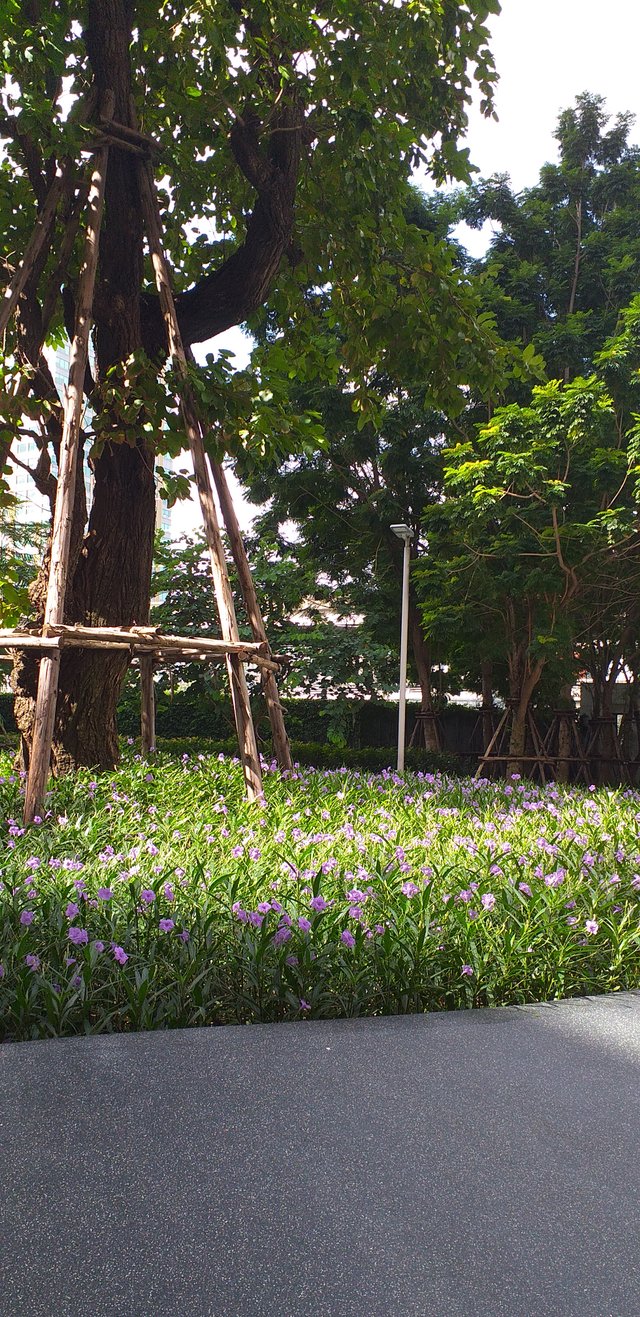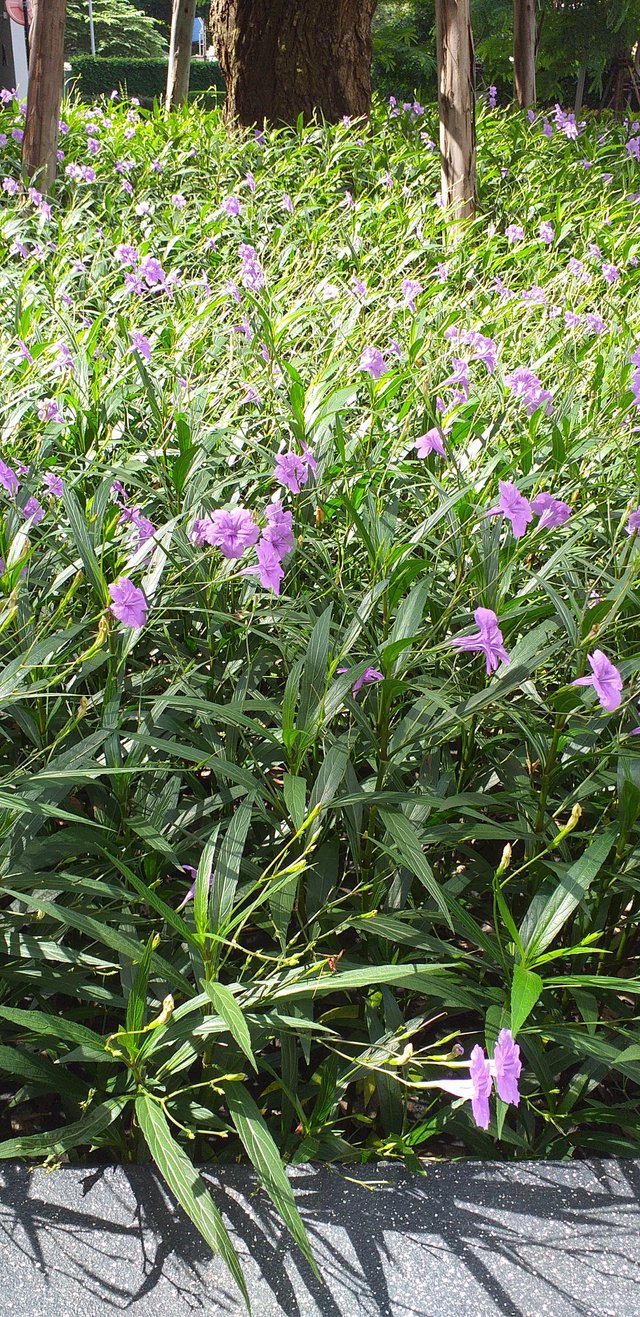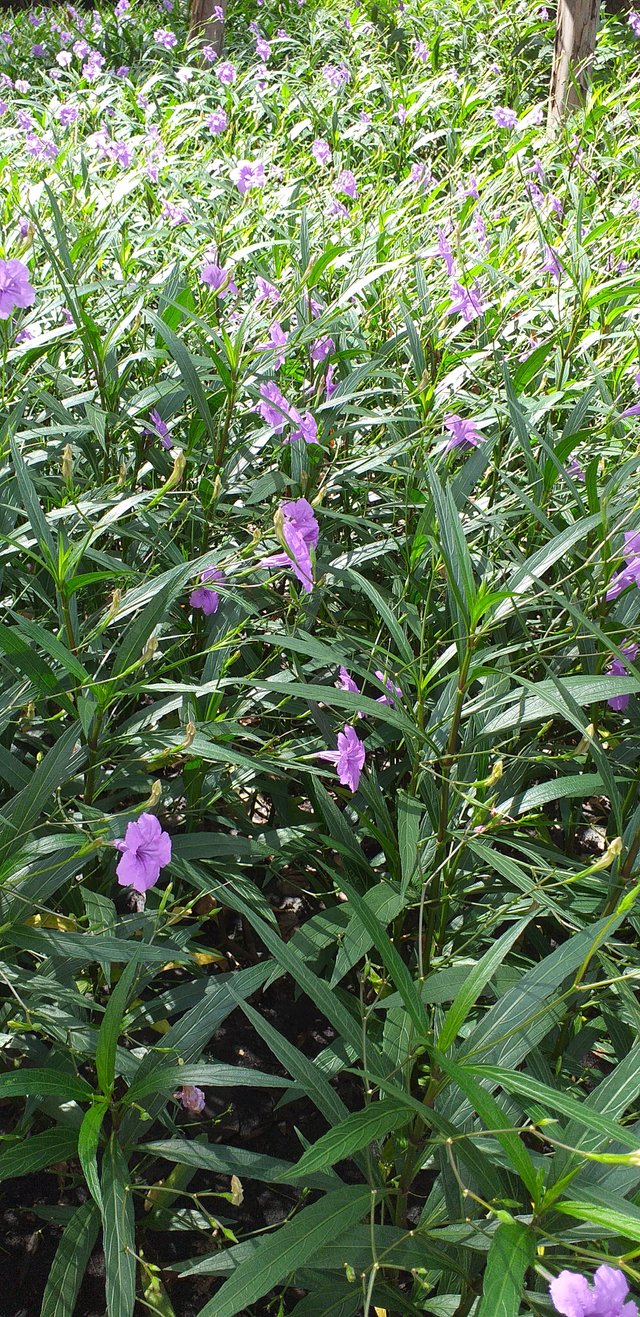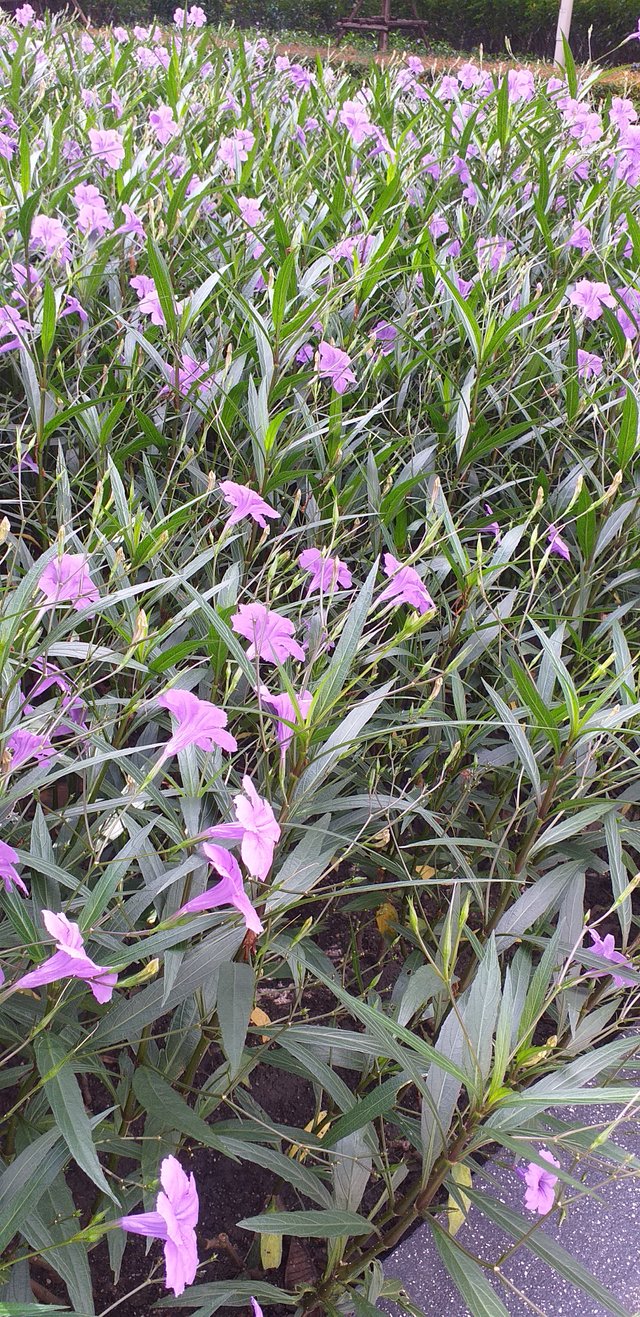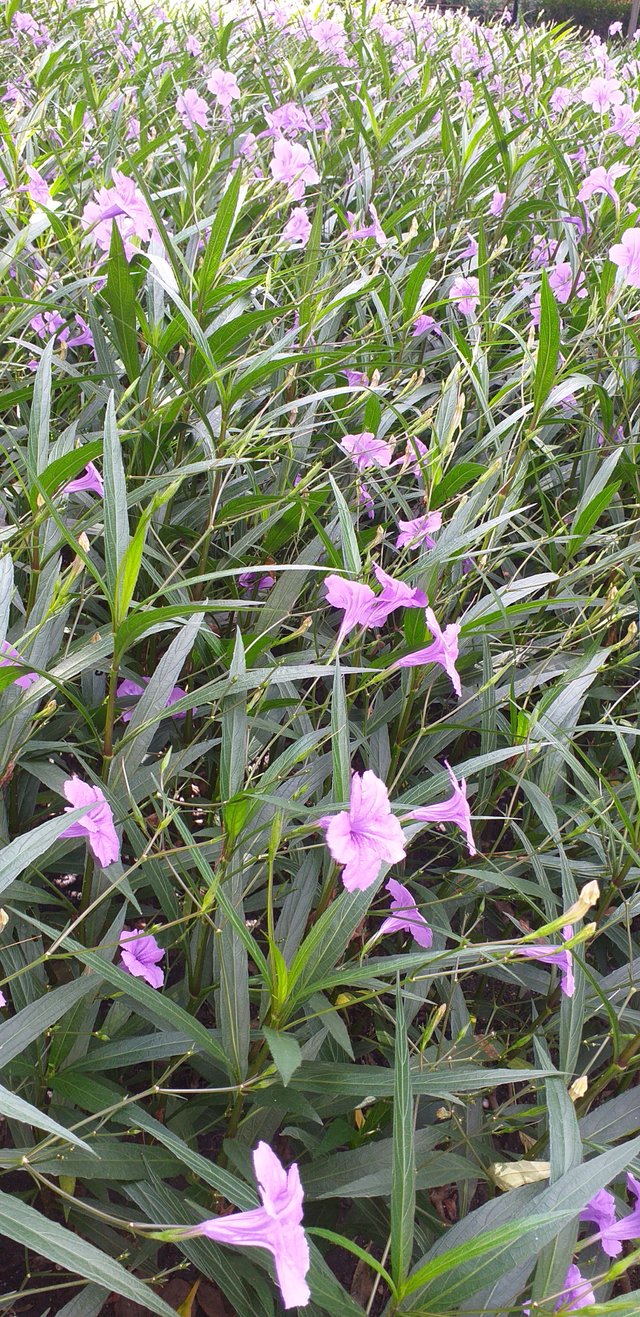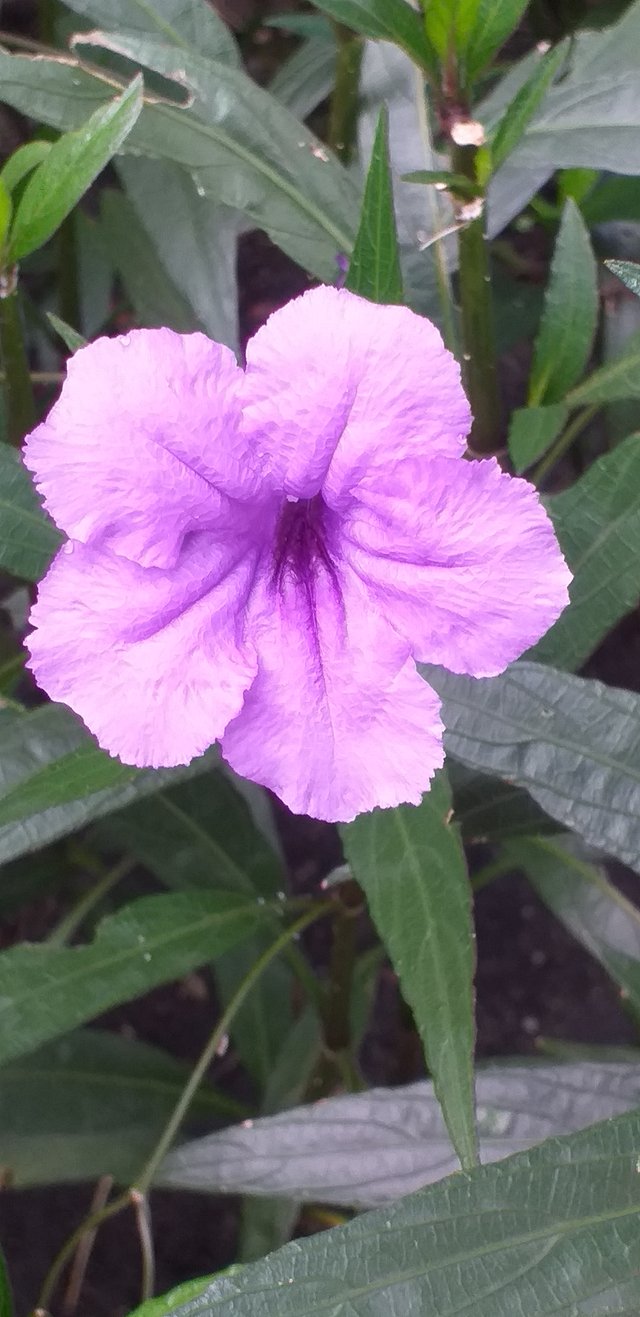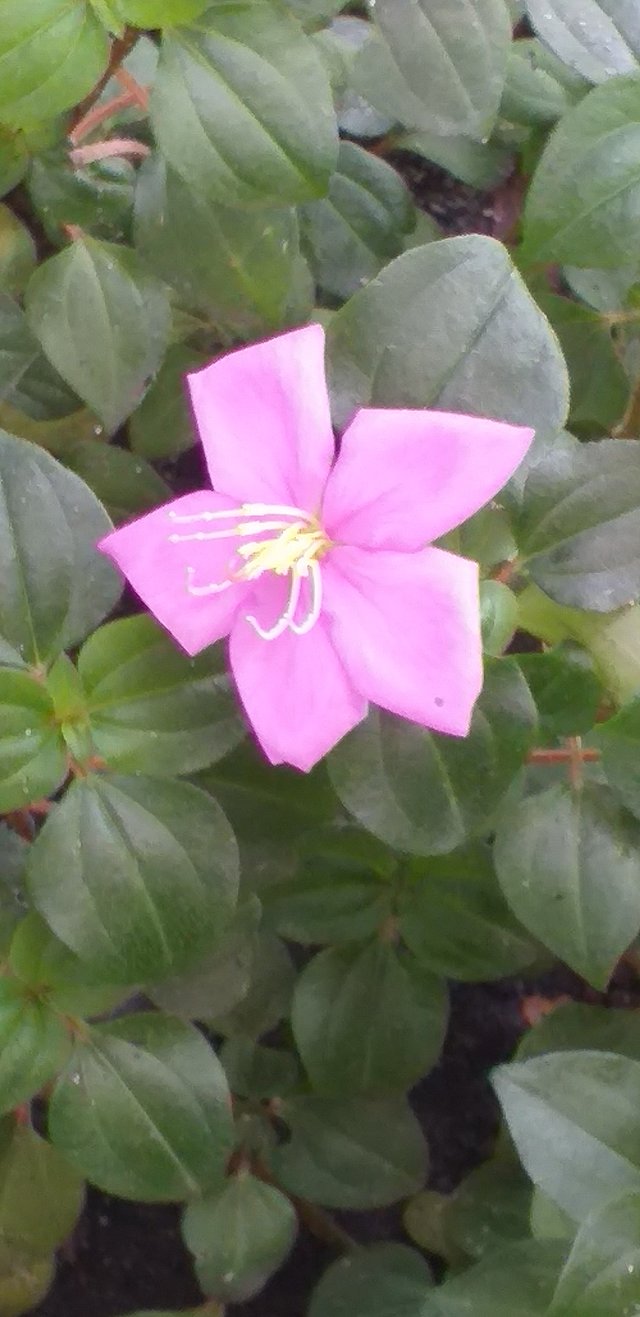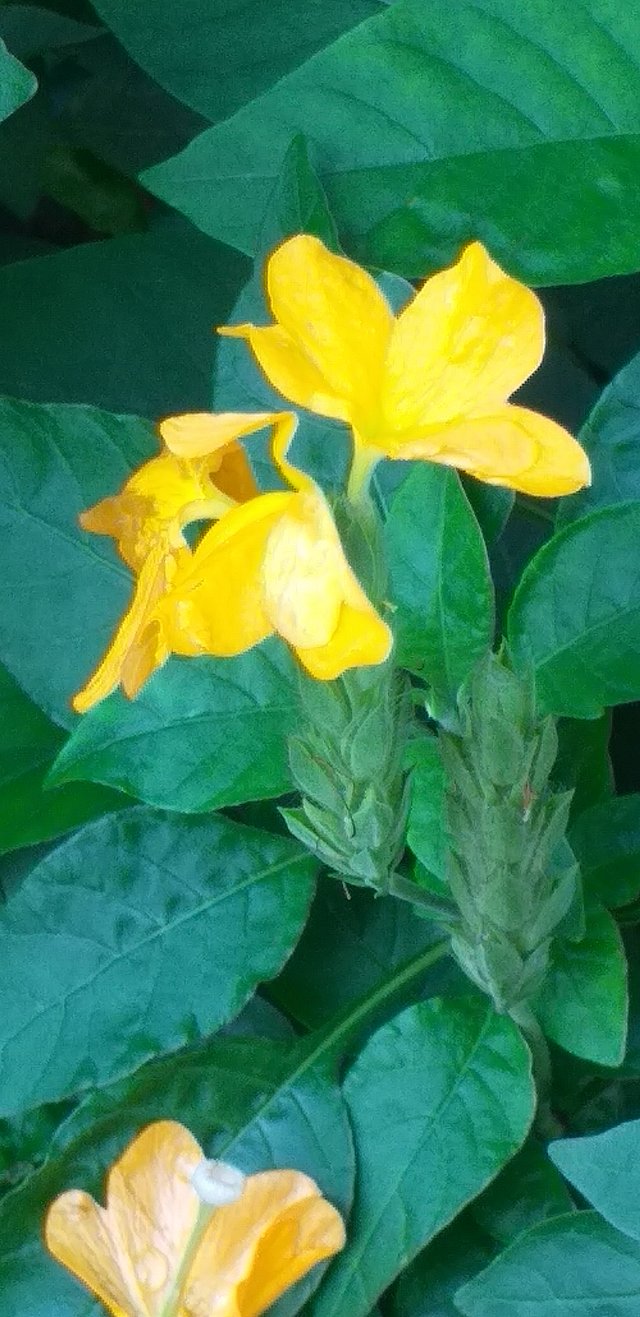 I also like the small fountains at the center of the area. It creates a refreshing atmosphere.
The reflection on the water looks so cool and creates amazing art, especially in the last photo.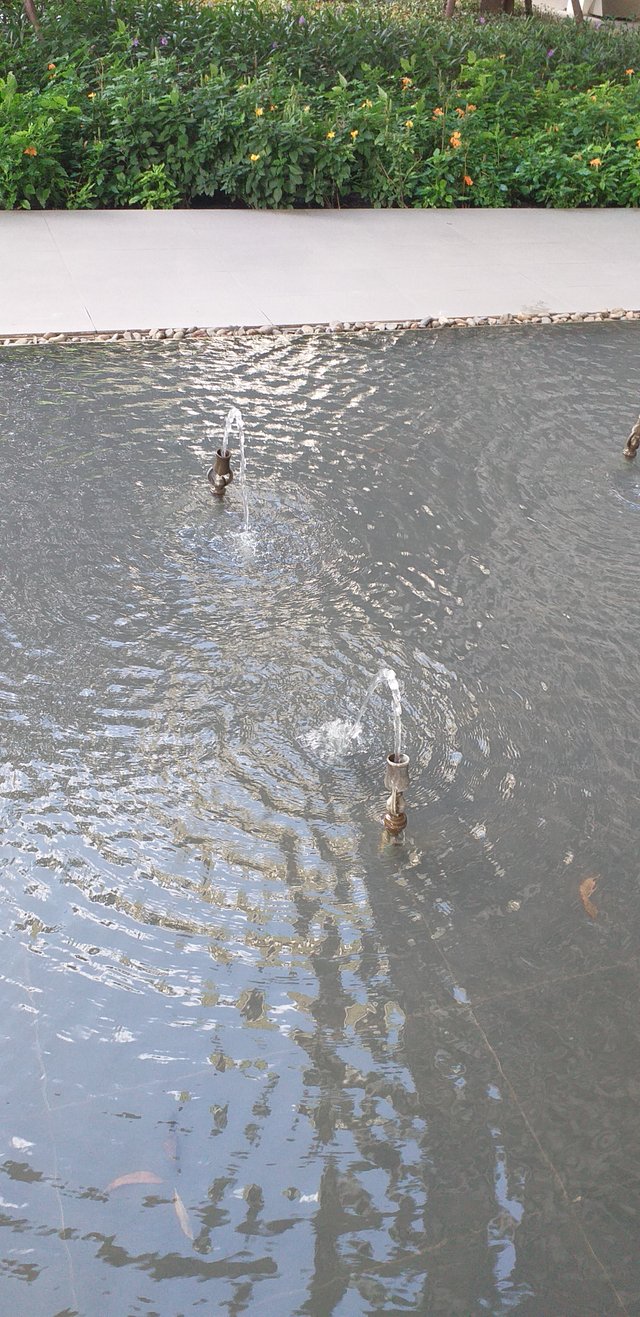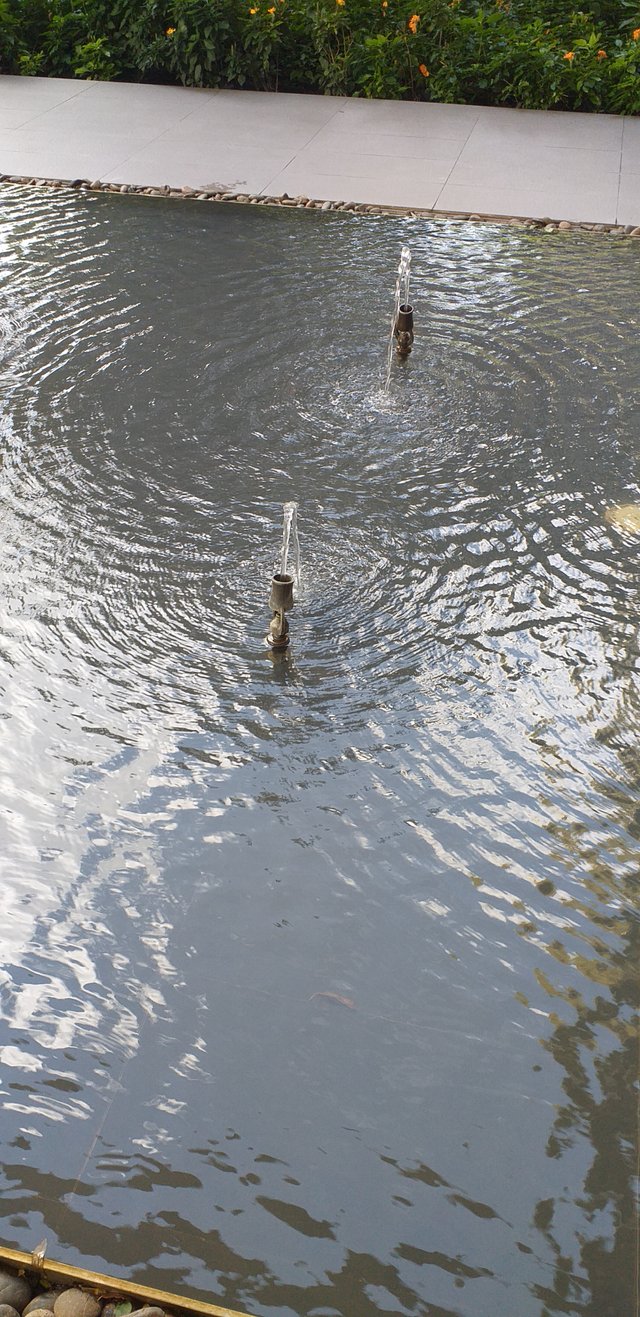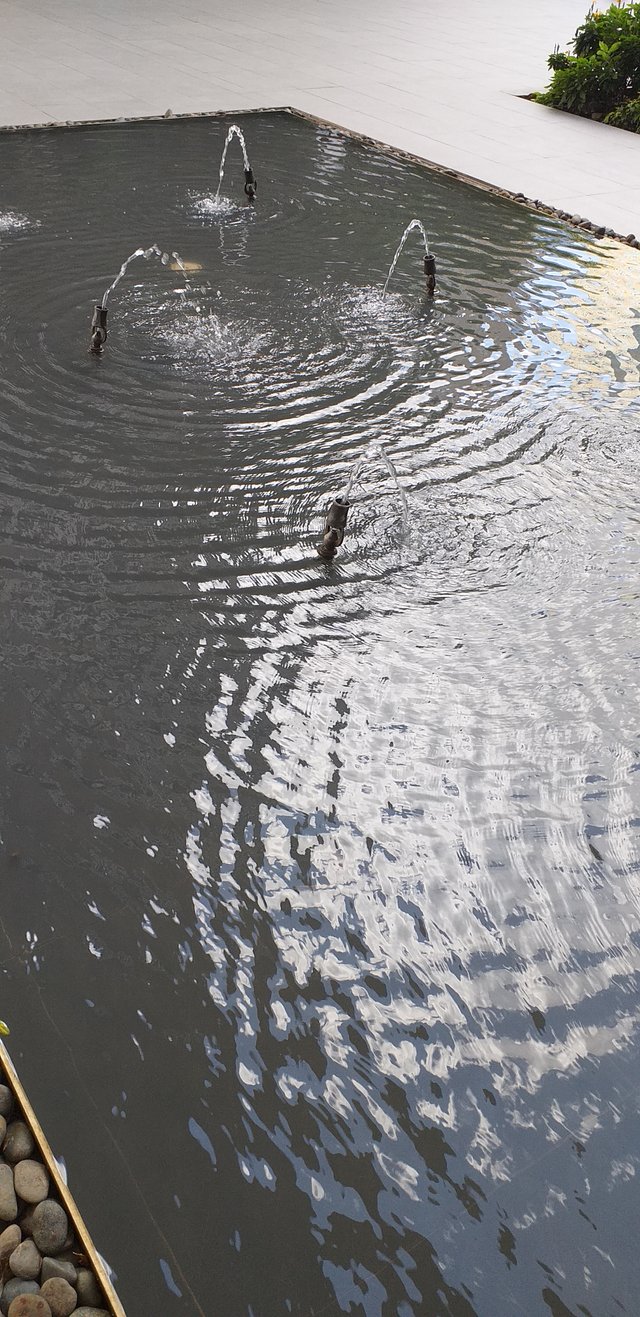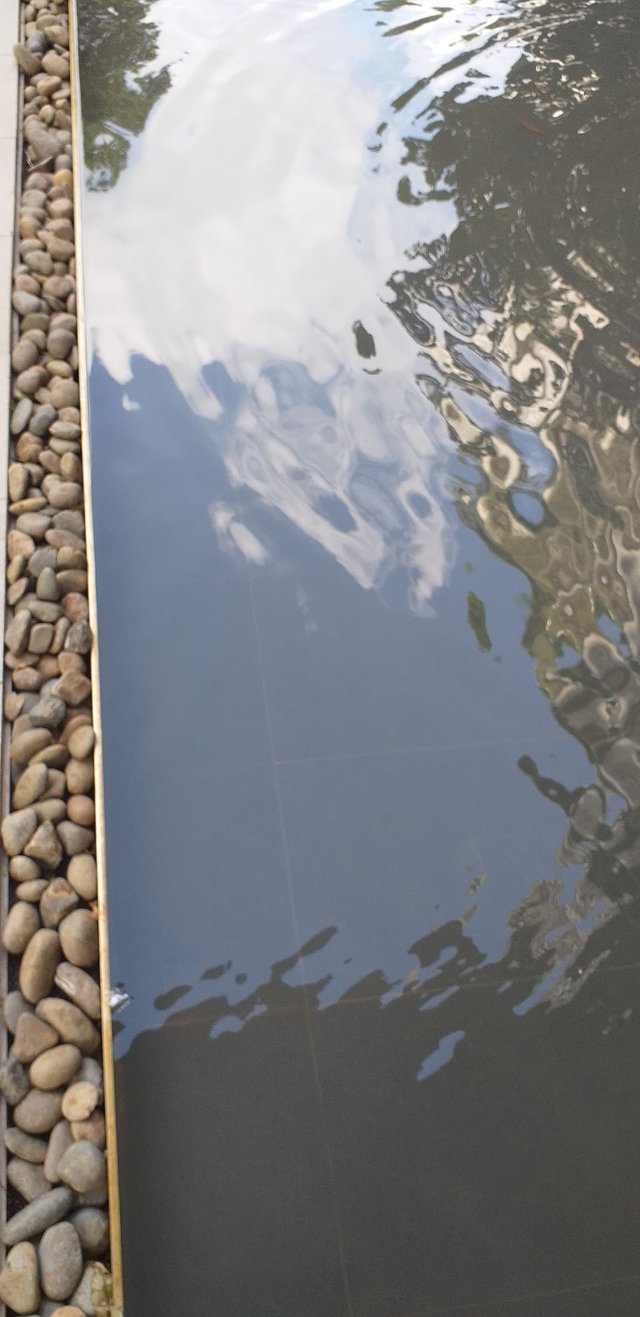 I have many more photos of the beautiful buildings around this condominium. If I include them in this post, my post will probably be too long for you. So, I think the remaining photos presented in my next post would be better. Please stay tuned.