Nice Bangkok city view from high buildings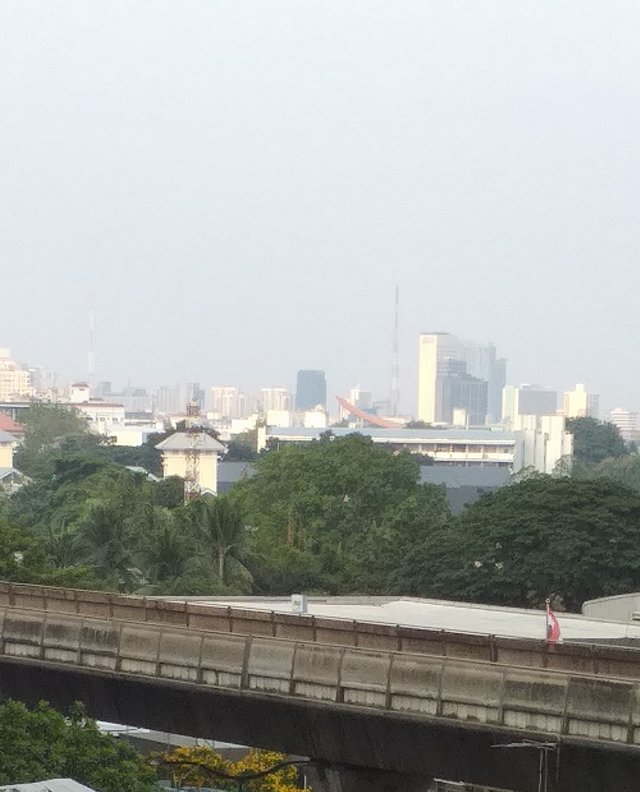 It's great to see Bangkok city from high buildings when I had to go for yearly health check ups at the hospital.
A lot of green trees here and there can release me from any stress and nervousness while waiting for the doctor.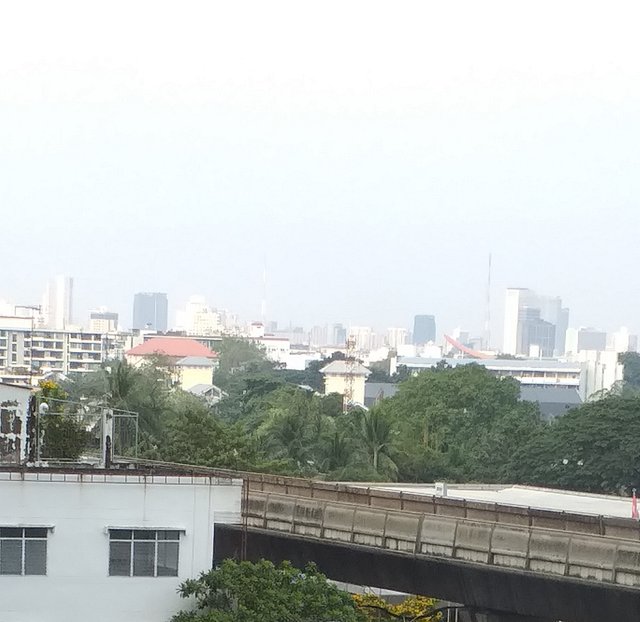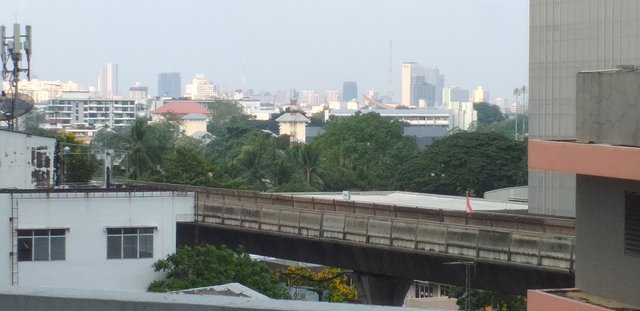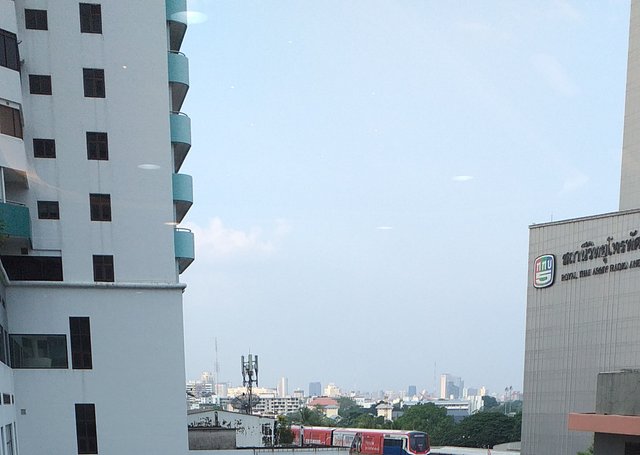 And this small garden on the building gave me a relaxing atmosphere and can refresh my mind.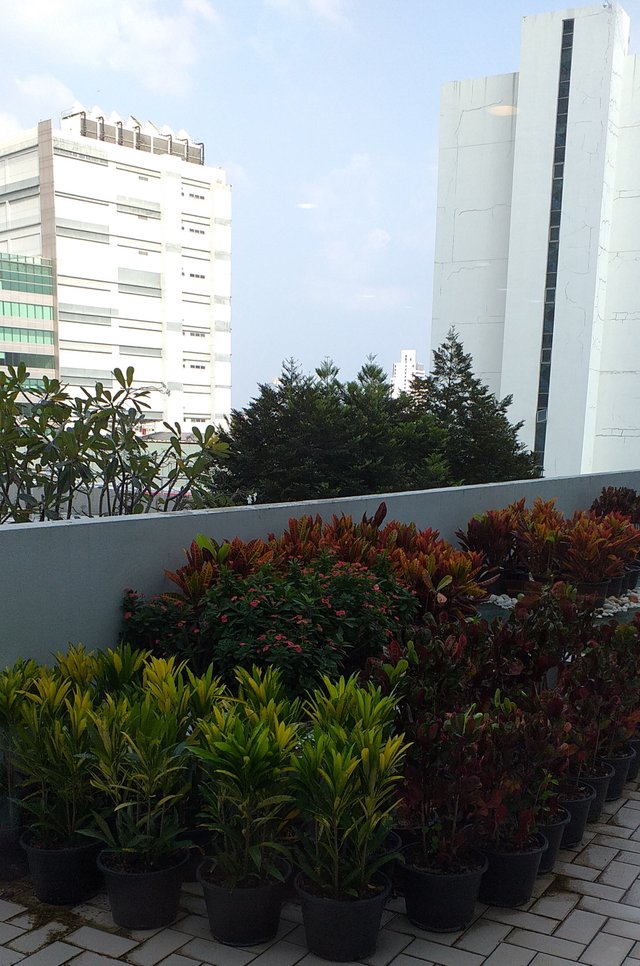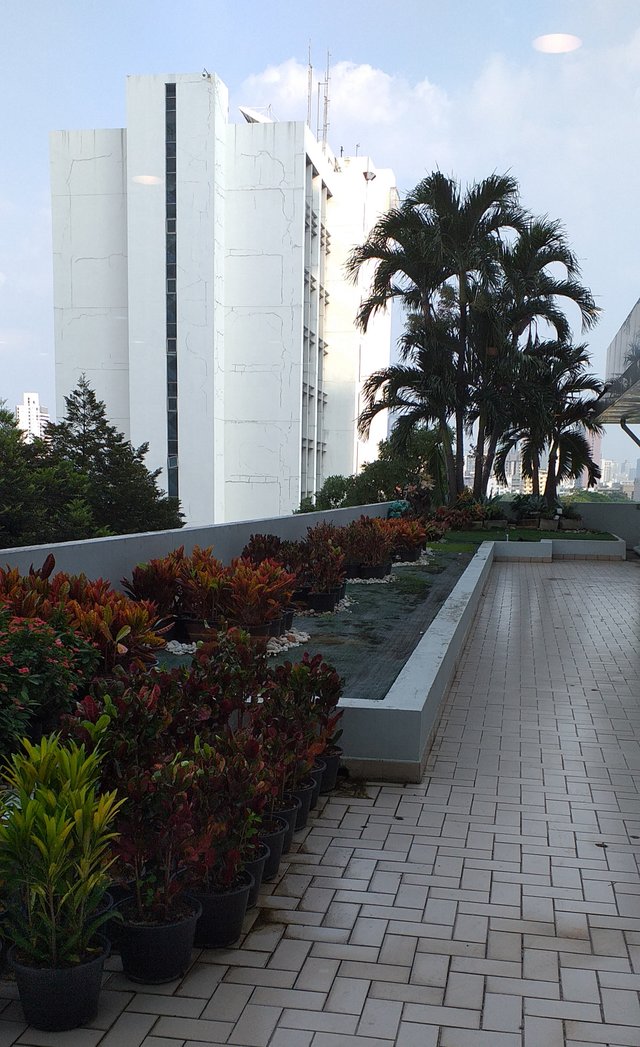 When it's time to go home, the sky was almost dark. The colors of the sky were so astonishing.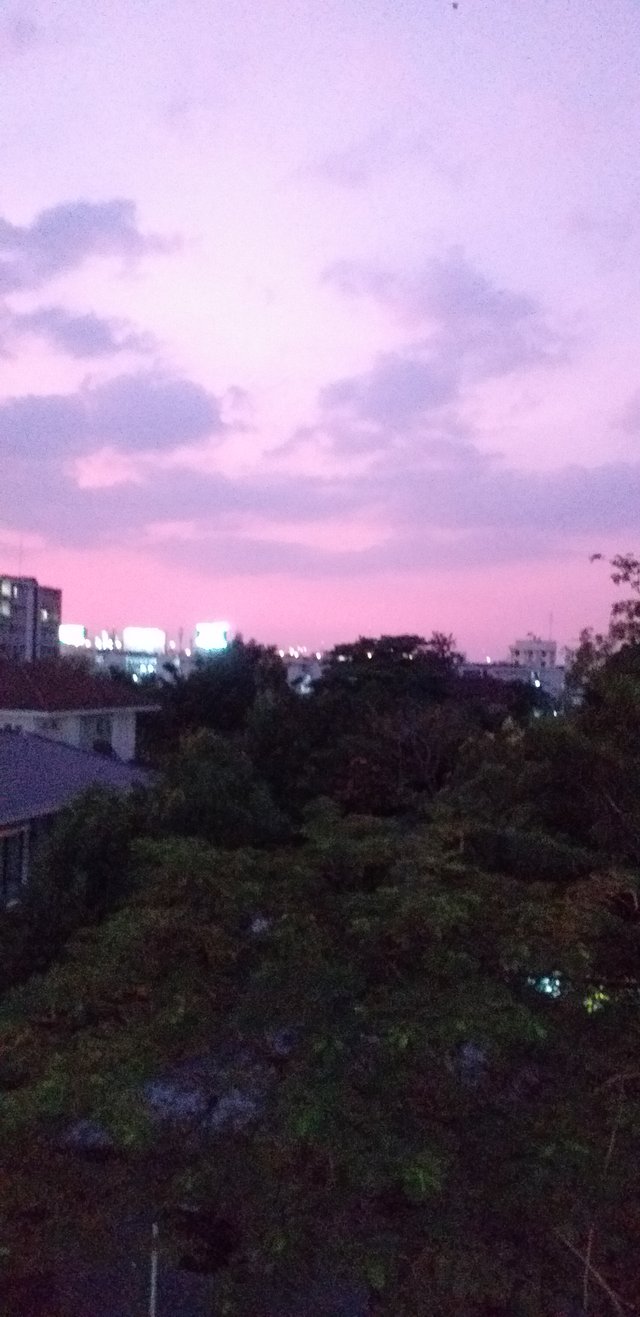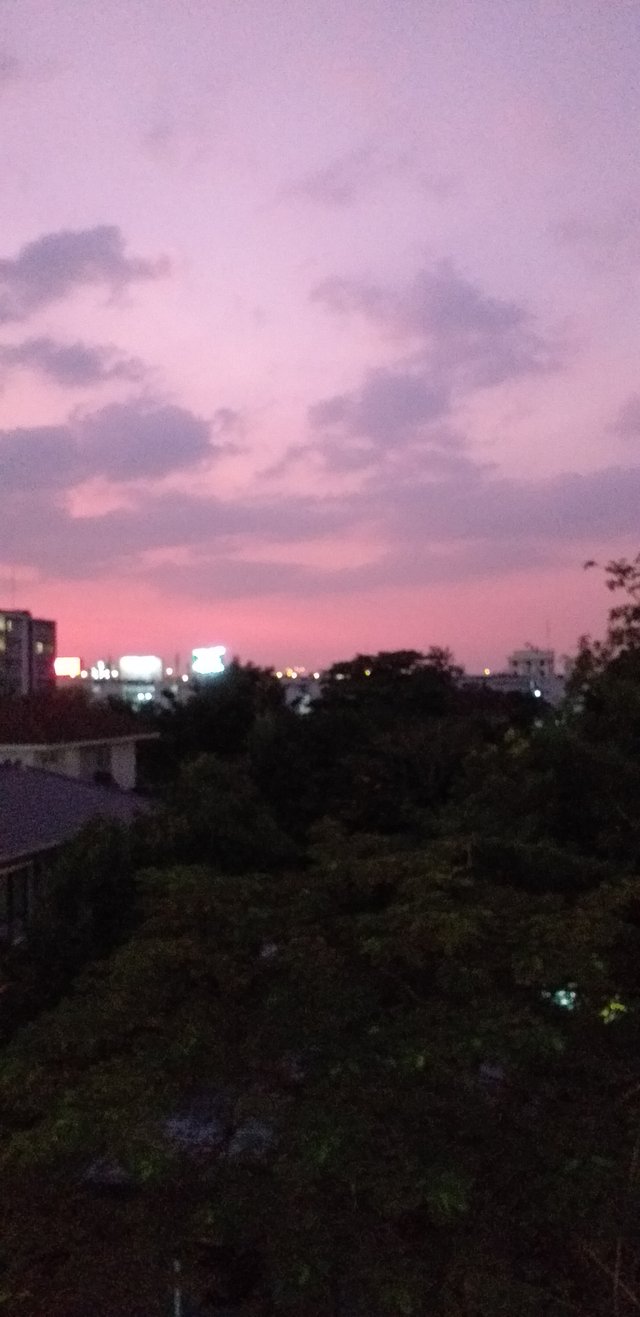 On the way to my home, I passed "The Victory Monument ''. https://en.wikipedia.org/wiki/Victory_Monument_(Bangkok) It is a military monument which is one of the most important monuments in Bangkok. It looks outstanding from a far distance with the lights among the darkness.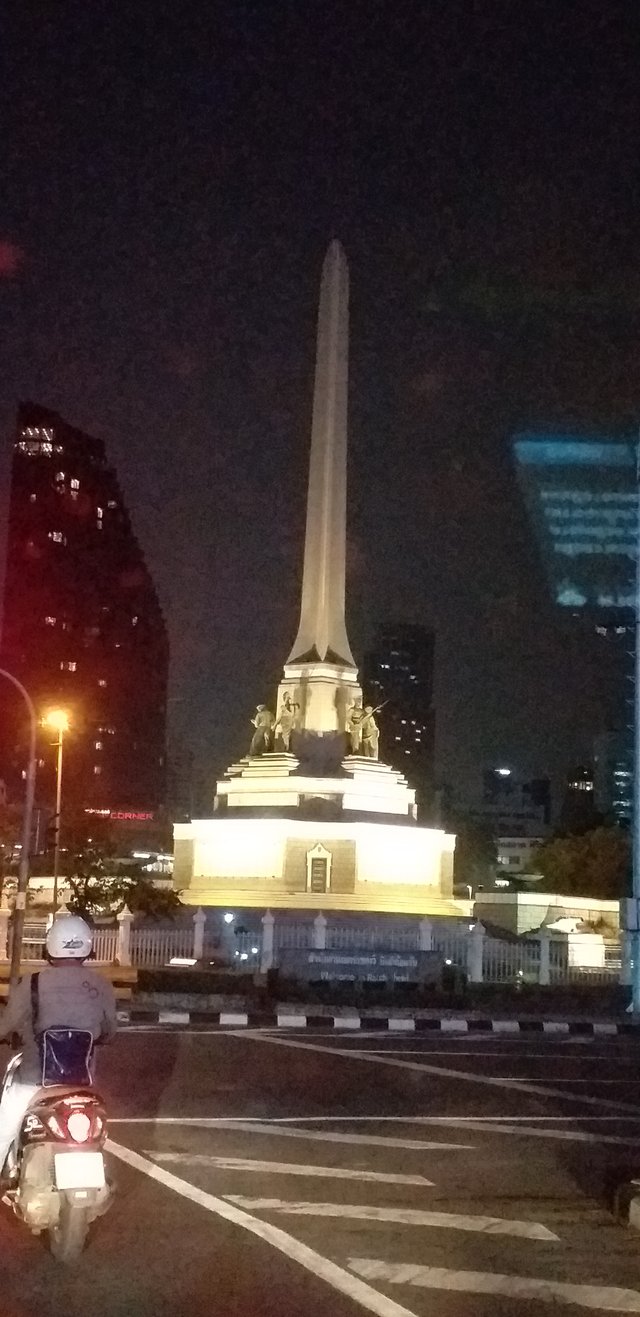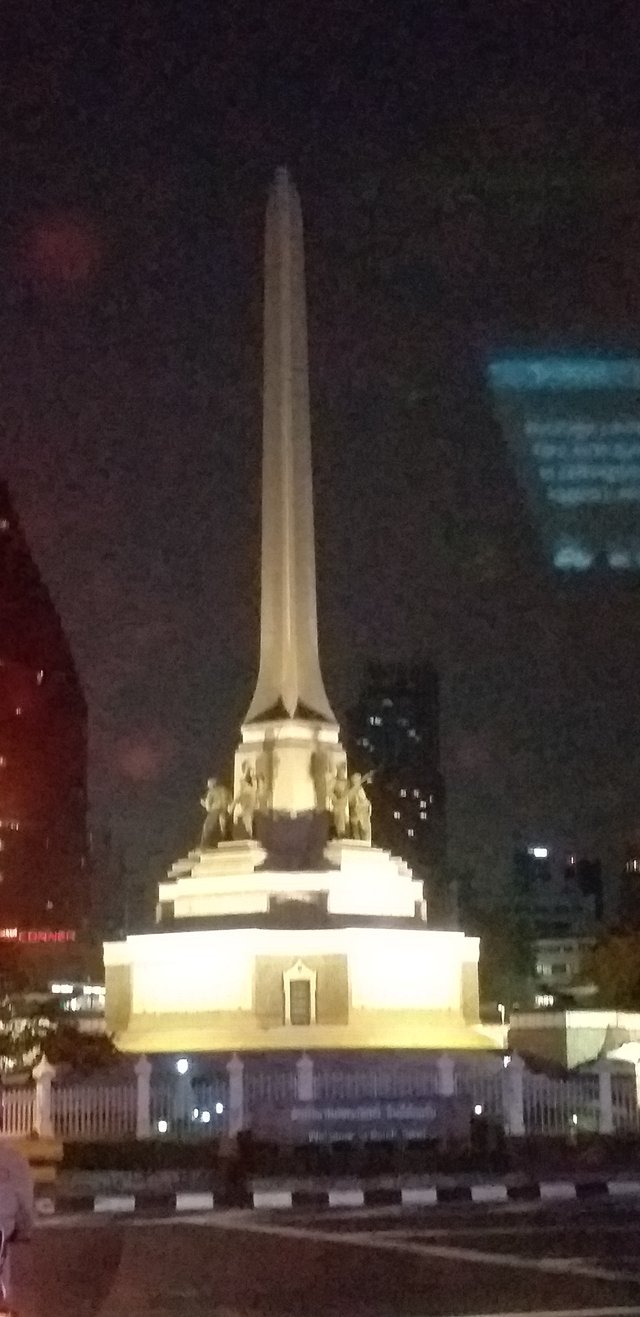 I ended that day with happiness with the good results of my health check ups as well as the nice Bangkok city view that I saw. What a wonderful day it was!