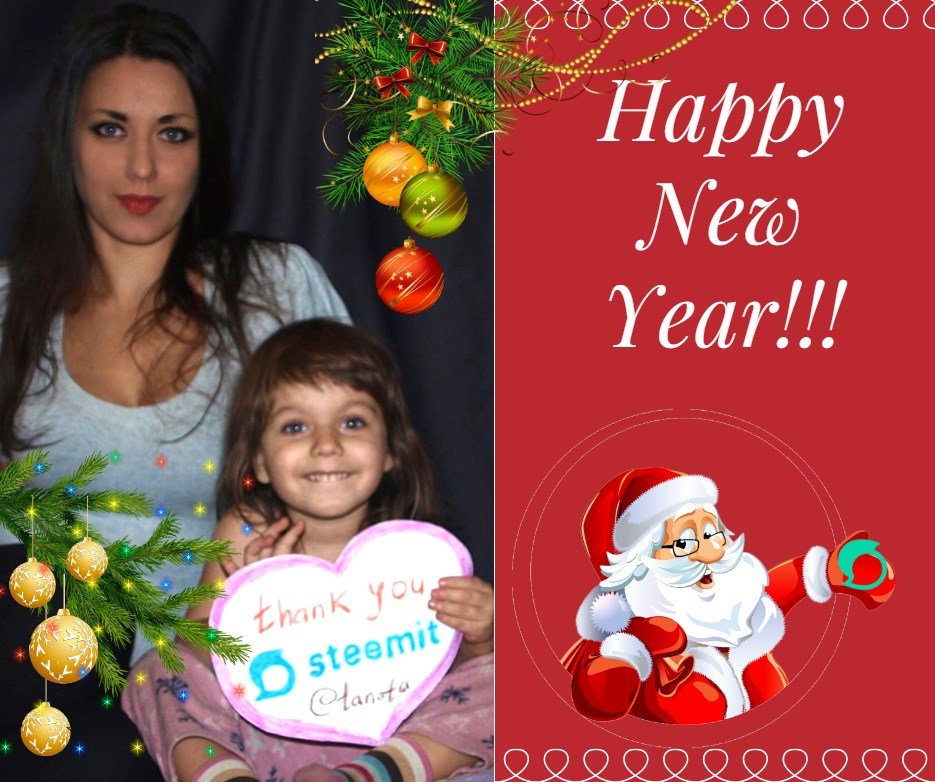 My dear friends! It was a tough year for me. Many difficult decisions, problems and changes had to be experienced. But I believe that all the worst and most unpleasant will remain in 2017 and will not go with us further. I am grateful to this platform and all its residents for their support and friendliness. You are a wonderful community, this is the best thing that was in my Internet life!
What have I achieved this year?
Our family bought a new house, although we did not settle there until now because of financial difficulties. But I'm sure that we will make repairs and move to this house in 2018)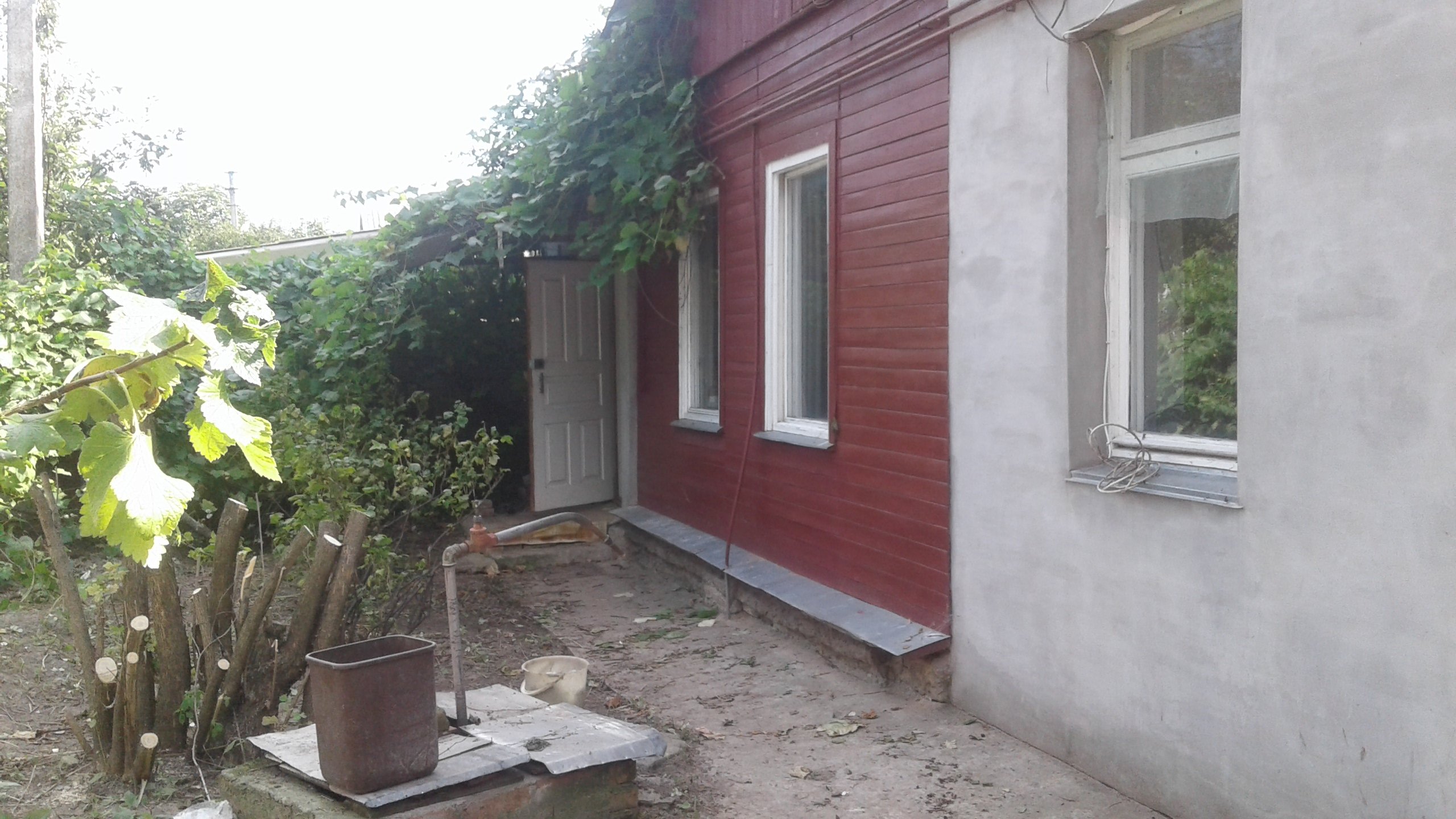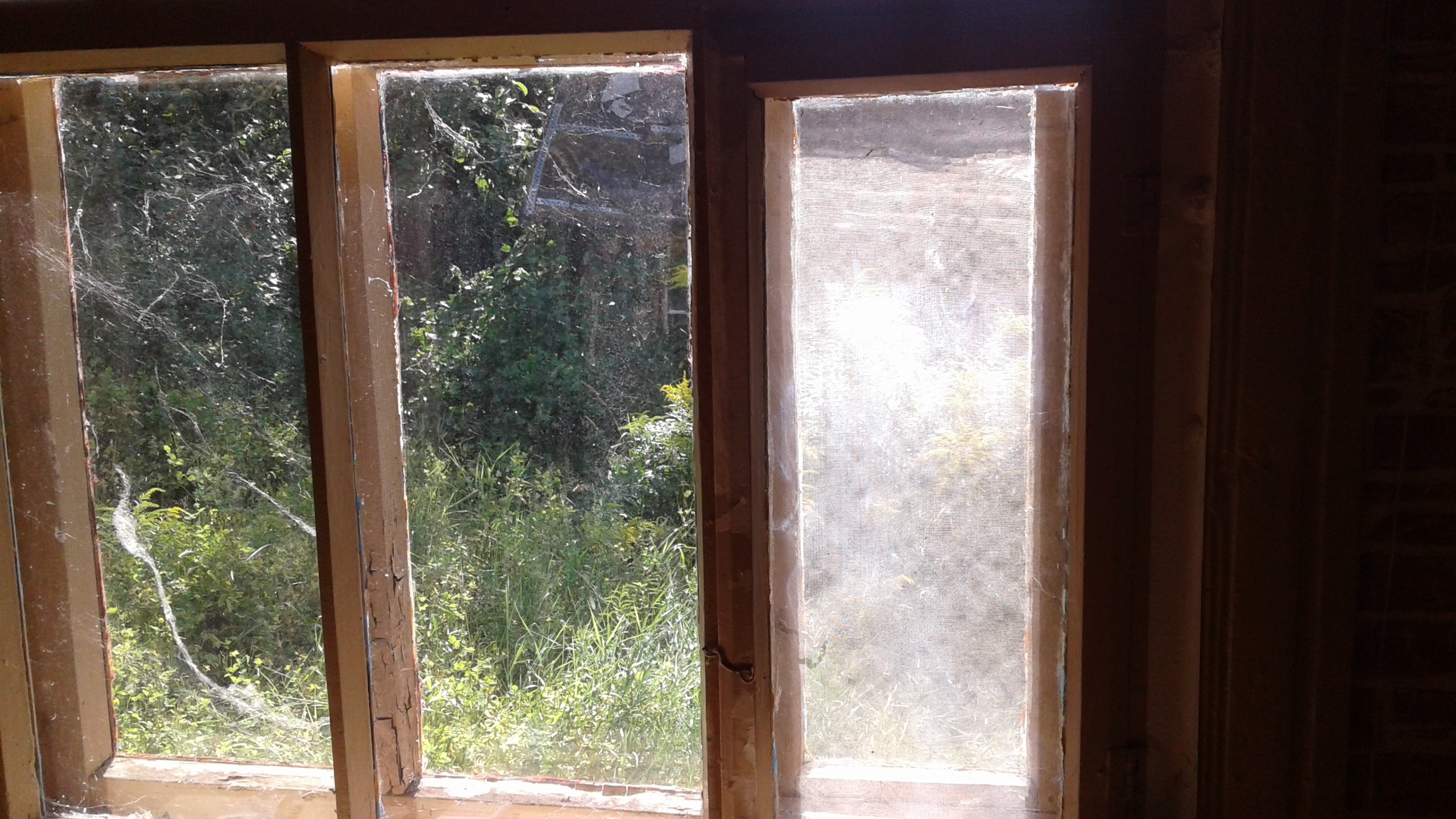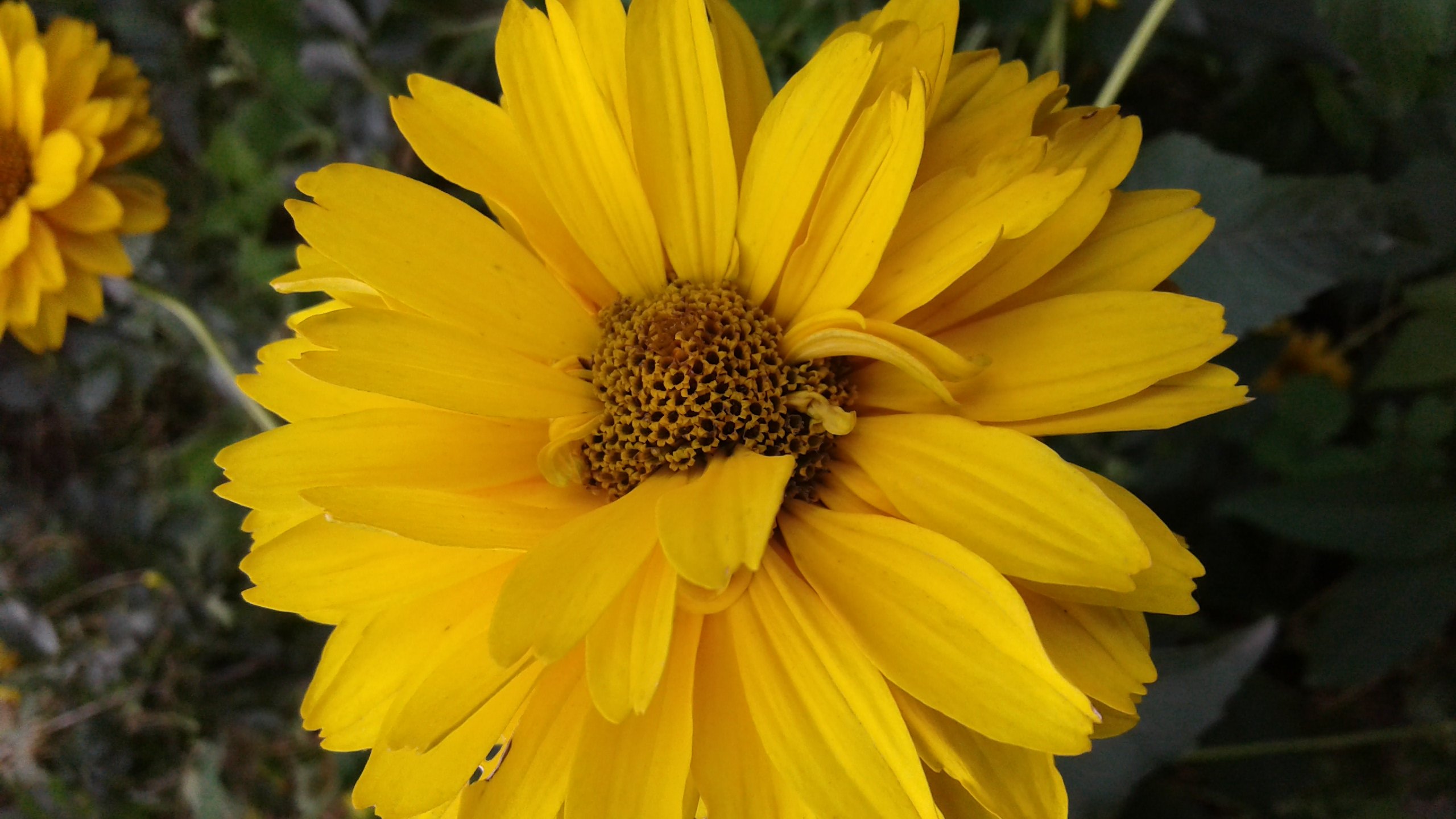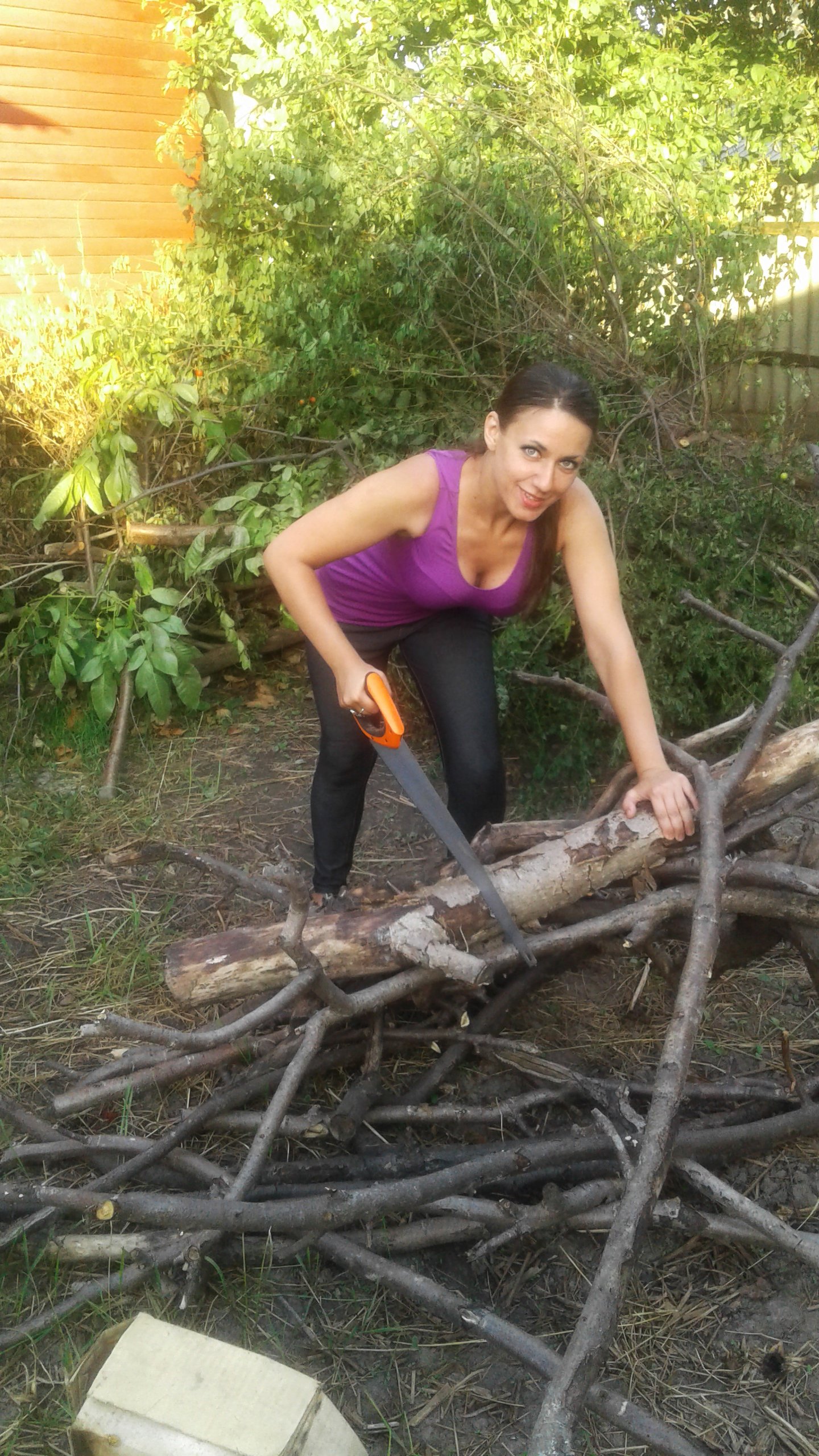 My daughter has learned a lot this year. Now she goes to dance and has made friends with other children. It was a very important step in her life!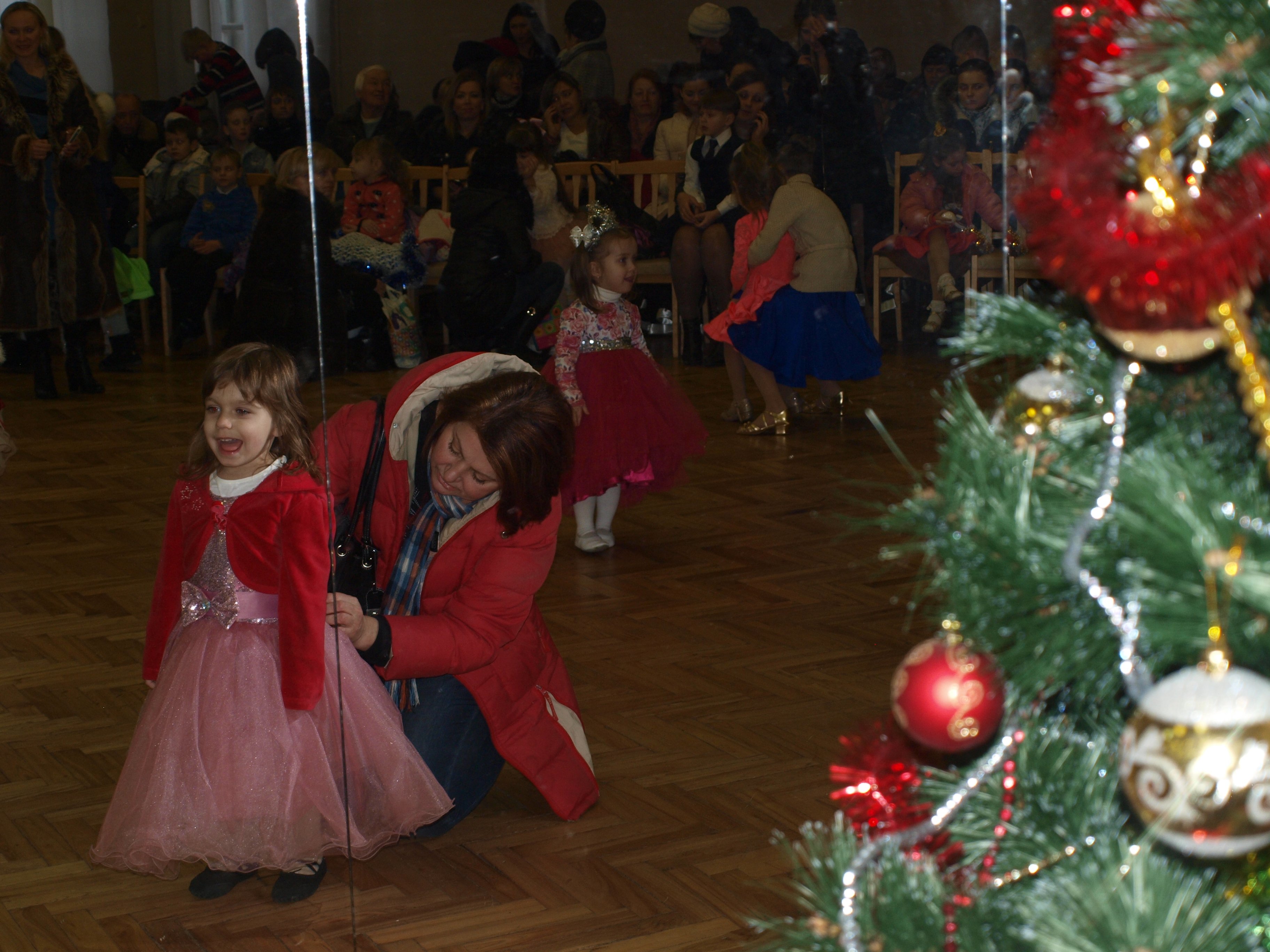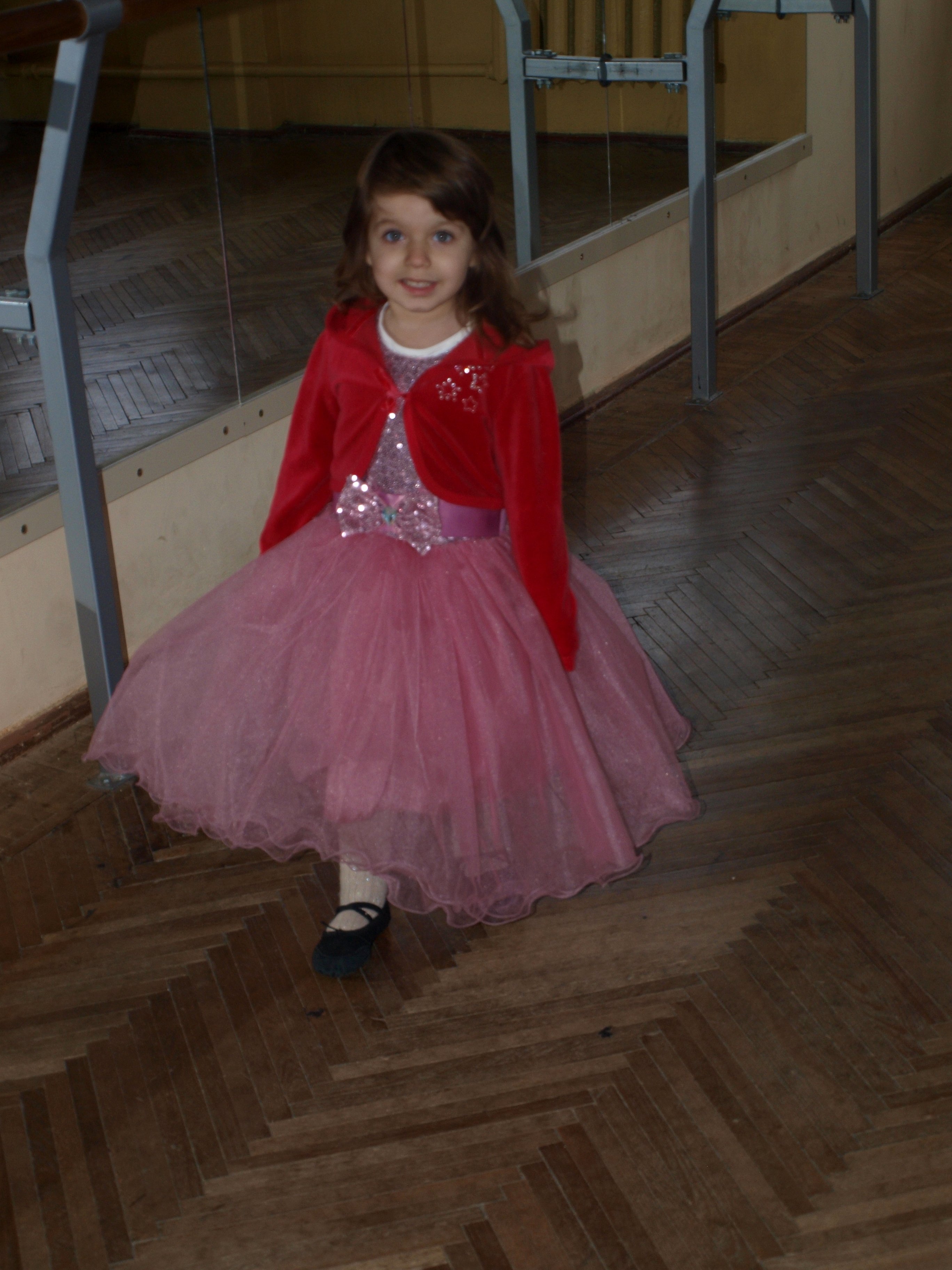 I have been successful in my work and have received a certain reward for my work this year!

My mental and physical health has failed, but I hope to cope with this problem in the near future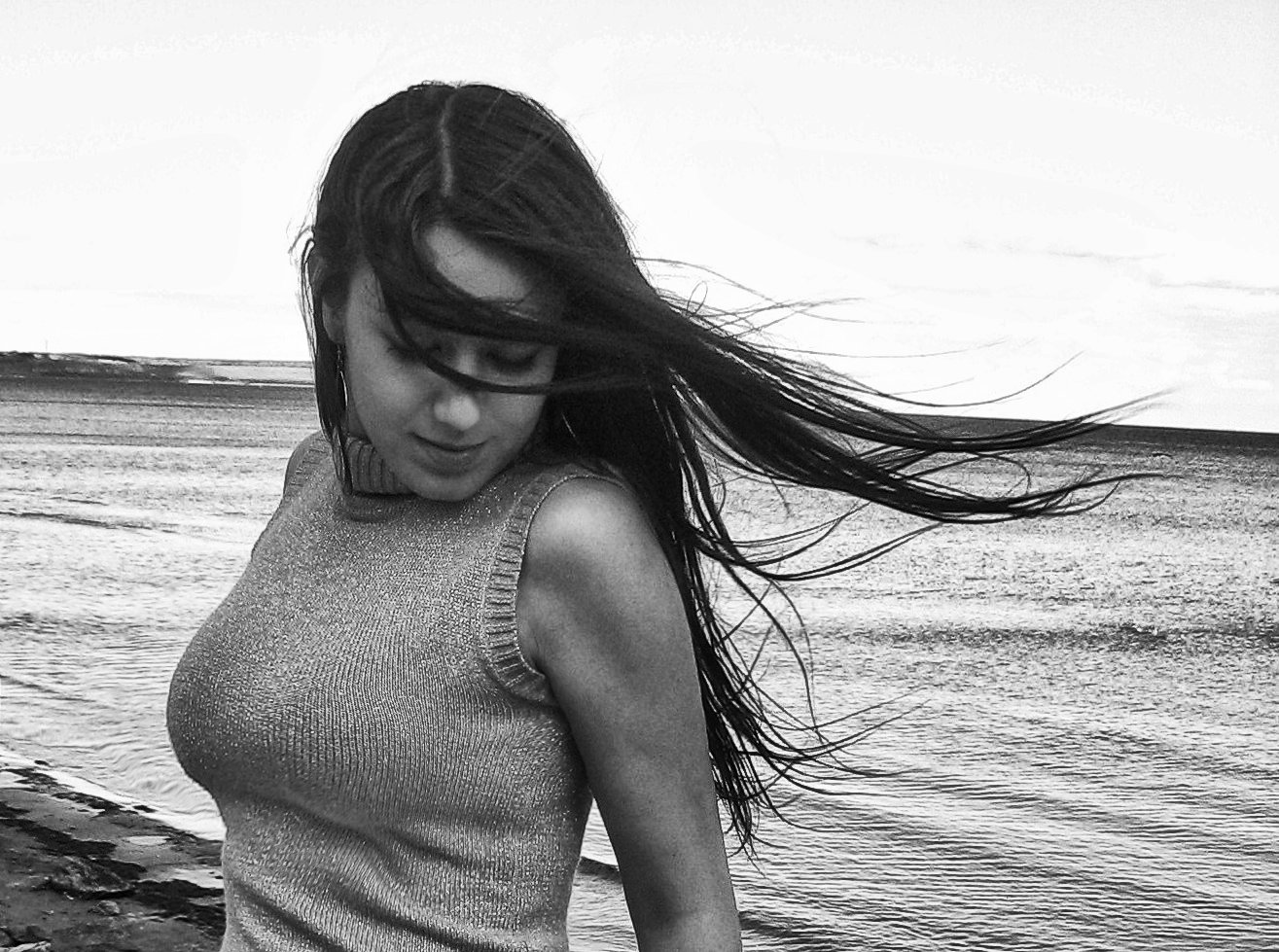 I am actively preparing to write my first book and I believe that next year I will find a publishing house that will support my work

I found many interesting and pleasant people on this platform, I learned a lot from them and I am very grateful to them for their support and kind attitude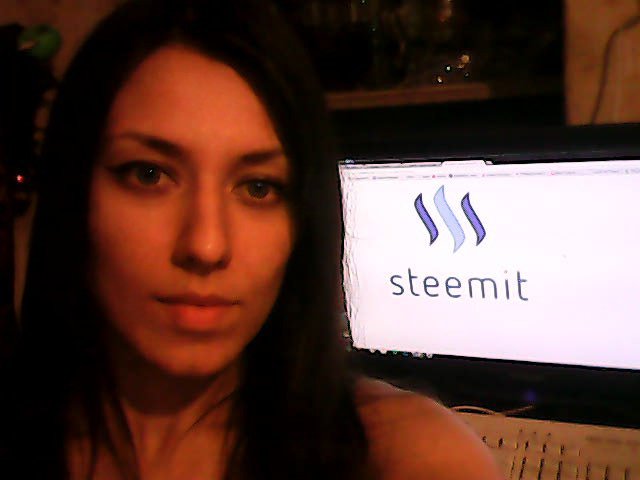 My life priorities have changed this year. I learned not to get upset because of trivialities and problems. The main thing in our life is your health and your loved ones. All the rest - it's little things that are not worthy of negative emotions!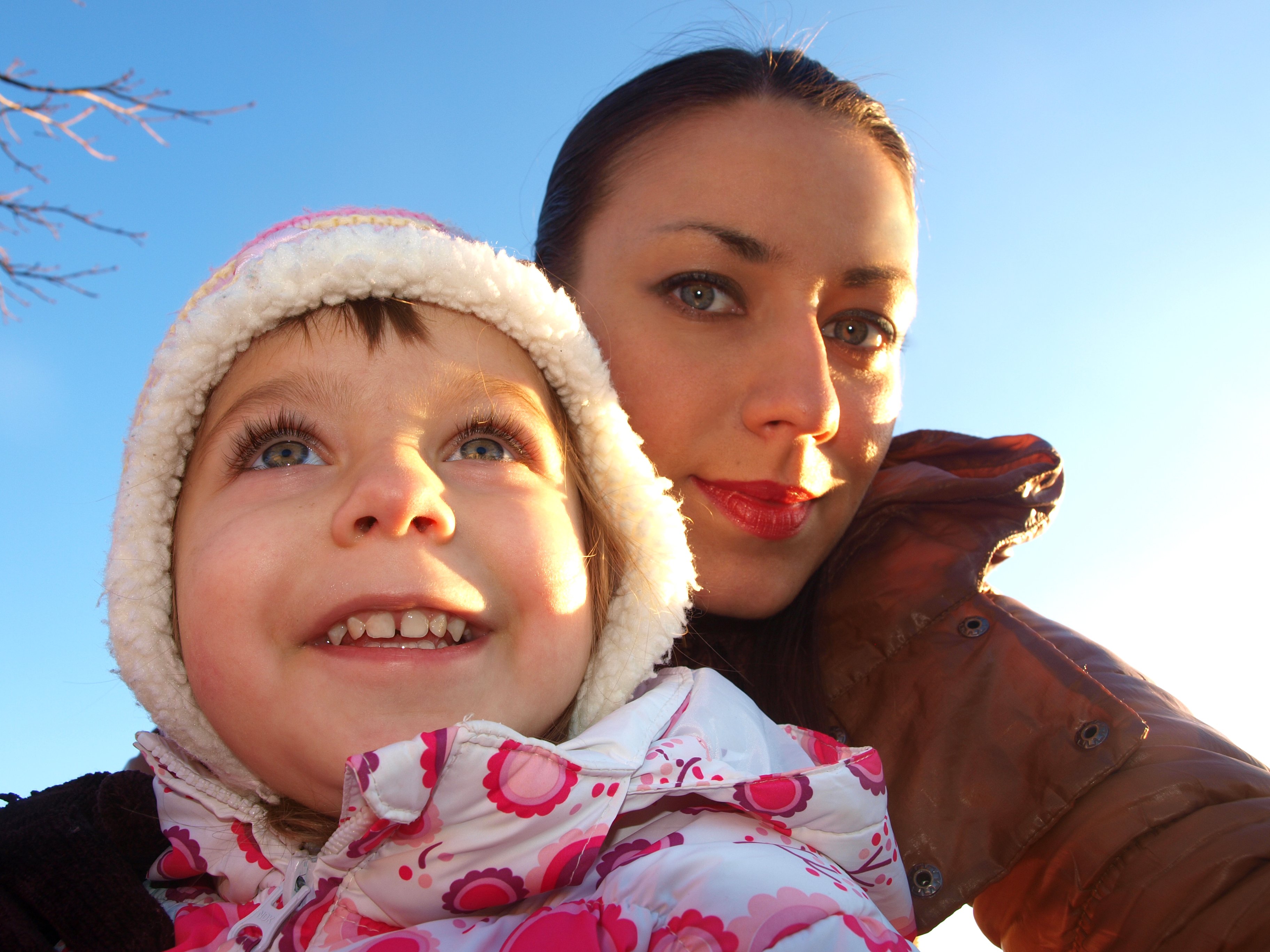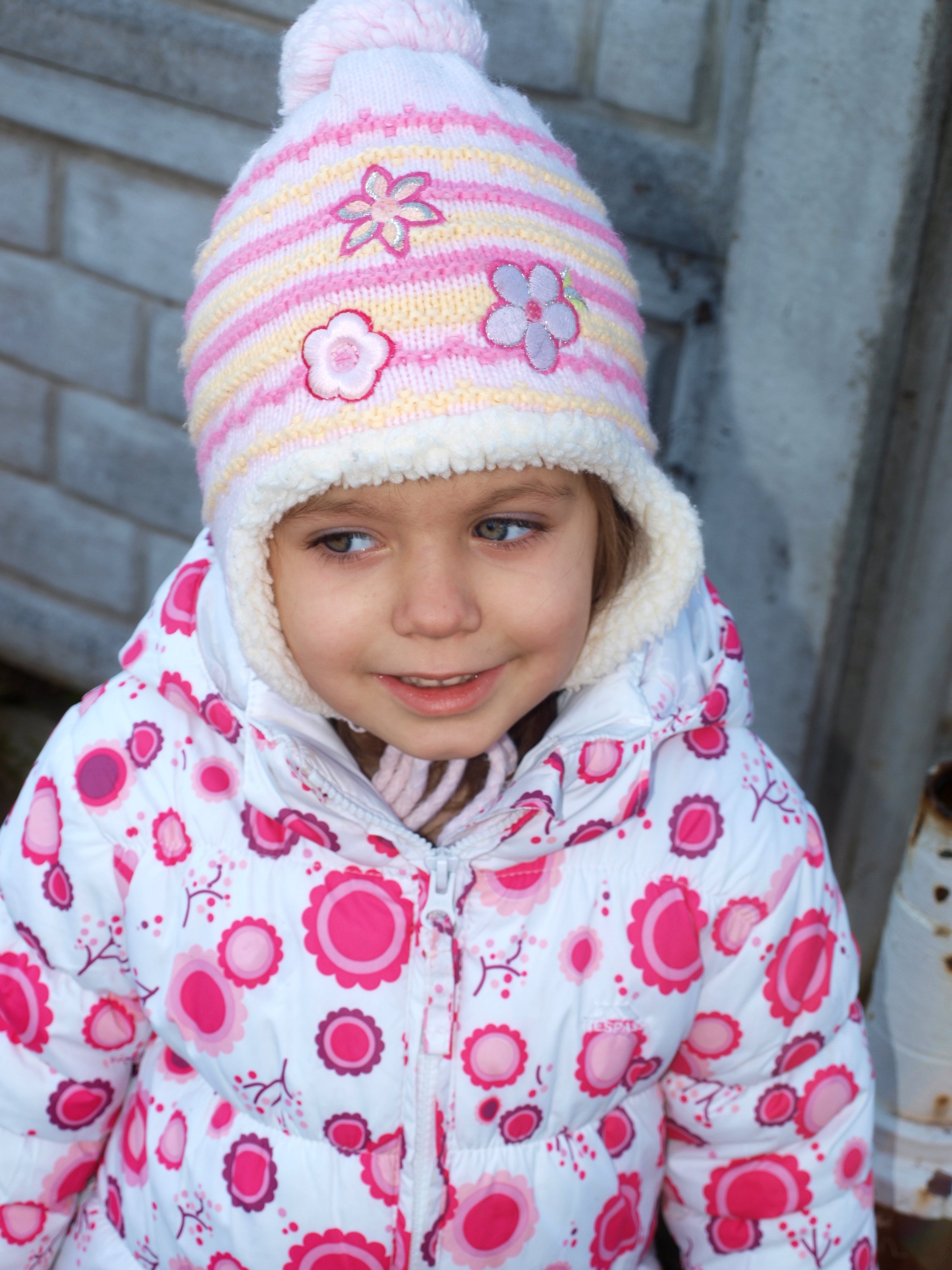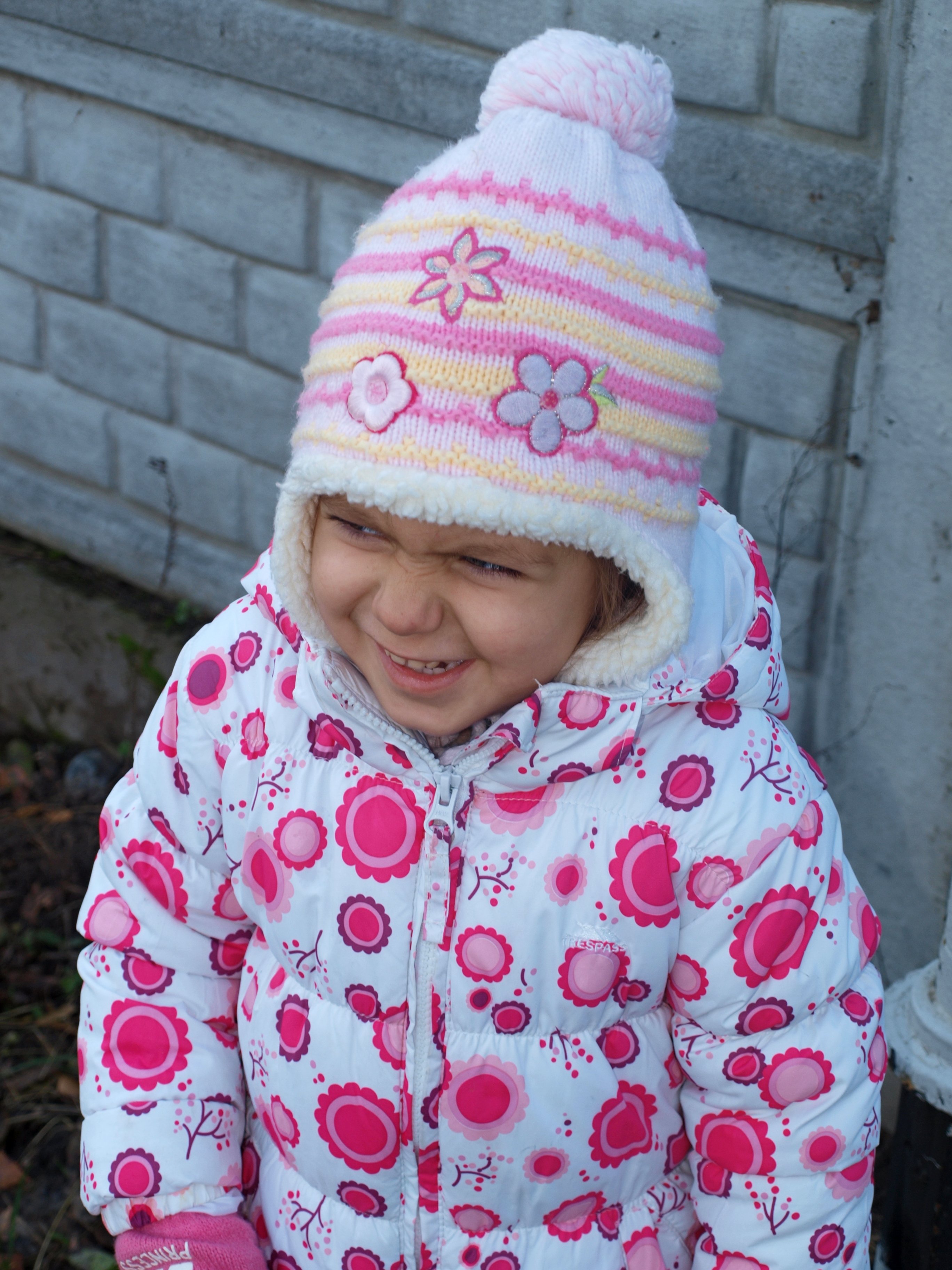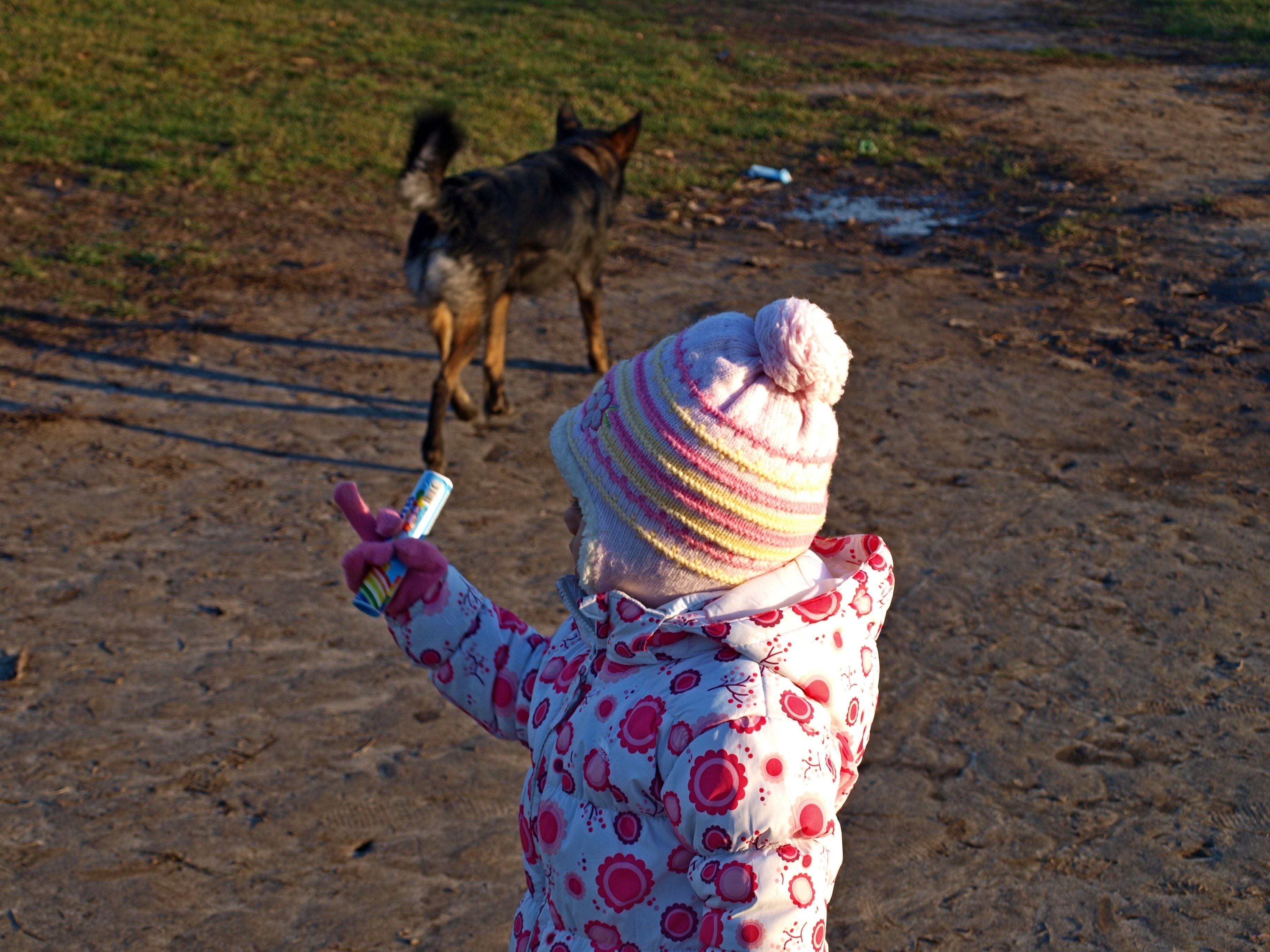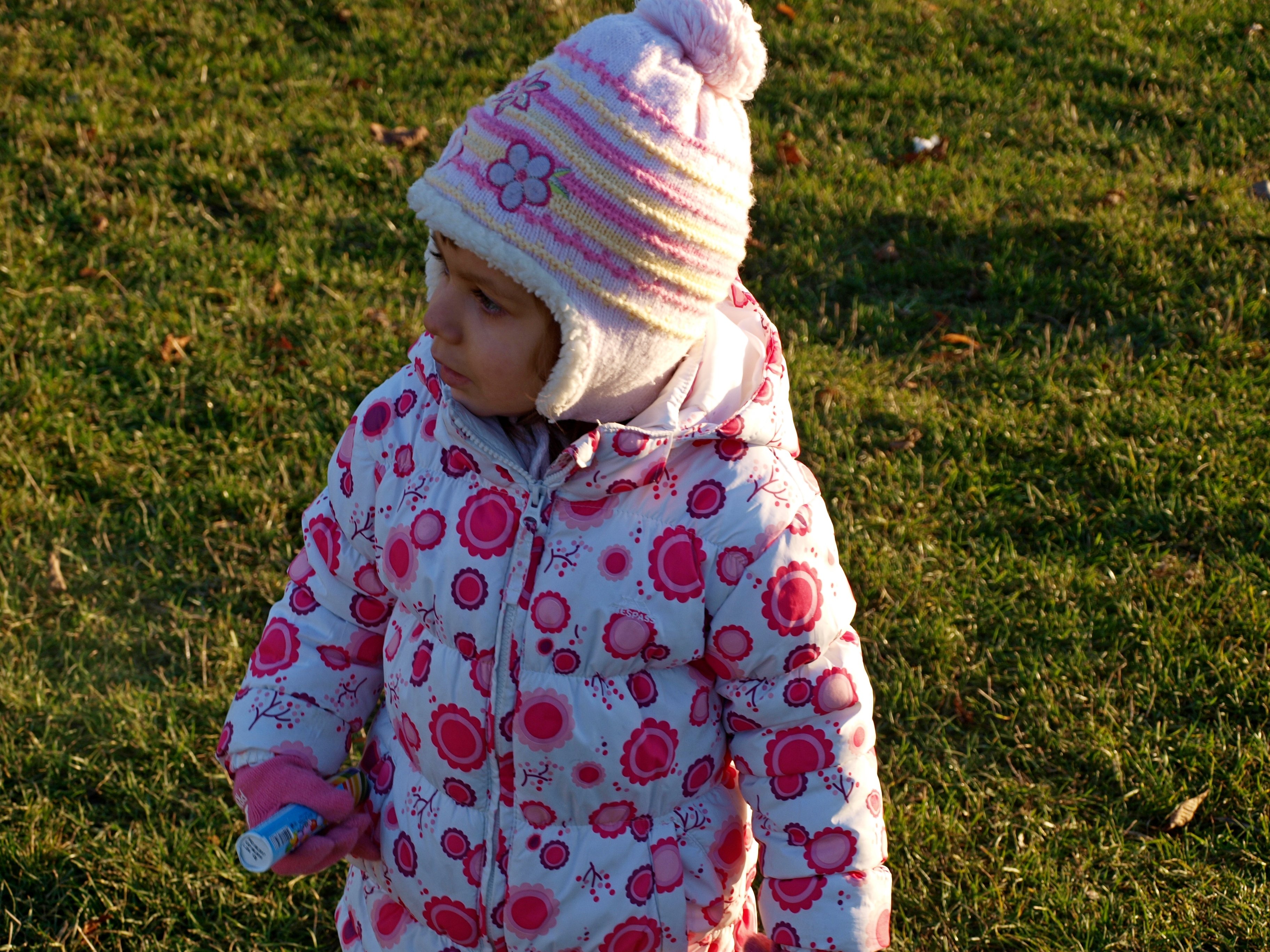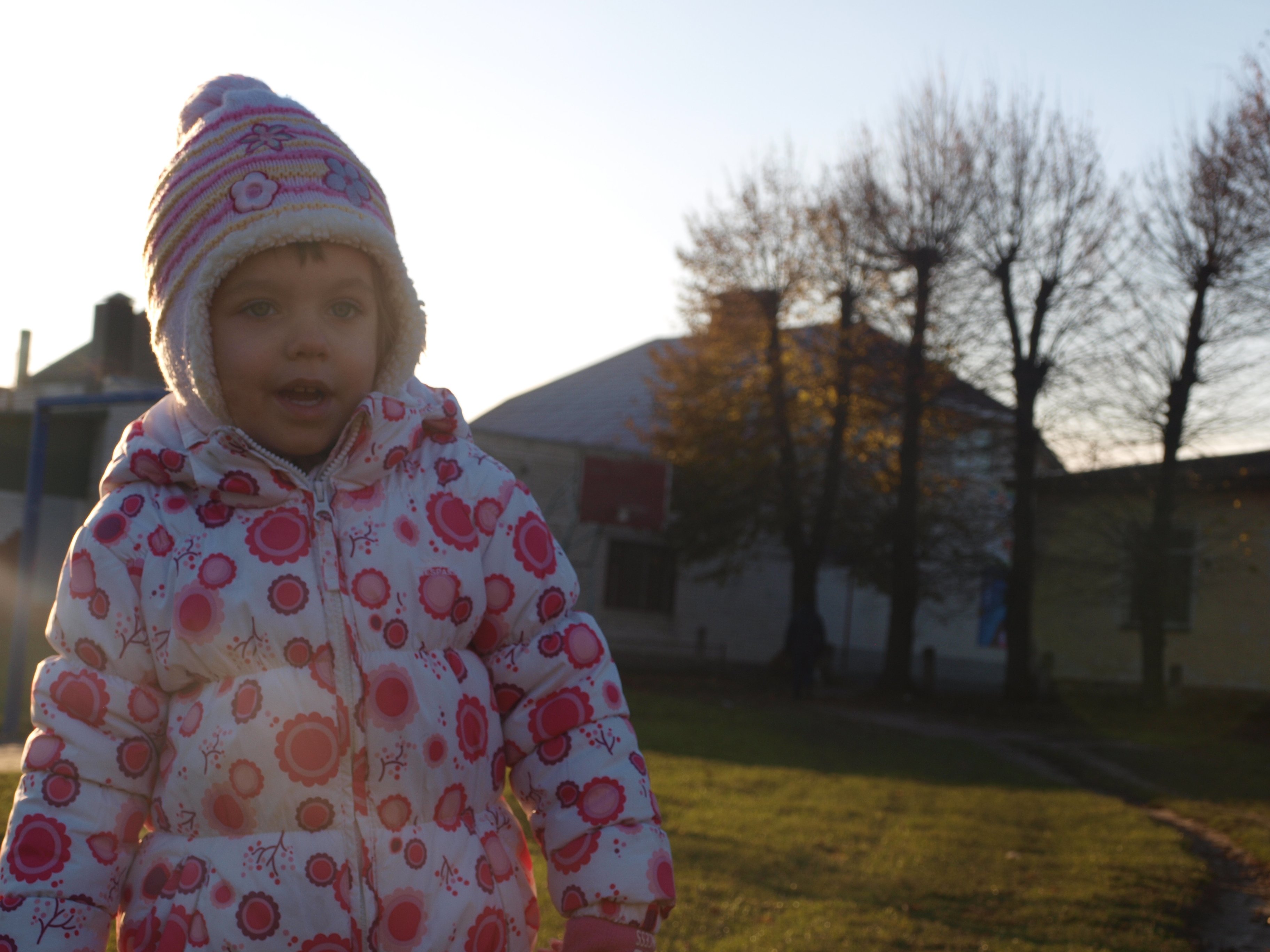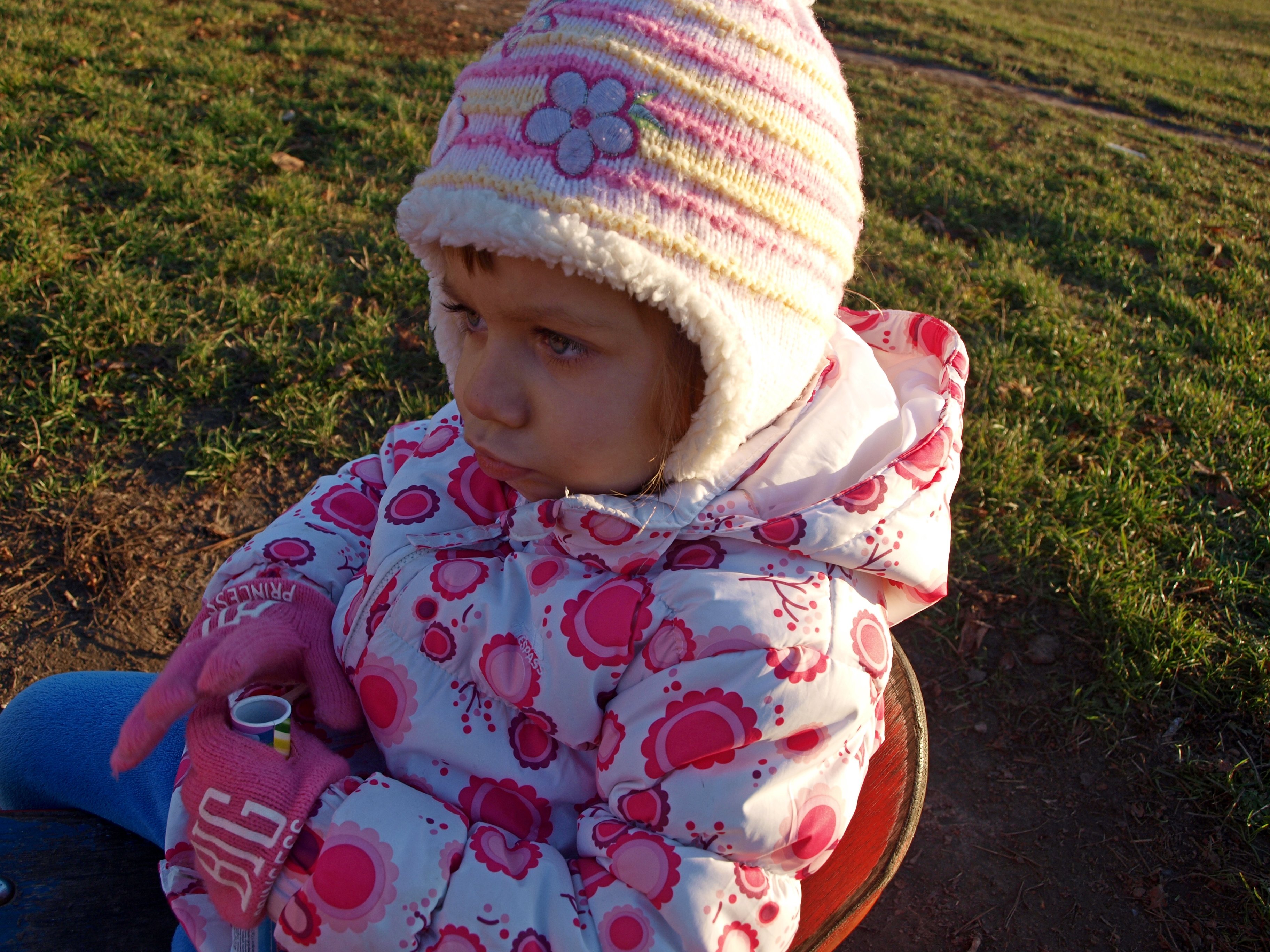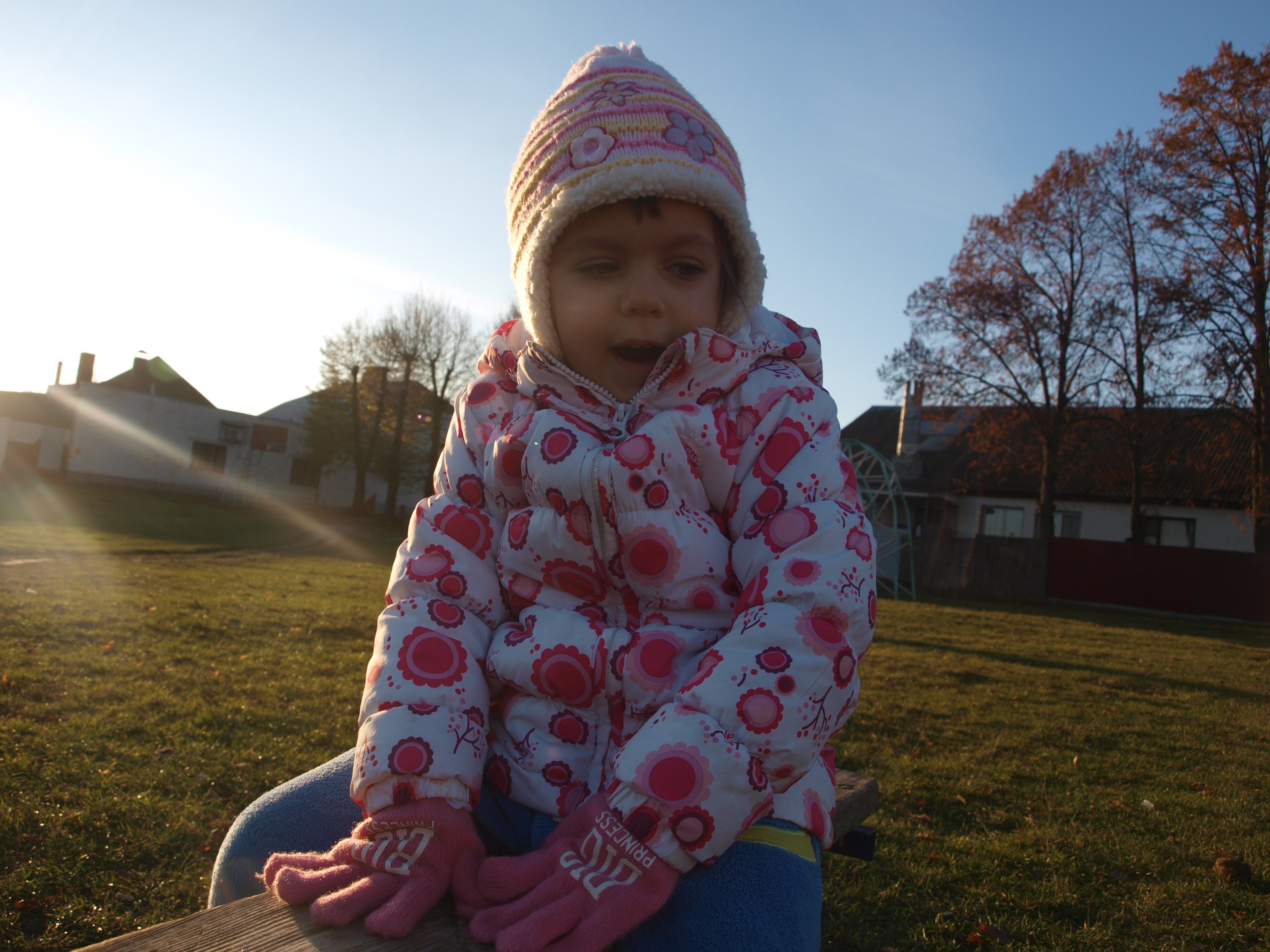 I wish you only joyful minutes, hours, days and months in the coming year. Take care of yourself and be happy !!!!