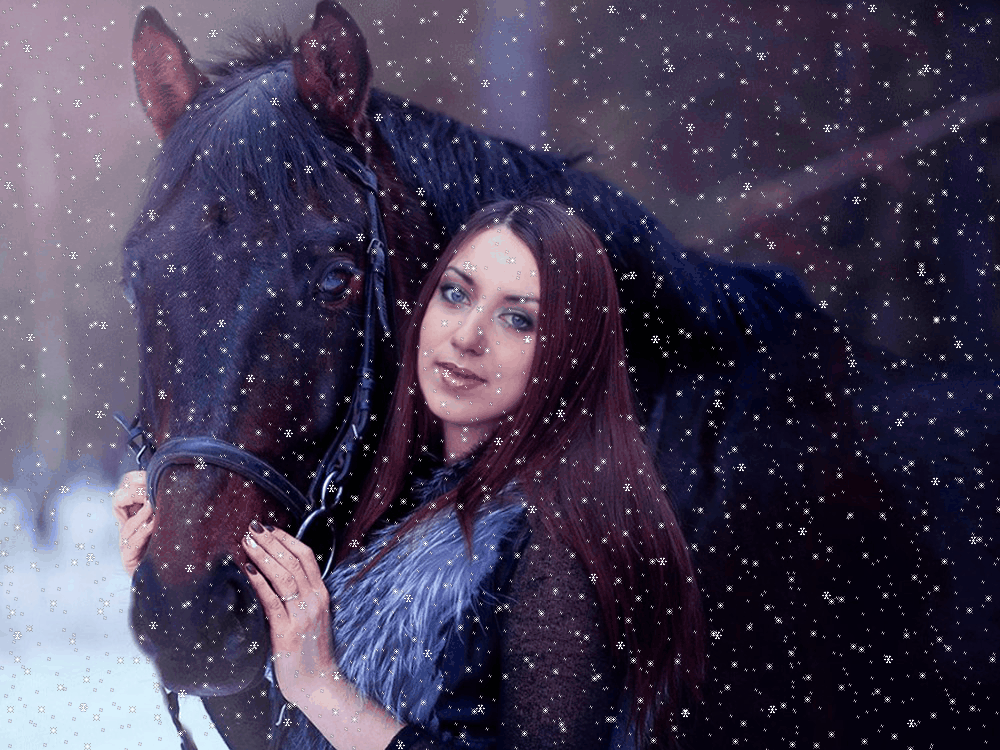 I'm sitting in the waiting room in outpatient psych at the hospital. Just being here makes me feel more anxious. The room is filled with newly purchased, brightly coloured furniture. Overly large armchairs line each wall of the room and the middle of the floor is covered by a rug with swirls of purples and blues. The walls and floors are clinical white, but scuffed and old-looking, contrasting the perky furniture. The walls are covered in IsoGel dispensers with bright red warnings about germs and pamphlets on personality disorders and postpartum depression. I imagine the IsoGel dispensers have to be refilled more here, what with all the obsessive-compulsivos who come through here. No matter how much I mentally scold myself for doing it, I can't help but wonder, "Am I more or less crazy than him/her?" every time a new person comes into the room. Sometimes I see a guy who rocks a little bit in his seat while he's waiting and I give myself a check mark for being in the "Less Crazy" column, but other times I find myself fidgeting and biting my nails and thinking I properly look like the bigger mental case.
On this particular day, the medical office assistant ignored me for a solid five minutes while I stood at the little window, waiting to be checked in. I stared straight at her, hoping she would grow uncomfortable under my gaze and have to acknowledge me. "Mary", as I decided her name was because she didn't have any identification and I'm pretty sure she is the person on the MCI commercial who learned her trade in three short weeks!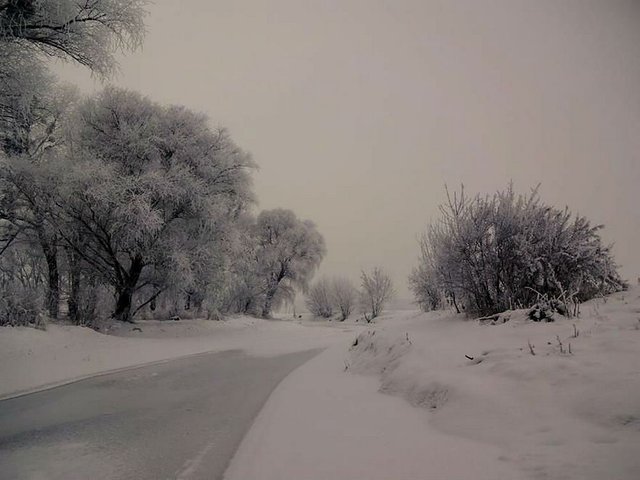 Finally, I cleared my throat but then looked immediately away because, you know, conflict. "Mary", or whatever, told me the doctor was running a bit behind and that I could help myself to a cookie from a tray of cookies sitting on the ledge of her window. I'm sure there was nothing wrong with the cookies. I'm sure they were not laced with antipsychotics or some new pill they don't have the funds to run a proper trial on. But as these thoughts were the first ones that came to mind, I politely declined and went to sit down in an enormous orange chair.
While I'm waiting, leafing through a Prevention Magazine from three years ago, Sad Vlad comes in. Sad Vlad and I must be on a similar schedule, because I have seen him nearly every time I've come in for an appointment. I know his name is actually Vlad because I've heard "Mary", or whatever, say it. He's about 25 as far as I can tell and about as nondescript as a person gets: average height, weight, white skin, brown hair, brown eyes. If I had to describe him to a police sketch artist, I'd be fucked. Not that I think I'll have to, Sad Vlad doesn't act like much of a crazy person in a "he's going to freak out any second!" kind of way, but looking at him makes me feel exhausted because I can tell that every second of life is a herculean effort for him. He barely picks up his feet when he walks, so the bottom of his jeans are always ripped and covered in dirt. I've never seen him without a hat, assumably because that's easier than brushing his hair, and the last time I saw him I was pretty sure his shirt was inside out. I spent a good while wondering if this was just an oversight on his part or if he, too sad and tired to do laundry, had just turned it inside out to get another wear out of it.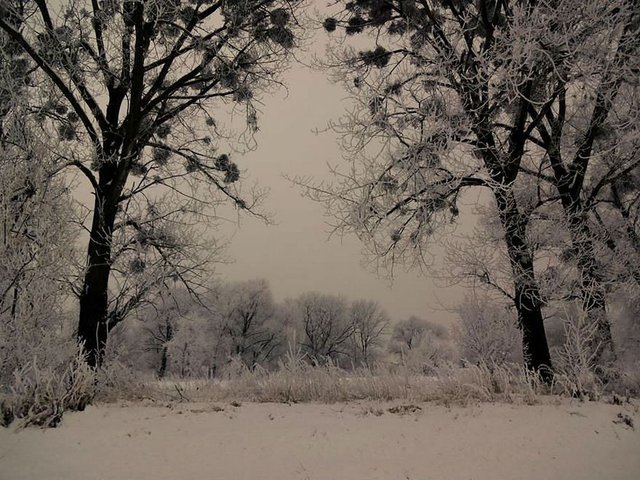 Sad Vlad also declines a cookie, but he doesn't even bother to do it verbally. When "Mary", or whatever, offers him one, he just looks at her, at the cookies and then turns around and shuffles away. He sits down in a turquoise chair, crosses his arms over his chest and stares down at the floor. If I know Sad Vlad, and I think I do, he'll stay like that until he is called in to see the doctor. One day I was overcome by the desire to catch Sad Vlad's eye, and to smile at him, like that would just really make things in his messed up head better – As if the cure for whatever made him the Sad kind of Vlad was a smile from another mental health patient. So I watched him for so long that I made myself uncomfortable, but he finally looked up with what seemed like every ounce of energy he had and I gave him the best encouraging "we're all gonna be okay!" smile that I could muster. He paused for half a second before leaning his head back against the chair and closing his eyes. I had not fixed Sad Vlad.
Today, Sad Vlad has picked the furthest possible chair from where I am sitting and I realize he probably thinks I'm a total nut job who stared at him and then smiled at him like… well, like a crazy person. I want to tell him I'm not that crazy, I was just trying to be friendly. But one thing I do know: Trying to explain to people how crazy you aren't is a sure way to look very, very crazy.
The doctor appears in the doorway just as I flip the Prevention magazine closed and he says my name, "Ludmila?" I've seen him six times already and he's still not sure who I am. I've obviously made quite an impression.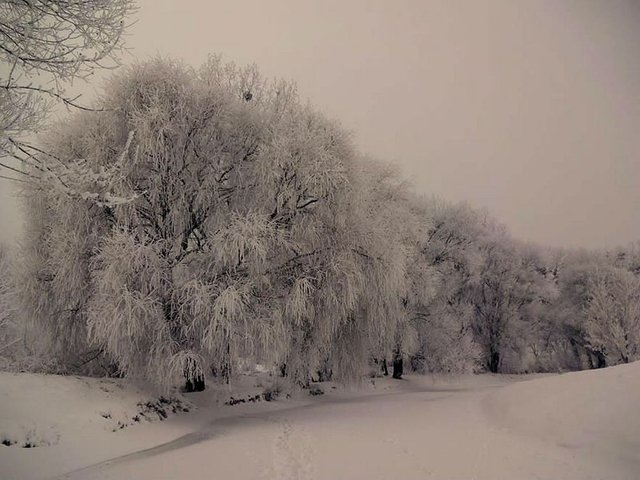 I collect my coat and purse and have to jog a little to catch up with him down the hallway and into his small office. Dr. Charansky sits down at his desk and turns to face me on the small loveseat, the only other place to sit. The office is narrow and the doctor is tall, so I sit on the far end of the couch so our legs don't bump together. He is younger than my family doctor, maybe early-40s and always looks very well put together. I imagine his shoes cost more than every article of clothing I have on today. He is friendly, but like he learned it from a class on 'How to Seem Friendly'. He's not unattractive but there is something sneaky about him, for some reason I always picture him as an evil cartoon cat. His voice has the hint of an accent that I can't place.
The appointment lasts all of fifteen minutes, he asks me several questions and then clearly ignores the answer. When he asks me how my mood is and I say "Not good, I'm still having really bad panic attacks", he responds, "Good, good…" while typing into his computer with his back to me. I try to explain that I am afraid of nothing, and how frustrating that is. I try to list off all the things I can't do because I'm afraid to go too far from my house. I tell him that sometimes it's hard for me to just do my home work every day. When he asks if I do my every day work, I say that I do, most of the time. He seems to think this is excellent news, "Most of the time is great!" I say that my husband probably doesn't feel the same. He ignores me. He tells me that I "seem to be doing well", reviews my meds, pats me on the back and tells me to set up a follow up appointment with his receptionist. He doesn't react when I call her Mary. I wonder briefly if he's deaf and I should feel bad for being annoyed.
He follows me back to the waiting room, where he calls for Sad Vlad and I wait for someone to appear at the window so I can schedule my next appointment. "Mary", or whatever, slides over on a rolling chair.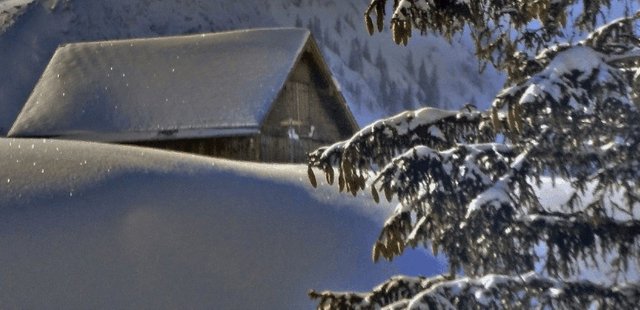 "So, Dr. Charansky wants to see you again in three months to review your meds," she says, reading off of a notepad without looking at me. She nibbles on a cookie, as she pulls up his schedule and finds me an appointment. "He also wanted me to give you this," she hands me a pamphlet and a form, "This is some information and a registration form for the anxiety support group that meets here once a week. He thinks you need it." She finally looks at me as I take the papers from her hands, "Sometimes medication isn't enough, you know." I guess that's her MCI medical training.
After I leave the hospital, I feel myself slip into that post-appointment funk of having wasted half a day's vacation just for someone to tell me to keep smiling. I wonder if Sad Vlad feels like this after his appointments too. I think that, at worst, I hate this doctor and, at best, he won't be able to do anything to help me. And even though joining a group of other crazy people to talk about being crazy sounds like one of the worst ways to spend a morning every week, I pull out the pamplet from "Mary", or whatever. I decide it can't hurt and find the phone number to register.
To be continued, maybe ... :)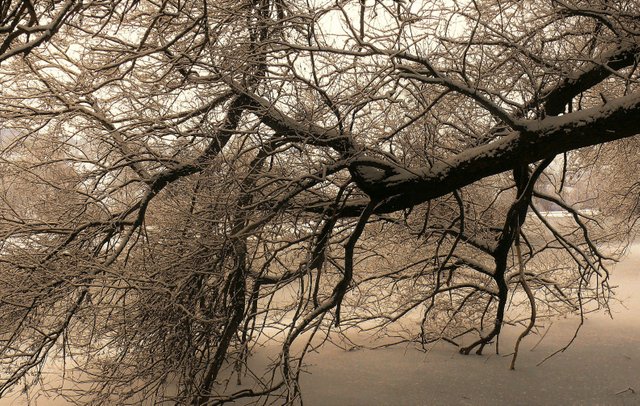 Today's challenge: learn to cope with my anxiety without the help of a doctor.