Stare at the Sky Towards the Future
Staring at the Sky Towards the Future is the direction and outlook and dreams must be realized as time goes by which continues to spin. The footsteps that are increasingly moving far never stop in order to realize the aspirations to reach a beautiful and happy future. Looking ahead without looking back is the color of life that must be taken even though it has thousands of challenges and obstacles. A tiring moment and a confusing moment will certainly be a feeling of indecision if left unchecked, so it is necessary to take strategic steps to achieve a dream that will be realized to look at the sky towards the future.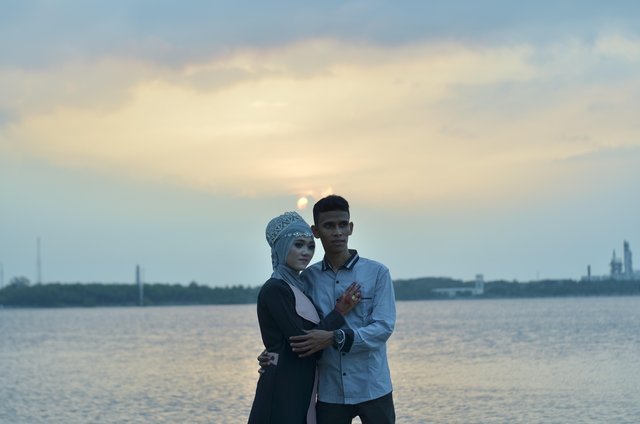 This eye continues to focus on the beautiful blue sky, there is no true color that depicts the beauty of the sky besides the combination of all colors to decorate the earth in the eyes that always look up, the feeling of doubt, anxiety and fear increasingly disappear when the eyes are fixed on the sky to enjoy the beauty bluish sky bright.
Towards a future without a sense of discouragement and a sense of complaining requires a very deep struggle and sincerity to be realized, pursuing a bushy bridge, piercing thorns is a challenge that must be passed for the future that becomes a true dream.
Sometimes the heart gets weaker, sometimes the intentions go down gradually, sometimes the spirit of the tips decreases, that's the side of life if the desire goes hand in hand with greed. In order to eradicate all that, sincere intentions and abundant prayers are expected to receive from Him to be shown the way to a happy and sentimental future. I reach my eyes staring at the sky for the future of the world and the end of time.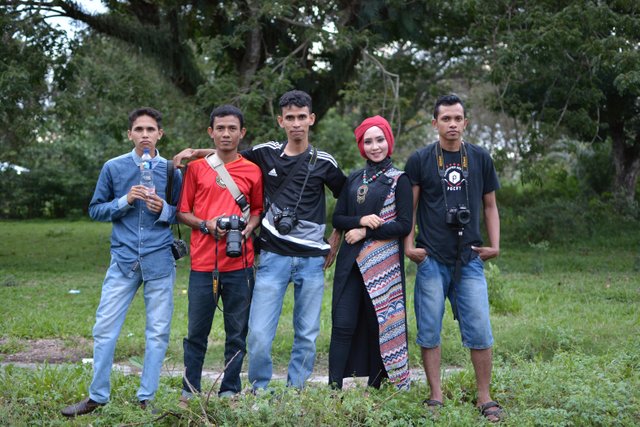 Staring at the sky towards the future is a true goal to be achieved with a sense of enthusiasm, hard work and struggle based on prayer and worship that continues to be done as this journey ends, when that future comes to happiness is the answer that has been waiting to be known. The end of life and journey certainly becomes the main discussion in every reflection. Does that happen? Answers and realization are true instructions to know whether our future is bright or not. thank you