Good evening every one!
Today i have think about the use of mobile in the society and many of our kids are using mobile and they are wasting there strong mind in using mobile phone , what are my views about mobile as everyone know that mobile was made for communication and it is a computer as well these days what we can do with the computer we are able to do that with the latest android mobiles phones!
But what make me mad is that children are using mobile in a very wrong way and they are watching porns and other stupid games which a re harming their minds and they are just wasting so much of their precious time as from the future we know that we need to make our kids educated we are not giving attention how they are doing in the studies but we are in such way that we need to provide a high quality mobile andlatops to our kids! that we need to go with th technology .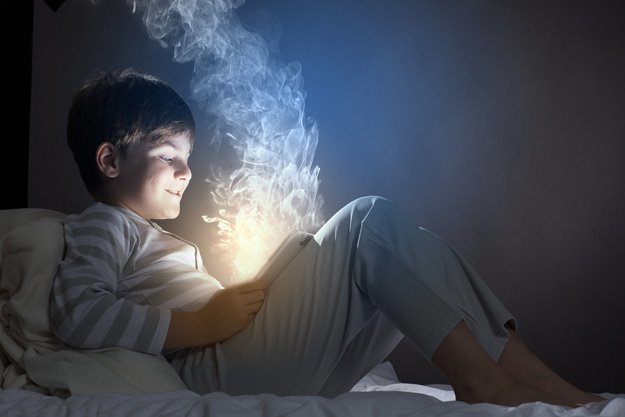 image source
When we see that our kids are far way so we should give the a simple mobile phone from which they will be able to communicate with us not that mobile where they just play games and waste so much precious time in playing games and watching such videos which effect their minds and they will be not able to do any thing,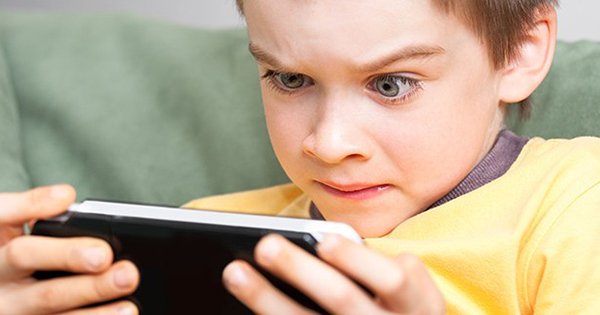 Source of image
Like what they see and watch they must practice it at home and with friends and that way the society will be bad and they people will be more worse in future we should avoid use of mobile for kids we should have certain limits in age from which we will allow our kids to use mobiles and laptop otherwise we should regularly check what is going on in there life.