How do you feel when you confess your errors or wrongs? Bad?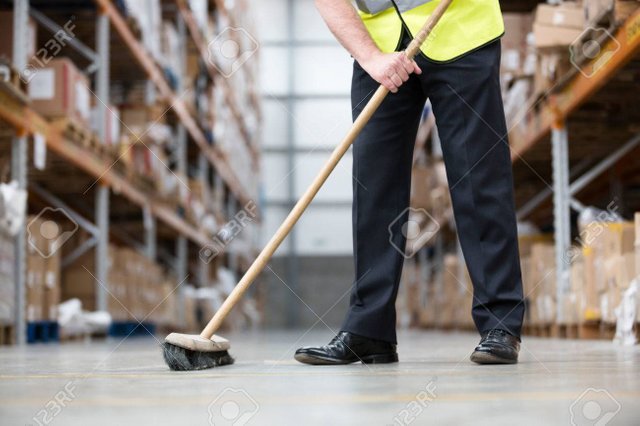 123rf
Confessing your pain is like using a broom to clean off dirt, causing a pronounced beauty and glowing of the surface. Do not conceal your errors and remain in pain and guilt. Lay them off, sharing with friends, family, that they join you carry the shame as they will also join you to rejoice. FORSAKE YOUR WRONGS!!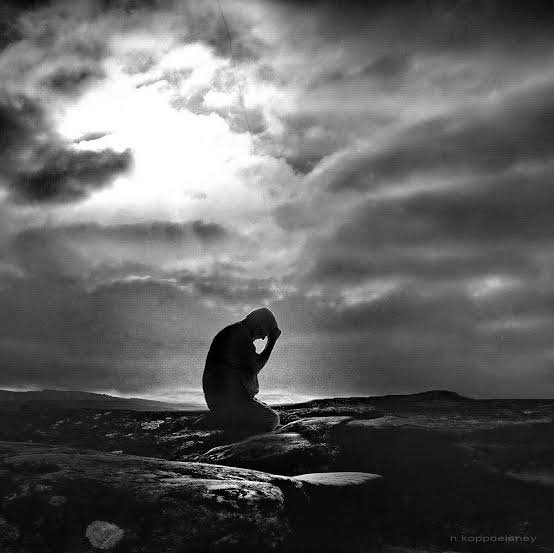 Flickr
It's never too late.. You've done some wrongs and you feel you'll be accepted no more. So you as well, filled with guilt and shame, hide from the world. No, please! Get up!! No one is beyond mistakes. Go out and have a second chance. Clean your slate and life becomes great again.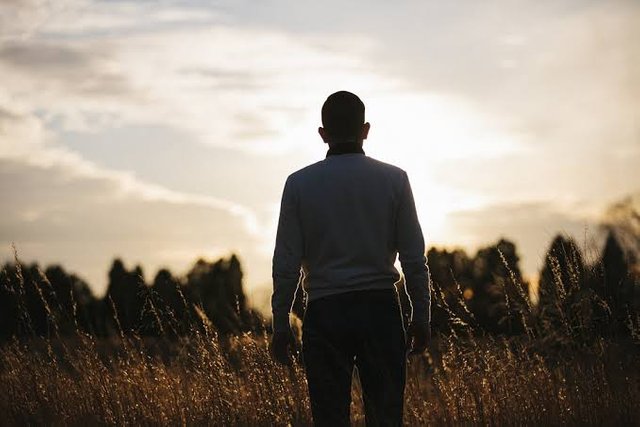 pixabay
Join us at wekumentors diacord server