LIFE IN A MOVIE #VLOG | FOLLOW ME AND VOLCA CABLE (Steemit exclusive)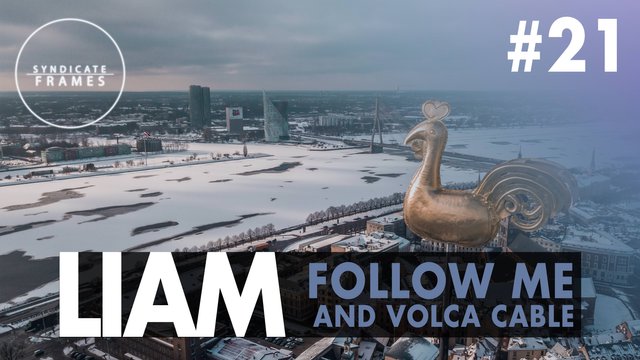 ---
Hi there!
In this episode of "LIFE IN A MOVIE" I go on a mission after the cable I needed to play both Korg volcas at the same time and be able to record them.
And also I set my drone to follow mode from my home to workplace. 12 minutes and I was there! And the drone followed me the whole time!
But later I go on another flight to captures some photos!
Enjoy!

---
Have a great day!