Every day is a new day!
Sometimes, Mondays can get you feeling like you don't want to get out of bed, but then you remember that with each sunrise comes a new day. The troubles of yesterday need not be transferred to the worries of today. There's only so much you can do with the limited time we have got.
When it comes to running your own business, you had better walk in to your work station with a smile on your face. The law of attraction has it that when you have positive thoughts, good things come your way. This is especially true with the kind of energy you transmit. It is seen in the way you communicate with people, how you relate with others, subsequently bringing in more business to yourself.
So wake up, be cheerful and get on with life so that by the end of the year, you've got something to show for it. I wrote this to motivate anyone who needs it just as I do. Have a good one.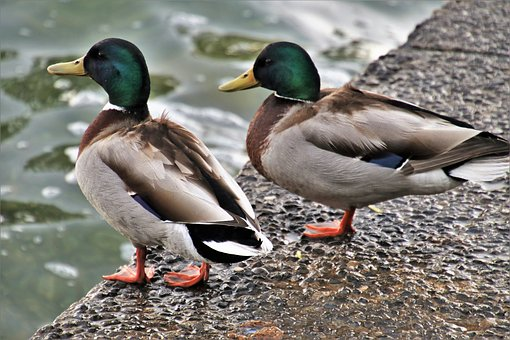 free image from pixabay