想不想知道中国的女孩子喜欢去酒吧的原因?
女孩们去酒吧是希望被搭讪吗?并不是你想象的那样?
What's the reason Chinese Girls go to bars?
Do Girls go to the bar for chance encounters? Maybe the reasons are not as you think..

我就常常被女朋友们拉去酒吧,所以也记录下很多不同的酒吧。但是其实我并不是很会喝酒,也不喜欢男生的搭讪,我只是喜欢单纯的享受酒吧的音乐和环境。
这一家叫做云酷,绝对是北京近五年火起来的酒吧,他吸引人的地方大概是因为他位于国贸大酒店的第80层,风景可想而知是非常壮观的。尤其当你坐在窗边的位置,一边品味美酒一边欣赏从高处俯视的美景,确实别有一番滋味。这家酒吧我来过3次,每次都是爆满需要排队等位置的情况。并且窗边的桌子是有低消的,价格大概是800元,这大概是北京平均的低消价格。
第一次来比较有意思,因为朋友都有点饿,就点了小蛋糕配上鸡尾酒,所以就成了大半夜的下午茶。
My friends like to visit bars so I find myself in bars quite often. It's difficult to believe, but the reason we go isn't actually because we like to drink alcohol, it's also not because we want to meet guys. Its really about enjoying the music and environment.
This particular one is called cool cloud,a bar that has gained popularity over the last 5 years. Its attracts people because of its location which is on the 80th floor of the Beijing Traders hotel. Because the bar is situated up high in the skyline of Beijing, the views are spectacular. There's so much more you can gain from a drink sitting by the window and enjoying the view of Beijing. The last three times i've come to the bar, there has been a queue. Of course, the seats by the window are very popular, so the demand results in long queues. However, the price is very reasonable, at around 800 RMB for minimum spend, this is considered quite a reasonably priced venue.
The first time I came here, it was late at night. My friends were very hungry so we ordered some cakes as well as some cocktails. We basically had afternoon tea in the middle of the night!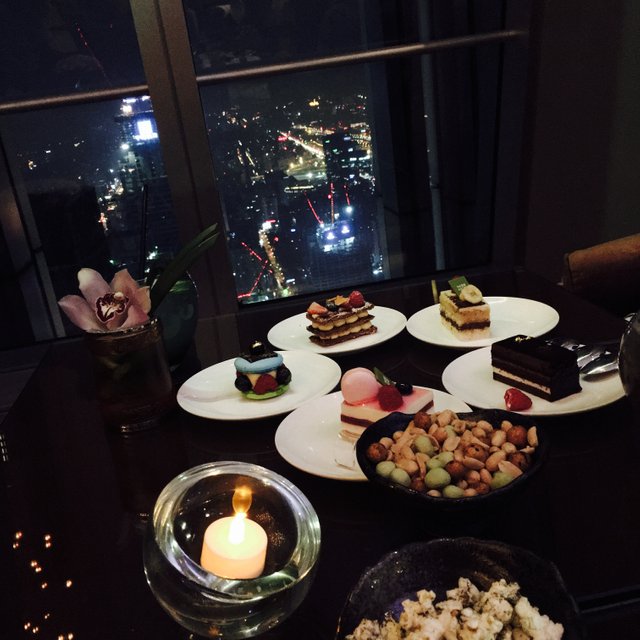 仔细看看这些小蛋糕,做的好可爱,都不忍心把他们吃掉了。
Take a closer look at these little cakes, aren't they so cute? I almost couldn't eat them!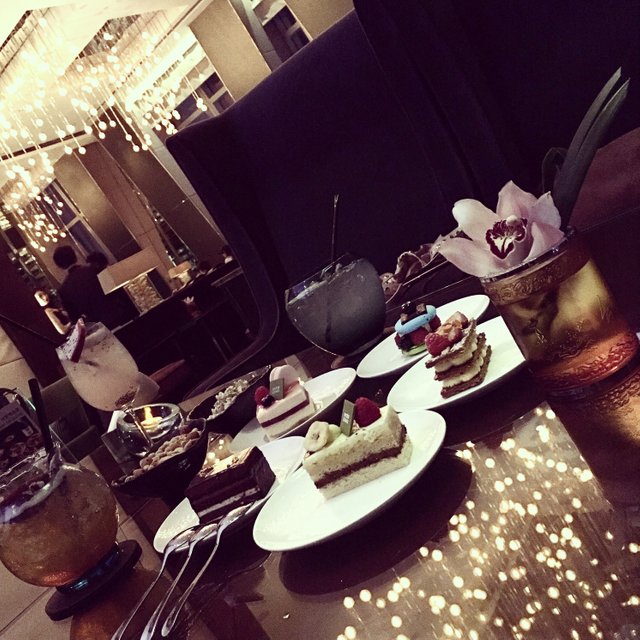 朋友们帮我用手摆出了年度最佳创意的美女下午茶,这么摆看着是不是很诱人?
I got my friends to help me make the most beautiful afternoon tea, this arrangement is pretty attractive no?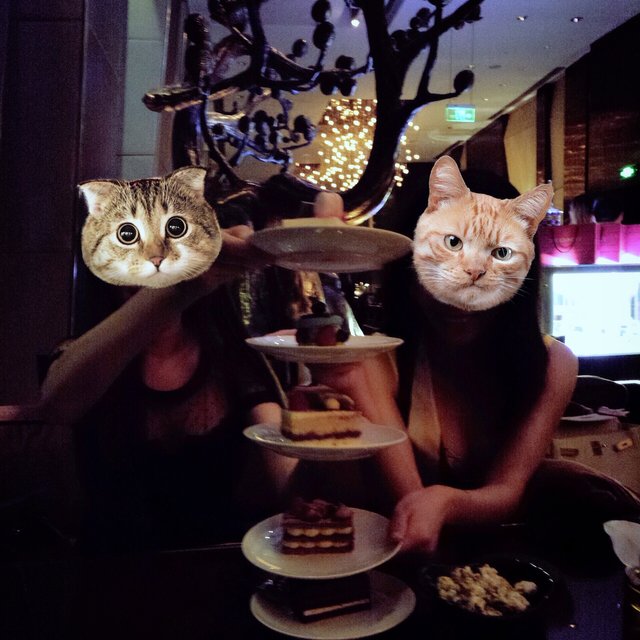 喜欢这里高高的沙发,坐着确实很舒服。
I really like the high sofa's, its really comfy.

这里的环境特别好,装修得很精细。对了,女孩们到了酒吧的第一件大事,大概就是自拍了。我们对自拍这件事情没有疲倦过,不过我不是很喜欢自拍,是个个例。
The environment here is particularly nice, the decor is really detailed. The first thing girls love to do when they first arrive is take some selfies. Taking selfies is never tiring and a must-do. I'm personally not too fond of selfies, but each person is different.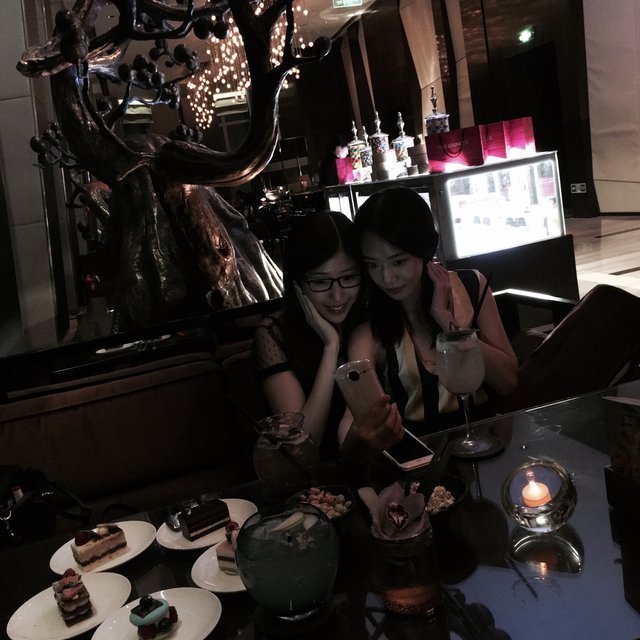 吃茶品鸡尾酒的同时,别忘了看看这个城市的灯火辉煌,80层俯瞰,车子真的好像蚂蚁。
Afternoon tea with cocktails at the same time. Also don't forget to check out the night view. From the 80th floor, the lights from the car make them look like ants.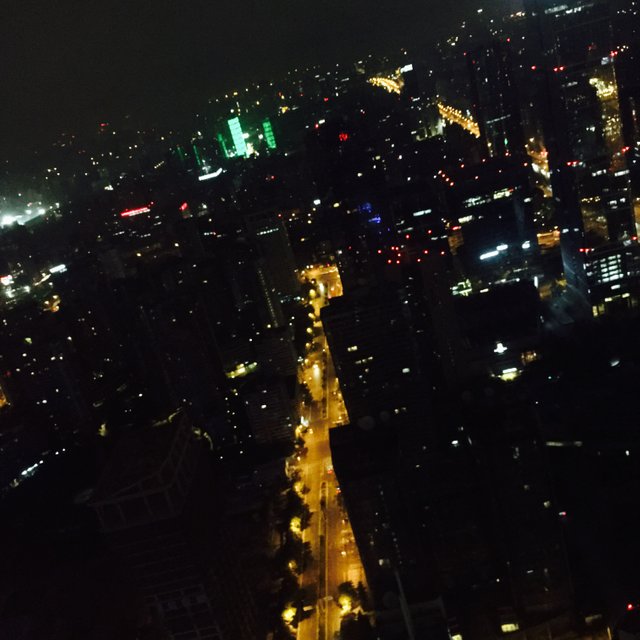 因为我和朋友为了玩起来比较安全方便,我们在国贸大酒店住了几天。
Tea product cocktails , do not forget to check out the city ablaze with lights , 80th floor overlooking the car really like ants.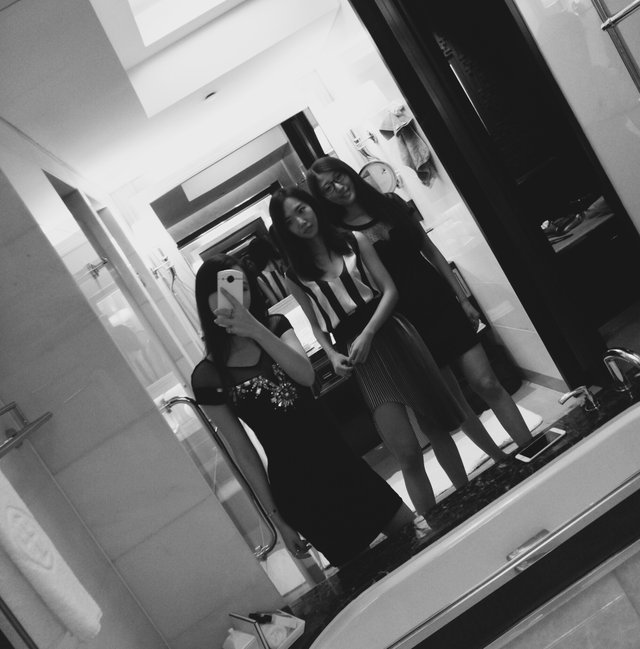 所以我们和不同的朋友来了这家酒吧很多次。第二天来酒吧我和朋友选择坐在吧台,点了香醇巧克力的百力甜鸡尾酒,还有清爽的梅子酒,这是甜和酸的碰撞。
We've come to this bar many times with different friends. The next day, me and my friends came again but chose to sit at the bar. We ordered some baileys cocktails along with some plum wine. The taste was a fusion of both sweet and sour.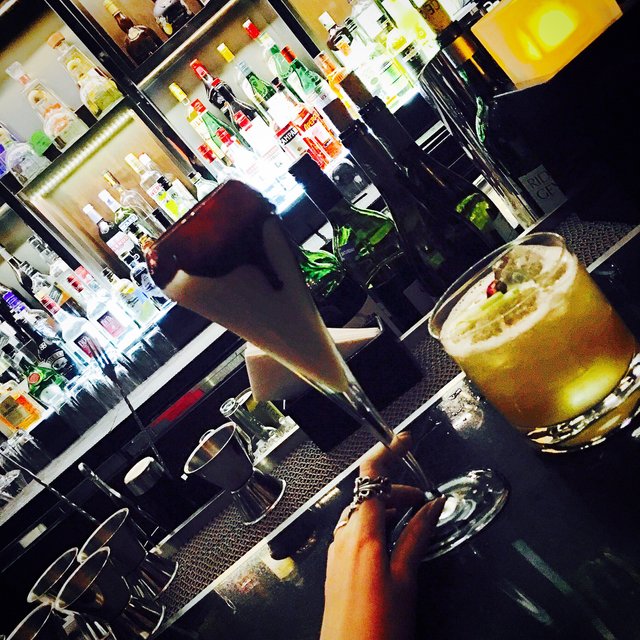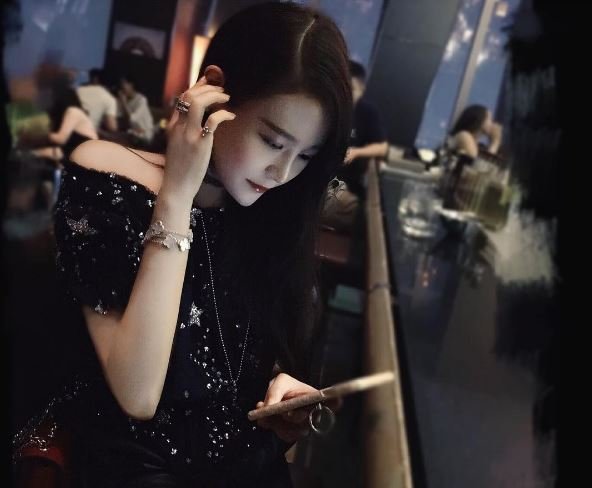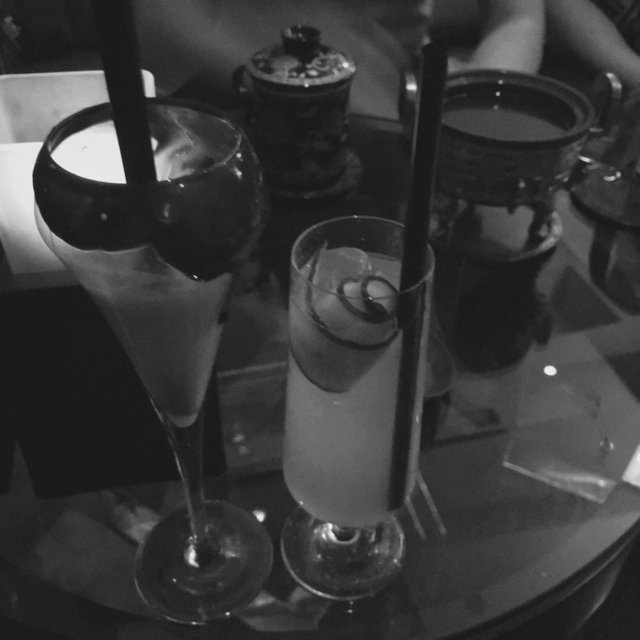 女生去酒吧,夏天的时候很喜欢穿牛仔短裤,我很推荐朋友的这款雷丝腿包,有了他,大概不用背包了,背包去酒吧经常会因为光线太暗或者喝的太醉而丢了背包,腿包绑在大腿上,大概有3个口袋,可以装下手机和小钱包。很实用又方便。
Girls going to the bars in the summer like to wear denim shorts, I recommended my friend to wear a lacy leg bag. With this leg bag, you won't need to take a regular bag with you. At bars, its often quite dark, or you may be too intoxicated to remember where you put your bag, with a bag tied to your thigh, your phone and wallets can be safely secured to your person. It's both practical and convenient.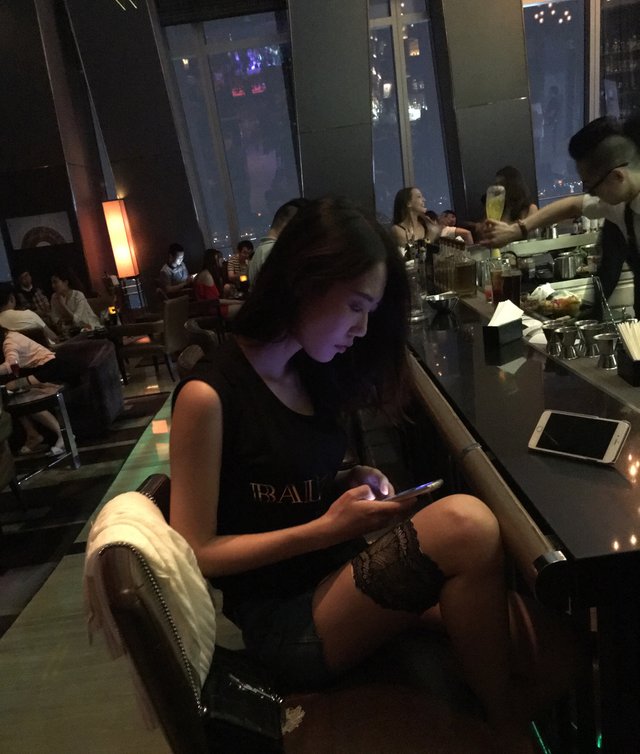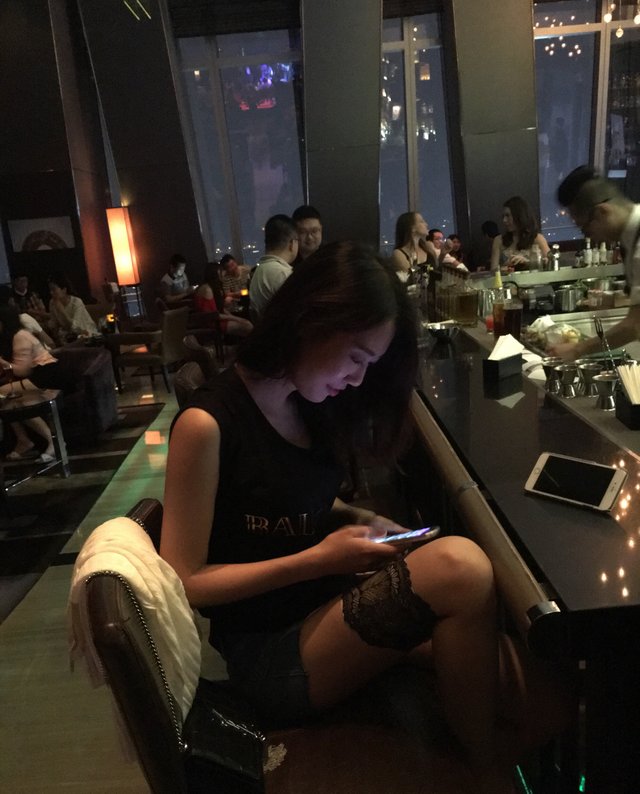 还没坐多久,乐队就来了,几个外国人唱的都是非常经典的歌曲,充满了回忆过去的感觉。
It wasn't long after we sat down that the band came to play. They sang some classic songs which reminded me of some good memories.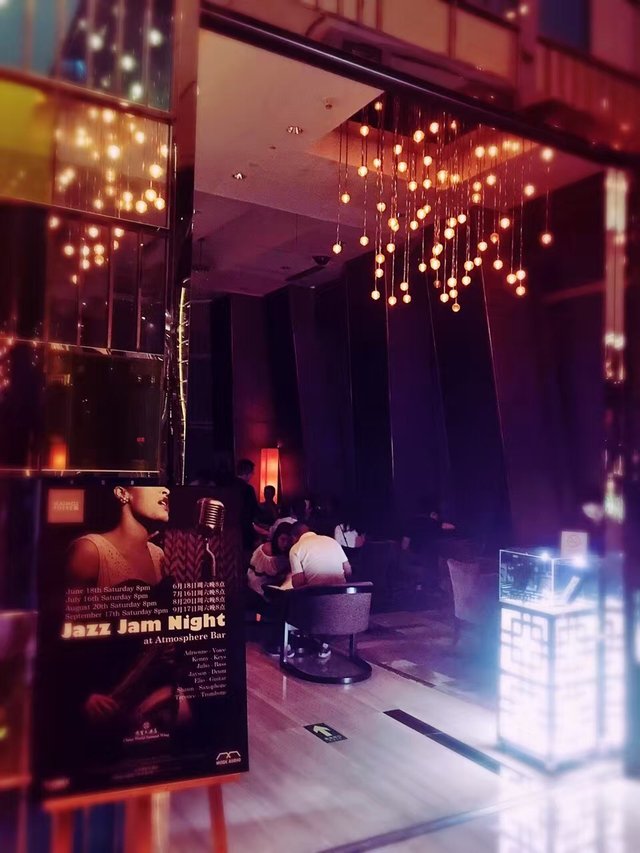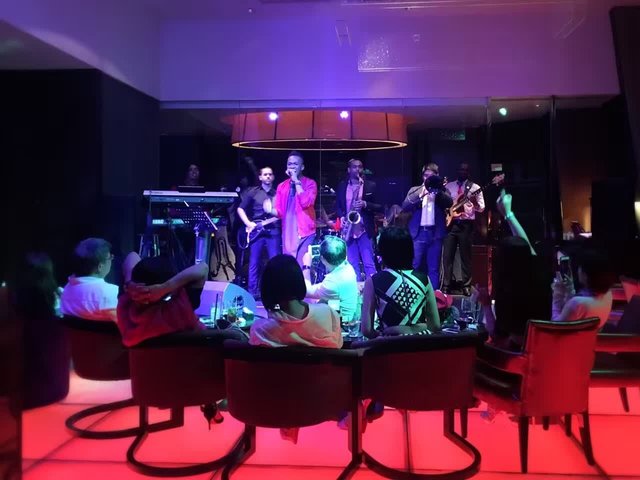 第三晚来这个酒吧,我们坐在窗边的桌子,点了很多特别的酒。
The third night at the bar, we sat at a table by the window. We went for quite a variety of drinks.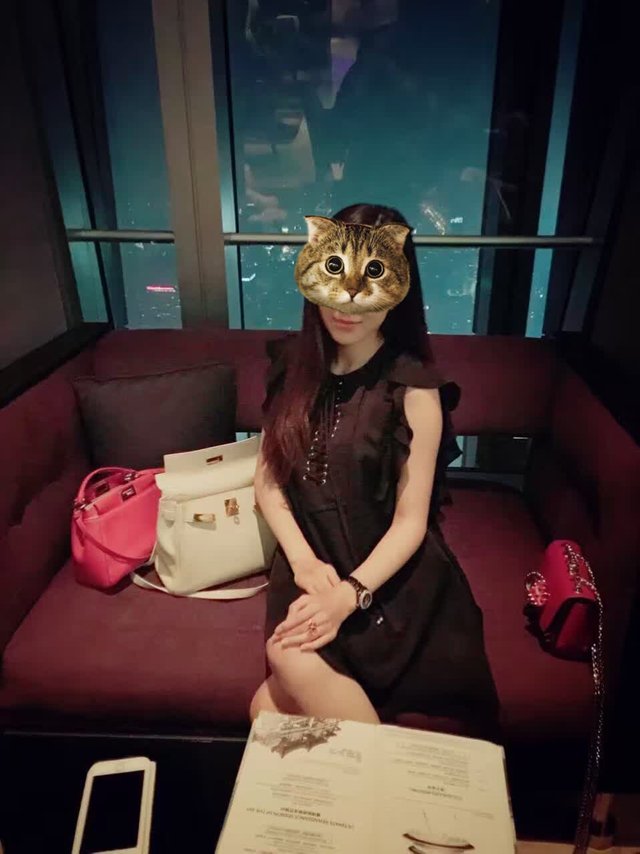 例如北京特有的故宫系列鸡尾酒,分为有酒精和没有酒精的,这个系列的亮点大概是装酒的容器,由中国古代的鼎,古色古香的茶杯,也有传统的茶具。
There's a special kind of cocktail series based on the style of the Forbidden City. Its served either alcoholic or non-alcoholic and is presented in a variety of unique containers. There's the ancient chinese tripod, antique cup, and traditional tea cup!