The word "barren" is not one I ever thought I would associate myself with, it sounds so, well, barren! But three years ago, this is the brick wall I hit. The doctors stared at me with blank faces, they just couldn't tell my husband and I why we weren't conceiving, in fact this is still the case. To date, every specialist we have seen (and there have been a few), can't give us a valid reason as to why our baby-making machines aren't working. We have a diagnosis that is called "unexplained infertility" - not much of a diagnosis, right?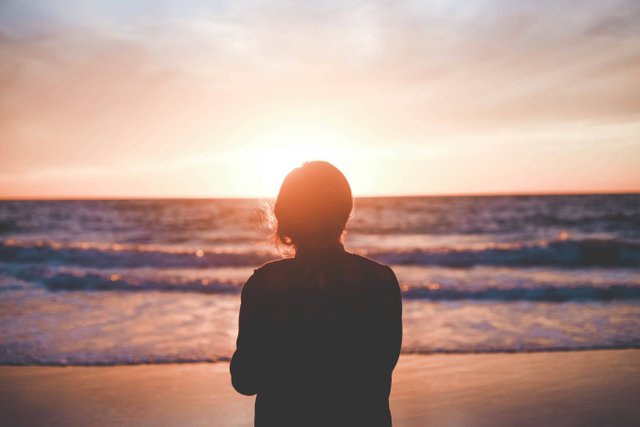 Image Source
Before I continue, please don't pity me, my story is a happy one, a journey I have embraced, a blessing. And, if you too are barren, just like me, perhaps I can help you to make peace with the word and have hope.
Define barren: 
not producing or incapable of producing offspring; sterile - http://www.dictionary.com/browse/barren
Wow! Could the dictionary be harsher? There's no pussyfooting here, that's for sure. After doing the "baby dance" for more than five years, and breaking the bank with visits to specialists, we came to terms with the fact that we were: incapable of producing offspring. Sigh. It broke me. I was born to be a mother, it was my talent in fact. Was I the butt of some heavenly joke?
On the contrary. I didn't quite know it then, but destiny had a plan for me, a journey that I would never have chosen otherwise, but has now been my biggest, happiest, life-changing adventure in the world! I'm talking about the ADOPTION OPTION.
Instead of feeling sorry for ourselves and straining our relationship even further, hubby and I decided to be proactive. We made the decision to volunteer at an orphanage. Theses kids had no parents, and we had no children, it simply felt like we needed each other. And oh my did we fall in love, our hearts opened up to these special little souls. We also started to rub shoulders with the adoption community. And there it was, the answer slapped us in the face and said "now do you see what's meant to be?"
It didn't take long for the husband and I to get our butts into gear. We found ourselves a social worker, put our documents together and BAM! Four months later we were parents to the world's most beautiful four-month-old baby boy. When I held him for the very first time, Goosebumps covered me all over, this moment was waiting for us.
Fast forward to today, I have just put my now three-year-old kid to bed, what a privilege. I might not have carried him in my belly for nine months, but he was definitely born in my heart, mine in every way. 
I am thankful that I am barren, it might not make sense to you, but to me, to my husband, we are here to adopt, and we wouldn't have it any other way. Our adoption journey was an eye-opener, a reminder that things are not black and white, and that we should embrace the grey. In fact, we are about to embrace the grey once again, that's it, we have just started the adoption process for the second time around and we will soon be waiting for baby number two!
Side note: While adoption is not for everyone, it really is a humbling process and a reminder that when we grow our families, children come first, no matter how, what or why; they come first. So, if you find yourself barren, at least consider the option of adoption?
Much love - @sweetpea
(bringing you original content)

Join us @steemitbloggers
Animation By @zord