Announcement: "Being Julian Assange" Incoming
My epic new 25,000 word article, "Being Julian Assange" is about to be released. Here is what you need to know!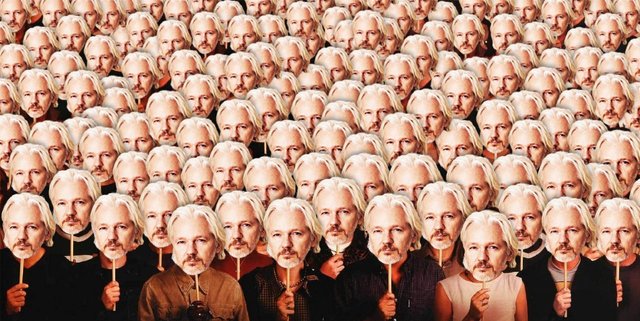 Hi everyone!
It feels like a lifetime since I wrote to explain why I had gone silent on Steemit but it was only 17 days ago. Nearly 11,000 people read that post and it caused quite a stir, with multiple You Tubers making videos about it (including this HA Goodman video and The Outer Light) and TraceyBeanz tweeting about it.
Some people interpreted my post to mean that I'd gone silent completely, but in fact I was simply trying to explain why I had gone from posting on Steemit near-daily, to not posting at all, and to let you all know that I was OK, and what I was up to.
At various times in my journalism when I've been working on something with massive topical implications, I've felt the heat so to speak for doing so. That was one of them. I've learned that sometimes it's better for people to know what I'm up to, than to keep it secret.
Since writing that post, I've continued working full time to complete my epic new article, "Being Julian Assange" and it is nearly ready for release.
Here are the key details.
What:
My epic new 25,000 word article, "Being Julian Assange" will be published imminently. The article examines issues relating to the following figures, and many more: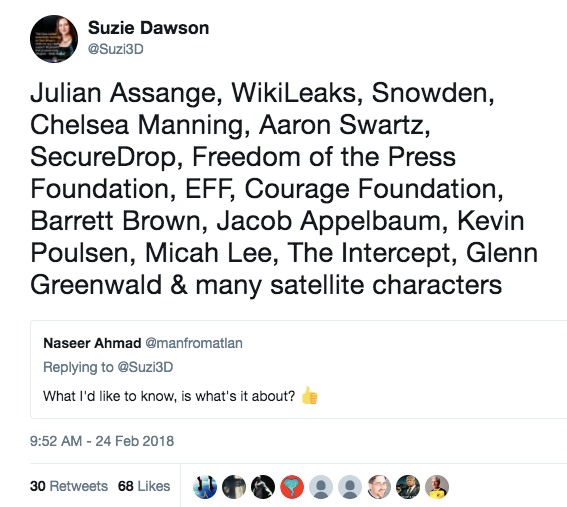 There are a number of new findings and unique conclusions in the article. Because it is so lengthy, I am preparing some release materials to help my readers to digest and reference it. This includes a full chapter list with breakdowns of topics, people and organisations discussed in each.
Who:
I wrote the article myself and it reflects four months of my own research. My wonderful friend @elizbethleavos, Editor in Chief of Disobedient Media (also my co-host from Decipher You) spent dozens of hours editing and proofing the copy with me. I owe her a massive thank you for her tireless work. You can thank her too by going to her Steemit blog and upvoting and resteeming her work!
I also owe a big thank you to @SomersetBean for the incredible custom graphic header image for "Being Julian Assange", pictured above. You can learn a little bit more about the image and article here.
When:
The release will occur within 24-48 hours of this writing.
From that point, I have decided to give everyone a week to absorb the article, then Elizabeth and I will appear in a live video event to review my core findings and answer questions from readers. The live event will happen at the following dates/times:

Due to the intensity of the hours I was spending writing "Being Julian Assange", Elizabeth and I temporarily suspended Decipher You. After the above event, Decipher You will resume as before, analysing Snowden documents live online, twice a week.
Where:
My preference was to release the article on Steemit but the character limit on posts has prevented me from doing so.
It is important to me to make the full text of the article available in one go. Many people suggested to me that I serialise it, but it wasn't written that way and the findings in the article have a linear cumulative effect. I also prefer that there is a single link of the full text in circulation (and an archive.org link as backup).
However it is also important to me that the text be preserved on the blockchain and I want to support Steemit. So to accomodate everyone, the full article will be posted on my blog Contraspin and then I will shortly thereafter begin copying it to Steemit in posts of 5k-word chunks.
Why:
Those who follow me know that I write really infrequently, and that when I do, it is exhaustively researched. In the last nine months I have published only two pieces, both made major waves. My last article was in February and went viral in Europe: 10 Reasons The Dutch-Russia Hacking Story Is Fake News. Prior to that was last May's Someone Is Lying To Seth Rich's Family About Kim Dotcom.
"Being Julian Assange" directly tackles and dismantles the narratives of some of the biggest names in activism and journalism. It exposes lie after lie after lie about Julian Assange and WikiLeaks in a way that has not been done before. It examines the ties between major organisations and intelligence agencies. It delves into details about Julian Assange's situation that are seldom given much thought. It theorises revolutionary new fixes for this broken system; ways we can make things better in the short term. And it asks you, the reader, to step up and act to make them happen.
I can't wait for you all to see it, and to hear what you think.
Thank you to everyone who has supported me through this time.
Love,
Suzie
By Suzie Dawson
Twitter: @Suzi3D
Official Website: Suzi3d.com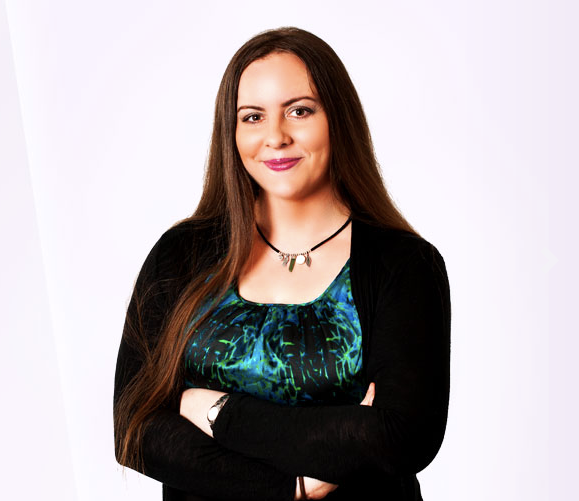 Journalists who write truth pay a high price to do so. If you respect and value this work, please consider supporting Suzie's efforts via credit card or Bitcoin donation at this link. Thank you!
Who is Suzie?