Just in case you didn't get it from the topic, it's my birthday today.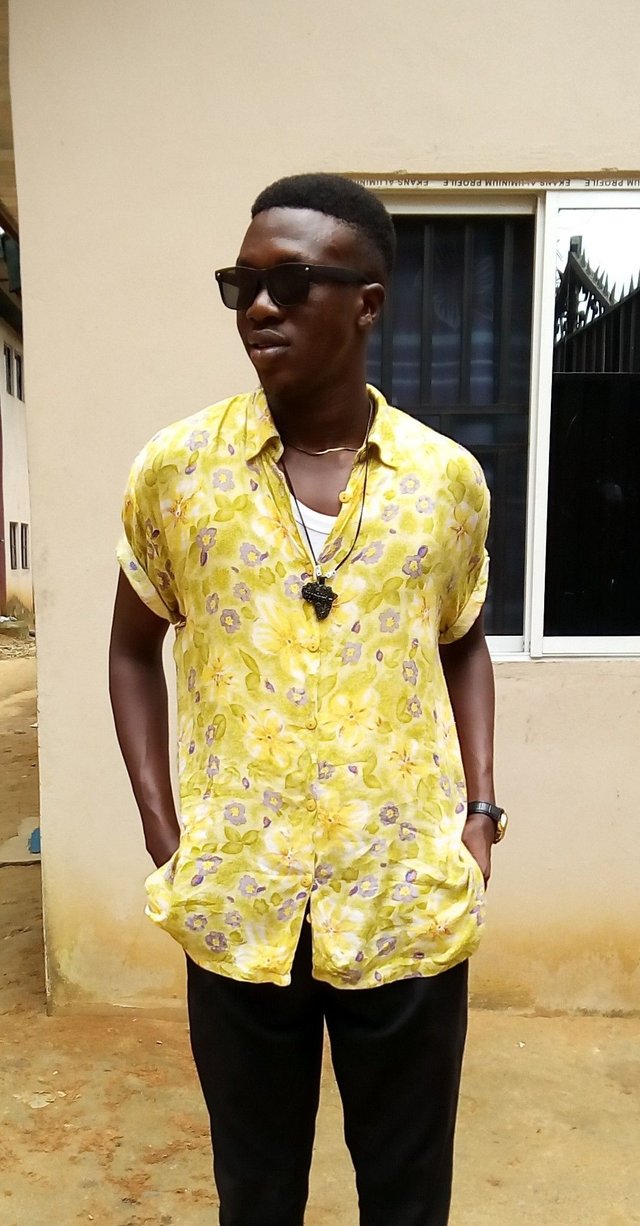 A LITTLE ABOUT MYSELF
My name is Supreme Yuma, the first of only two sons. Was born in Nigeria in the mid 90s on January 29th.
Now to the real stuff. So to every good side of me theres a bad side, it's what's makes me interesting and loved.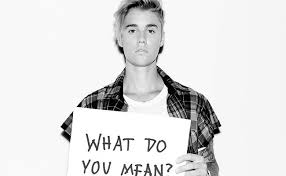 I'm confident of mself and my potential, but I'm just a tinny little bit arrogant about it.
I have a great mind that remembers stuff well and pays attention to things involuntarily, but it means I also nothing all the mistakes in people.
I am meek, but also very adamant and stuck in my ways at times.
I am very good conversationist, but I'm sarcasm personified. According to @clara05, you have sweet-bad mouth.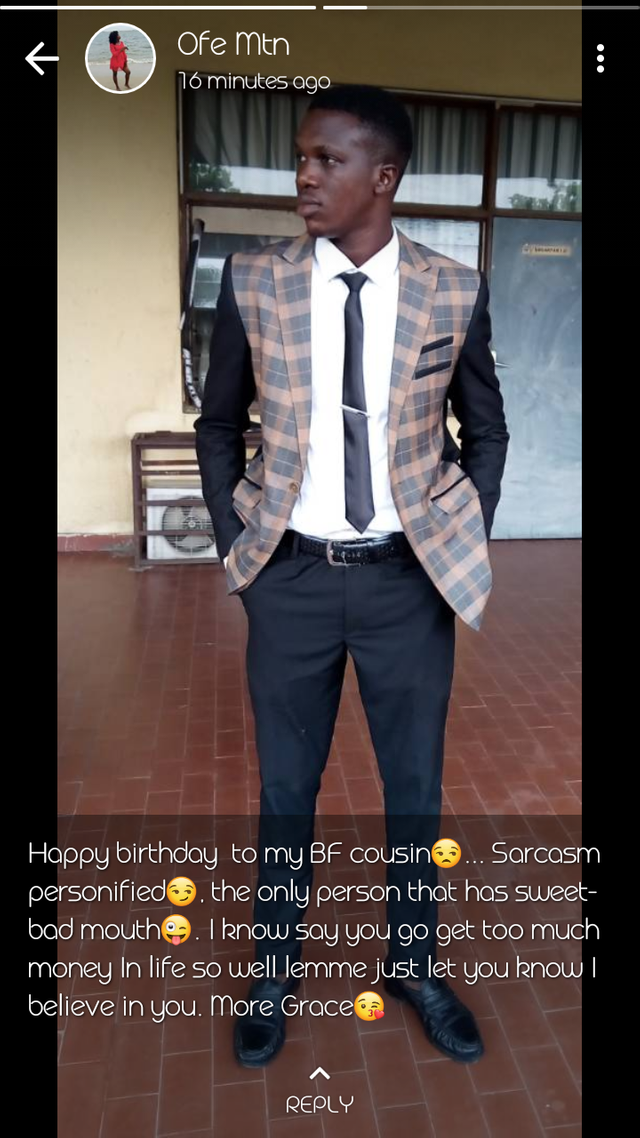 Screenshot of comments made by @clara05 about me.
Generally, I just try to stay loyal to my family, stay true to my friends, work smart and not hard for my success.
I am still in my early 20s so my life is still ahead of me. A lot of people have told me that I hold a lot of potential within me and I can be very successful, so every year on my birthday, I think of how I have improved myself and my world the past year.
Big shout out to my MUM. I have the best one.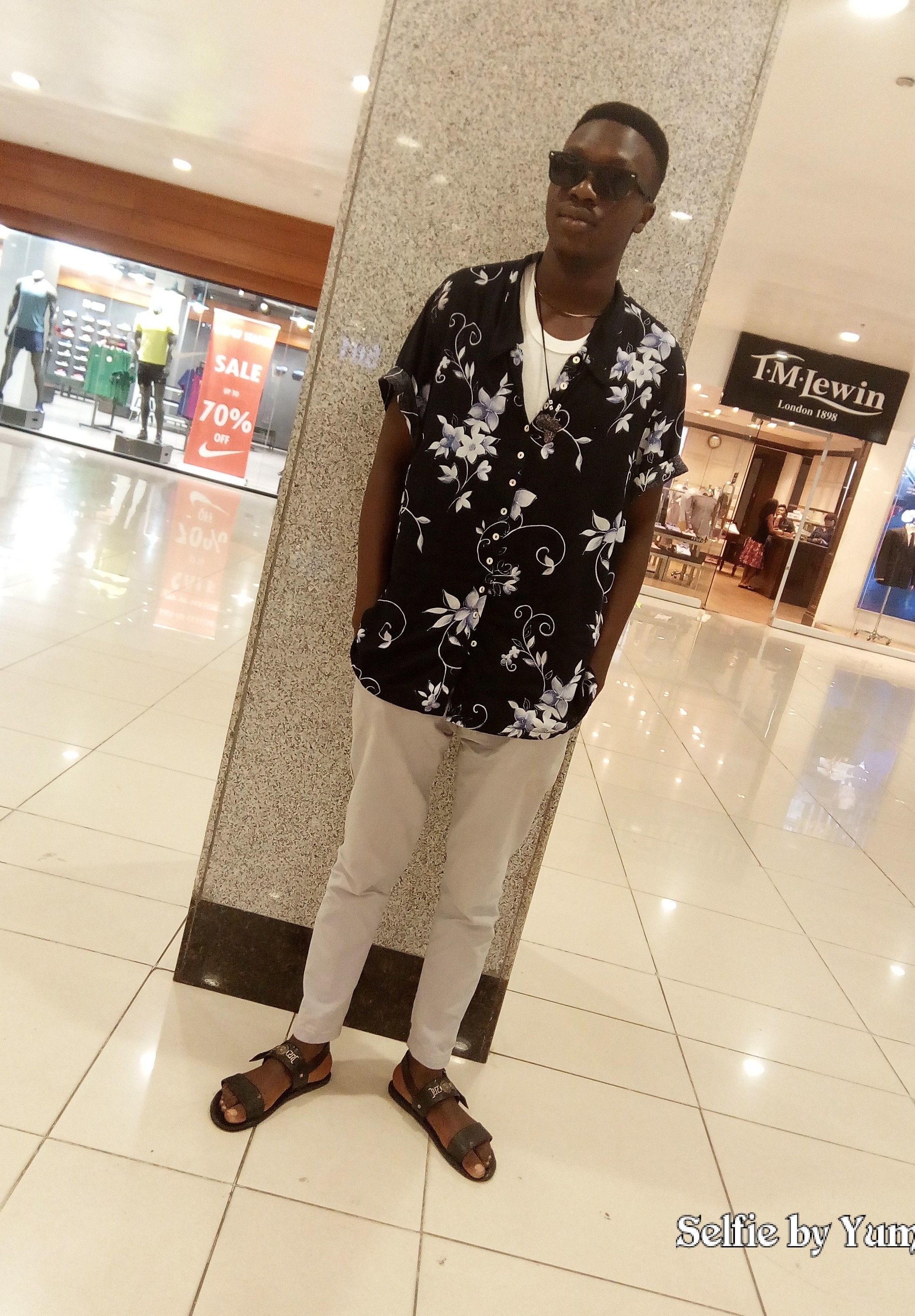 I am not one to make so.much fuss over his birthday, but thanks to steemit, I have a lot to celebrate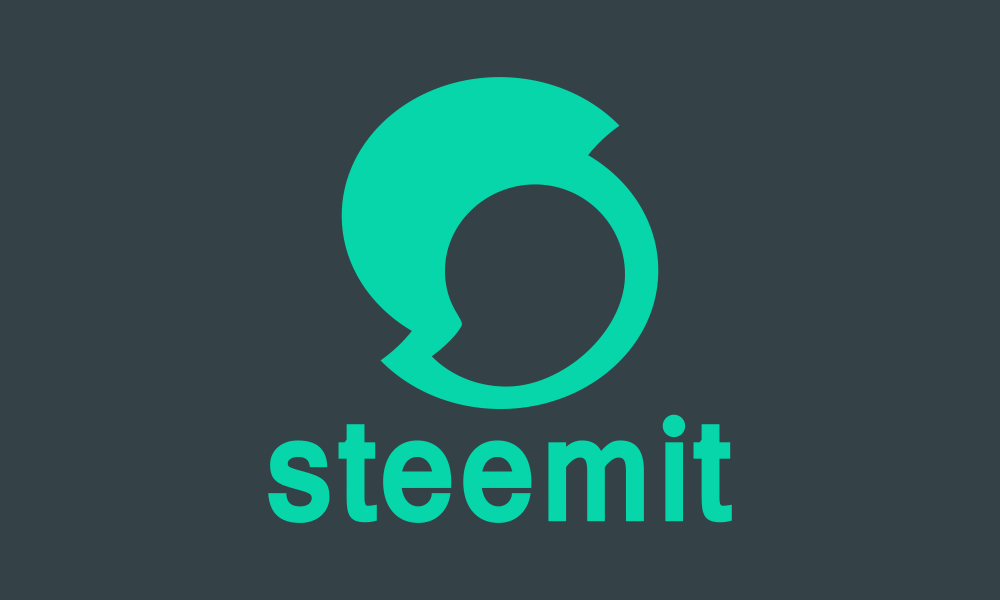 Thanks to all those who have been part of my life for the last year. Thanks Rob the steemit community and my followers.
Thanks to my family and my friends.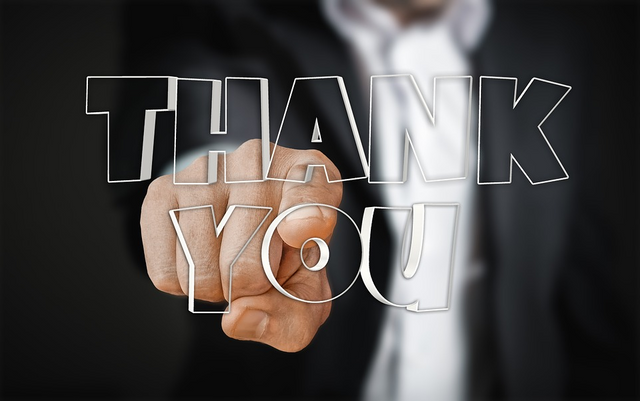 and thank you for reading this.
@supreme.yuma