Jodohmu adalah cerminan dirimu
And Allah has made for your mates of your own nature. (Q.S An-Nahl: 72)
So the search of finding perfect soulmate begins with yourself. Be the type of person you wish to marry.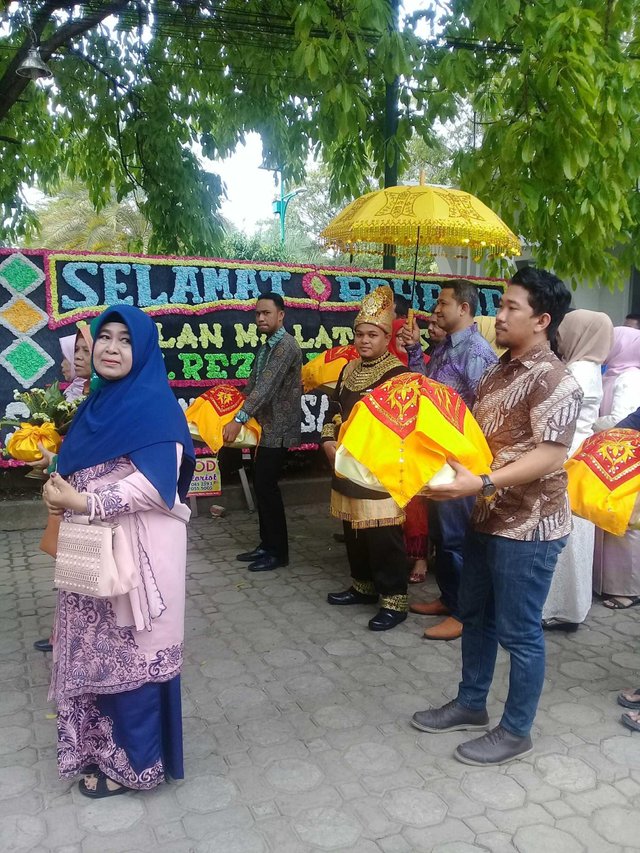 Dan Allah menjadikan pasangan-pasangan bagi kamu dari jenis kamu sendiri. (Q.S An-Nahl: 72)
Maka pencarian untuk menemukan pasangan yang sempurna dimulai dari dalam diri kamu sendiri. Jadilah tipe orang seperti yang ingin kamu nikahi.