When Rain Loves You
RAIN FEEL LIKE
It was about to rain one afternoon. The sky was dark and the clouds were grey. A little boy wanted to go outside to play. He had been a good boy and stayed indoors the whole day. Therefore, he went out. But as soon as he got out, the rain started pouring. There was a heavy pour of rains.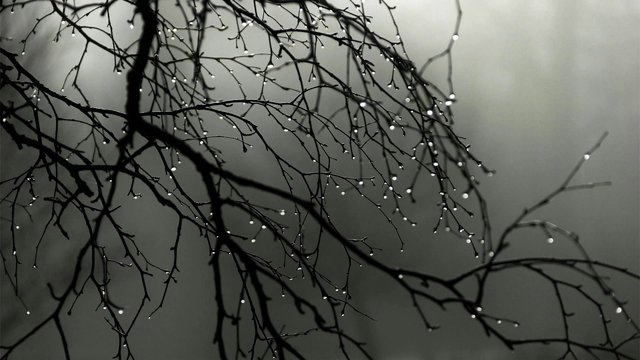 "Rain, rain, please go away. Come again another day," said the little boy.
But the rain did not go away The little boy quickly ran back into the house. He was sad and frustrated.
"SONG OF THE RAIN" LYRICS-
(Self-Composed and Sung by Varun)
All my life I've always wanted
To have one day just for me.
Nothing to do and once
Nowhere i need to be.
With no lessons, school and classes
And to-do list in the way
Where should i go ?
I think I'll go and play in the rain.
That would be the day.