COLLEGE LIFE IS MOST IMPORTANT
WHY COLLEGE IS IMPORTANT?
Do you know that college life experience new things to life cause it's not life school life. In school you will feel that everybody will treat you as a children but if you are a college student then everybody will suggest you many many things to do. Also everybody will tell you that you are not kid anymore grow up and do something. Some people use to work on student life and support family when they were college student. The reason of important is that this will fix your future work or knowledge to get your position on work.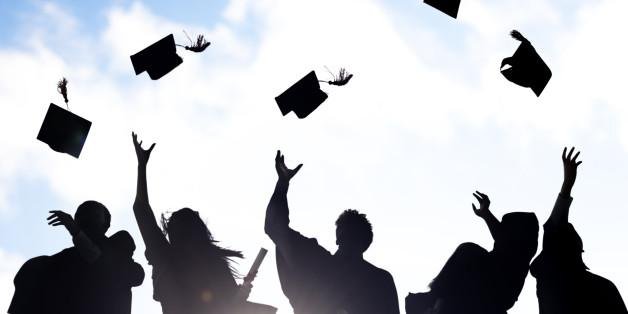 Source
COLLEGE IS NOT SO HARD TO GET GOOD RESULT IF YOU STUDY AND FOCUS ON YOUR LEARNING SKILLS. THIS FIX YOUR FUTURE SO NOT TO WASTE TIME ON COLLEGE LIFE.