1425 BANGLA NEW YEAR
POHELA BOISHAK
First of all happy new year guys. For all Bangladeshi people or around the world Bengali people are most welcome for the "Pohela Boishak".
Boishakh is the first month in the Bengali Calendar. The name of the month is derived from the position of the Sun near the star Bishakha (বিশাখা).
This happen in the month of summer. This day used as a festival day in Bangladesh and for every bengali people in the world.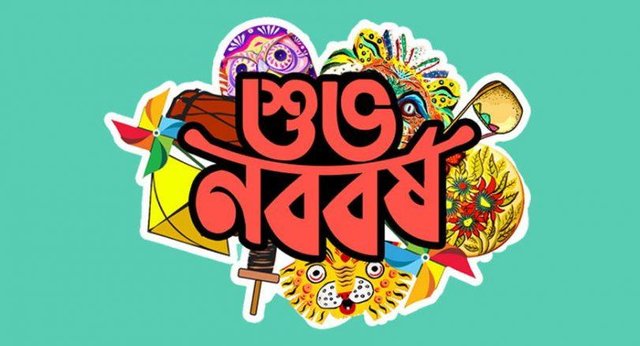 Source