Tips on How to Break Bad Habits !
Hi Steemit Friends,
Everyone has a bad habit. It adds to the eccentricity and individuality of each person. A lot of us are aware of our annoying habits, and there are some who are even proud of it.
It is part of our uniqueness as a being. But no amount of excuses can justify it. It is still annoying.
Mature people are aware of their own bad habits and make an effort to change. They are willing to make an effort to improve themselves for their own good. All bad habits have consequences. They range from a slight social stigma to outright lethal.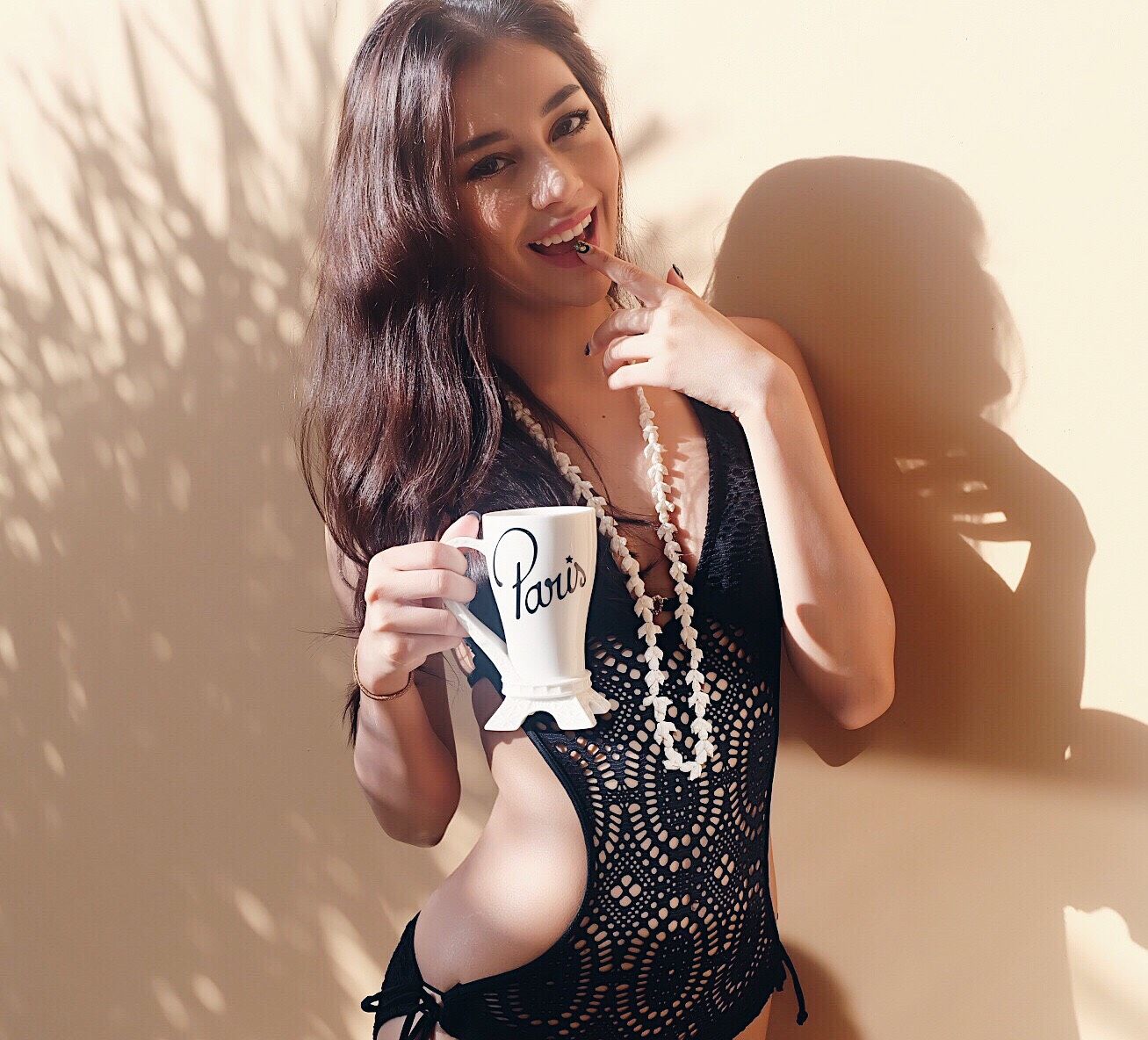 It is why people make an effort to change. To reap the benefits and to avoid severe consequences.
Avoid Temptations
Out of sight, out of mind. The saying makes sense to people who wish to break a bad habit. Temporarily avoid people, places, and events where particular vices are rampant.
Hide and store items related to your bad habits. Change your environment and make it difficult to fall into temptations. If your bad habit is behavioral, avoid potential triggers and plan ahead.
Be Realistic
It is rare for a human to have the willpower to go cold turkey. Roll back your bad habits by eliminating them one at a time, slowly, and in pieces. Reduce smoking cigarettes by one stick every week.
This tip will work with most vices including gambling. Create a reduction schedule of around 1-3 years. Compensate and punish yourself each time you break the program.
Replace the Habit
Replace your bad habit with a good one. If you tend to oversleep, wake up early and exercise. If you drink a lot of alcohol, find a healthy juice drink that you like.
There is a substitute for any bad habit. Think long and hard about yourself and find an enjoyable replacement. It's important that you enjoy the chosen alternative.
Get Support
Major bad habits have institutional support organizations that you can join. The minor annoying ones, you can have friends and family to remind you that you are making an effort to change.
Give close and trusted people the authority to criticize you for your bad habits. Habits are sub-conscious and will need conscious control to overcome. It will help a lot if someone is there to check on you.
Assess daily
Checking on your daily progress is an important part of success. Habit forming attitudes are overcome by a strong will to change. This would include a lot of effort on your part.
Remind yourself daily on what you wish to remove and visualize the benefits. Having conscious control over your habits require that you supervise your own behavior. It would help if you are always thinking about the things want to change.
Conscious effort is difficult, but nothing else will work without it. Remind yourself why you want to change and the long-term gains of losing your bad habits.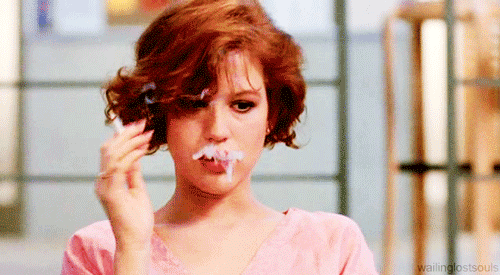 Source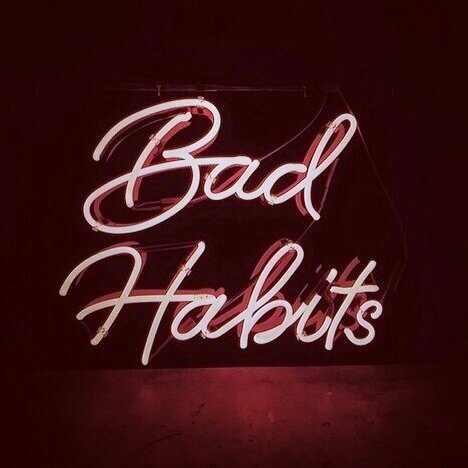 Source
Self-discipline is the key to everything. If you do not commit to the change and actually make the choices to break the habit, then no self-help tips can help you. Change is possible only with discipline and commitment.
Thank you for your Comments, Upvotes and Repost
Much Love, Suzana <3