11 Ways To Increase Productivity For Yourself
Hello Steemit Friends,
Productivity can be measured regarding efficiency. If a more significant amount of work is done at a shorter period, then productivity can be considered as highly efficient. Productivity can also be defined merely as accomplishing specific tasks within allotted time or deadlines. Hence, a worker who has not reached the required quota is considered to be not very productive. Here are some basic tips for improving productivity.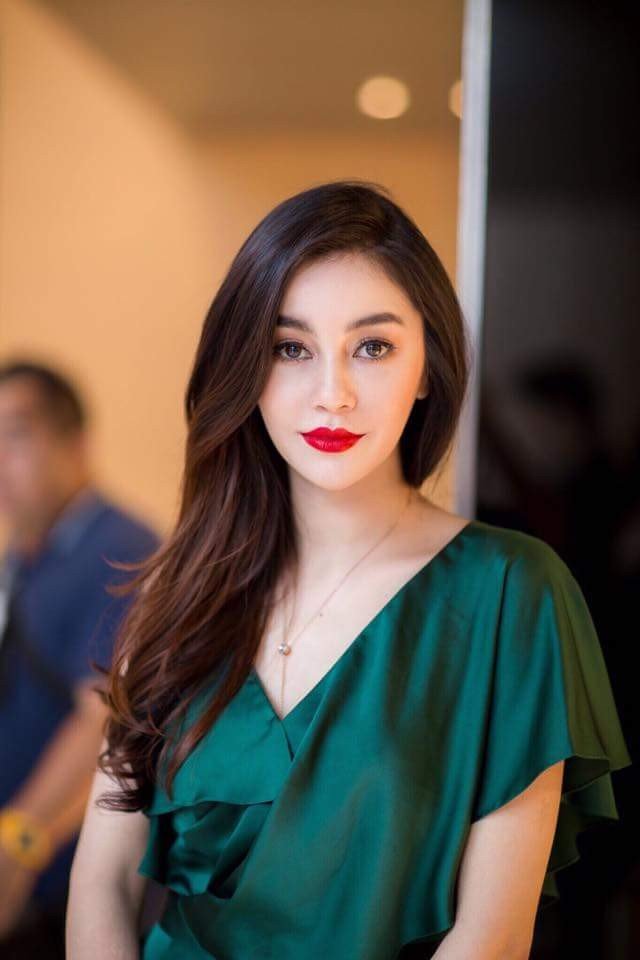 Eliminate Procrastination
Start tasks as soon as possible. The earlier you start working on an assignment, the earlier you will be able to finish it. There may also be enough time to check for quality. The piling up of tasks can be avoided in this manner. Hence, you will not be overwhelmed by deadlines.
Schedule Your Work
Outlining what you have to accomplish each day and managing your tasks gives you a nice visual of all your work, and allows you to choose which to work on next. And nothing beats the feeling of checking things off your to-do list.
Work When You're Productive
There are times in the day when you are more productive than others. For me, it's the first thing in the morning. Identify these times for yourself, and plan your work accordingly.
Take a Break
If you found yourself staring blankly at the computer monitor, perhaps it is time to take a quick coffee break. You might be working for several hours already without actually accomplishing anything significant. This can result in stress and lack of focus. Quick breaks can help you refresh your mind.
Attack the Big Rocks
There are some tasks, however, that need to be worked on right away. Start working on those "big rocks" first thing in the morning. Once you get them done, you'll feel more accomplished for the day.
Slow Down to Move Ahead Faster
Slow down to evaluate your alternatives and come up with a plan for your goals. Then, design your responsibilities accordingly. Not only will this result in increased productivity, but it is the epitome of better time management.
Avoid Distractions
Are you web surfing a lot or using Facebook during work time? Well, not unless that web surfing and using Facebook are necessary to your work, you should avoid these distractions. Distractions come in various forms but what matter is your attitude towards them. In most cases, distractions are self-created and can easily be avoided such as multiple opened windows on a computer screen.
Take Notes
Have you ever left a meeting and forgotten your next steps? Take notes when in meetings, on the phone or anytime they pop into your mind. This saves time by not having to revisit the conversations later.
Heroes Make Things Look Easy
Read an inspiring quote, or put inspirational quotes on the wall. Some of my primary motivation comes from other people's words. Use these people who've done it before you as an example to live up to.
Manage the Unexpected
Unwanted or unexpected events occur that take much of your energy and time. Practicing better time management implies taking care of disturbances by allocating time for the unexpected.
Organize Your Workplace
A chaotic workplace can distract you from work at hand. Make sure your desk and computer desktop are neat and organized before beginning your work.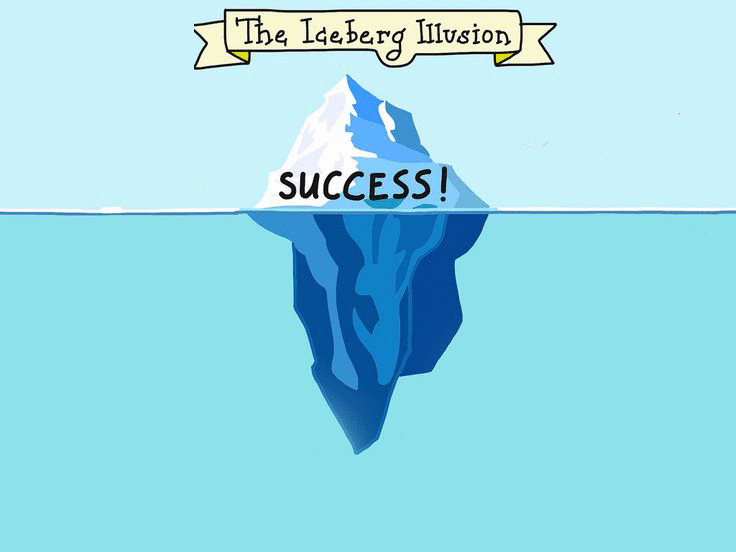 source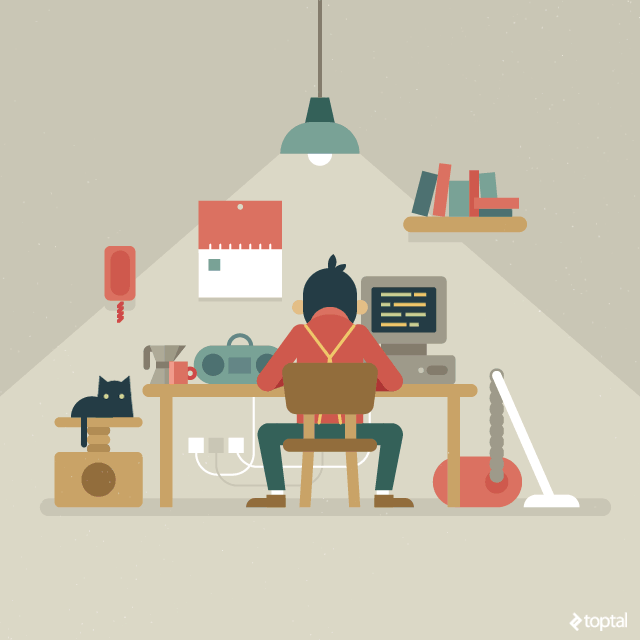 I hope you enjoy this post and find something interesting !
Thank you for all the upvotes, comments and repost !!!
Much Love,Suzana


source