Second Chances - The Story of the MATRIX and the Man You Never Heard of, Hank Asher - [life][redemption]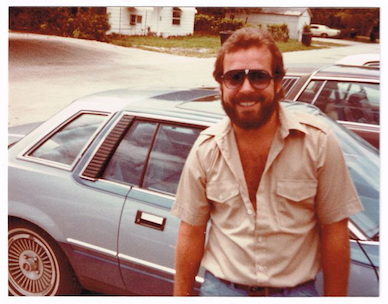 The Man Behind the Code to the MATRIX
Many of you might think that I am referring to the movie
The Matrix,
starring Keanu Reeves as Neo, but no, the Matrix I am referring to here was actually a computer system that was used to catch child predators, serial murderers and even the supposed 9/11 World Trade Center attackers.
Hank Asher could be described as larger that life by those who knew him. Others believe his life story could even wind up as a Hollywood Movie. Asher was born in Indiana State May 9, 1951 and grew up on there on a small farm. He dropped out of school by the age of 16 but immediately set out to make his dreams reality. Hank began working, excelling at his first few jobs until finally deciding to start his own house painting business while still in Indiana.
Asher moved to Fort Lauderdale in 1969 where his entrepreneurial and adventurous spirit quickly led him to once again starting his own painting business. Asher quickly realized that there was substantially more money in commercial painting of high rise buildings. He was so successful, that by the age of 21, Asher had over 100 employees in his painting business. By his mid 20's Asher was a wealthy millionaire, living the dream life in Florida. By the time he hit 30 years of age, Asher officially retired to the Bahamas to enjoy his riches.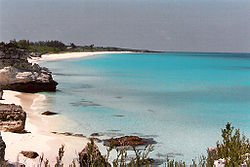 During his retirement in the Bahamas, Asher pursued his adventures with passion, owning boats, fast cars and even an airplane. Hank Asher would quickly gain notoriety on the island as an avid adventurist who would swim with sharks, jet off on a speed boat or make crazy aerial maneuvers with his airplane. This notoriety would turn more into admiration and friendship with the islanders, as he was known to always help those in need without expecting anything in return. This extreme and lavish lifestyle led by the Asher caught the eye of other older well to do and respectable islanders with money that eventually befriended him.
It would be these so called rich Bahamian friends that would have Hank Asher smuggle cocaine for them in 1982 from Colombia to Florida. Hank got into some financial debt to these people after spending most of his money, and they collected by having him fly in 700 kilograms of cocaine as repayment. According to Asher, he did 7 plane runs for his so called friends before deciding to quit the risky business of drug trafficking.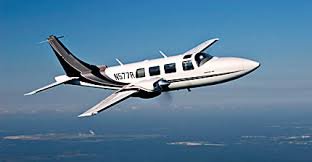 After about 1 year of sobering up from his cocaine running and addicted days, Asher felt like making amends for his drug running misdeeds. Fortunately for Asher, his neighbor and friend was the famous defense trial lawyer and future OJ Simpson defense lawyer, F. Lee Bailey, who connected him with his law enforcement friends. Bailey set up a meeting with Asher and the Miami Florida branch of the DEA. This alliance is claimed to have forced many Colombian drug dealers out of the Grand Harbour Cay.
Then in 1988 back in Florida, Asher was running out of time and money with no business prospects. Asher decided to learn computer programming, and in particular a database language called Clarion. His intelligence allowed for his quick mastering of the Clarion programming code. His brash attitude along with his daring sprit led Asher to quickly start up his computer business with a focus on data mining. Despite his tenacity and driven spirit, he lacked customers until fate come knocking.
First, Asher began buying up customer information databases from private companies like banks as well public agencies like the Department of Motor vehicles. Customer information data was not as highly regarded and sacred as it is today. Back then, they didn't have the tools or knowledge of what to do with this ever exponentially growing accumulation of customer/consumer data. For example, Florida insurance companies had tons of customer data but no way to strategically mine that data in order to boost corporate profits, until Asher's programming skills and algorithms solved the problem.
Asher named his new founded computer company Database Technologies. On September 18, 1992, Asher launched his new data mining program named Autotrack. Now insurance companies could extract customer data such as age, driving history, familial connection, vehicle information and demographic statistics to boost corporate profits like never before based on a certain zip code, for example. Almost overnight, Database Technologies had every insurance company in Florida as a customer using the Autotrack software. The new age of strategic customer/consumer data mining for corporate profit had now begun.
To Be Continued......
09/01/2018
Full Steem Ahead!
@streetstyle
img srcs and srcs in part 2