Hello Today i am going to highlight the very important step i our life where were are always wrong and i will share some interesting real life stories as well !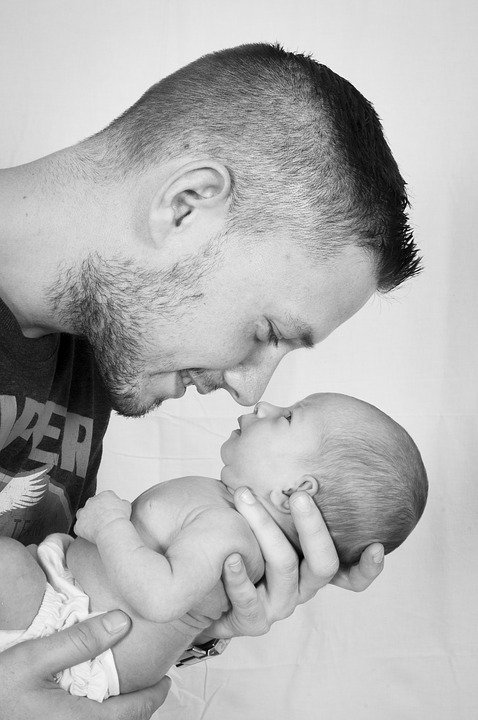 Here it is very common in y country where child born there parent decides what he will become in the future either the dad need him to be a lawyer or a doctor so he will force him and make his mind to become a doctor ,
It is not important for there parents that if this child is interested in cricket or he wan to become some thing else he must be a doctor by any way!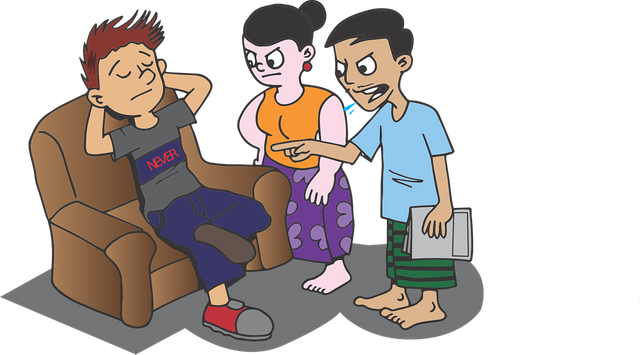 My message is just to those people who are close to loss there children with this pressure like many people force their kids in different ways of life , like is he fall in love with some one and there parents do not allow him to marry that girl and they want him to marry to the one whom they like!
My question is that they are living the whole life with that girl on the boy will live to her ?
For me it is important to say that we should take care of our kids in every way of life and we make their mind to achieve there Goals in the life to make him a successful person not to force him to become what we like!
He has his own right to become a great person and become what he is interested in !
He is our society many kids attempt suicide after not getting admission in the medical or engineering and i am not liking that their parent force him to become a doctor or engineer so that is why they are attempting such rubbish .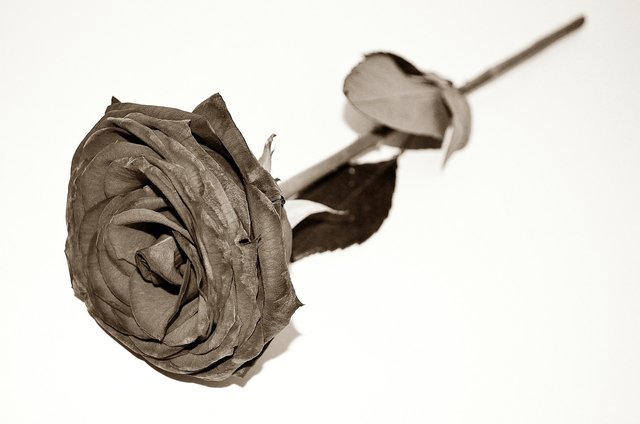 Image Source
Likewise i see one amazing person died and he shoot himself just because their dad rude to him the why he engaged such person whom he love and he did not listen to their parents and he was that much treated that he shoot himself on head and he died on the spot !