Hi everyone,
Today we're going to learn a German word considered impossible to translate to English, and it was once chosen the second most beautiful word in German by the German Language Council and the Goethe Institute! There are even psychology books devoted to explaining the true meaning behind this word:
GEBORGENHEIT
At the first sight, the word seems quite ugly. It has two G's and a B in a weird combination, preventing a sense of flow during pronounciation. There is hardly any melody to it, or anything pleasing to the eye!
I'll be using a thought experiment to try to make you feel what this word means: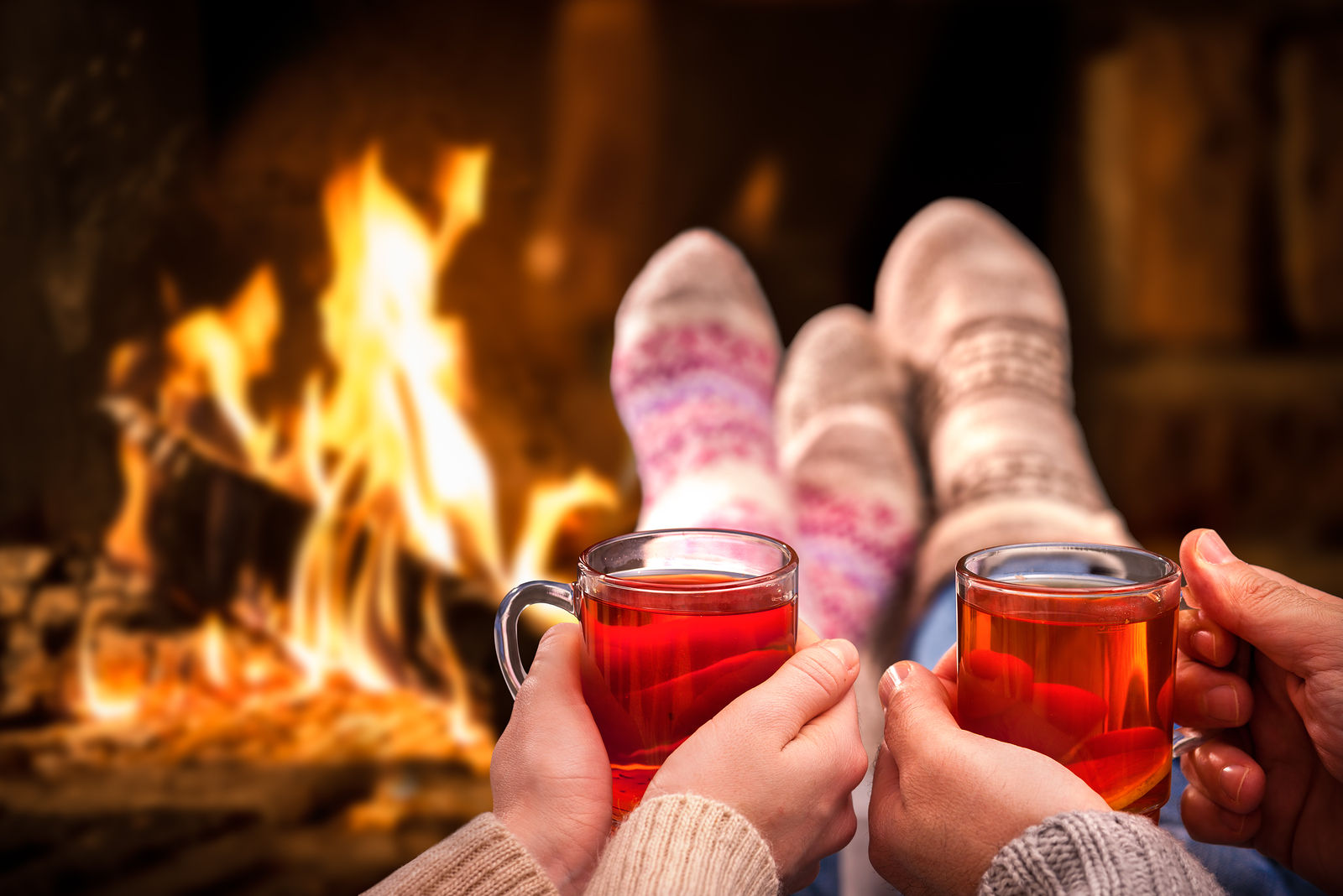 Let's assume that for some good reason you had to leave your home and family 5+ years ago and ever since, you have been having many difficulties in all aspects of life. Then, suddenly, things work well for you and you can make enough money to turn back to home after all those years. You knock on the door, and your mother opens it and there it is, the whole family smiling, crying, hugging and kissing you!
That feeling of safety, warmth, closeness and peacefulness is what the word Geborgenheit attempts to capture.
The word even has a Wikipedia article, according to which it does have equivalents in Dutch and Afrikaans, however, not in English, French or Russian. (https://de.wikipedia.org/wiki/Geborgenheit)
If you can speak Dutch or Afrikaans, feel free to write it down in the comments! :)
Thank you very much for reading my post, and feel free to resteem it & follow me for high quality content on linguistics, philosophy and science - I'll follow you back!