Meditations on Life -September- 27-2017~ Lighten The Load~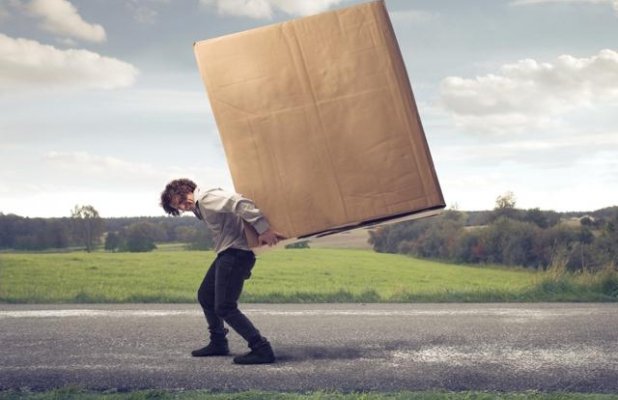 Lighten your Load
Sometimes we need something that is something we can grasp To help us understand what holding a resentment does to us. Most of us rarely ever ever ponder the damage that a resentment can do to us. We say to ourselves "So What!!, I have a right to be angry! or " I might be holding a grudge or two, but I don't see the harm in that"
To see more clearly the effect that holding on to resentments is having in our lives, we might try to imagine as if we are carrying a rock for each resentment. A small grudge, such as anger at someone who cut you off in traffic, could represent say a pebble. Harboring ill feelings toward an entire group of people might be represented by a boulder.
If we actually had to carry stones for each of our resentments, we would surely tire out from the weight. In fact, the more cumbersome our burden, the more sincere our efforts to unload those rocks,pebble boulders would be.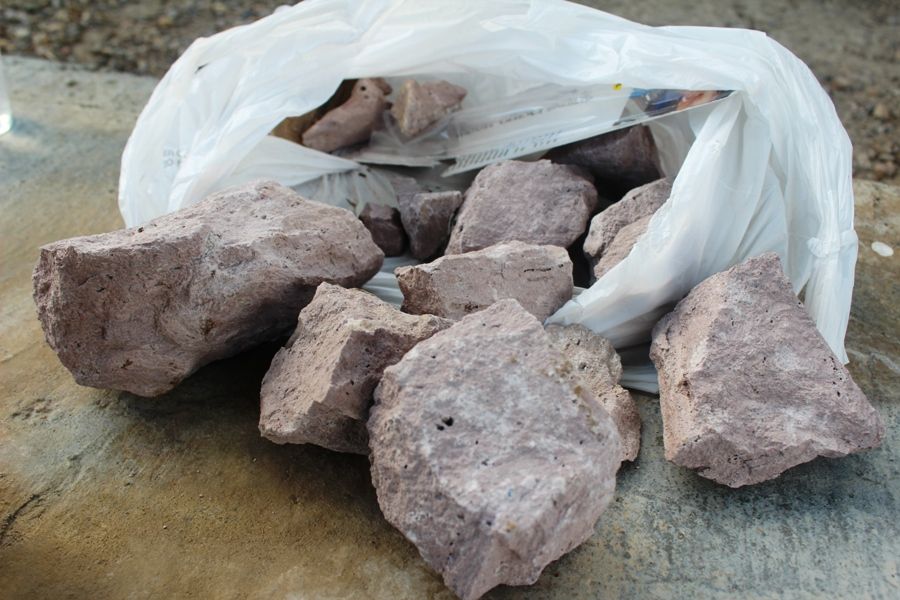 The weight of our resentments hinders our ability to grow in a healthy, positive way. Always weighing us down making loving life harder than it needs to be. If we truly desire freedom, we will do what it takes to rid ourselves of this unnecessary weight as quickly as possible.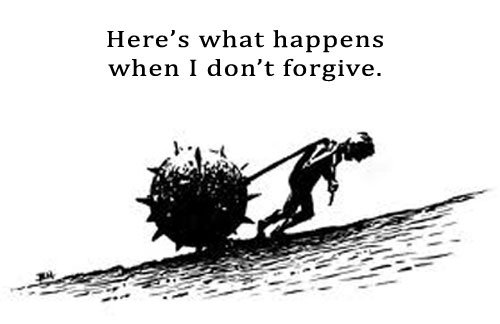 As we lighten up we'll notice an increased ability to forgive others for their mistakes,and to forgive our own. We will feed our soul with good thoughts, kind words, and service to God and others.
God Bless you all!! Please upvote if you like, and resteem if it helped.