How Your Social Networks Affect Your Health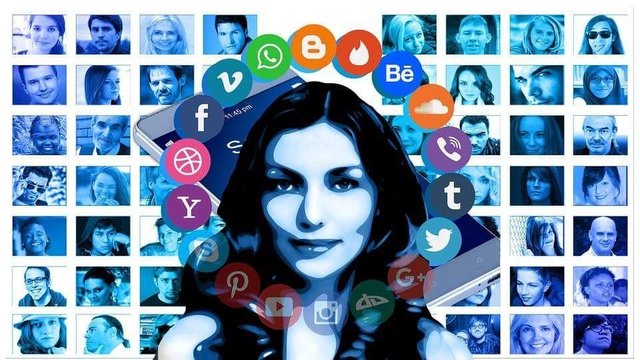 The Internet also has good parts that are worth appreciating, because it has made life a lot easier, giving you the opportunity to find all kinds of useful and interesting information just a click away. But beyond that, it can affect both your health and your quality of life.
Here are the main negative aspects of social networking:
She always keeps you busy
The flow of information has been increasing lately, so it's quite possible that you can not handle such a large bag of information coming from all sides. It is necessary to sort them and select only those that are useful to you, as there will always be something new that will stir up your curiosity.
Separates you from your friends
Because you always see their pictures and what they pose, about their state of mind or the things that happened to them, you can live with the impression that you are connected with your friends. In reality, you only know a small part of their life, which they choose to publish in the online environment. If you want to keep in touch with your friends, it's best to meet you face-to-face, or if there's no way you can even make a phone call.
It disturbs your sleep
More and more people are sleeping with the phone beside them, which is not at all healthy. In addition to the radiation you emit, every time you receive a notification, the alert sound or the screen light can wake you up. In addition, checking your social networking messages or the latest bedtime posts will not help you sleep well, on the contrary.
Affects socialization
How many times did not happen to meet people you talked with so easily and openly in the online environment and when you happened to be face to face you did not know what to say? Some people find it hard to even maintain eye contact and it's easier for them to express their thoughts and feelings through messages. That's why it might not be a bad idea to use the Internet for the sake of the strict necessity and to propose you to learn about relationships with others by allocating time and attention to real life.
Remember that: A healthy life means a balanced life!