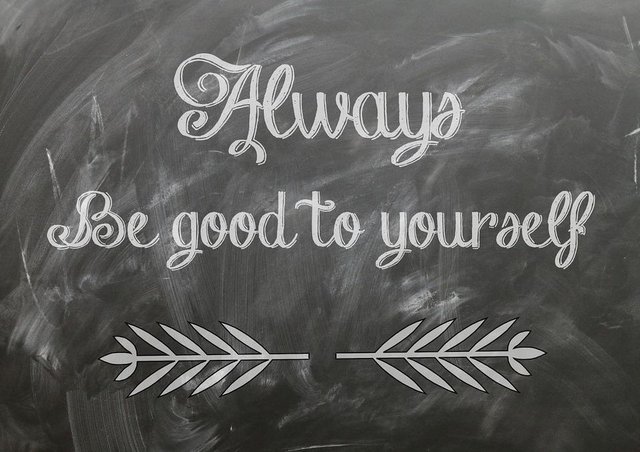 They are people who become entrepreneurs and open their creative business. Others innovate in science or technology. Others are volunteering in dangerous areas. Others save lives every day as doctors. There are also those who have a full-time job in a certain field, children, family and find time to study, take their own course, and eventually write a book.
The moment you ask yourself, "But what am I doing remarkably?" Hm, no wonder if you compare with the above.
And suddenly you get a feeling of sadness and disappointment thinking that you only have a normal life with no glam, and the only things wow are the photos you post on Instagram or Facebook (and that thanks to the filters). You have no secret plan to save the world, and drinking your coffee is the maximum you want on a weekend.
Somebody said that if you do not set your own dreams for work, you will work for the dreams of others. I never understood why this would be bad.
What I meant was that we should not have all the brilliant lives that would lead to philanthropy, innovation and courage. Despite what the socializing channels show us, perfect lives do not exist (I hope you already know this). If it's more important for you every day or your family or cat, there's nothing wrong with enjoying them wholeheartedly, without the pretense of being a new Einstein.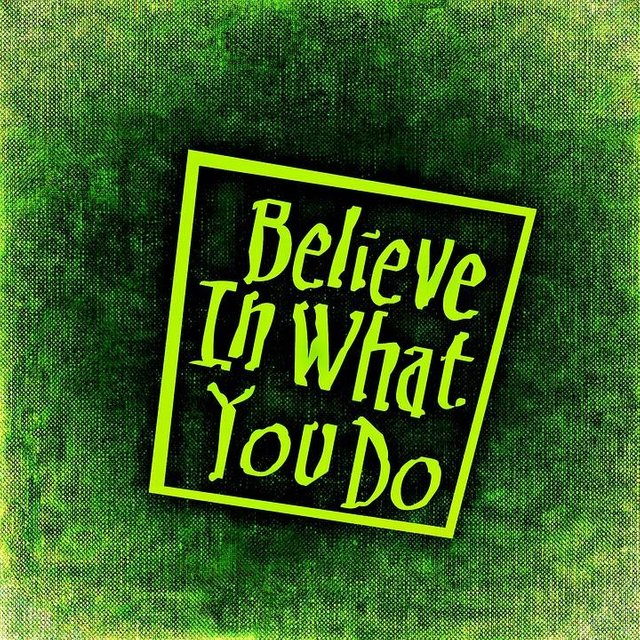 This is not a call to mediocrity. We can have a life that shines with kindness and beautiful deeds made of the soul, even if we do nothing spectacular. Kindness and beauty can be impressive, overwhelming, on a large scale, but they are just as valuable in their modest variants. It suffices to do those small-sized gestures that touch the hearts of others or have a tiny initiative to bring joy to even one man.
Even if we are not funny, sociable, creative, genius or even punctual, that does not mean we are not good to be appreciated and loved. Ask your dear friends and relatives 😉
We should not discourage the banality of our lives if the sweet taste of small daily victories brings us joy.
Perhaps now we see nothing beyond the smallness of our good deeds, and it will just be star-dust. But it's OK. What would the sky be with the moon on it?