7 Ways to Relax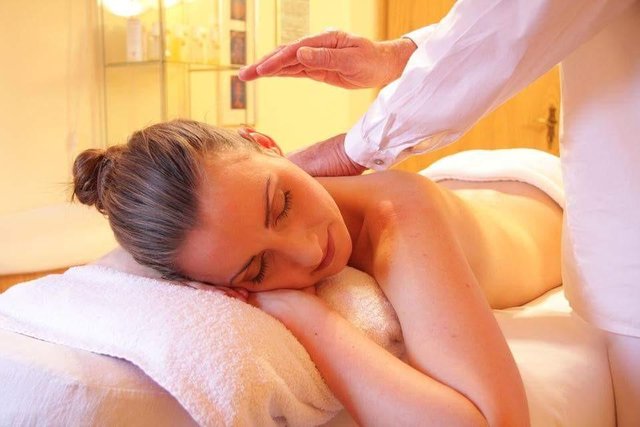 Stress is inevitable in the conditions of the modern world. A productivity-driven life inevitably leads to stress and anxiety. It's hard to keep your balance when demands and expectations are very high. You focus on fulfilling tasks and forget to relax. And this certainly does not benefit you.
Stress and anxiety often arise because we focus our attention more on the future. Sure, it is very important to build a stable and prosperous future, but that does not mean you have to forget to settle for yourself. And relaxation requires you to be present here and now. It's hard to think about how things will work next week and at the same time relax. Your body can be placed in a comfortable position, but your thoughts?
Relaxation involves bringing your body and mind on the same wavelength. But many of us do not know how much I can do this. If you do not even know how to enjoy the moment and relax, here are some things that could help you:
Be present here and now.
Let your mind and body be in the same place at the same time. In a world that is moving at a dizzying speed, this can be a real challenge. It implies the absence of any form of anxiety created by the past or the future, therefore lack of care and regret. You can do this for a few moments, are not you? Focus on the pleasure the present moment gives you.
Go to a relaxing place.
That's why we all love vacations. We are distancing our daily requirements and reconnecting with ourselves. Sure, we do not allow ourselves to go on vacation every time we feel the need to relax, but a walk in the park in nature clears our mind and helps us focus better.
Relax actively.
Run, go ride, do sports. You can not think of anything else, you even live "here and now", you release yourself from negative energy, tension, stress. The health effects you already know.
Relax in the water.
Take a bath in the tub with lots of foam and aromatic oils. Wait as you think it is necessary. You can not feel the effect!
Learn to appreciate your relaxation.
If you really appreciate the important role that relaxation plays in your life, you will come to really value it. The priorities are set according to the value we give to the various aspects of our lives. When relaxation becomes a primacy, you have time to keep balance and harmony in your life.
Have fun.
Do something funny every day, at least for a few minutes. Play with your little ones, listen to exciting music, dance, read jokes. Whatever activity you choose, be sure to have fun.
Be creative.
Your involvement in creative activities is another way of relaxation. Some like to write poems, others like to paint, sing, build things, find out what you are passionate about and be creative.