Circles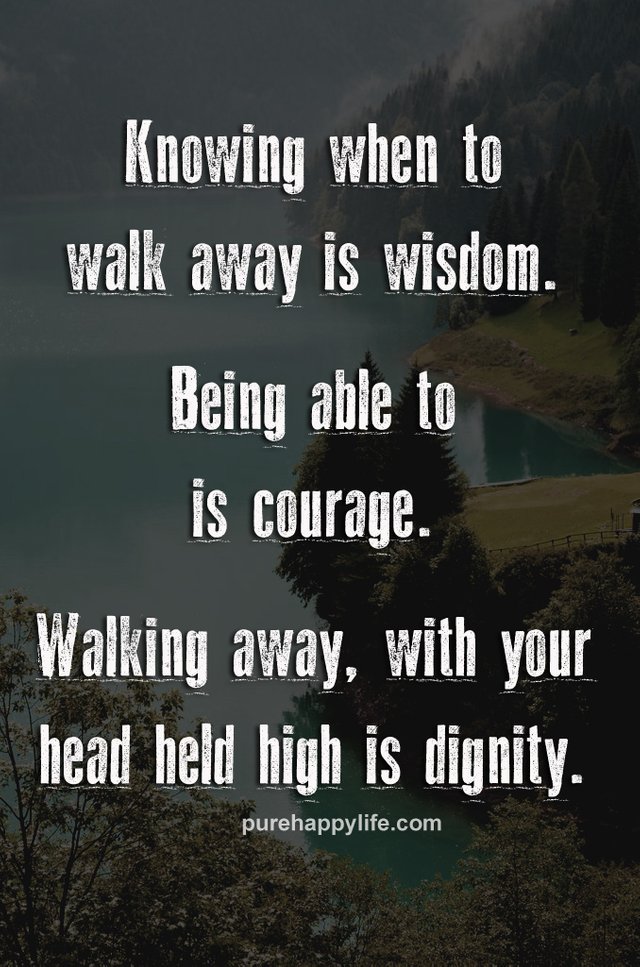 I wonder how many people talk to someone just to look at the words?
To tick off "completed" on their mental list of things to do.
To hear the sound of their voice without having to buy a Dictaphone.
We think that someone cares about us, but what would you do if someone you thought highly of, just went to shit?
Walk away without looking back.
I do alot of walking.