Meditation: the single most important skill needed
Transformation of human consciousness through meditation.
(I did not have any picture of me in the actual process of meditating... but ballet has my heart since day 1).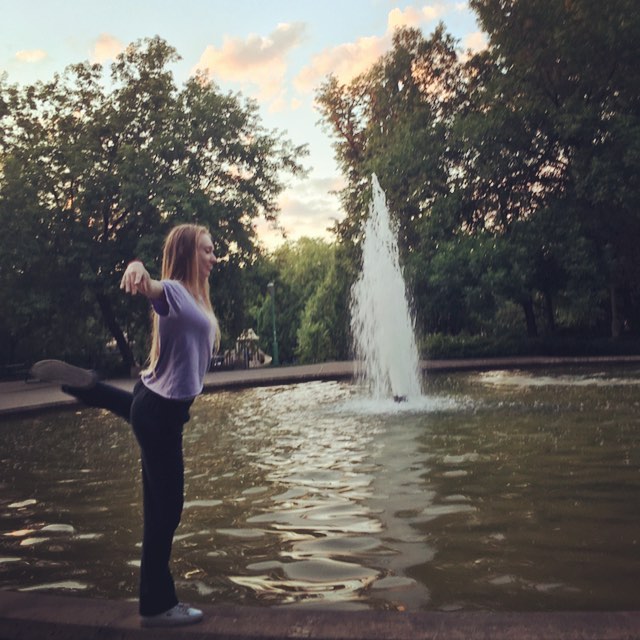 ''Rule your mind. Or it will rule you''.
The human mind.
The most powerful weapon our species has the capacity to use.
And yet too often, we find ourselves using our minds in a self-destructive way.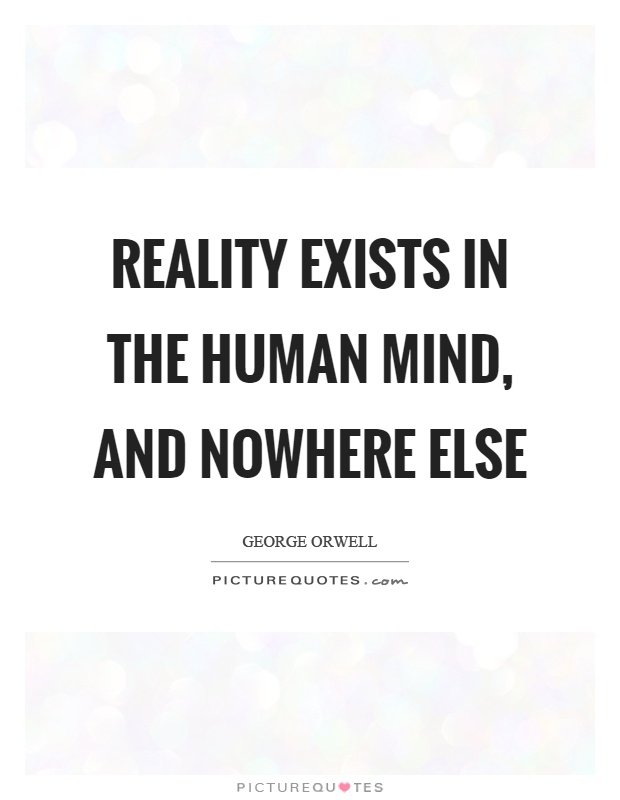 Thoughts
We can't control our thoughts.
They simply just appear.
Some thoughts are very rational.
Others are not.
Some thoughts can be pleasant.
Others can be painful.
Some thoughts are so emotionally loaded that they almost seem real to us.
But the truth is that thoughts are harmless.
The harm is caused by how we view, accept them and get attached to them.
They create our reality and they shape the way we live our life.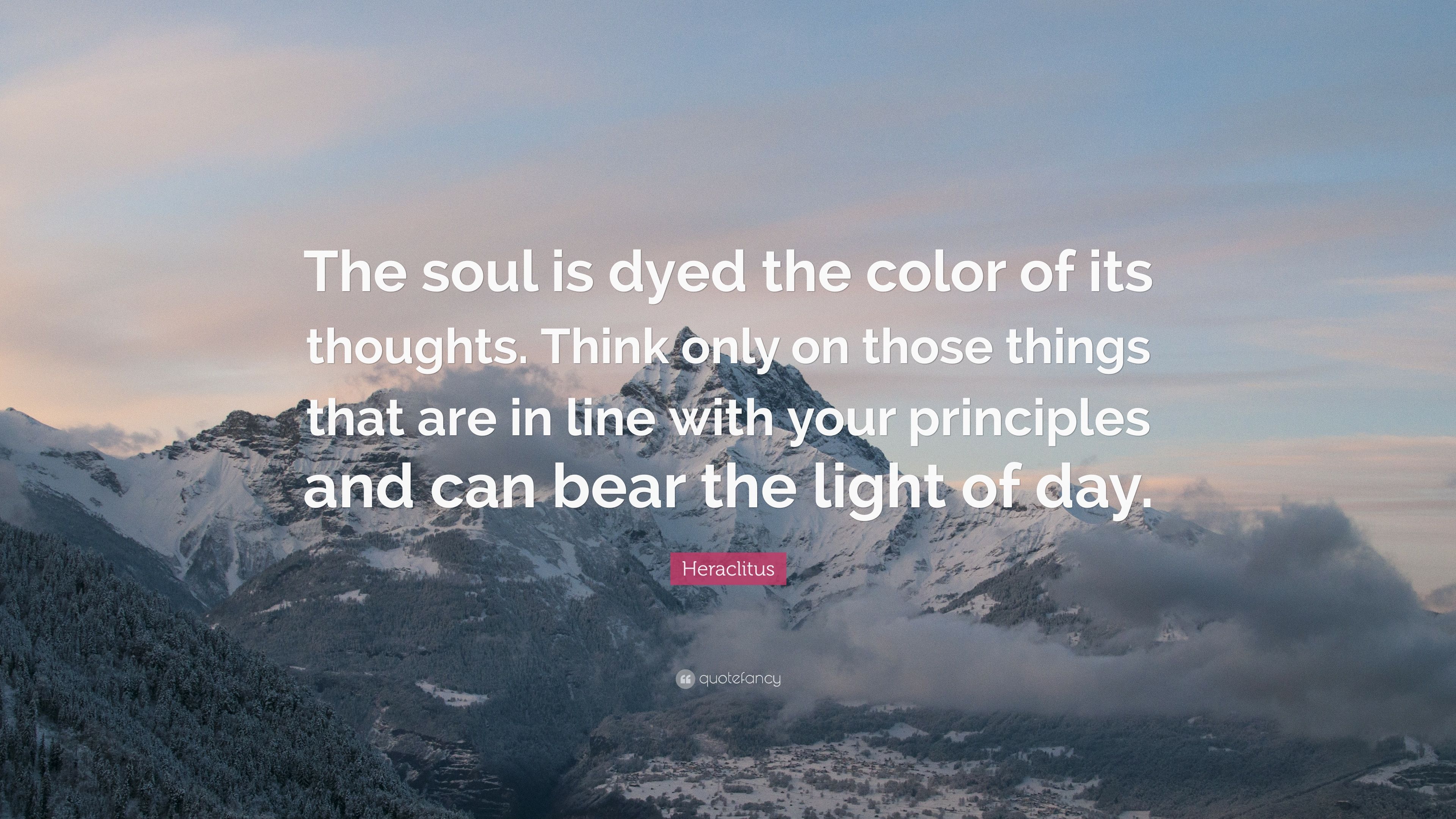 I have had intrusive thoughts for the past 7 years.
The exact same ones.
They would come at specific times in my life. Do the damage. And then leave.
Only to come back and inflict harm again.
I could never find a way to let go of the negative mental subconscious patterns that I've been keeping for years.
Everything in our lives is a pattern. They will always come back unless we let them go.
I only came to realize that the key is not to repulse these thoughts.
Because by doing that, chances are, they will eventually come back at some point down the road.
The answer is simple yet difficult to do : Letting the thoughts be thoughts. Because that's what they are right? Thoughts.
Resisting to the temptation of judging, criticizing, doubting.
That's when meditation comes along.
It's very hard to medidate at first.
At least, it was for me, considering I have severe anxiety.
Sitting down and doing nothing but breathing can seem scary.
But doing it on a daily basis is slowly changing my perspective and helping me manage my intrusive thoughts.
It's easy to lose ourselves living in this chaotic world.
Meditation allows you to live in the present moment.
That's all we truly have.
Life doesn't start when all of our problems will be solved.
Let's not wait for the future.
Let's live in the now and do all in our power to make the most sense out of it.
Just like anything in life, it takes practice to master something specific.
Meditation is a powerful tool because it trains your subconscious mind.
This bad boy stores everything we've seen, felt, been through.
Skills, memories, beliefs, experiences, and the list goes on.
It shapes our reality.
And once you understand how it works, you can train it in order to manifest the thing you truly desire in your life.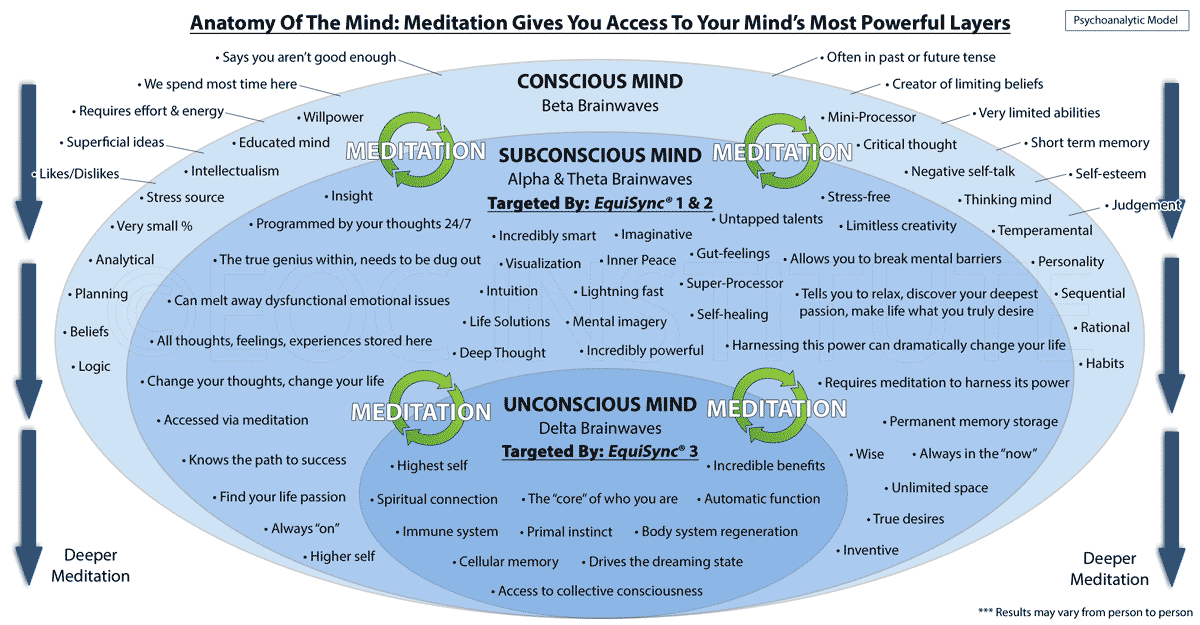 It might sound cliche but I swear to you that it unlocks something incredible within your self. (It takes alot for Sab to say that. I know I speak about myself at the 3rd person singular... Blame it on my star sign;) )
There's an array of benefits that comes from something every human has the ability to practice at home.
I'll try to post my recovery progress using meditation.
I hope I can change the world one day.
In order to do so, I need to change the way my mind operates.
Thank you so much for taking your precious time to read me!