Dear life: MERRY CHRISTMASS TO ALL MY AMAZING FRIENDS,WHOM I FOUND STRENGHT AND COMFORT. .
YOU RAISE ME UP
Life events have greater valuable lessons and depending on your experience you move on praying for best of times. There are amazing people one will meet along the way, some not face to face but proves beyond ones imagination the true essence of humanity.I am most greatfull for all the amazing people I've met here on steemit. Sometimes I wonder if whether you are angels or super humans....haha. Stay blessed and be great.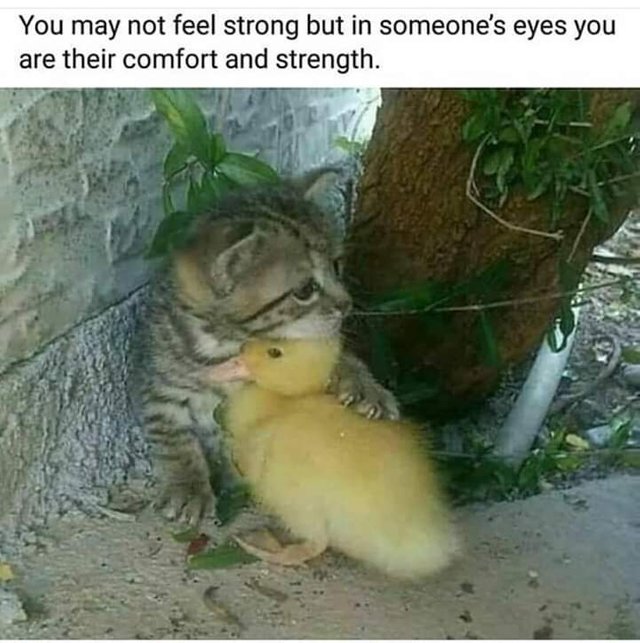 Image source
MERRY X-MAS to all friends. See you next year.