Lets start today with your name. The famous Shakesphere phrase which I belive many have used once or often in their lifetime
Whats in a name ? That which we call a Rose by any other name would smell as sweet.
Though he must had used in good sense, and definatelly correct in his own. A name is one thing that we receive from our parents and our first identity to introduce ourself to the world. Where ever we go to a new place, everyone ask us our name.
But have it ever happened that your name gave you headache??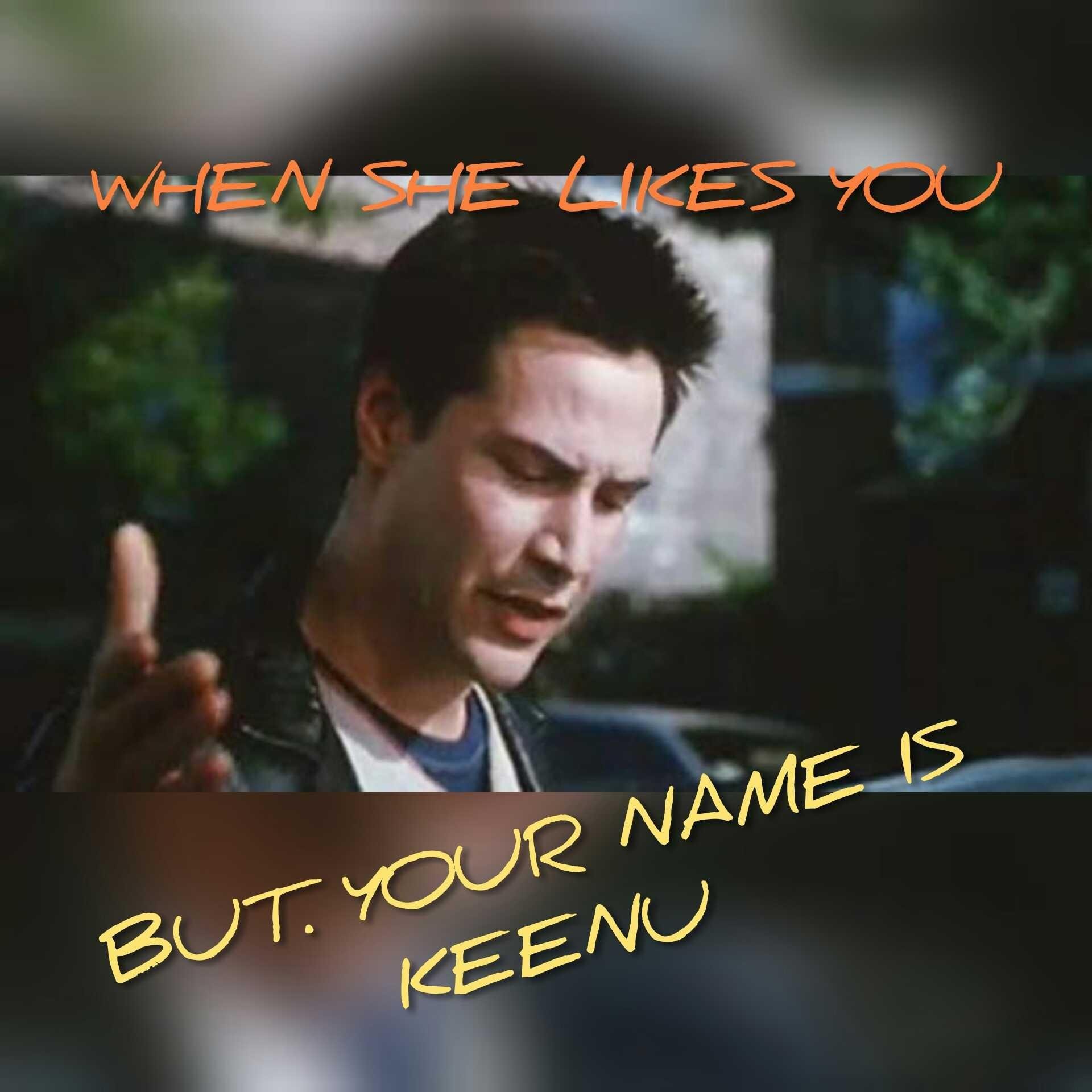 ---
What if your name resembles of a hardcore terriorist and the entire security and investigation department are right after you, or your name is so funny that make you think to twice before introducing. ..or that your name such that makevhard people to pronounce.
You might get stressed out with your name. I have seen many who seems to be facing the burden with what their parents have given, and desperate to change them. Some others are *grudgingly! live with it all their entire life.
"Nice name" the most common way to start a conversation, but imagine if your name is funny enough to embrase you like being called as Pepsi, Apple etc.... It get more frustrating when the only one who knows how to pronounce or spell name is your parents. Your name get massacred everytime it was called by others.
So basically, it might happen , that your name could give you headache. But as every problem have a solution, any person can get rid of their juggling name.
If you Hate it, Change it
Every country, every religion have given the freedom of name change. Though you need to go through a specified path rather than, keeping a new name by yourself.
If anyhow, you can not able to change, look out the positive in it, rather than thinking over it...just chill 👍
---
**Vote for Witness** I have given mine. Do you??
@firepower
,
@enginewitty
,
@therealwolf
@patrice
@reggaemuffin
@c0ff33a
@thekitchenfairy
@drakos
@roelandp
@good-karma
are in my list.
---
Enjoy Sundzy....
Stay Calm....
Keep Steeming...Steem On !!!



...........................................

..............................................