Submission
Honestly I thought submission worked uniquely for me because I was special or a natural sub. But now I see...
We all have our shit, our stories, our core beliefs about our identity that we locked onto in childhood and beyond. These stories become lenses we see life through. It's like having gauze over your eyes...
These stories we believe about ourselves define our boundaries, limits and parameters we operate within.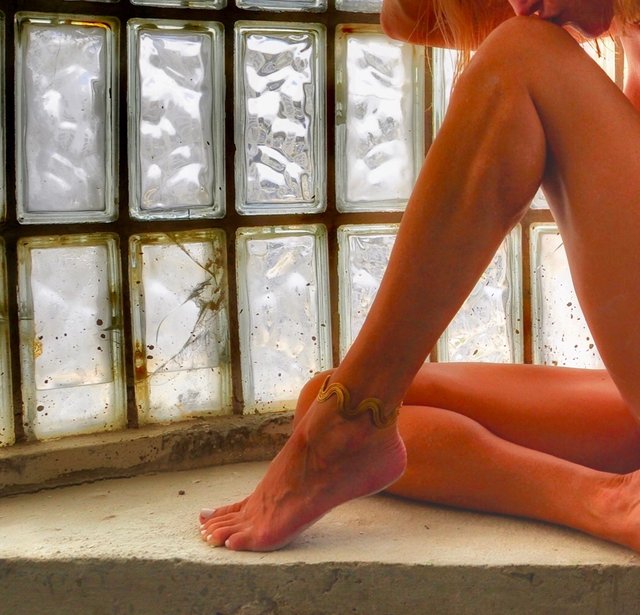 So submission freed me of mine, because I had to give it all up for a while. I became nothing. I had no will, no preferences, no attachments, no desires or people to please...only Him, His desires, limits and preferences. I was reset to nothing so that my ego structure could rest a while, could become quiet, and underneath all that ego chatter I began to hear my true self. I was encouraged to listen to her and she has grown strong, purposeful and beautiful.
But the point is that submission was a tool or a technique. It got "me" out of my own way.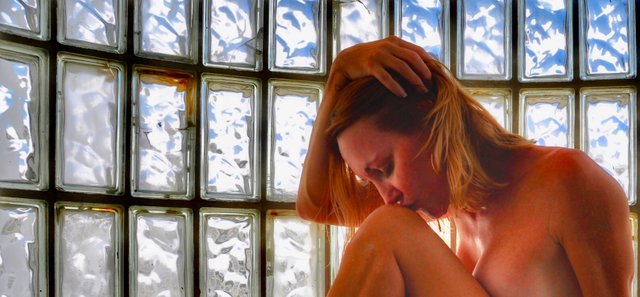 That's what any good coach, Dom, boss or teacher does. It helps clear the player, sub, or students lens so then they can see more clearly. So they can see what they truly are and what they are really capable of.
I became nothing for a while. Little "i", my ego, got out of the way. Now she didn't go quietly. She only finally surrendered because of utter defeat, desperation and despair once she was exhausted of trying false ways. She was sad and depleted from getting triggered from every direction everyday for years as real life doesn't always agree with the stories we cling to about our identity. Real life doesn't always cooperate with the outcomes we so desperately try to control.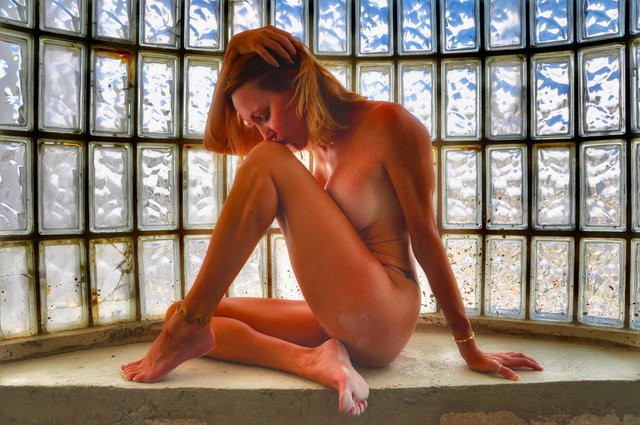 I dare you to try it. I dare you to find a trusted advisor, partner, manager, or coach and let them develop you. You see it's not always that the coach, partner, or manager is smarter or wiser than you, they just aren't burdened by your filter! So if you trust them to have your best interest at heart you can then begin to integrate their advice to move past your self imposed limits. To operate beyond the boundaries you have set for yourself based on stories that you play in the background on repeat. They play so constantly you no longer hear them. But they play on directing your decisions and reactions nonetheless. Letting go of the story by temporarily by being under the guidance or coaching of another soul resets your stories of what you're capable of in The most powerful way - experientially. 🙌🏽
Find your guide...Trust. Surrender. Let go. Try it. Get out of your own way and see then where life takes you...