When someone opine about ourselves, thus and so, bla..bla..bla ..., whereas we did not feel that way. So, let it be. Indeed, the only characteristic that makes. We do not need to be responsible for the assumption of another person.
Examples of cases is this:
Not sounding the horn when passing someone, spontaneity he talked about that we are overbearing. In fact we did not see it, because it obstructed the view of the other things.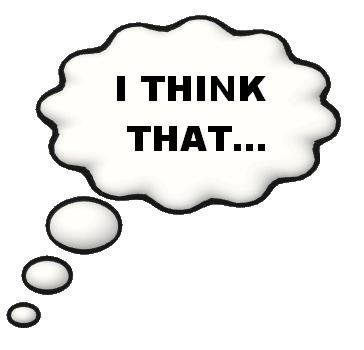 source imege: emaze