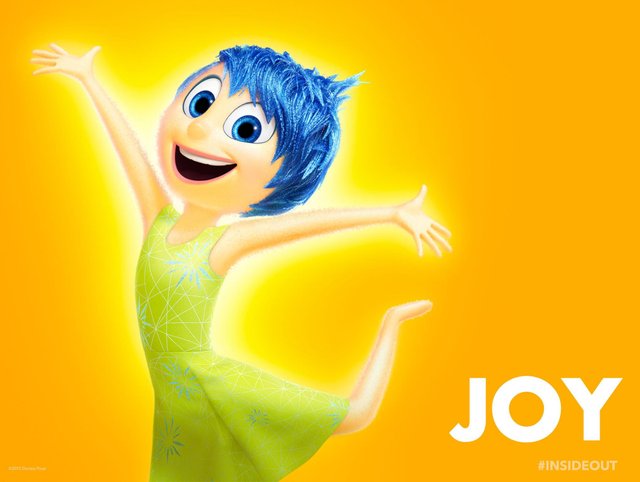 JOY
READ: Psalm 126
Then he said unto them...the joy of the LORD is your strength .
Nehemiah 8:10
Joy is a fruit of the Holy Spirit. When the Holy Spirit is in manifestation, there are sometimes demonstrations of joy.
The obvious manifestations of joy are: smiling, laughing, dancing, running, jumping, clapping, singing and even crying.
Should it be any wonder if you see any of these manifestations of joy because the Holy Spirit is at work? Don't be surprised if you see people laughing uncontrollably in the Holy Spirit.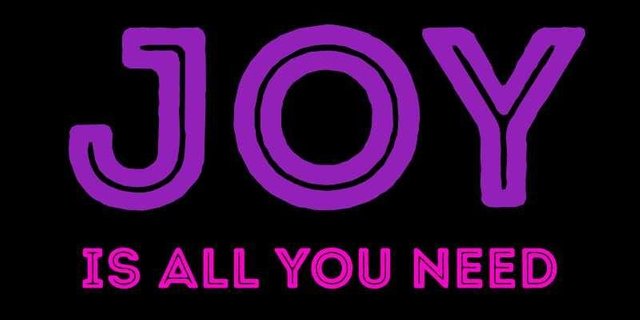 I remember watching a man of God as he ministered. He preached in a certain church for six weeks. No matter what he was talking about people just started laughing. They just broke into uncontrollable laughter and received the Holy Spirit as he preached. It is wonderful to see laughter in the Holy Spirit. It is a wonder.
I see God anointing you with holy laughter!
The Bible says "When the Lord turned again the captivity of Zion, we were like them that dream. Then was our mouth filled with laughter..." (Psalm 126: 1,2).
Joy brings strength. The joy of the Lord is your strength. When you are down and depressed, you are weak.
Depression is a loss of hope. It is depression that makes people think of killing themselves. When you have lost hope in an extreme way , then you begin to think of killing yourself. You want to die because there is no hope.
A Christian who is full of joy is different from a depressed Christian. God wants to give us a revival of joy in the Holy Spirit!
😇Start Your Day With The Anointing for Greatness